Katie Salmon, the Love Island's star, showed off her bra while she locks lips with girlfriend Dani, while in Spain this week. The reality show star looks as happy as she had ever been. After all the drama from the show, it seems she have found the one she was looking for.
The 20-year-old model wore a revealing outfit, as she always does. She paired a lace bra with a blush pink sweater and a pair of black tights. As for accessories, she added a gray cap and some amazing peep toe ankle boots in gray patent from Public Desire. Also, we need to talk about her suitcase. It has to be the coolest one I have ever seen. I adds that pop of color that was necessary in her outfit.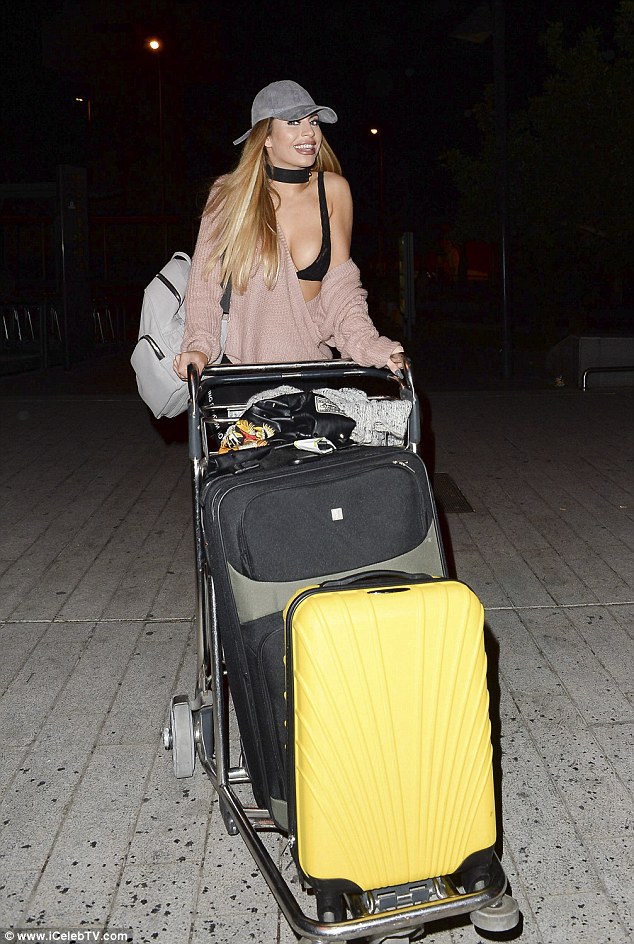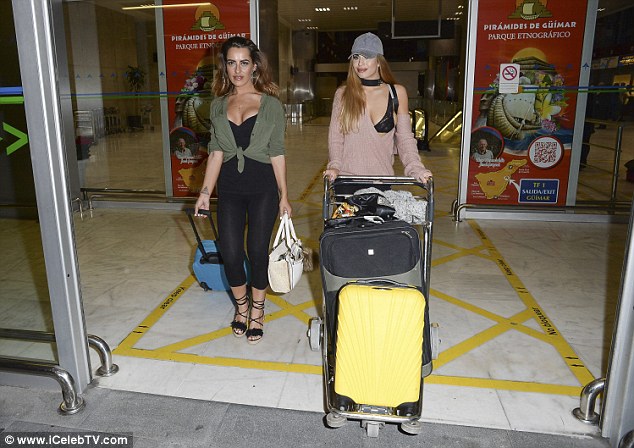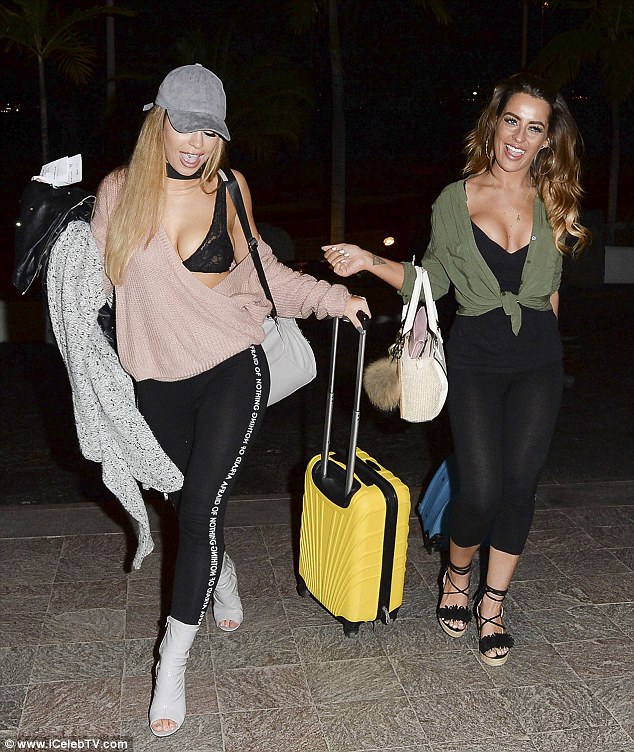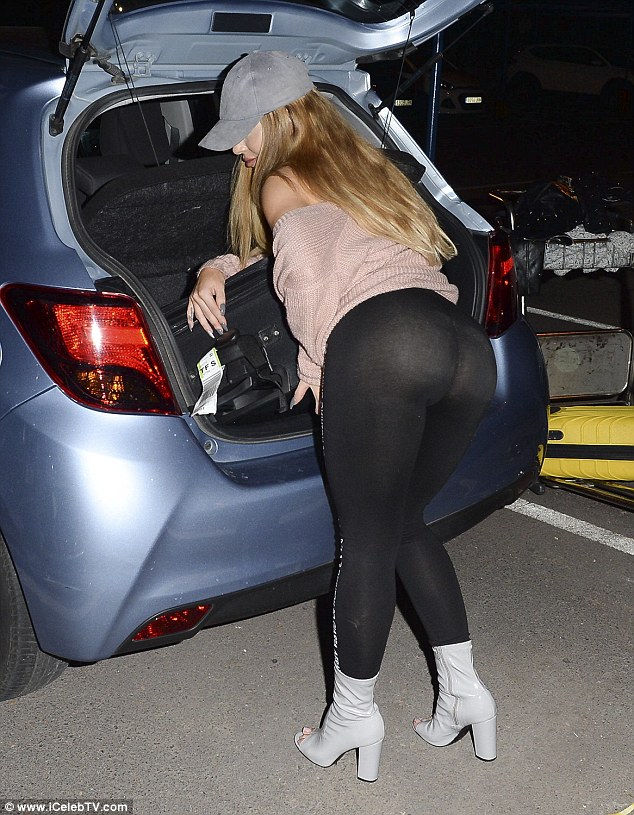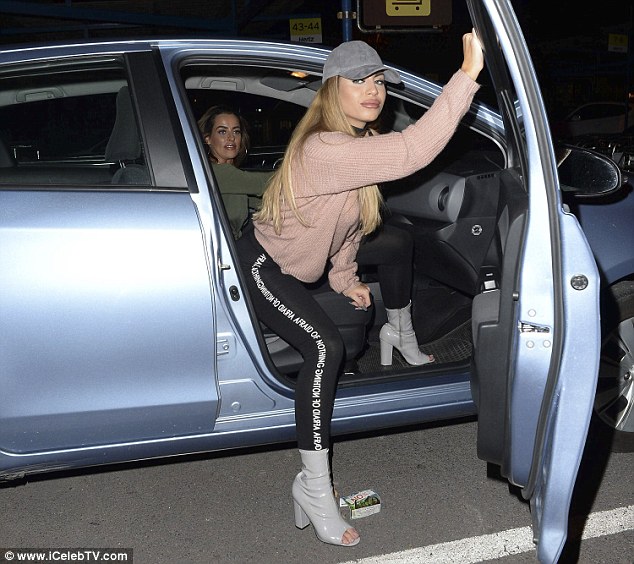 The ankle boots she wore are from Public Desire and they are perfect for this season. That is if you leave in a warmer climate. The color is perfect for any outfit and the texture of the boots will add some edge to any outfit. You can wear them with a pair of boyfriend jeans and a black cropped sweater.