Karlie Kloss has been spoted with Joshua Kushner in New York last weekend.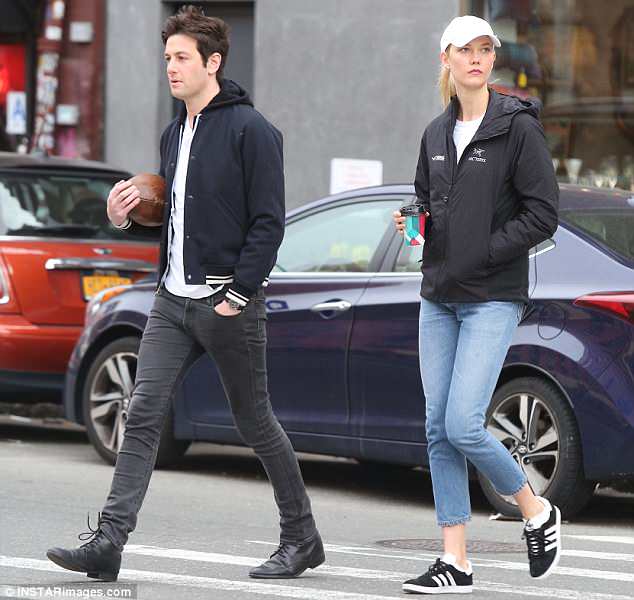 They have been together since 2012. They both wore very comfy clothes and they looked really good together. They both had a simple withe T-shirt matched with a jacket and then a jeans.
Karlie was really casual. She had her blonde hair in a ponytail and she also wore a baseball cap. At her feet she had very lovely and comfy sneakers. Her trainers were of Adidas Gazelles. They are a must-have they are always on point. They are classic Nineties that were perfect for Karlie's casual look.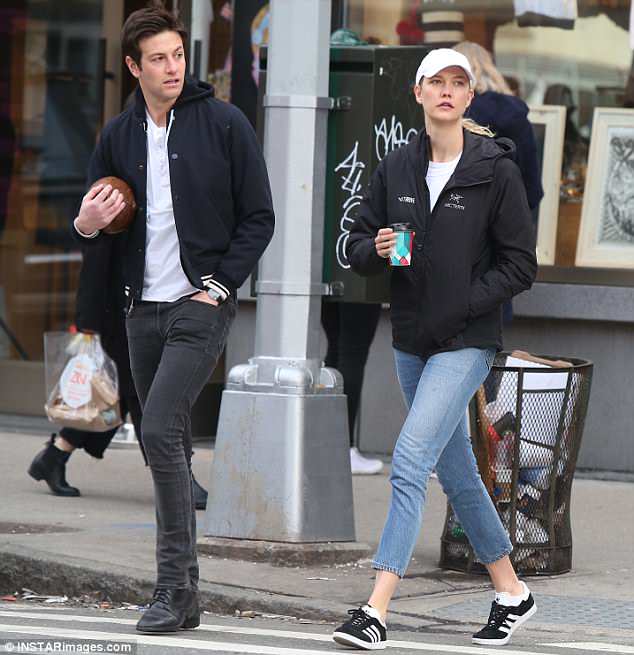 They are cheap and perfect for every occasion. They are great for every season. You can grab your pair in the color you prefer.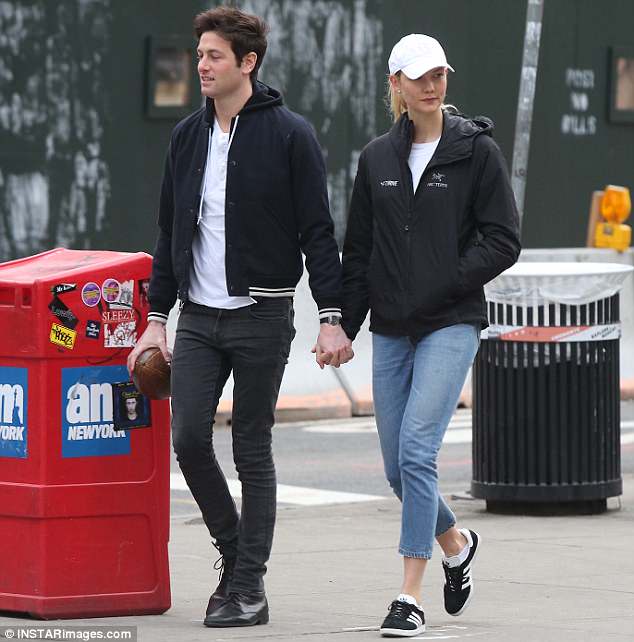 The couple looked very good together. They tried to keep their relationship really private but they have been spotted several times together. In a recent interview Karlie talked more about her realtionship. She used a quotation from Caroline Herrera. "The woman who's an open book is boring" and she added that "There is no mystery anymore. I know my life what really matters to me!". She also said that she wants to have a more private life. That's it.
'I'm not trying to hide that from the world, I just really like having a more private private life. I've got nothing to hide, though!'