Becky Vardy is one of those glamours football players wives. Every time Becky makes an appearance, her outfit are classic and iconic. I have to say that her looks are always on point even though she is pregnant. You need to look closely at the pictures to realize that she is actually carrying a baby.
For the Military Awards she wore a black gown with a split on one leg. The pop of color in her look is the red lipstick and the fabulous Jimmy Choo silver heels. You already know that a pair of shoes can make or break an outfit. When picking an outfit for this year seasonal parties, I suggest you take some time to pick the right pair of shoes.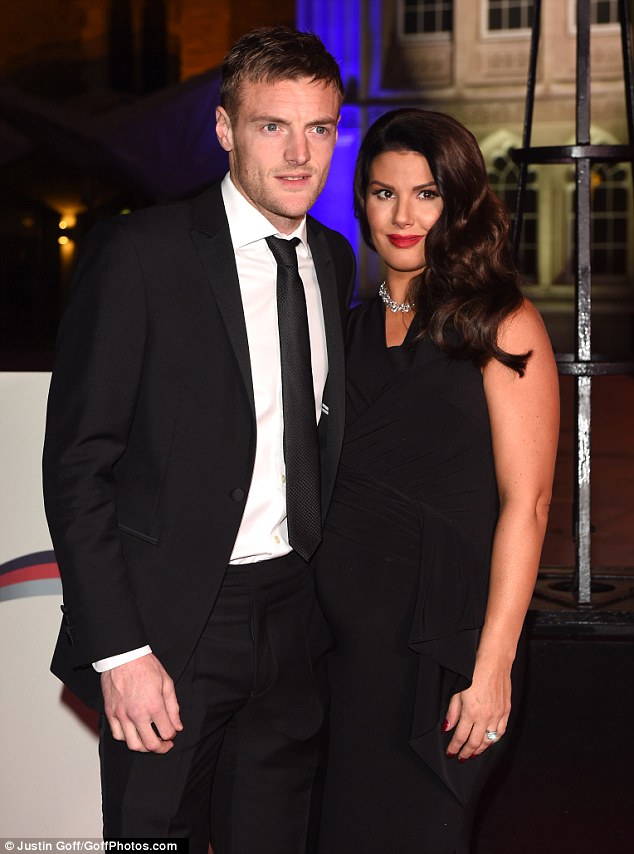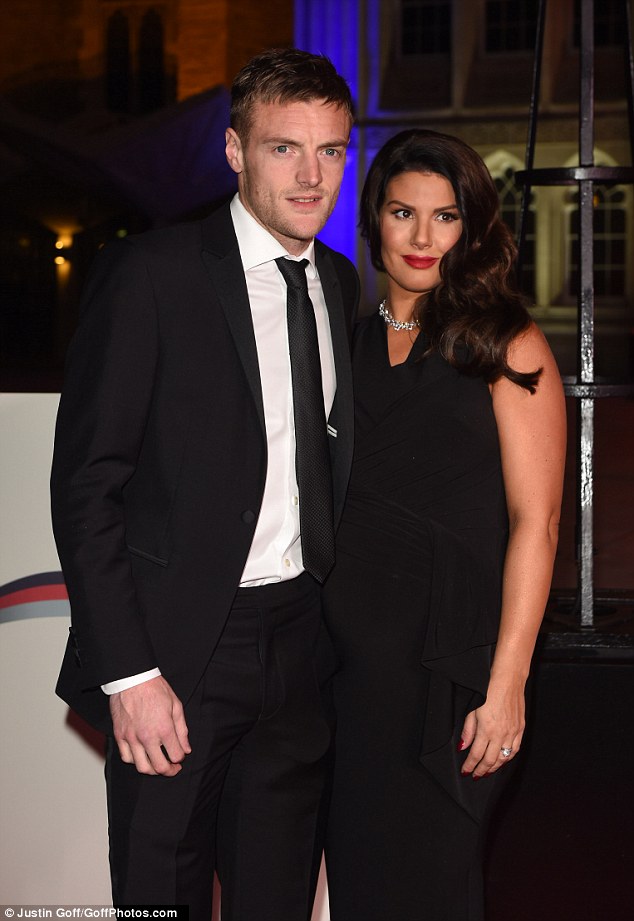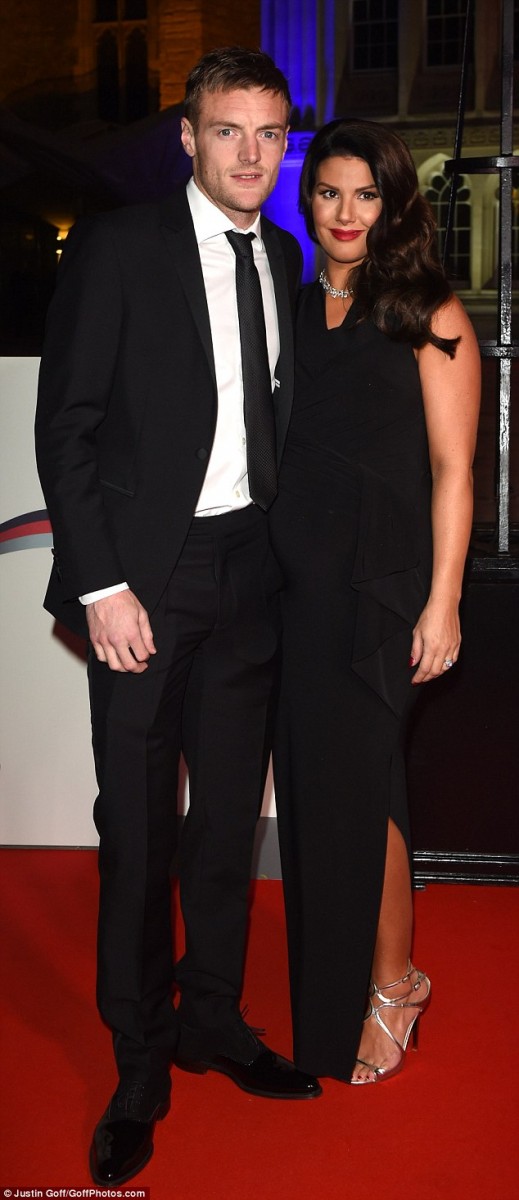 A metallic pair of sandals should be a must in any woman's wardrobe. Whenever you decide to wear an all black outfit, you can pair it with metallic shoes for sure. This pair is from Jimmy Choo and I think that should tell you everything. You should invest in a high-quality pair of metallic shoes. After all, Santa is on his way. Make sure you put those ones on your list to him.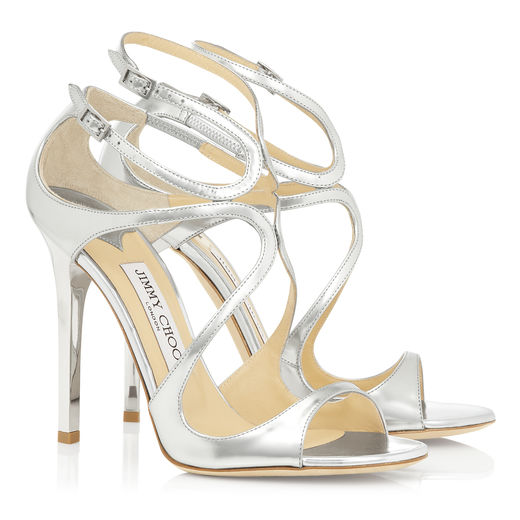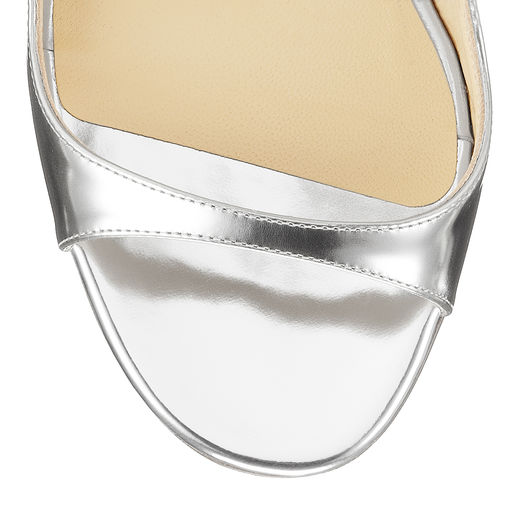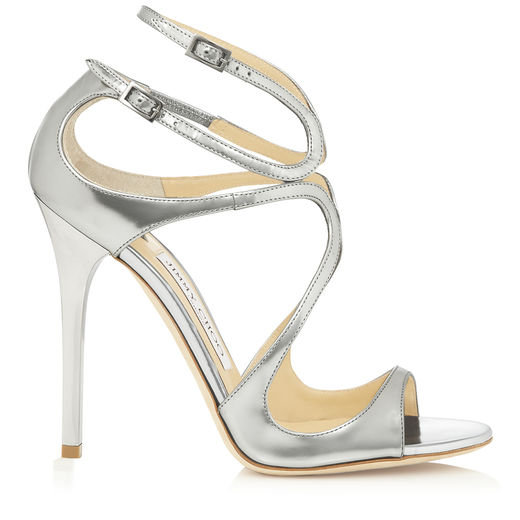 Here is a cheaper option: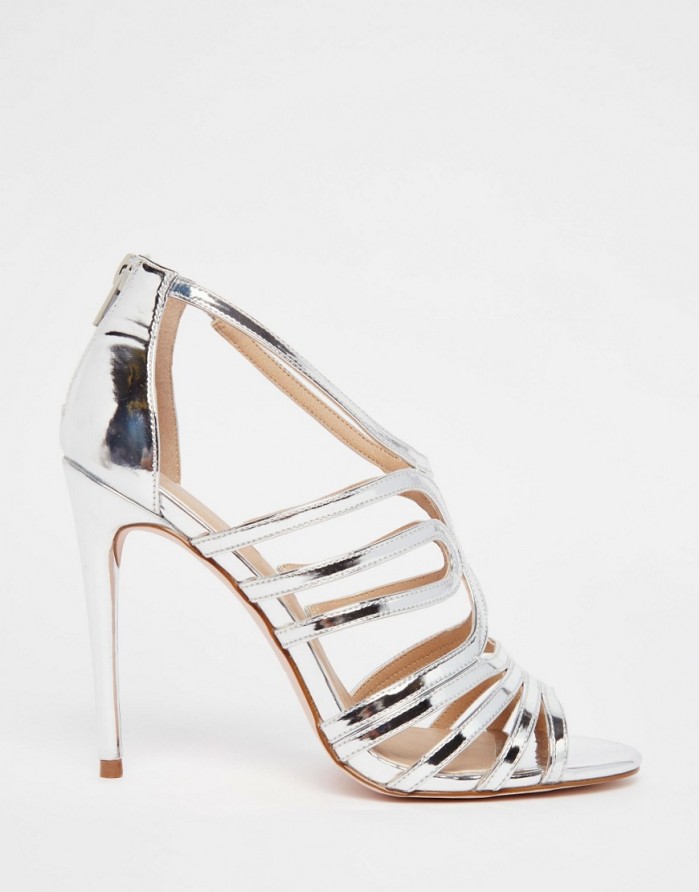 ASOS HOME AND AWAY Wide Fit Caged Heeled Sandals-37$