If you like all black outfits you will absolutely love Lily Donaldson look at the Burberry London Fashion Week.The top model wore a black blazer, a sheer lace dress and a pair of granny panties. Yes, you read that right. She paired the look with an amazing pair of combat boots from Burberry.
Now, what's the secret in wearing all black looks that are not boring? Well, when wearing the same color though out the outfit you want to spice thing up by mixing different textures and patterns. Just Lily did. The blazer is a solid black one to ease out the look, you want to mix in some lace that will add some dimension to other wise a flat look. On top of that, the lace has some pattern that will add some interest to the eye. Don't go crazy with the accessories, especially if the Burberry boots have so many studs on them. So, just add a simple gold necklace and you are good to go.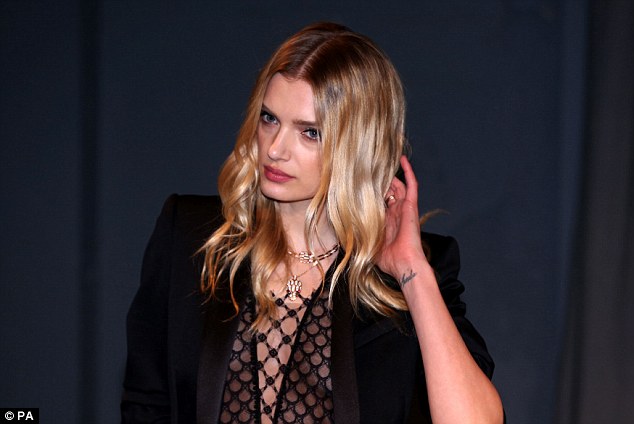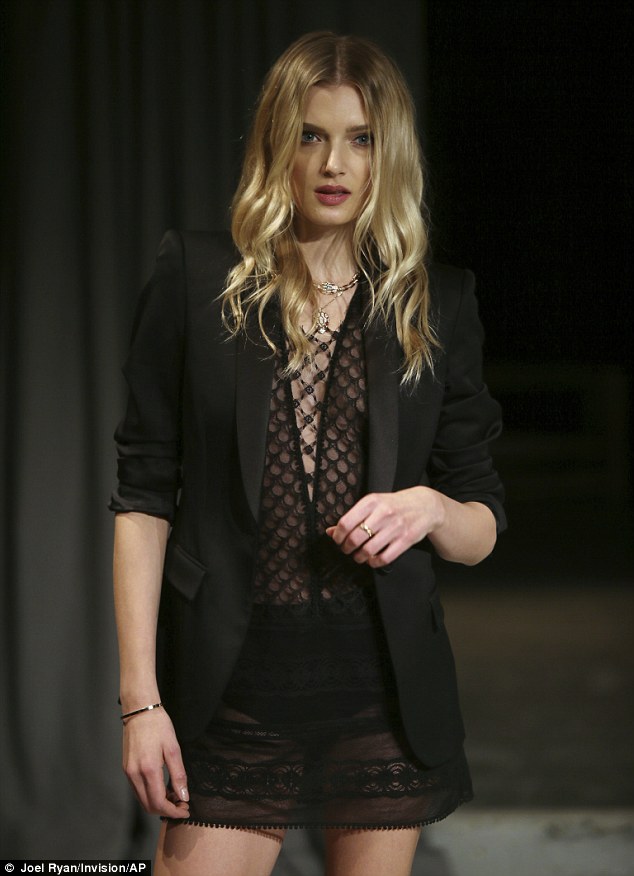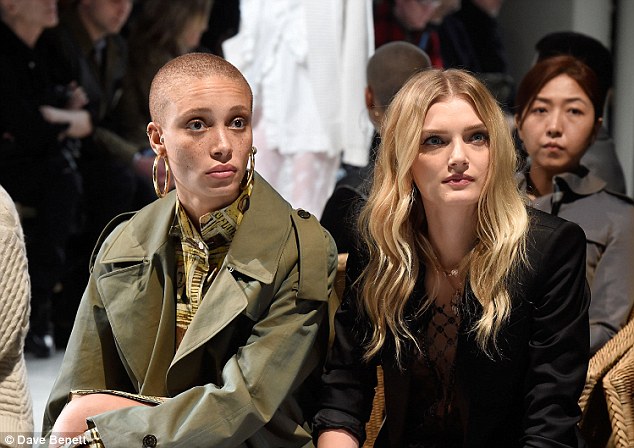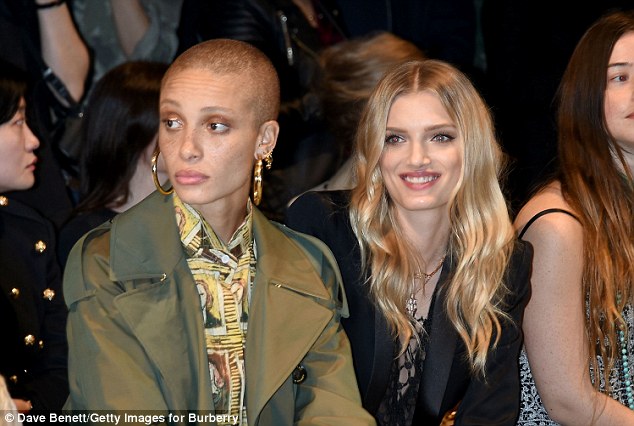 A pair of good combat boots will always come in handy. These ones will add an edgy feel to any outfit and be practical at the same time. They are the perfect accessory. You could wear those ones to a night out and stand out without having the pain of a high heel or you could wear them on a weekend getaway to the mountain side.
Also, you can wear them both in the springtime and winter time.As I said, boots are here to stay for the upcoming season.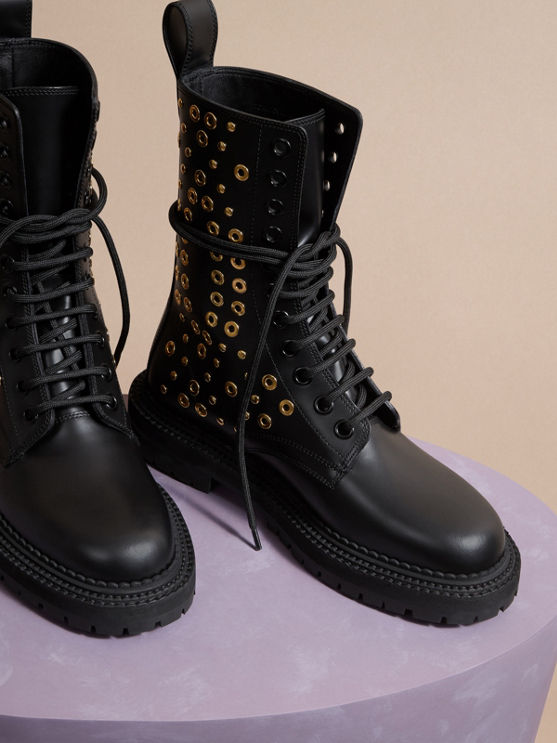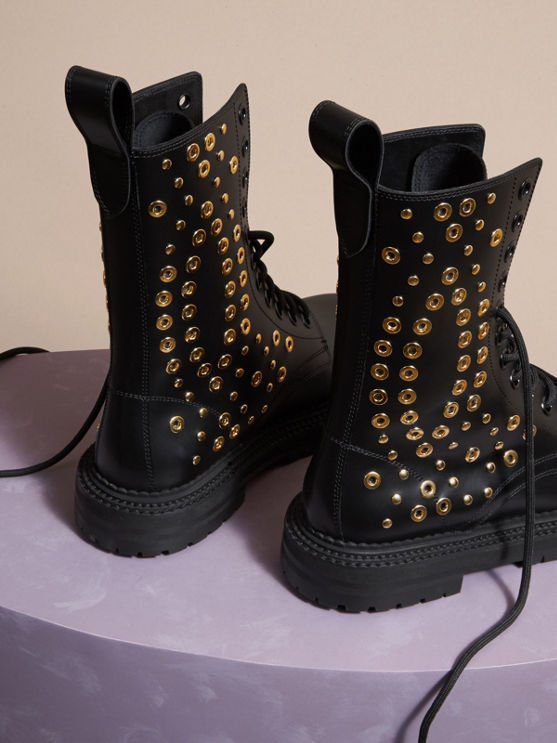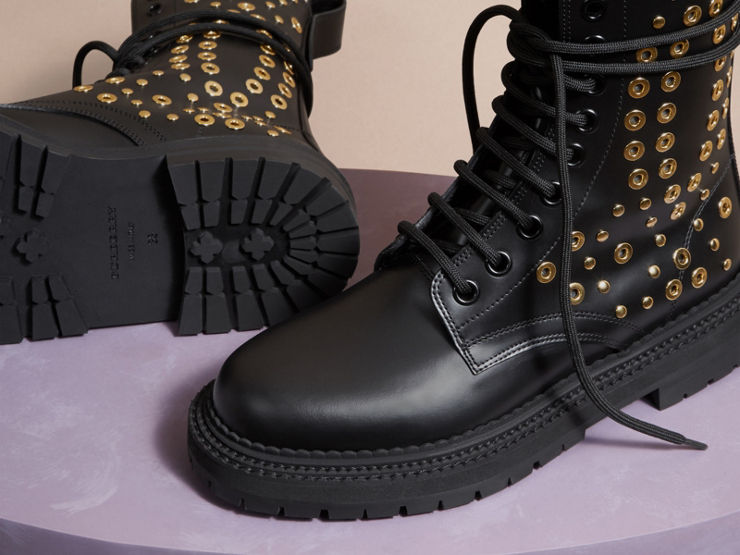 Here is a cheaper option from Asos: