Do you need a pair of shoes to walk your dog in the winter time? Jennifer Lawrence has the answer. The American beauty was spotted this week in the park with her lover Darren Aronofsky in a pair of Chloe ankle boots. The happy couple strolled togheder in Central Park with her beautiful doggy.
The Hunger Games star wore an outfit perfect for January. A black cozy coat, a pair of black skinny jeans and a gray hat with a pair of sunnies. The coat has a fur collar and she also added a black scarf.Her boyfriend matched her outfit and went out if a black jacket and dark blue jeans and a black beanie. You know what they say a couple that walks in style together, stay together. It seems as the couple was hiding away from the cold weather and also the paparazzi.
When dressing for winter, you should take notes from Jennifer Lawrence and chose an outfit fashionable but also that will keep you warm. To accessorize, add some winter ones: scarfs, beanies, sunglasses and don't forget about the perfect pair of boots.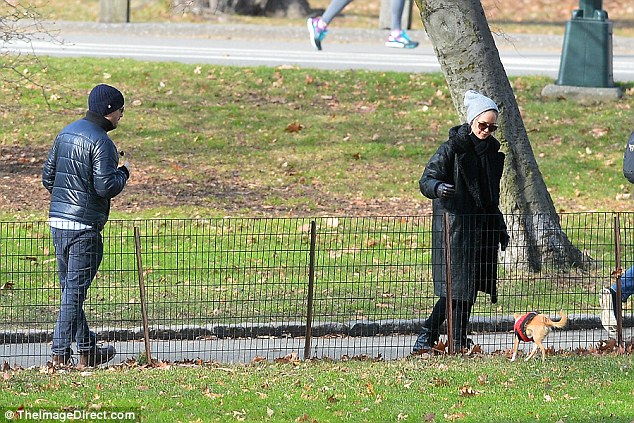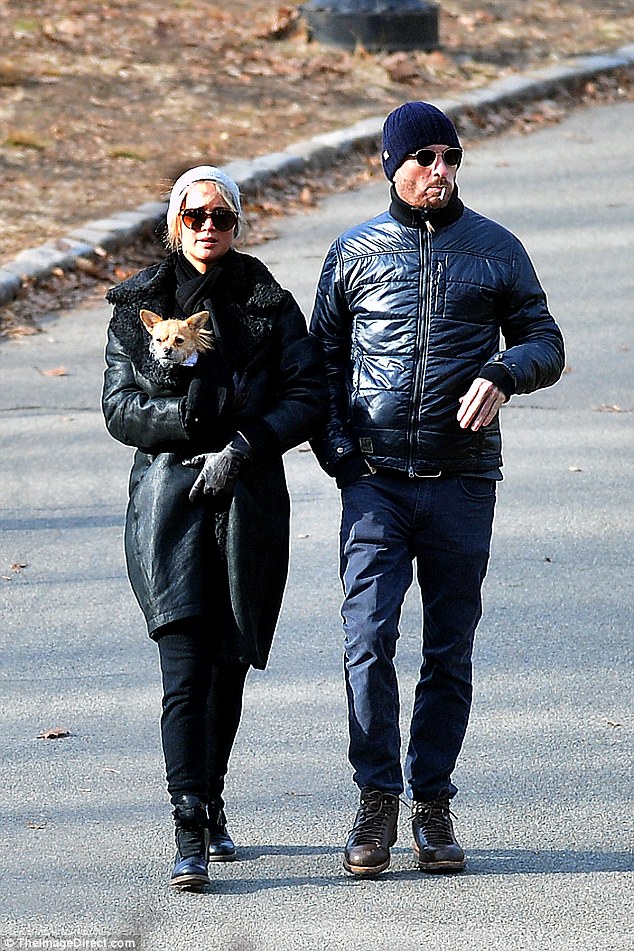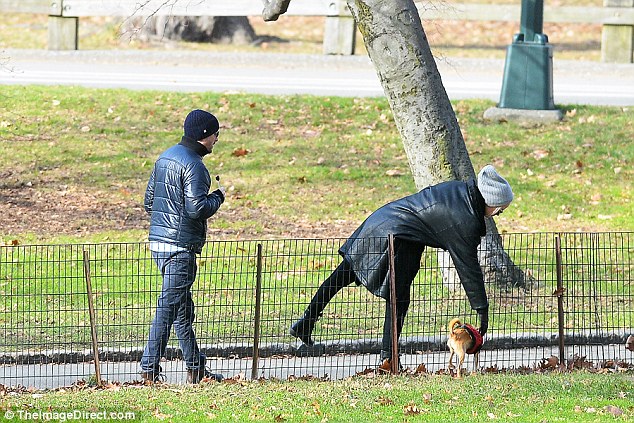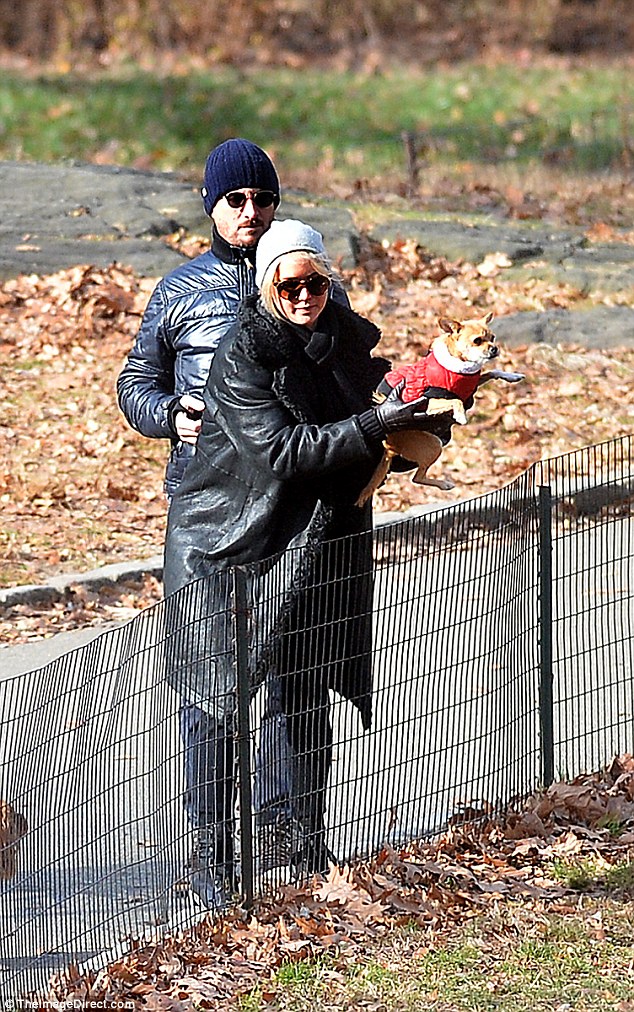 The ones she is wearing are from Chloe Fall Winter 2016-2017. The part I love the most about those ankle boots s the huge wide woven laces. This is Chloe's take on the classic combat boots. They will add a pop of dimension to any outfit you wear.
You can rock those boots with jeans and a coat or a pair of pants suit and an over sized leather jacket.If you think they are an investment, you are right. You can continue to wear them in the spring time. Why? Because boots are going to be in for the upcoming spring and summer.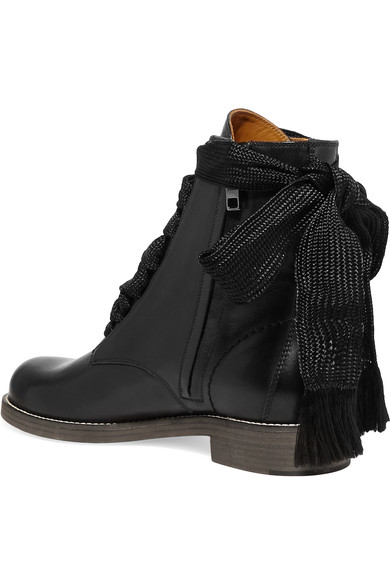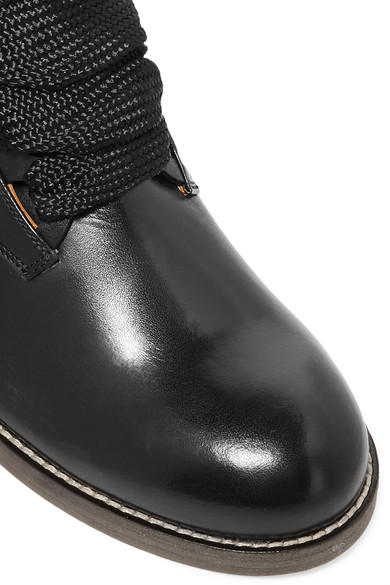 Here is a cheaper option from New Look :