Tyga, 27, split up with on and off girlfriend for three years Kylie Jenner in April. About their break up Kylie said more on her own reality tv show "Life with the Kylie". She said that it was mainly because of their noticeable age differance (7 years) and that it was never a big fight about it or nor did they split up holding grudges. Kylie stated they'll always have a good relationship and a bond and didn't deny a future reconciliation. If they are meant to be , we'll see.
But Tyga doesn't wait forever for it , he has been seen with Kamilla Osman. And it can be said that if Tyga has a type it surely is a Kardashian look alike. Kamilla is the perfect Kim Kardashian look-alike. They have been spotted at an L.A restaurant on Monday and at a first glance everyone thought that's Kim and ,to be honest, we've been fooled too.
For the date Kamilla wore a black cut off bermuda shorts paired with a grey tank top and accessorized with a Hermes Birkin purse. She's not only a look alike of Kim physically as she inspires from her wardrobe too.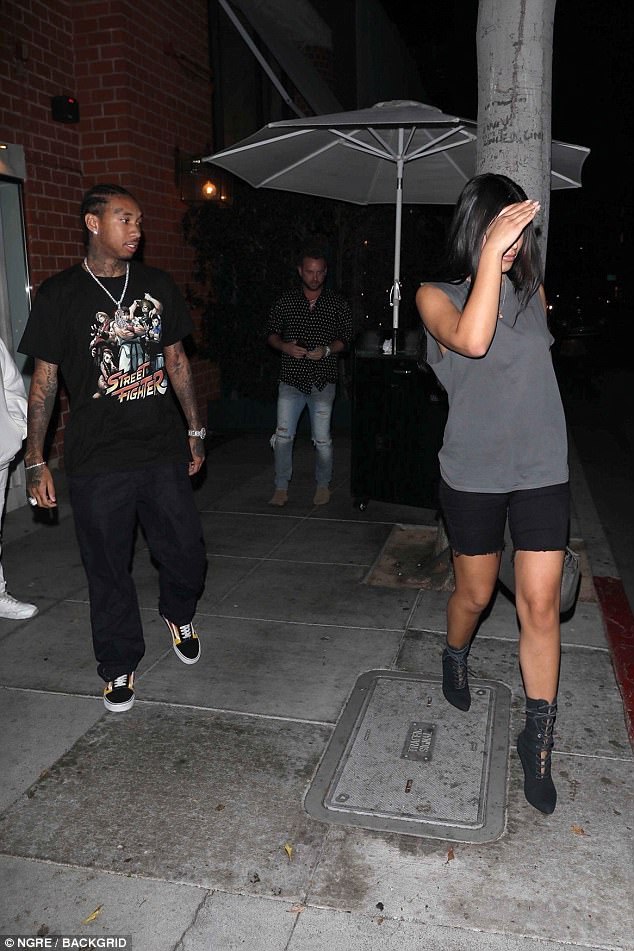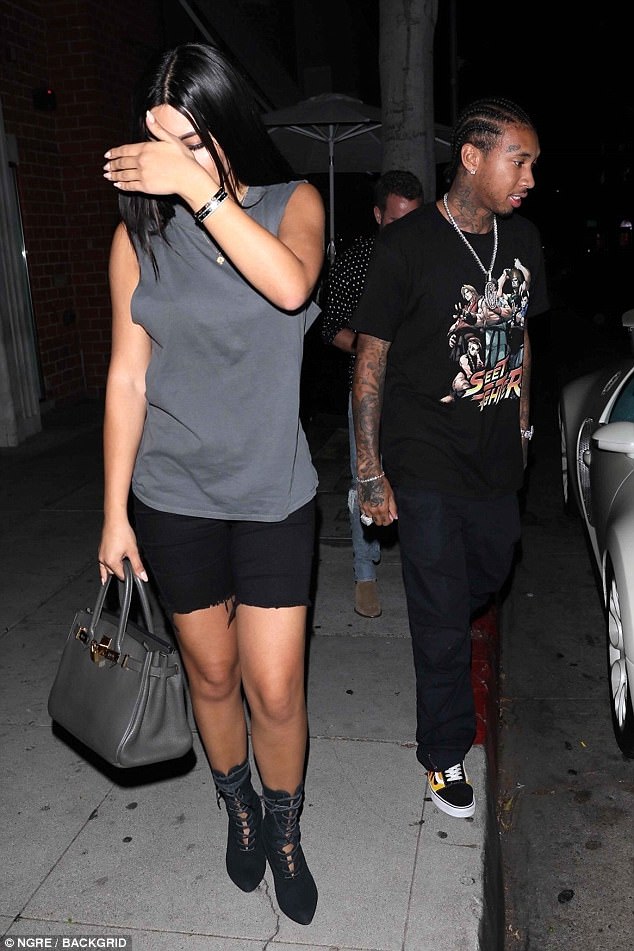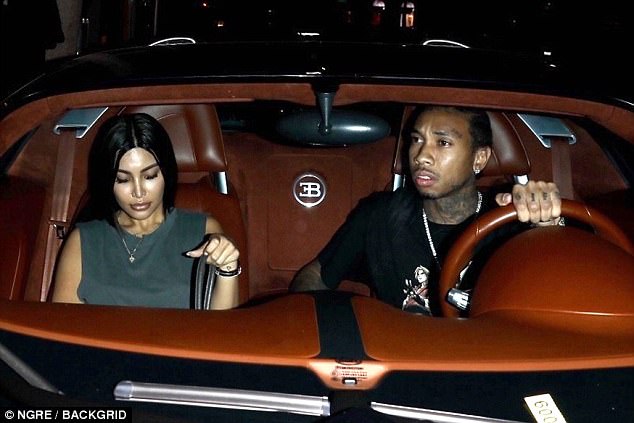 The Yeezy suede lace up boots got our attention the most and since the weather reminds us everyday that summer is gone this pair makes a great addition for the upcoming cold season. They are fashionable and in trend and improves every shoe collection.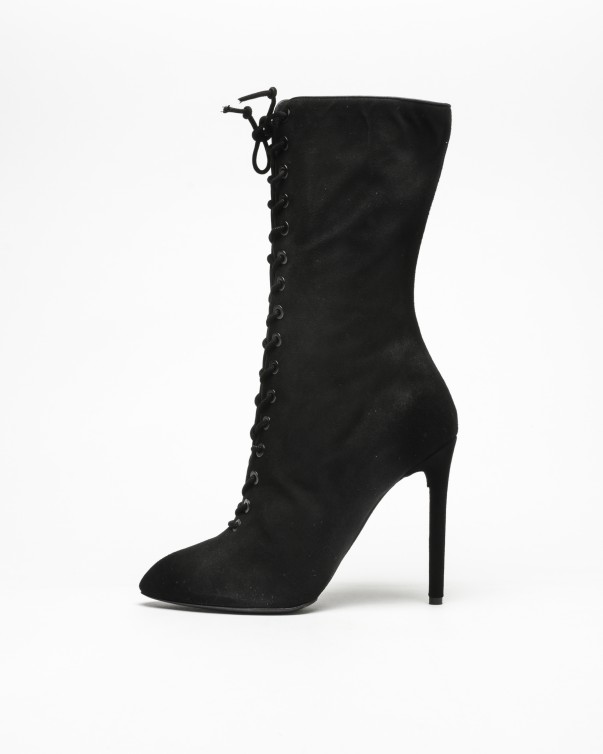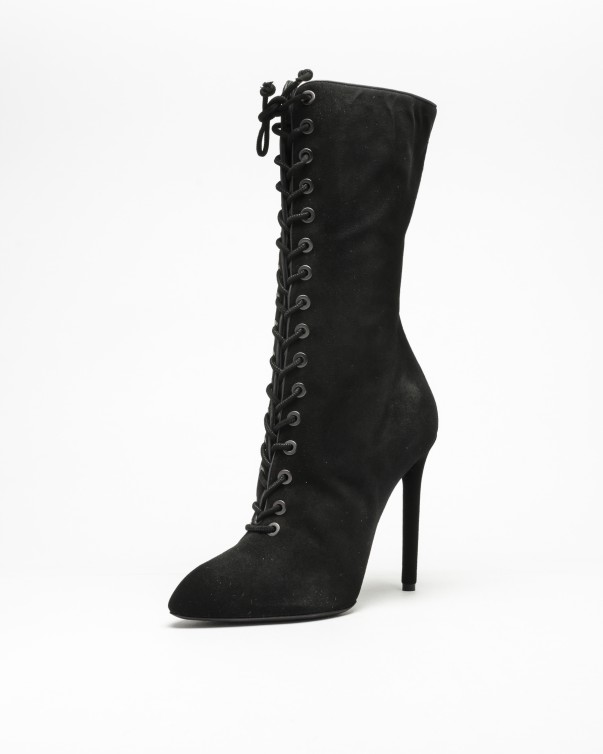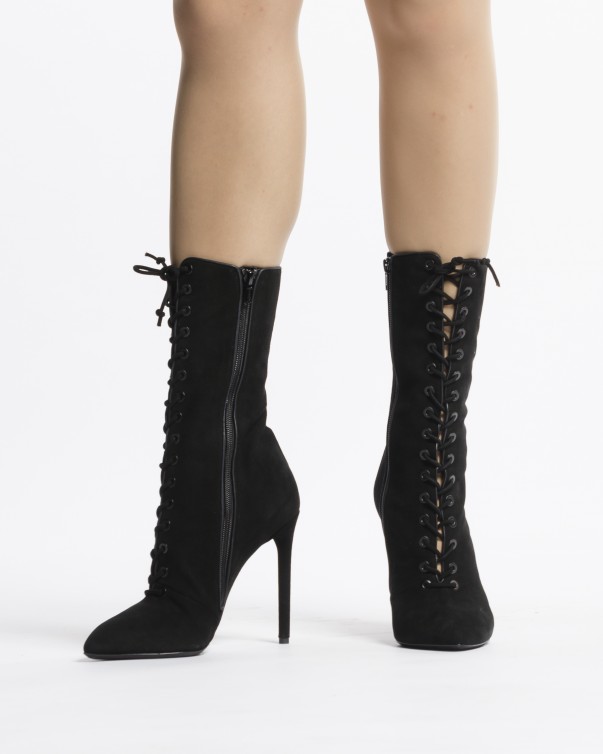 HERE IS A CHEAPER VERSION