Isla Fisher, the former star of Home And Away, attended the Los Angeles Dance Project Gala with her husband Sacha Baron Cohen last weekend.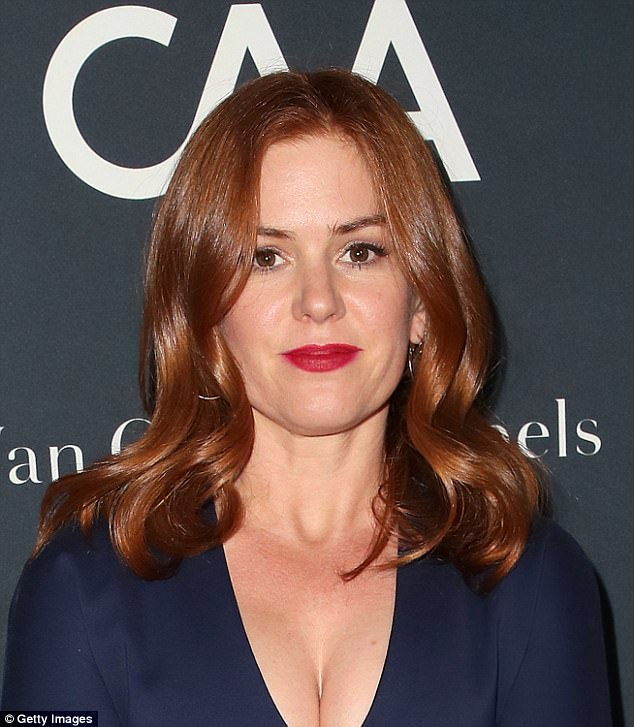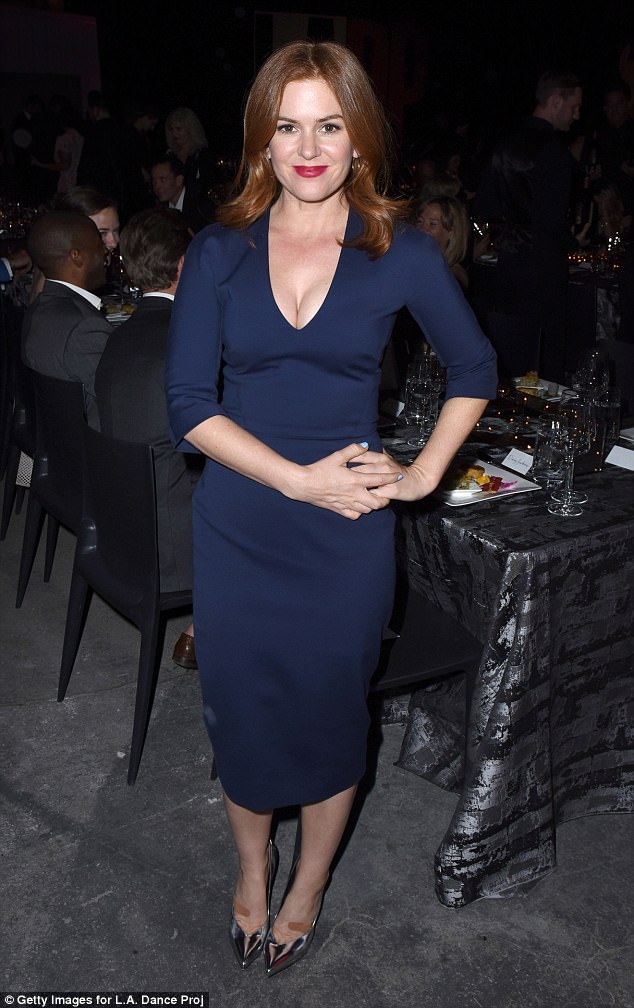 She was really beautiful (as always) and her look was elegant but not too much. Instead, Sacha had a very informal outfit. He wore jeans matched with a white button-up shirt and a leather bomber jacket. On the other hand Isla wore a midnight blue midi dress that was perfect to flaunt her enviable assets. And the low-cut v-neck of her dress showcased her ample cleavage. Even if the dress was simpe she matched it with a very beautiful pair of silver mirrored heels. These are high shine pointed pumps that are perfect to add a touch of glam to your outfit as in the case of Isla who was wearing just a simple dress.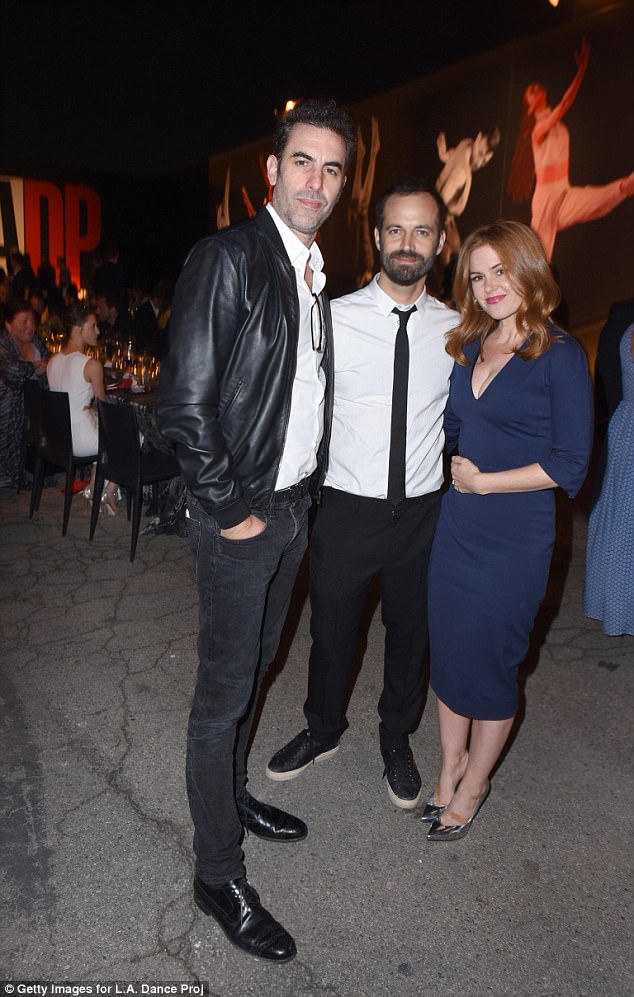 But these shoes gave her the right touch of glam for the event! Even if these are very beautiful shoes they have caused to Isla some problems as we could spot some plasters on each foot. Anyway, you can't wear these shoes in casual occasion but you can keep them for an important event or an important night out with your friends. The pair of Isla are by Saint Laurent but there are similar alternatives that you can buy for less. Her makeup was very simple, with eyeliner and a matte red lip. She had her red hair down. The couple looked really happy and they also took a picture with renowned French dancer Benjamin Millepied.
Let's copy Isla look.