Is it just me, or do you also think Blake Lively looks even more stylish when she's pregnant?
The former Gossip Girl star is expecting her second child with Ryan Reynolds. I don't know if you follow Blake, but during her first pregnancy, she wowed everyone with her on-point maternity fashion. Now that she's on baby number two, let's  just say everyone is expecting the actress to look just as, or perhaps, even more fabulous.
In a way, Blake truly does not disappoint, because for her appearance on The Today Show in New York City on Monday, the statuesque blond looked like a dream. She wore a salmon-hued lace dress that accentuated her legs and showcased her growing belly in the most fantastic way. She complemented the frock with a Louboutin bag that was just as opulent, and then capped off the getup with gold lace-up sandals. In a nutshell, Blake looked breathtaking.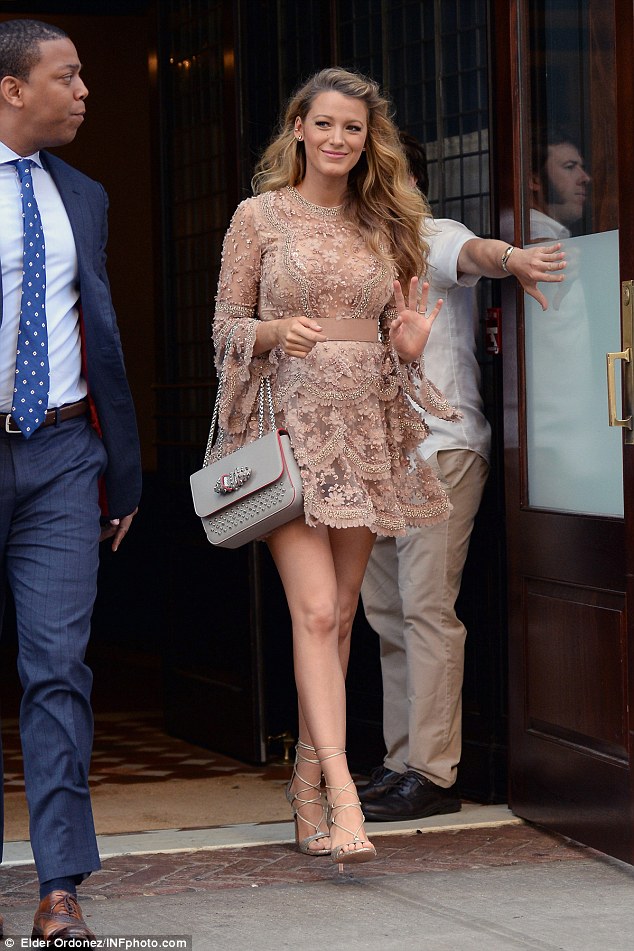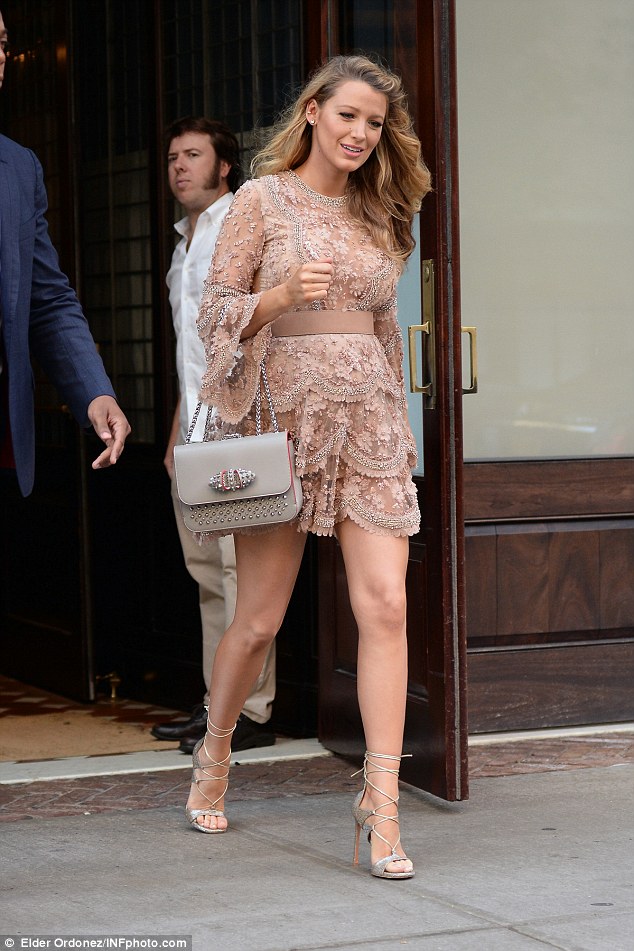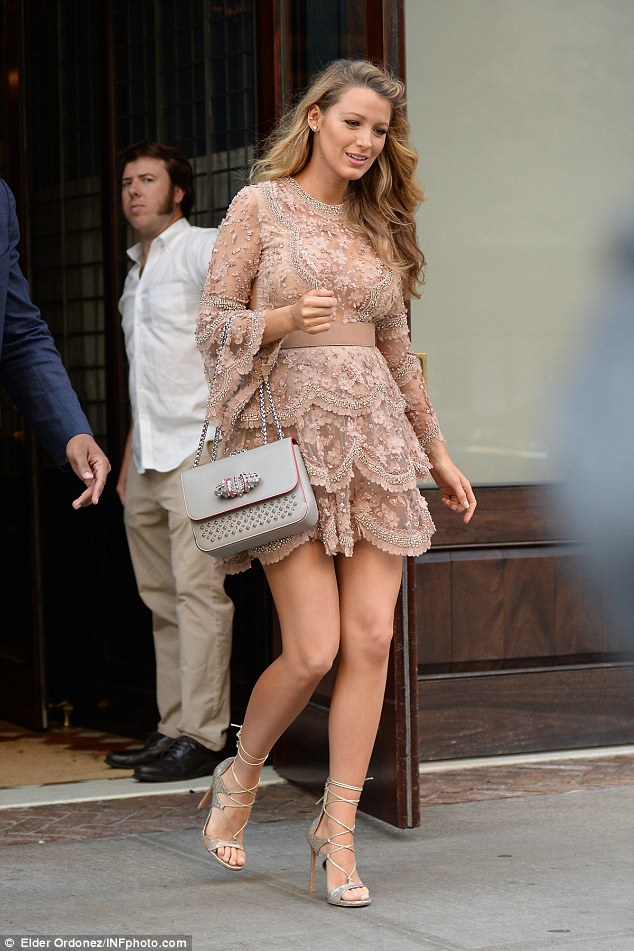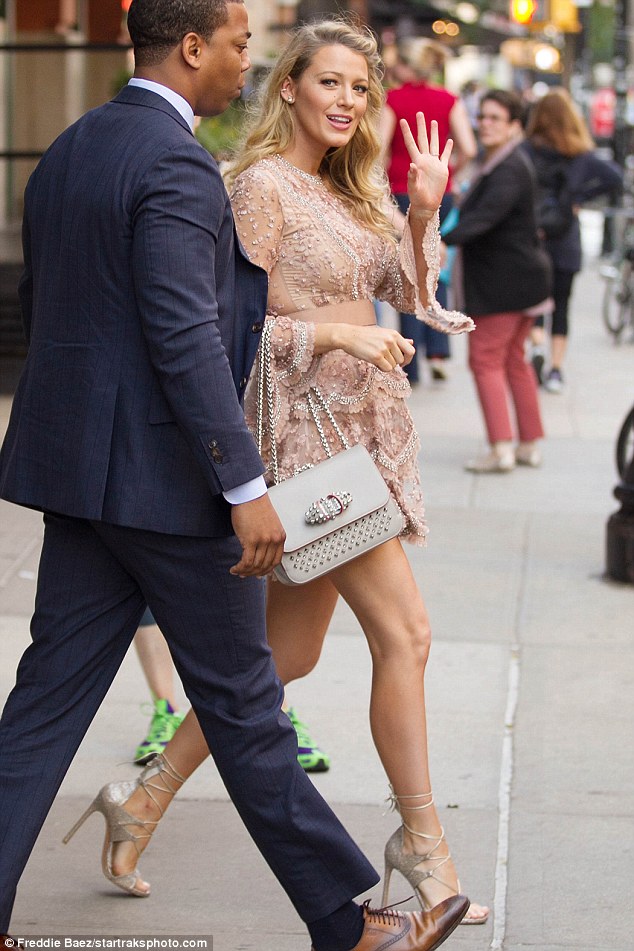 Blake Lively leaves her hotel to make an appearance on The Today Show in New York City on June 20, 2016
Wow. She looks amazing in that dress!
I love how ethereal and elegant she looks. Everything about the outfit, from the hair down to the lace-up heels on her feet, is perfectly appointed. And take note, it's a well-known fact that Blake does not employ a (fashion) stylist, so you can say the girl's got fine taste.
No details have been released on Blake's fancy frock yet, but you can find her bag and shoes online. For the gals familiar with designer bags, the "Sweet Charity" from Louboutin is nothing new. But, the style does come in many renditions.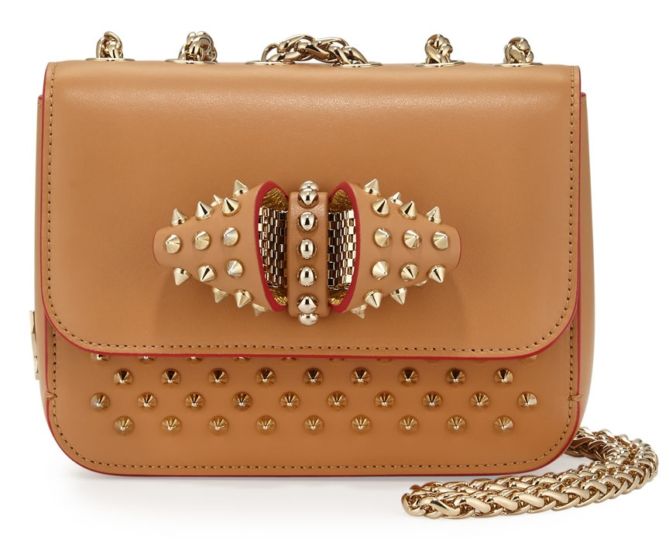 Christian Louboutin Sweet Charity Studded Calfskin Shoulder Bag, $1800
Blake's lace-up heels, on the other hand, are from Stuart Weitzman. They're the "LegWrap" sandals, a style detailed with lace-up closures through the center, tall shafts that reach above the ankles, and 4-inch-tall heels.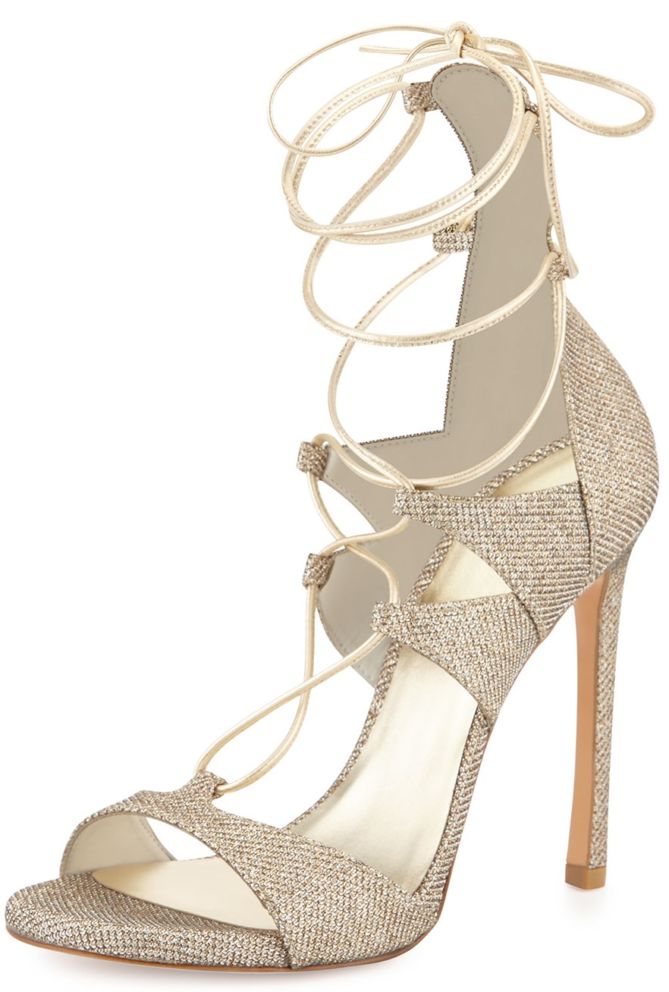 Stuart Weitzman LegWrap Lace-up Sandals, $498
Blake's LegWrap sandals are crafted from dressy lame material, but if you want something bright and playful for summer, I suggest you grab the colorblock version, which is crafted from suede: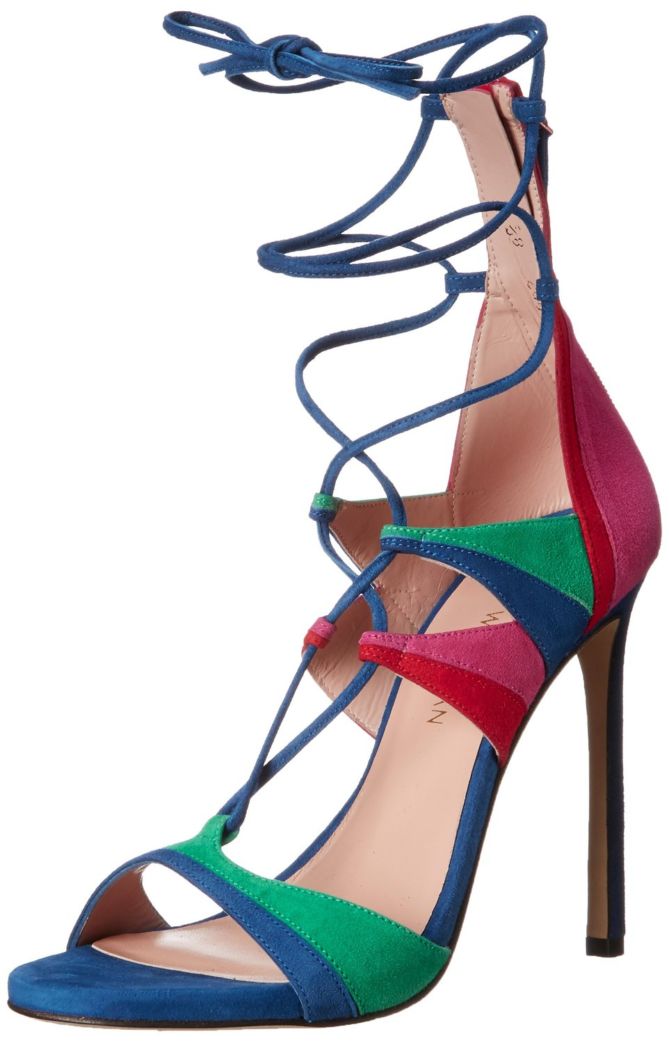 Stuart Weitzman LegWrap Lace-Up Sandals in Multi Suede, $498