They're in the midst of a love triangle with Made in Chelsea's Sam Thompson.  So tensions were high when the star's ex-girlfriend Tiffany Watson, met her former flame's new love interest, Amelia Lily, for the first time on Thursday night.  Sources revealed to MailOnline that the pair put on a very awkward display as they ran into one another the VOXI launch party in Brick Lane, London.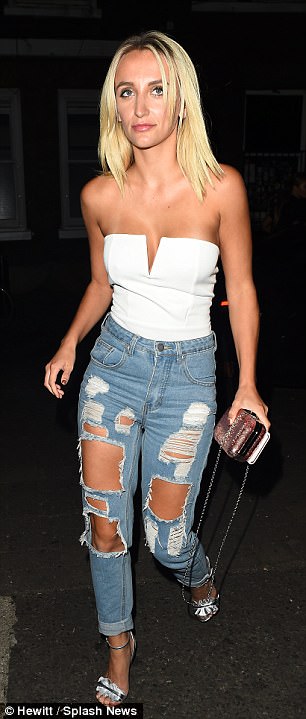 Made In Chelsea's Sam, 25, used to date co-star Tiffany, 23, but the pair parted ways in July, shortly before he entered the Celebrity Big Brother and struck up a romance with housemate Amelia, 22. Following Amelia's confession to MailOnline that she and Sam have started dating, the love rivals found themselves in each other's vicinity at the party.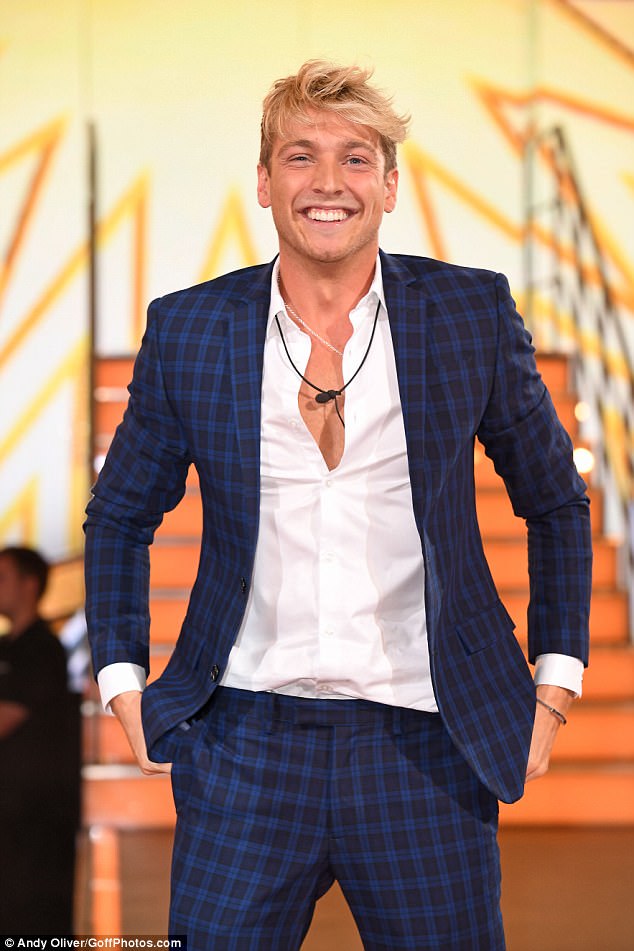 Eyewitnesses at the party told MailOnline that the pair were stood near each other but had their backs to one and other. The icy display was noticed by those around who picked up on the tension.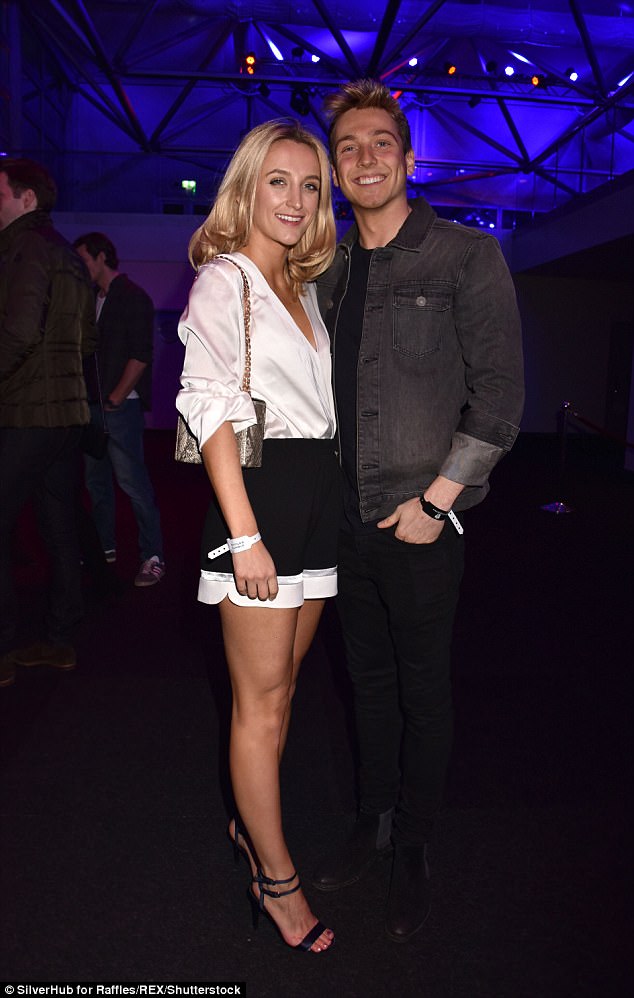 All eyes had been on the ladies as they looked sensational on the night. Amelia put on a chic display at the event in a floral satin gown with a plunging neckline. Adding a pair of leather boots and a matching black choker, the star cut an effortlessly cool figure clutching a Chanel handbag.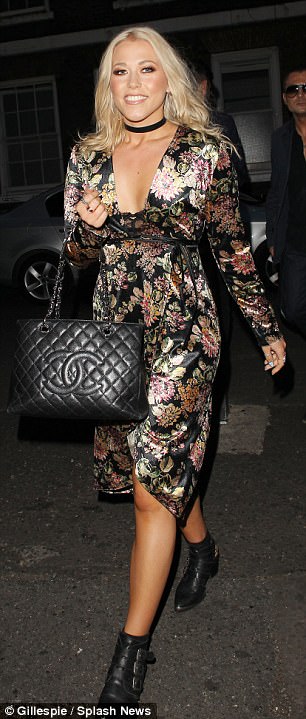 Tiffany meanwhile showcased her incredible figure in a strapless white top that hinted at her ample cleavage. Teaming her look with a pair of faded ripped jeans, she wore a smattering of light makeup to highlight her natural good looks.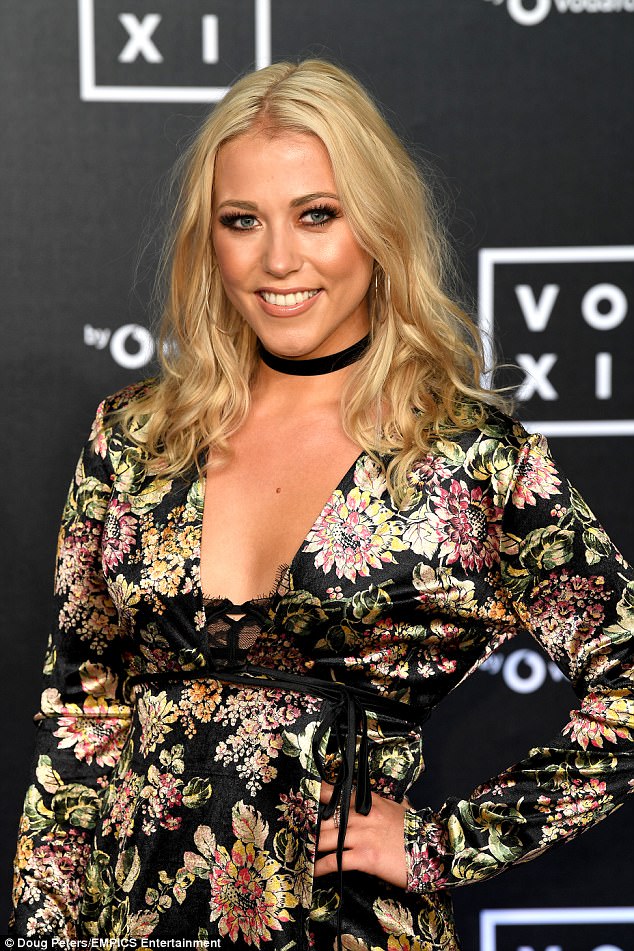 Amelia and Sam became close in the Celebrity Big Brother house, with sparks of romance flying daily.
During their time in the Borehamwood mansion, Sam and Amelia made their affections clear, with Sam even asking her on a date. However during his exit interview, the blonde told Emma Willis he regretted asking her for a drink, owing to the fact he had just come out of a long-term relationship with Tiffany.
'You can't switch off feelings after three years,' he explained, referring to his relationship with Tiffany.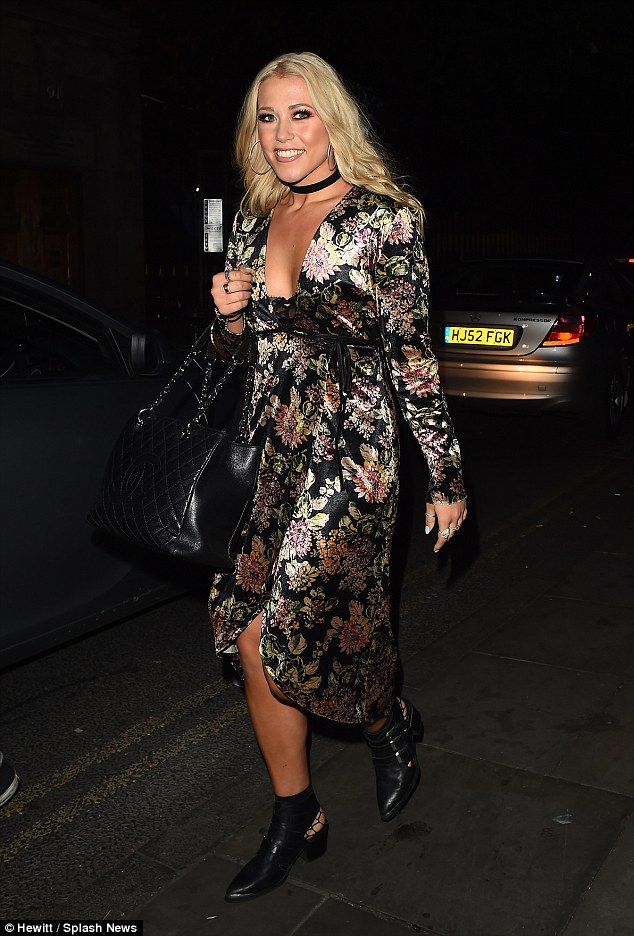 He also admitted the initials TW that are tattooed on his inner arm were dedicated to his ex, as Emma joked that he was flashing the inking a lot to the camera. Then addressing his on-off relationship with Amelia, he said: 'I've just come out of a huge relationship but when you're in three rooms for three weeks with someone, but I regret asking her for a drink at the beginning.' He continued: 'I had to tell her everything – she's talented, beautiful etc, or tell her nothing. So I was honest. But I have a crazy lot of self going on here.'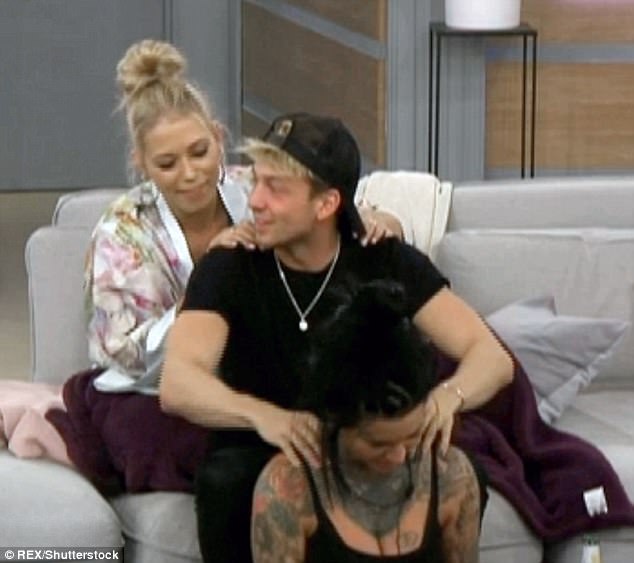 However, Amelia and Sam were then spotted enjoying a night out at Embargo's in Fulham on a few nights later, which the singer revealed had been his promised date. Spilling on their situation, Amelia revealed to MailOnline: 'We're friends, we're hanging out. Who knows what future holds, but he did take me out and it was lovely. So we'll see how it goes.' When asked if she felt there could be a romantic future with the Londoner, Amelia remained coy, but hinted the pair had a real connection and were going to see how things played out between them.
'I honestly don't know if we have a future, who knows what it holds,' she explained coyly. 'But he took me out, and we're not rushing into anything, so we'll see.'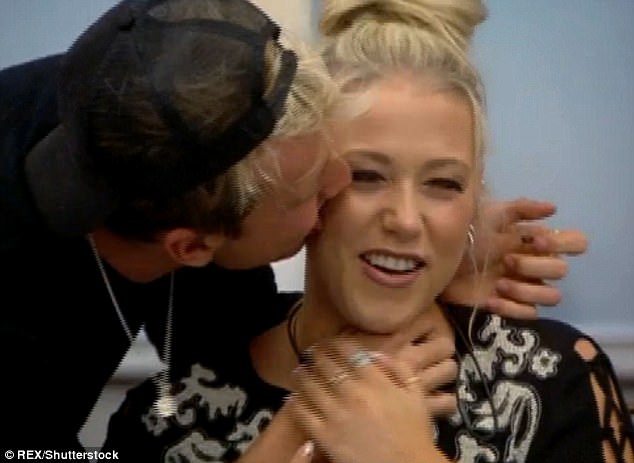 Despite the pair's flirtations, Amelia and Sam never kissed on CBB, and strayed away from a lot of affection unlike housemates Sarah Harding and Chad Johnson. However, the former X Factor star came over all giggly when asked if she had finally locked lips with Sam, simply laughing: 'Erm… no? No comment!' She went on to gush that Sam's respect for women was one of the main things she liked and admired about him, adding: 'Thing is, Sam was very respectful on the show, and that says a lot about the kind of person he is.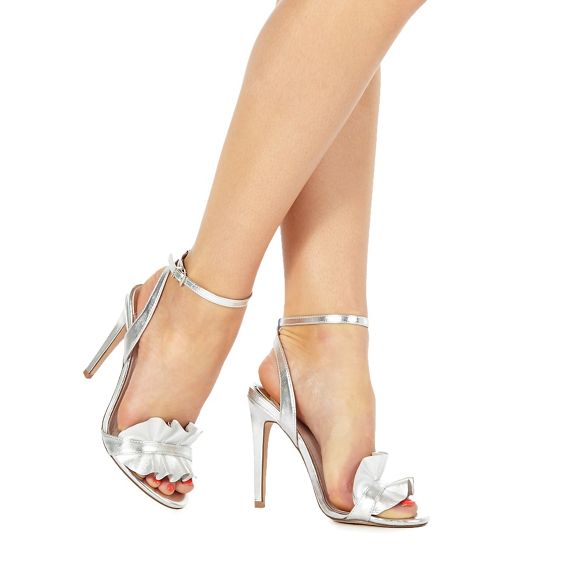 Refresh an after-dark footwear collection with these sandals from our Faith collection. In a shimmering metallic hue, they feature a ruffled strap, a slim stiletto heel and secure buckle fastenings at the ankle.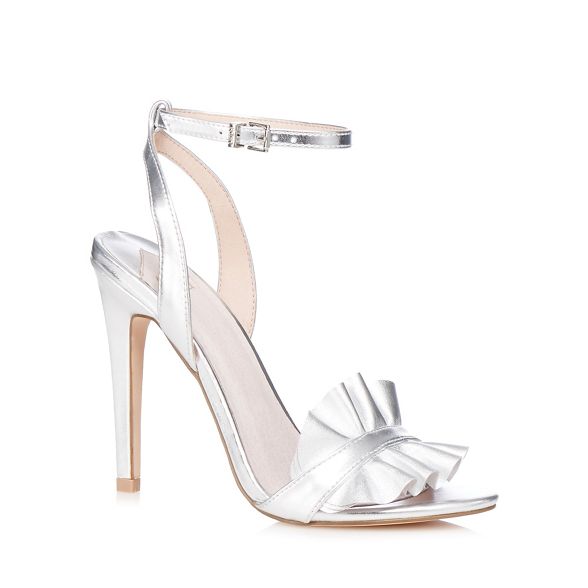 As spotted on Tiffany Watson, these metallic heels are an easy way to try out the trend for yourself. Available from Faith at Debenhams, these show-stoppers can be bought (currently in the sale!) by clicking Buy.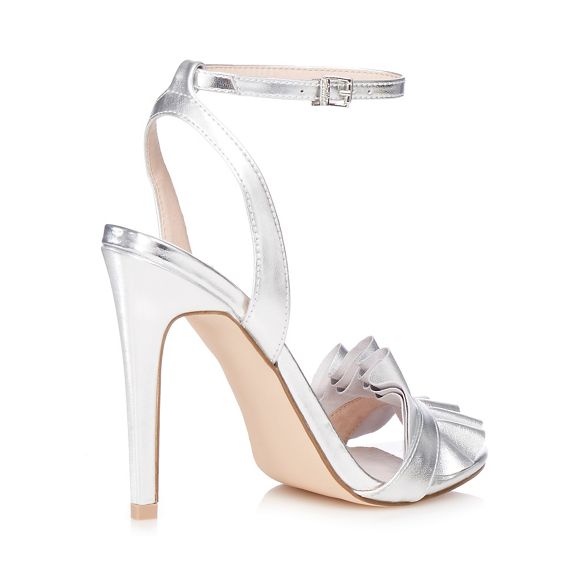 We love the delicate strap detailing of these heels. Finished off with a fun ruffle along the toes, Tiffany's shoes should be at the top of everyone's 'to-buy' lists. Need more convincing? Try our edit below for even more metallic wonders. With most of our picks currently in the sale, it's never been easier to steal a celeb look for less!