Recently Kourtney Kardashian has been spotted a lot of times.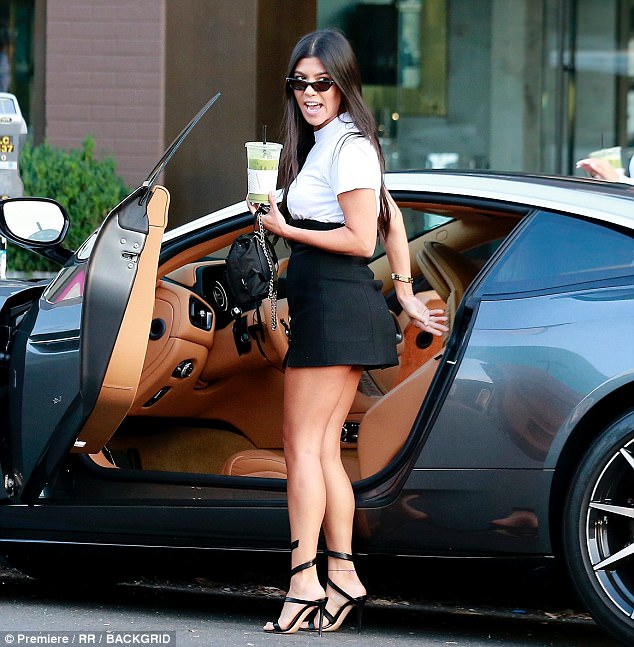 She was spotted at Hillsong Church's Beverly Hills on Wednesday night with the famous face of her rumoured ex Justin Bieber and earlier she was spotted again alone. She was enjoying a healthy green smoothie not far from the place of worship in West Hollywood. In every occasion she is always really fashion and so she was that time. She is a mother of three children but she has a very beautiful and enviable body.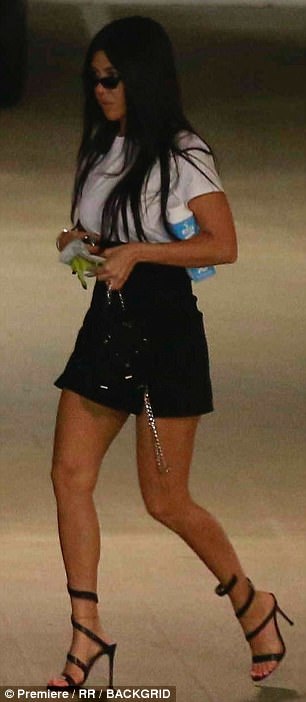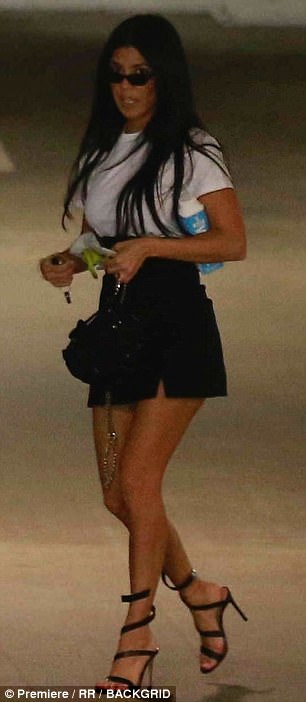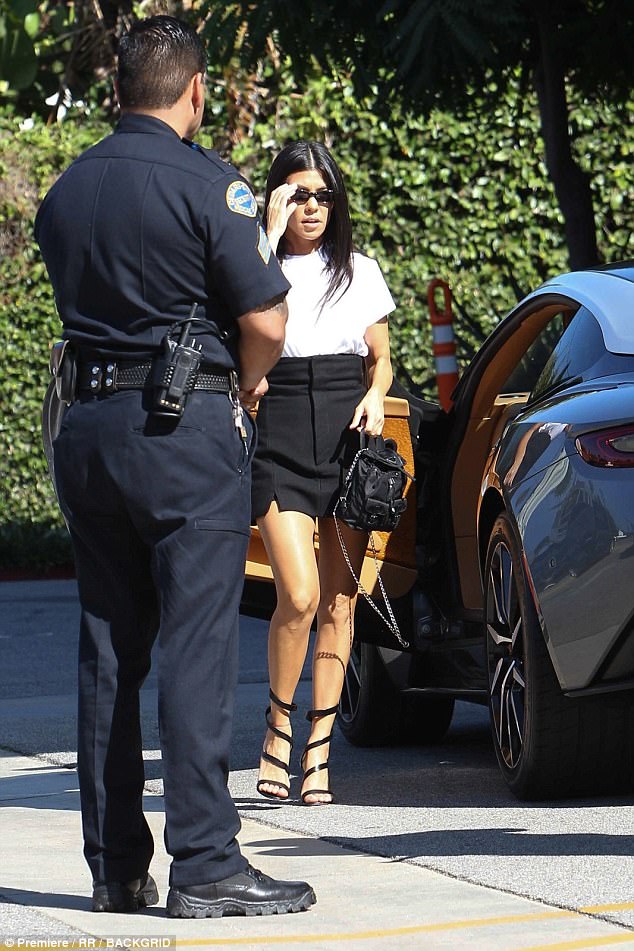 She had a high-waisted black miniskirt that she paired with a simple white tee. All our eyes were on her feet. She had wraparound strappy heels by Gianvito Rossi. We know that Kardashians love high heels and also the shoes of this designer. The straps of this pair are like snakes around the beautiful and toned legs of Kourtney.

They added instant fashion-forward impact to the outfit. These sandals are really versatile you can wear them in an informal outfit as Kourtney did or with an elegant one. You can decide. You can also choose a cheaper alternative. She also added a black handbag with a metallic chain and a pair of black sunglasses. She had her beautiful and long hair down. After she was spotted at Hillsong Church in Beverly Hills location with Justin. She changed her look a bit. She had the white tee still on but matched with light denim blue jeans and heeled black boots. She still had her black hair down and a black bag. Instead, Justin opted for a sporty outfit and at his feet Givenchy sandals.
Let's copy Kourtney's outfit.