The lavish, sentimental and bizarre gifts showered upon the Royal Family in 2017 have been revealed in an official list published today. It details a rugby ball received by the Duchess of Cambridge during her trip to Paris, a hamper of local produce given to Prince Charles and Camilla at the Vatican, and a picture received by Prince Harry – of himself. The Duke of Cambridge was also gifted an apron to pass on to his brother and his soon-to-be sister-in-law, Meghan Markle, as well as miniature chef outfits for Prince George and Princess Charlotte.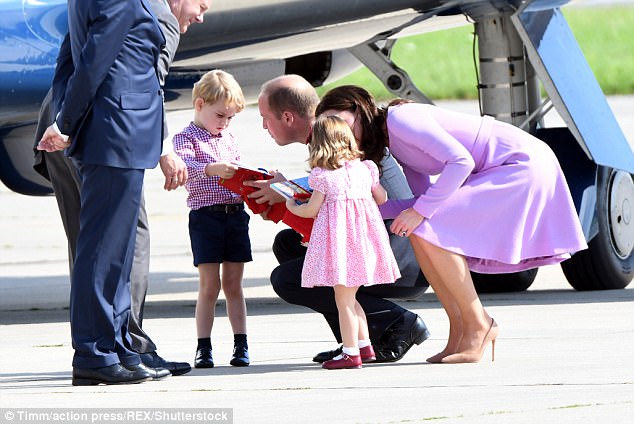 The young royals were also seen being handed a selection of gifts during their trip to Germany last July. Meanwhile, gifts for the Queen included an engraved whisky glass, an array of brooches, and plenty of silk scarves. Her Majesty also received glitter balls for the royal Christmas tree, a purple fleece dog bed and the Union Flag from Major Tim Peake's spacesuit – while the Duke of Edinburgh was given a travel backgammon set. Charles and Camilla were also lavished with jewels from the Sultan of Brunei last November.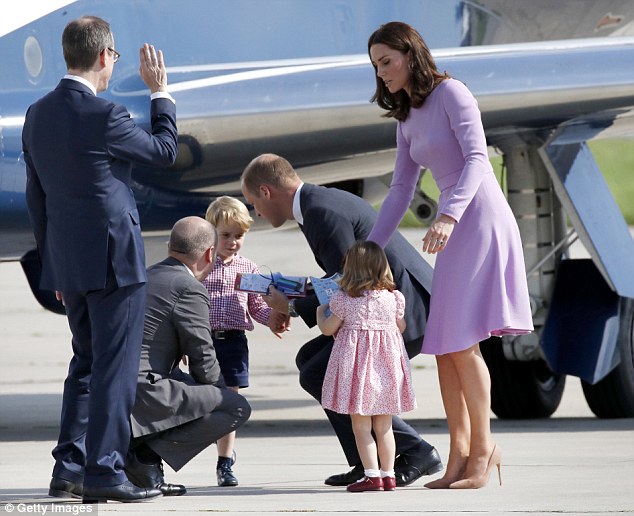 Accepting these gifts is bound to raise eyebrows after Brunei became the first East Asian country to adopt Sharia law despite international criticism. Sharia punishments include severing of limbs for theft and death by stoning for adulterers. The tiny state on the island of Borneo is ruled by Sultan Hassanal Bolkiah and relies on oil and gas exports for its prosperity.Prince George and Princess Charlotte are seen receiving a selection of gifts during their trip to Hamburg in July.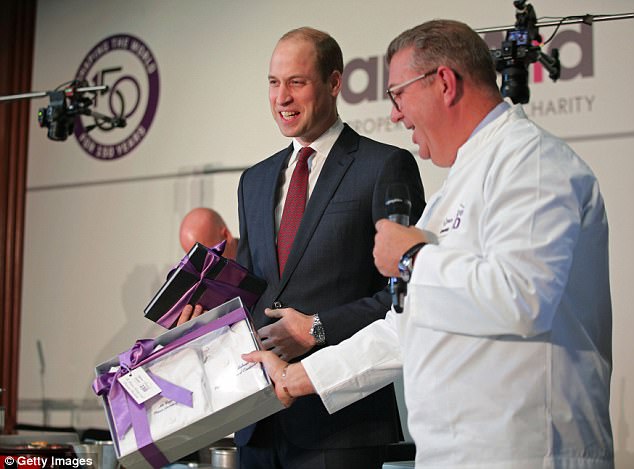 Annually released records of official presents received by the royal family in 2017 showed that the monarch was also given an ostrich egg decorated with Maasai beadwork as a 91st birthday present from the Kenyan president. British astronaut Major Peake, who became the first Briton to form part of the crew of the International Space Station, handed over his own historic gift at Windsor Castle.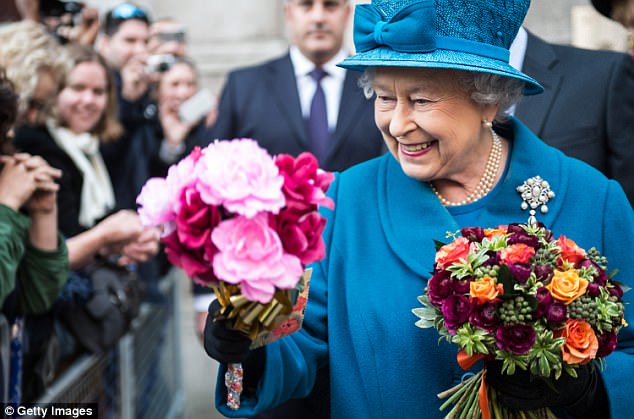 He gave the Queen the flag from his spacesuit when he stayed with the monarch for a "dine and sleep" gathering at her Berkshire residence last April. In November, the Queen was presented with two sets of glitter balls for her Christmas tree by the German president Frank-Walter Steinmeier. GCHQ also opted for an early Christmas theme when the monarch opened the National Cyber Security Centre in London last February, with the British security agency giving the Queen a Christmas decoration containing Enigma machine paper.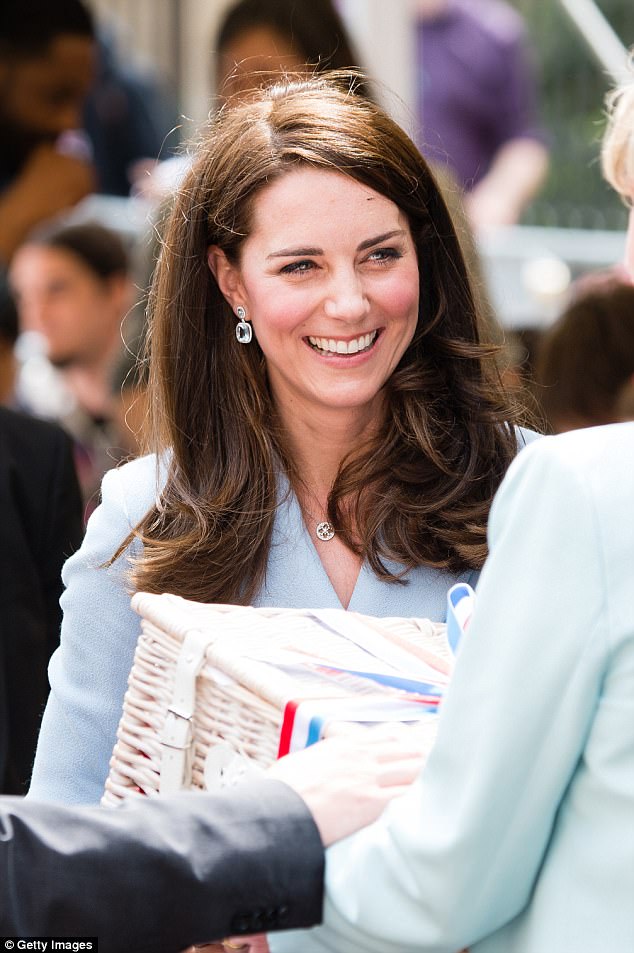 The Duchess of Cambridge was gifted a cycling jersey as she toured a cycling themed festival and unveiled a mural of British cyclist Tom Simpson and Luxembourgish cycling legend Charly Gaul during a one day visit to Luxembourg at Place de Clairfontaine in May.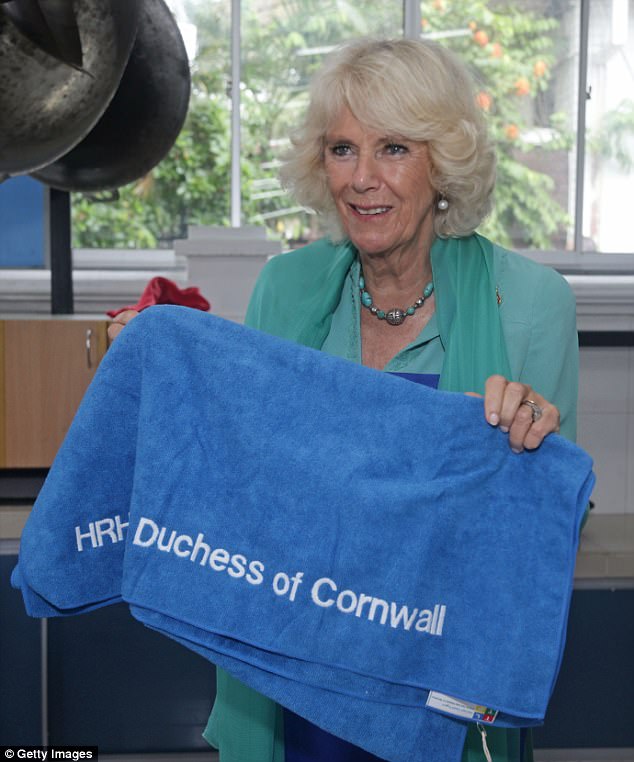 The Duchess of Cornwall is presented with a gift during a visit to The Lost Food Project – the first professional food bank in Malaysia in November.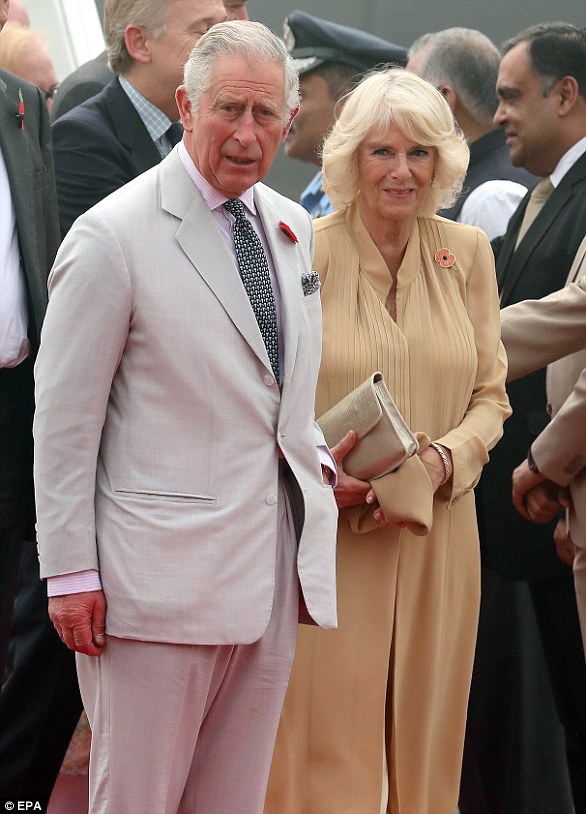 Prince Charles and the Duchess of Cornwall, pictured in India in November, received a series of gifts during their overseas trips last year.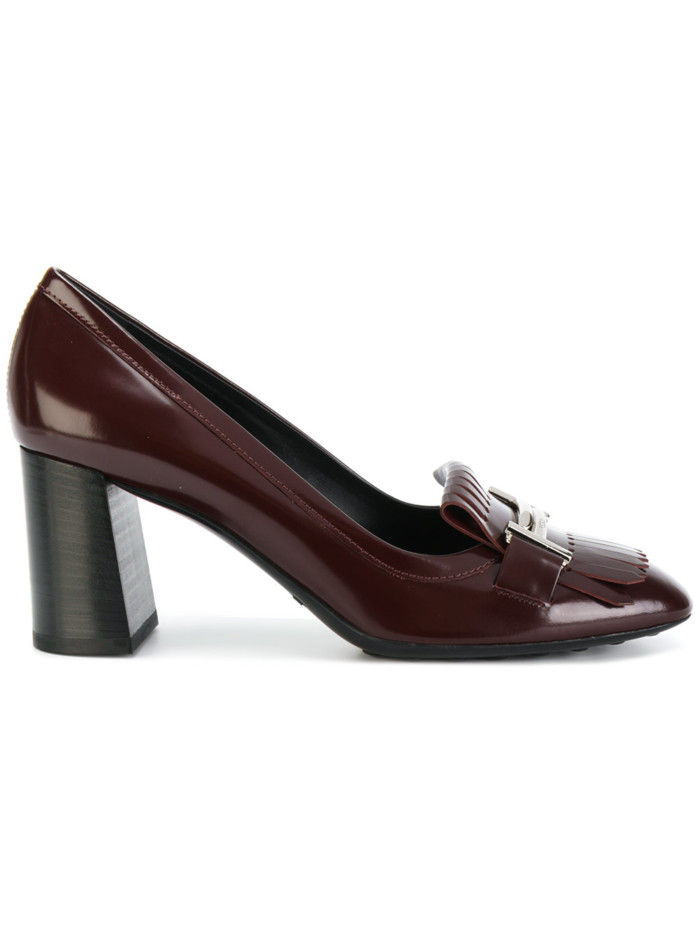 We love the gold hardware and fringe embellishment on these leather shoes. Unfortunately they have now sold out, but click (Buy) to get your hands on a similar version over at Farfetch.
No matter the season, no matter the occasion, these elegant Double T pumps from Tod's will perfectly punctuate any ensemble. Combining traditional Italian craftsmanship with a contemporary aesthetic, this round-toe pair is flawlessly constructed from shiny burgundy leather and set on a chunky mid-heel for a timeless appeal. A fringed flap and a Double T silver-tone buckle adorn the front, while a brand embossed insole and a rubber outsole dotted with the house's iconic pebbles ensure your step out in comfort all day long.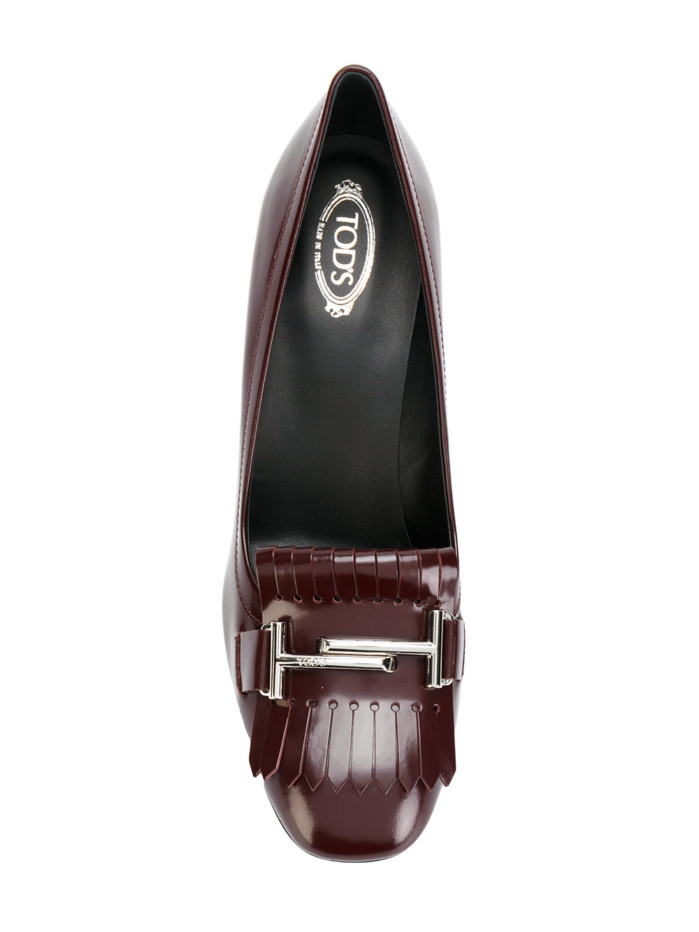 Or step out in style like Kate by shopping our edit below: