With Taylor and Tom all over the place, I cannot help but wonder if their romance is a ruse. It feels staged, as if they decided to get together to make Calvin jealous, and to make Tom appear like a suave Casanova fit for the role he wishes to play next — James Bond.
Then again, the two did dance together at the MET Gala in that geeky and cute sort of way, so perhaps the relationship is real and true. Oh well. We shall soon find out in a month or two.
Speaking of Taylor and Tom, the two have been busy exploring Rome these past few days. On Monday, they were spotted exploring The Colosseum while packing on a huge amount of PDA. For the day, Taylor kept things summery by slipping into a short yellow dress from Reformation, and then teaming the piece with kitten-heeled blue suede shoes. Tom also looked dapper in his white button-down shirt and black jeans.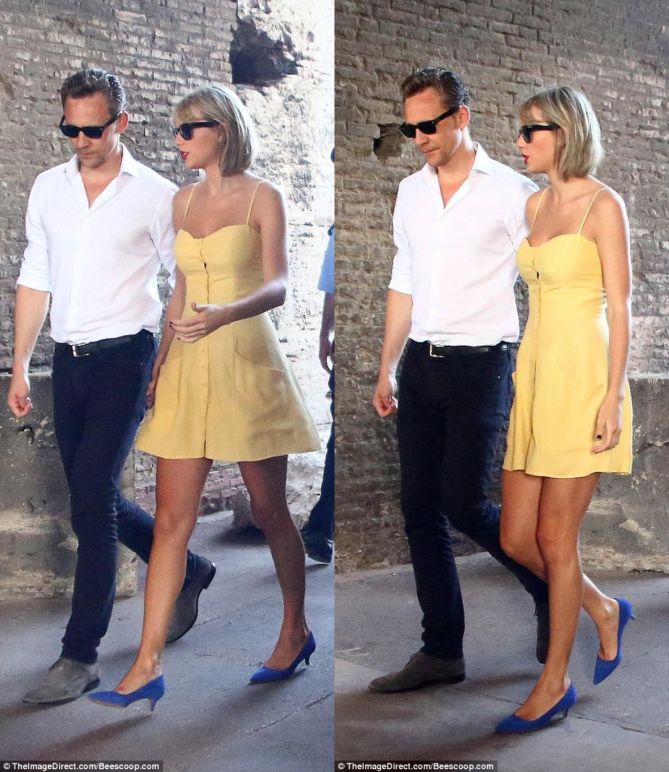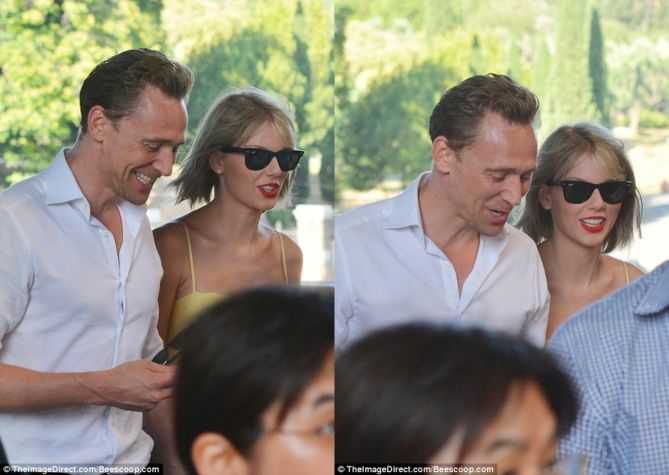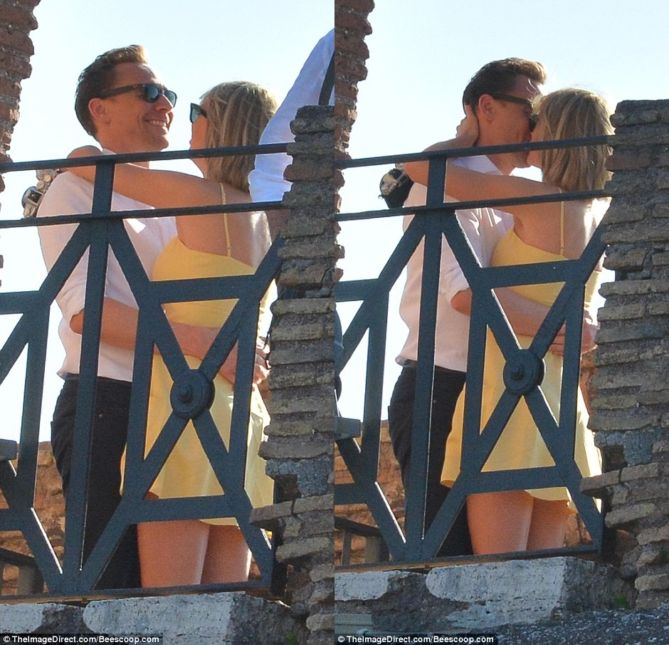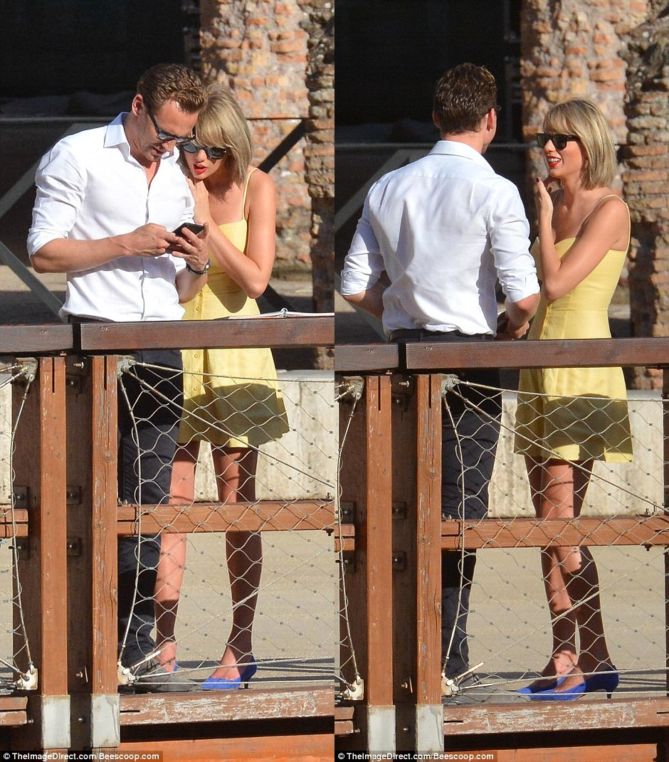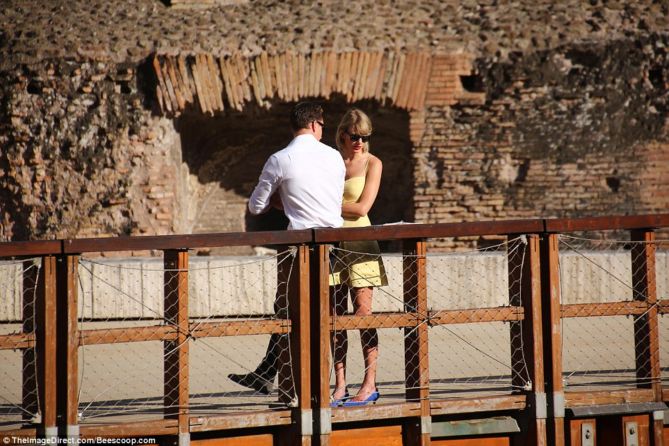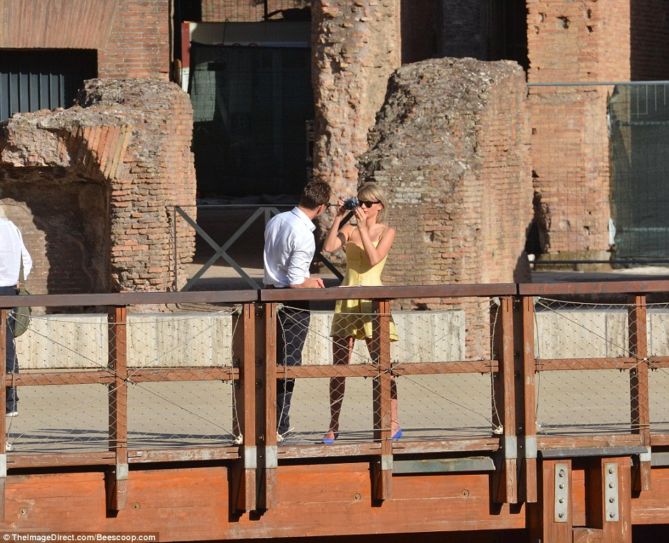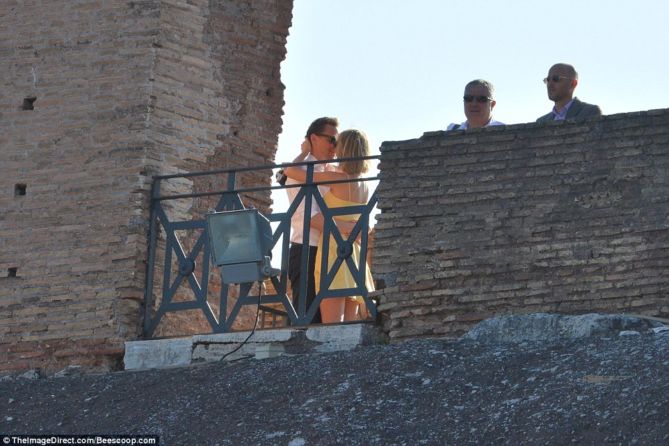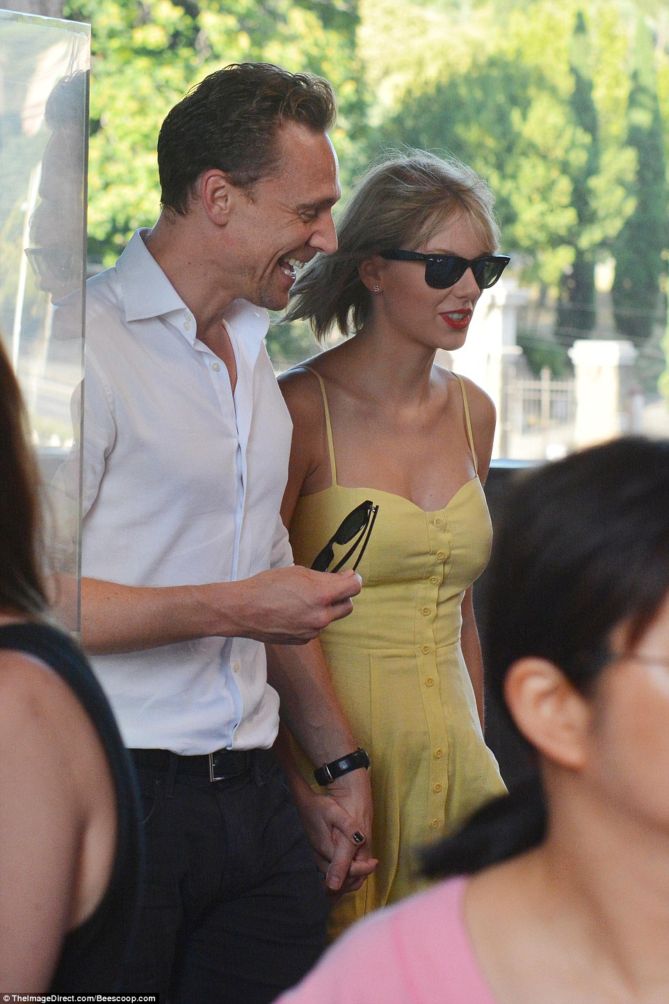 Taylor Swift and Tom Hiddleston look loved up as they explore The Colosseum in Roma on June 27, 2016
Later in the day, Tay and Tom were spotted having a meal at a nearby resto. The two looked very much in love, with Tom kissing Taylor's hand like a true English gentleman.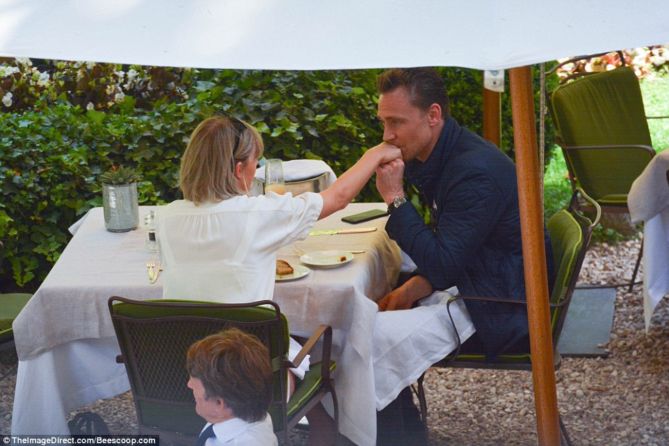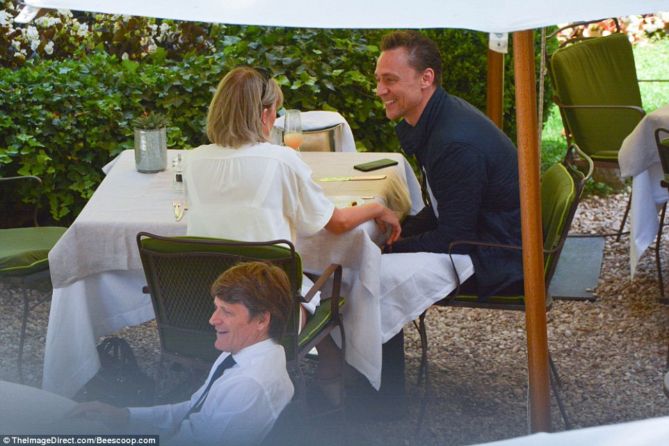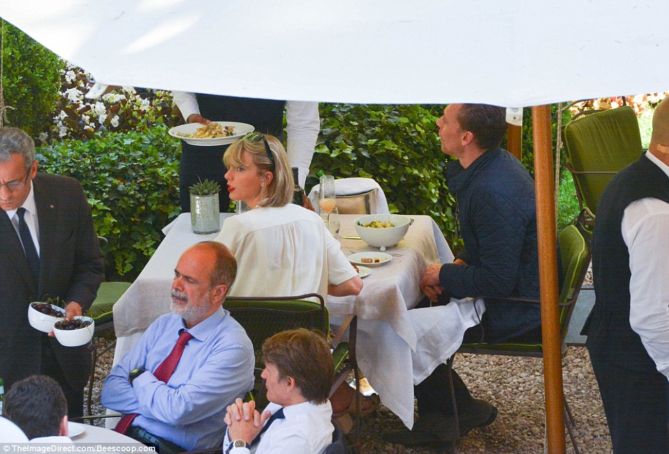 Tom kisses Taylor's like a true English gentleman as they grab lunch at a restaurant nearby
Call me a hopeless romantic, but I find the photo of Tom kissing Taylor's hand utterly sweet. Not many guys do that nowadays. You can tell by the way he looks at her that he is really into her. I can only hope these two will last.
That said, let's talk more about the fashion. How do you like Taylor's sunny-yellow style? I think it suits her quite well. Would you agree?
I'm glad she ditched the edgy bleached-blond look. It was refreshing, but it certainly was not her. Now that she's back to her girly retro chic self, Taylor fans like me are happy again.
Taylor's yellow dress is the "Amery" from Reformation. The pop singer has actually been sporting a lot of pieces from the label since she stepped out with Tom last June 19. If you like the dress, you can grab it on the label's website. It comes in four different colors and retails at $178
Reformation Amery Dress in Sunshine, $178
As for Taylor's blue suede shoes, they're from Prada. They're a classic you can count on for many seasons. Plus, with their 45 millimeter heels (about 1.75 inches), you can bet they're comfy too. The only setback I see with these Prada pumps would be the price. They're quite expensive at $640.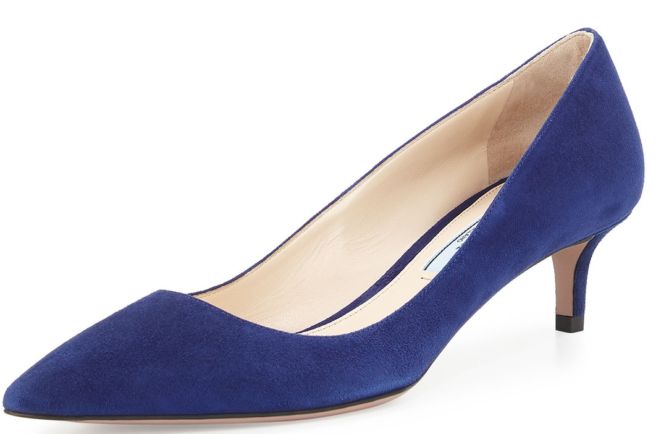 Prada 45mm Suede Pointed Toe Pumps, $640