Taylor Swift is naturally and genetically gifted with a slender figure that she doesn't even need to work out to control her weight. But like any other celebrity in Hollywood, she tries to keep a healthy lifestyle by making time for a bit of exercise every now and then. Her latest workout preference is hiking.
While in Malibu on Thursday, the popstar took a hike on a trail in Solstice Canyon. For the activity, Taylor displayed her endless legs (which she reportedly insured for $40 million) in a pair of skimpy red shorts teamed with a black tee. She capped off the combo with dark sunnies from Ray Ban and some black Nike footwear. Her bodyguard was  there, of course. But that didn't really stop her from surprising a group of hikers who were also on the trail.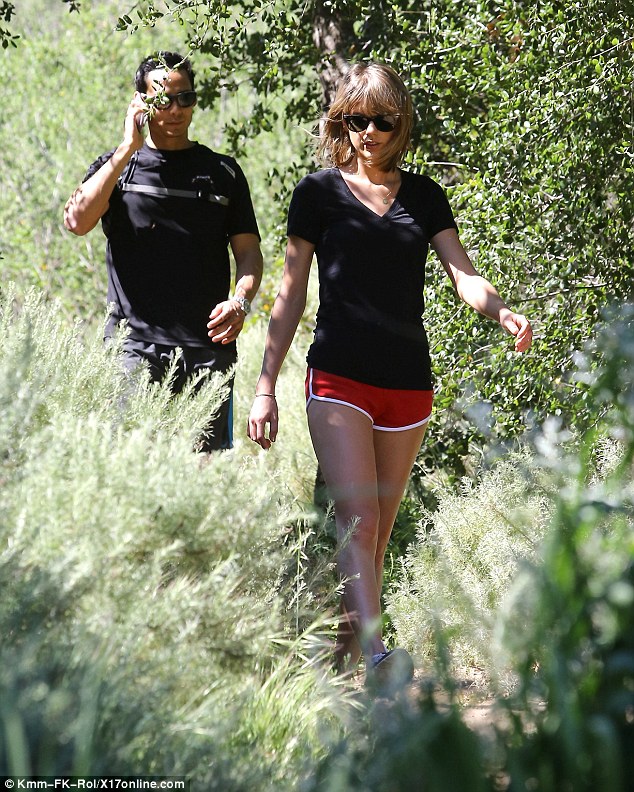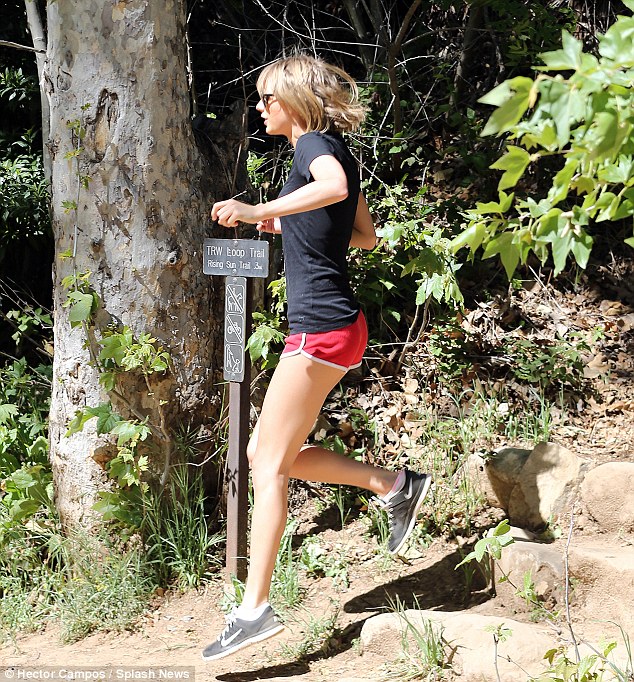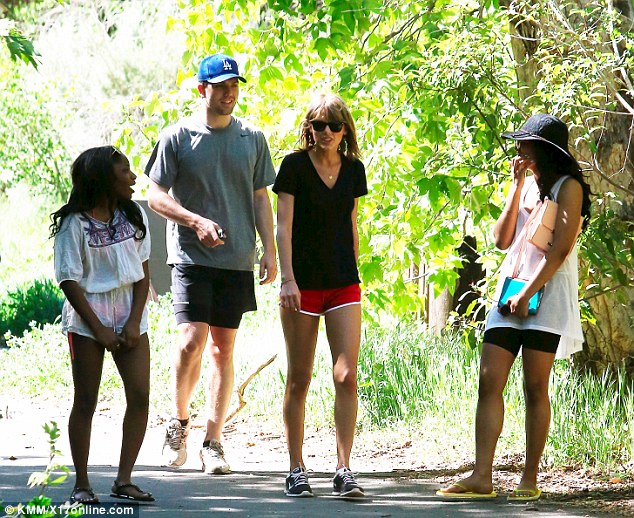 Taylor Swift hikes on a trail in Solstice Canyon on March 12, 2015
You have to admit, Taylor has gorgeous legs. I guess she wanted to secure "their future" when she decided to insure them. I mean, if it's your best asset, you better do what you can to protect it, right?
Taylor's cute red shorts are from American Apparel. You can score them online. They retail at an easy $7 (was $22). As for Taylor's Nike shoes, they appear to be the Nike Flex Trainer 3. I actually had trouble identifying them and it took me a while. Thankfully, I came across the pair at Famous Footwear.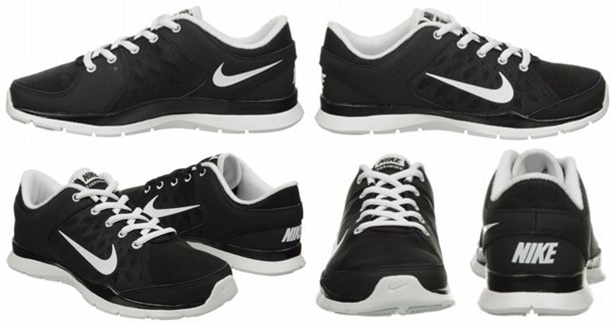 Nike Flex Trainer 3 Rubber Shoes, $50 (was $65)
If you're a big TSwift fan and you like collecting stuff she has handpicked, then go grab the shoes while you can. They're currently on sale too, down to $50.