Taylor Swift put on her most festive fashion forward at the Jingle Bell Ball held over the weekend. The songbird decked herself in a very colorful dress by Sachin + Babi and a pair of fancy strappy sandals. And while her shoes were pretty, it was really the dress that did all the talking. The frock was heavy on texture and it featured a mix of gorgeous patterns that were very mesmerizing to the eyes.
Yes, you could say Taylor was like a hard-to-ignore Christmas tree for the evening — definitely not the kind of look she usually puts out — but she nailed the outfit perfectly.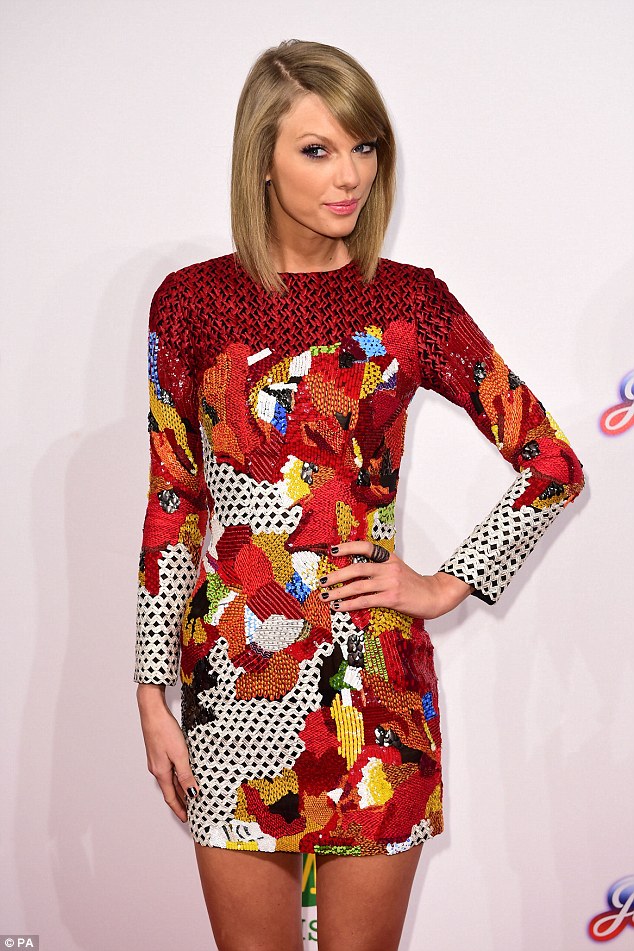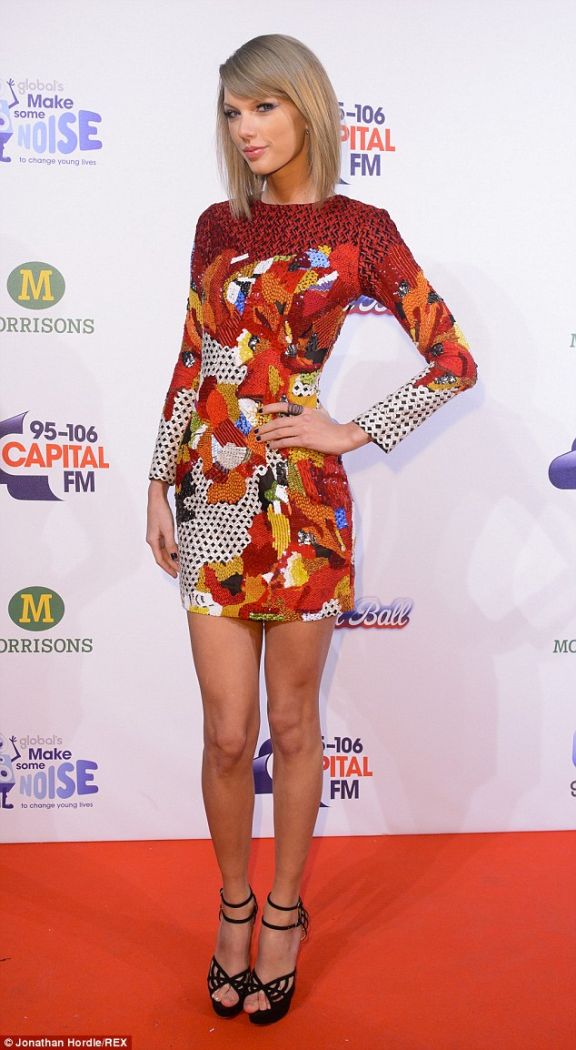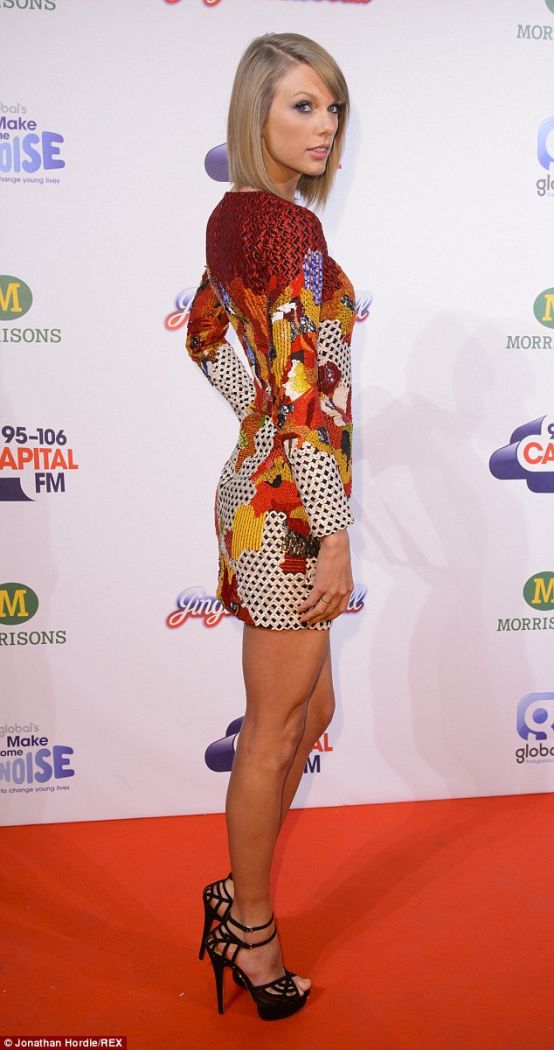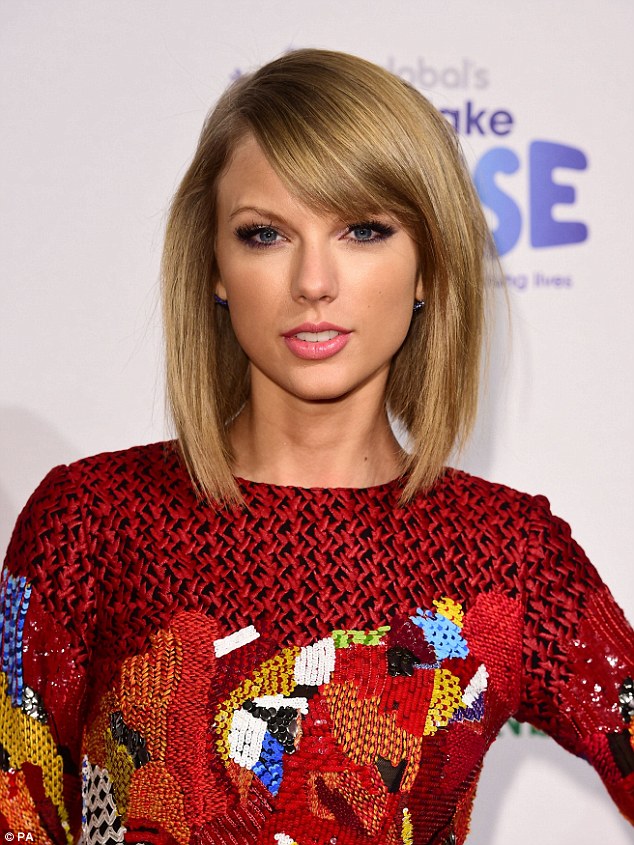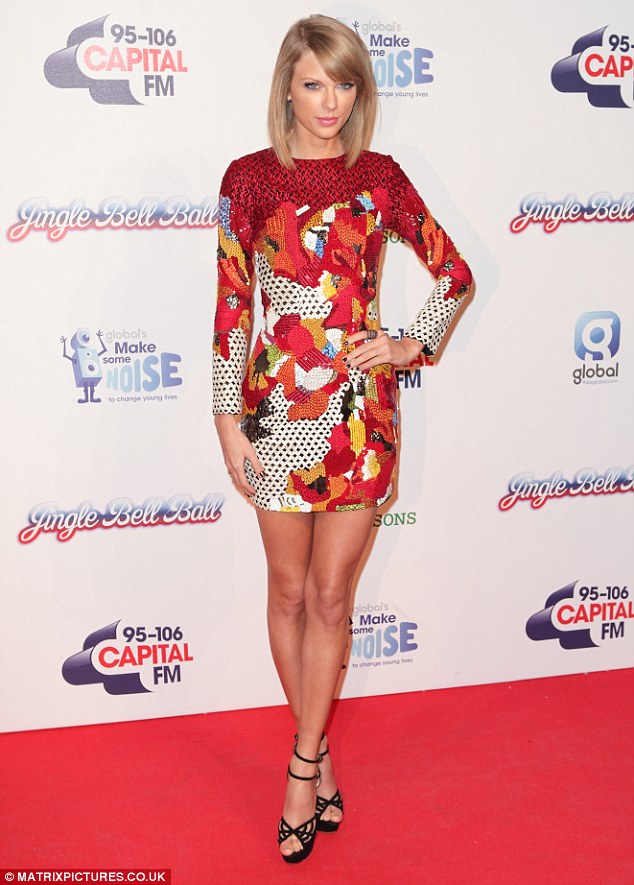 Taylor Swift attends the Jingle Bell Ball in London on December 7, 2014
How do you like Taylor's latest red carpet style?
I love it. I'm in love with the dress. It's busy, catchy, bright, vibrant, and simply the kind that will elevate your mood. Taylor usually favors classic colors for appearances, so this is a refreshing change.
If you want the dress, you'll need to be a little more resourceful because it isn't available online. Taylor's heels, however, are available for the taking if you're interested.
On Taylor are the Charlotte Olympia Octavia sandals in black suede. They feature 6-inch-tall heels, inch-thick island platforms, and thin suede straps along the vamps, heel cups, and ankles that follow the pattern of a web.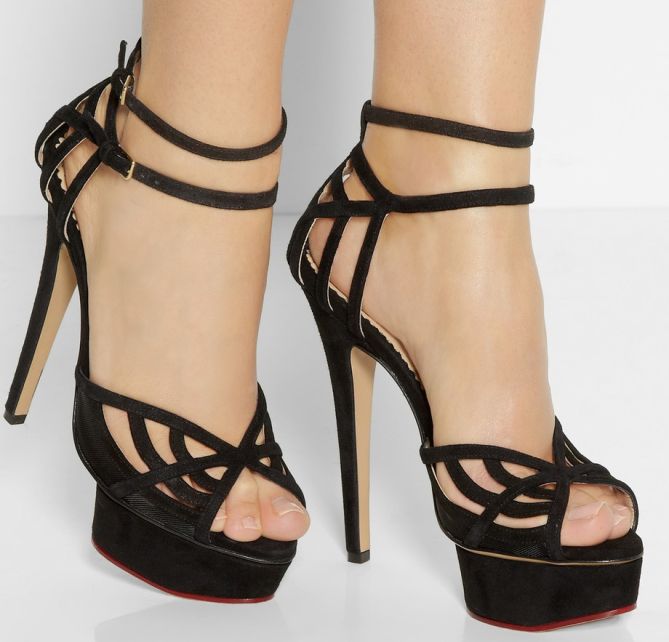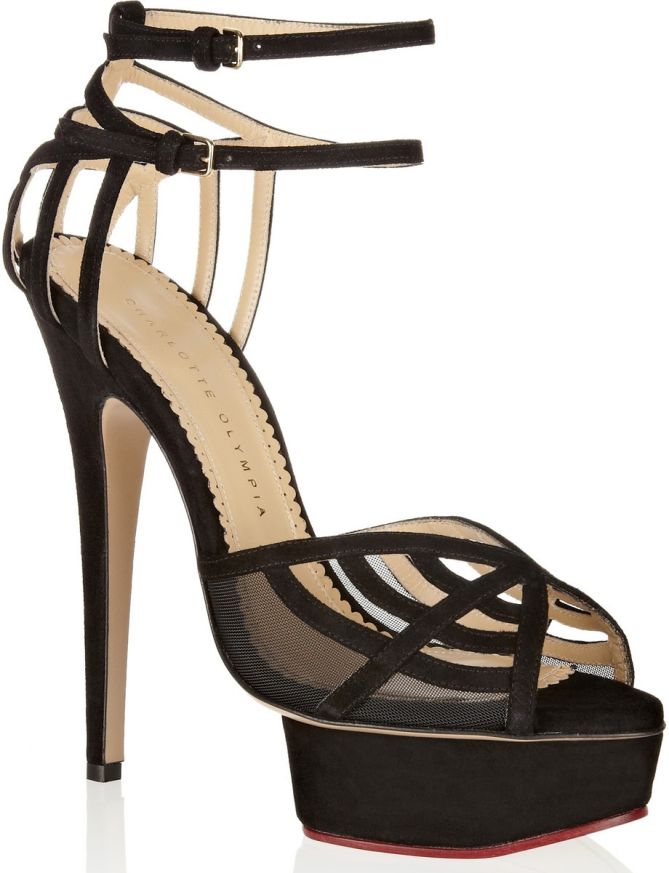 Charlotte Olympia Octavia Sandals, $895
If you like what you see here, simply purchase the sandals online. They retail at $895 a pair. Wear a printed red dress like Taylor's to steal her holiday style.