You know why Taylor Swift always wears high-waist skirts and even high-waist (read: retro) swimwear?
That's because she doesn't like showing her belly button. She prefers to keep its appearance a mystery from all of us. In fact, she once explained through an interview with Lucky magazine that she doesn't like "showing her belly button because once you start showing it, you're really committing to the midriff thing." She said she "only partially commits to the midriff thing by showing the portion below her rib cage."
Of course, the mysterious belly button surfaced for the first time when some sneaky paparazzi managed to take photos of the darling in her bikini while vacationing in Maui early this year. It was unintentional on her part, and she even tried to explain why and how it happened.
This month, however, Taylor decided it's officially time to expose her famous navel to the world — not through social media, but through a magazine cover for Glamour.
Taylor will be gracing the glossy's June issue, and in it you will find the crossover star flaunt her belly button (and more!) while decked in white cotton undies and a see-through white frock. I would say it's the most revealing and risque cover she's ever done so far. Check it out below: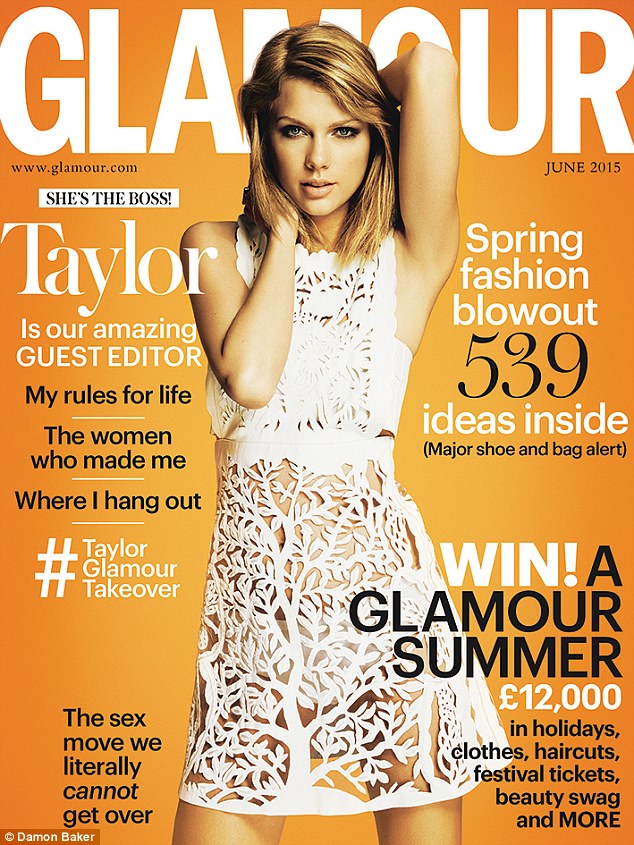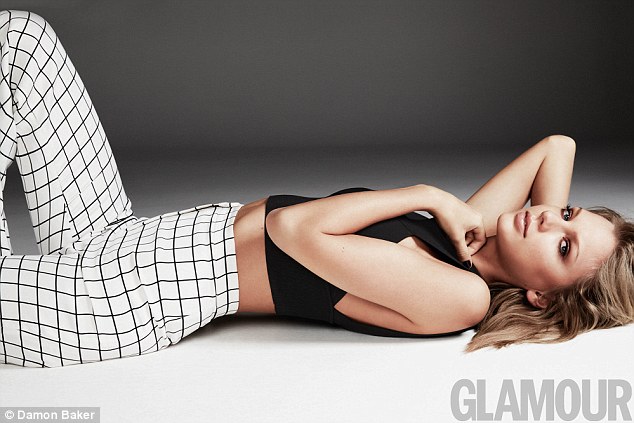 Taylor Swift covers Glamour magazine's June issue
The thing with Taylor is that she can still look like a good girl no matter how racy the outfit is. That's just how she is — which, I think is actually an asset.
Last week, the singer flaunted her legs in a really skimpy pair of shorts teamed with a matching blazer. Green-hued extras by way of a satchel and pointed pumps finished the combo. Per usual, she looked perfectly polished, pretty, and not in any way slutty.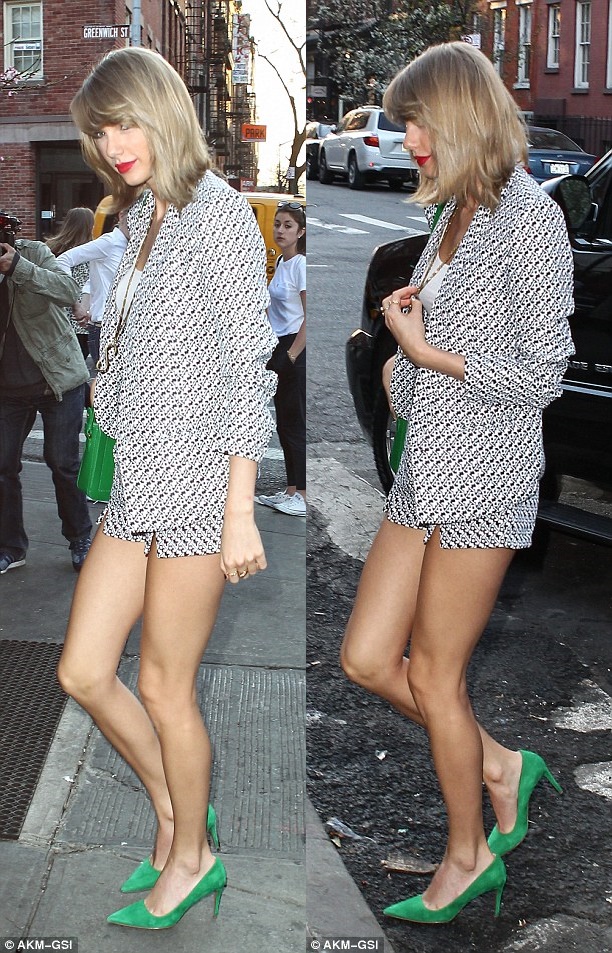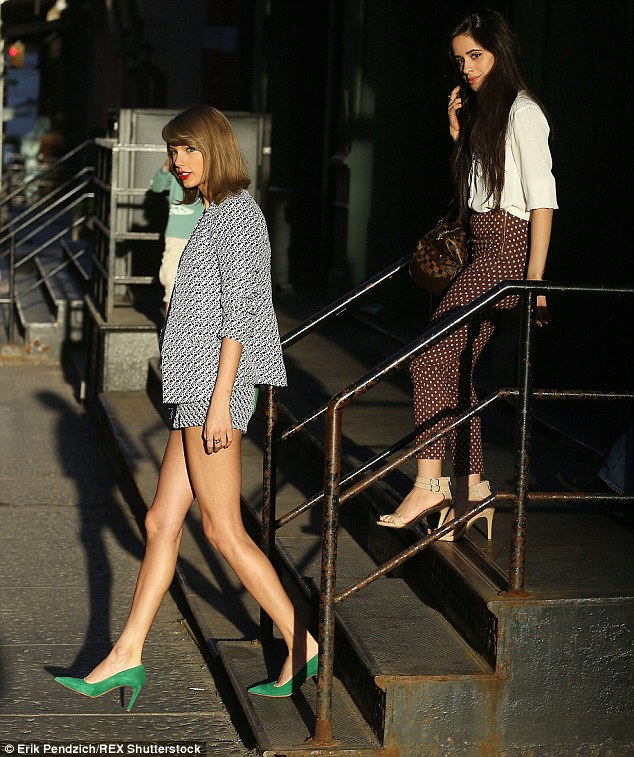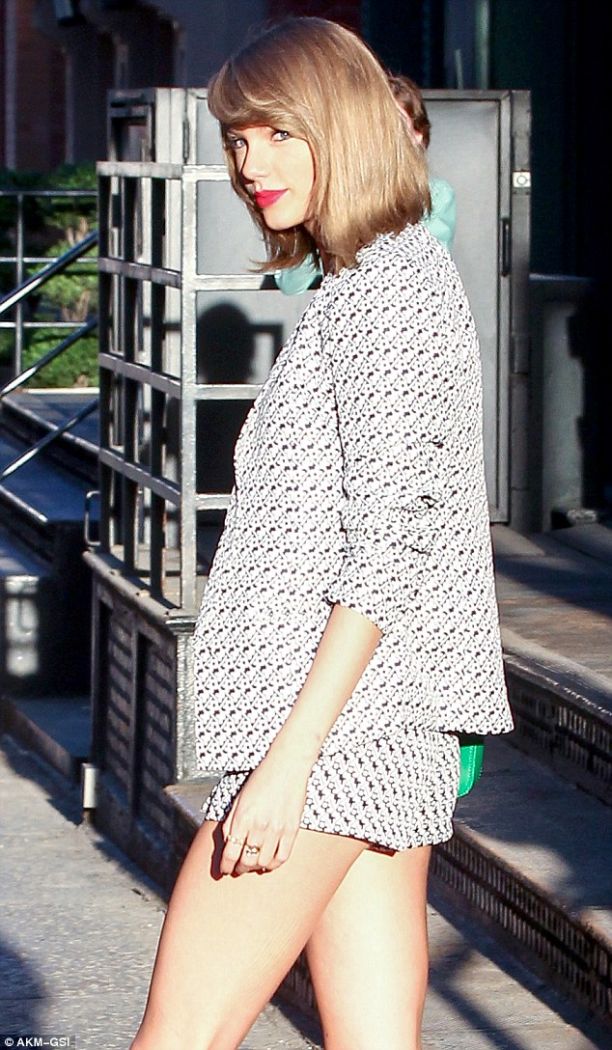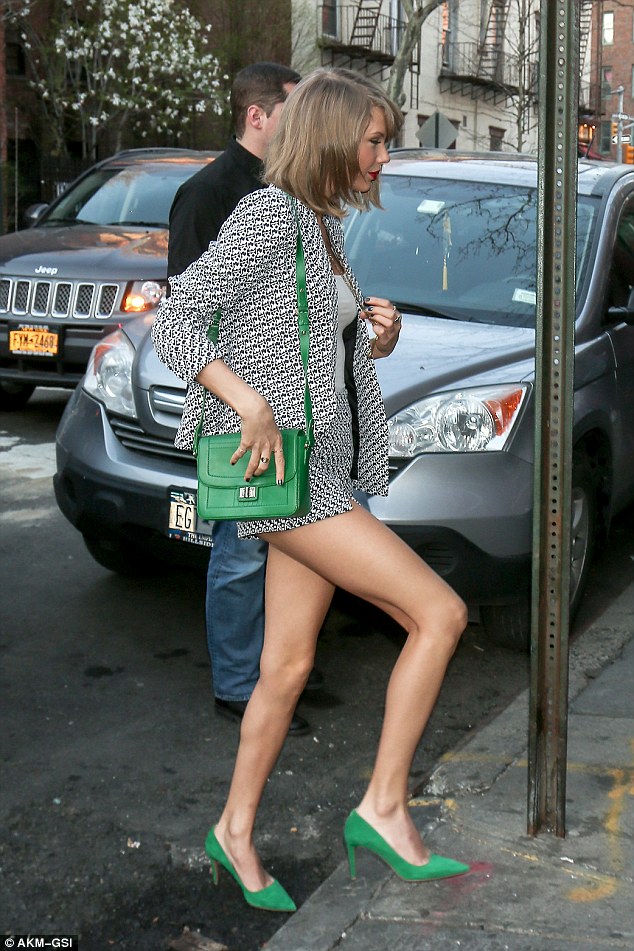 Taylor Swift spotted out and about in New York on April 18, 2015
If you're digging Taylor's matchy-matchy ensemble from last week, feel free to grab the pieces online. The blazer and shorts are from MissGuided. Both will cost you about $62 total. Taylor's green purse is from Elie Saab, while her pointy green pumps are from Prada. I couldn't find them in green online, but here they are in black suede.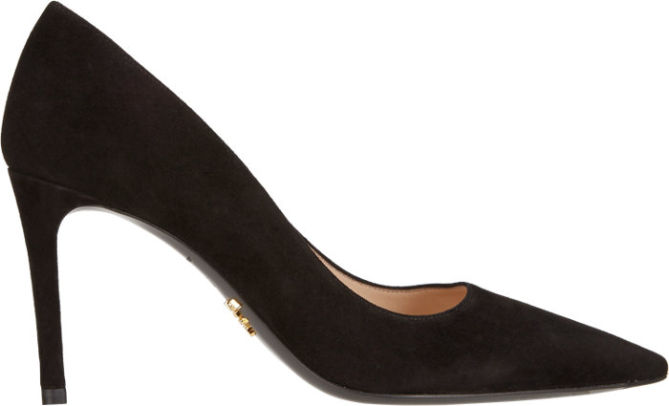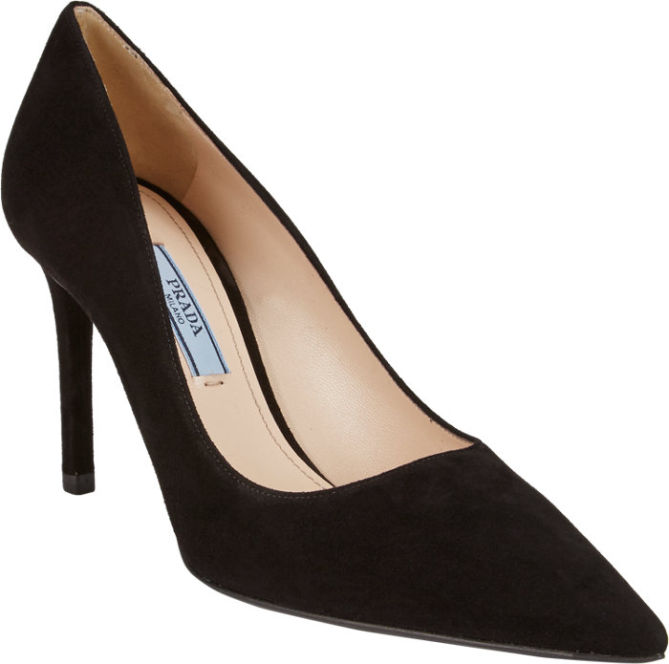 Prada Suede Pointed Pumps, $650
They retail at $650 so you could say Taylor was literally doing the high-low mix. Just goes to show you really don't need expensive goods in order to look like a million bucks. I mean, you can easily swap the Prada pumps for a pair that is much more palatable to your wallet, like these snake-print babies from Alice+Olivia: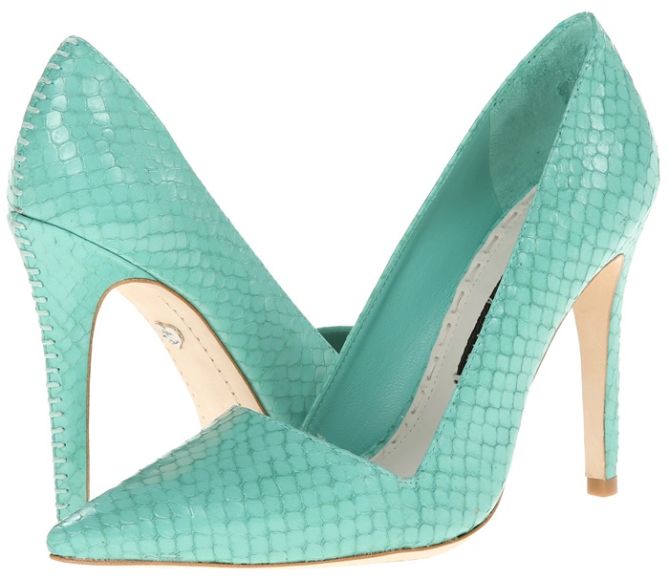 Alice + Olivia Makayala Pumps, $295