Have you seen Taylor Swift's new music video for the single, Blank Space?
If you haven't, then you need to watch it. It's very entertaining. The scene is kind of crazy and funny, and the music has a nice beat to it. Plus, you'll see a lot of gorgeous outfits, not to mention, shoes!
Like her fashion sense, Taylor's music has evolved and in a way, matured. Yes, she still writes about her ex-boyfriends, but I think she actually sounds more like a grown-up now rather than a lovesick hopelessly romantic teen. This is very much reflected in the lyrics of most of the songs in her latest album, 1989. Even Blank Space will give you an idea of how she now feels about guys.
I've included the video at the end of this post. I love the outfits she used here, and I love the shoes even more. Check out the screen shots and see if you can ID any of them: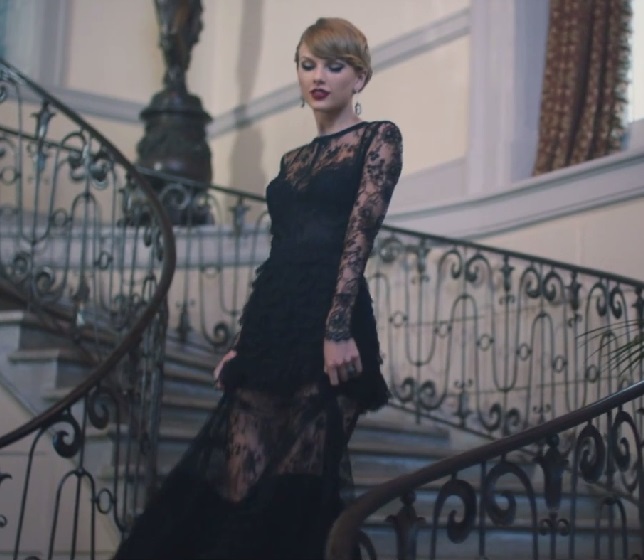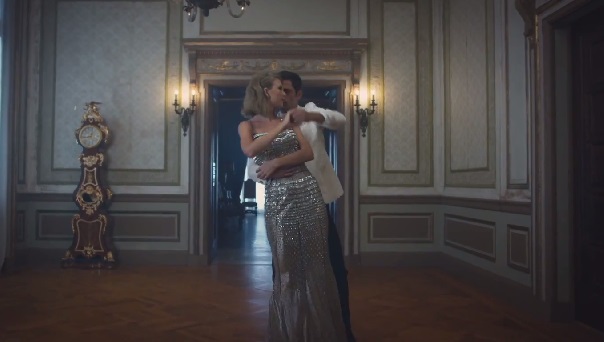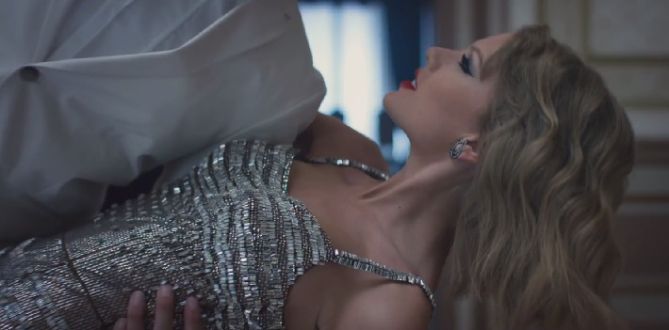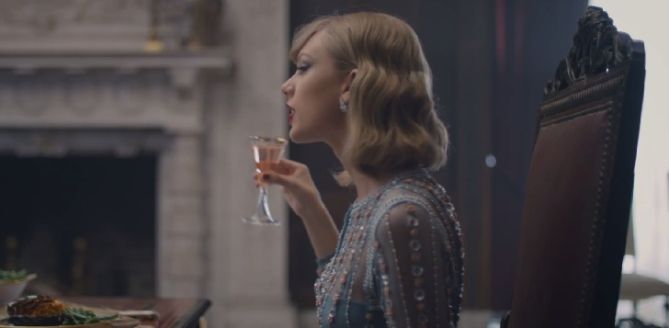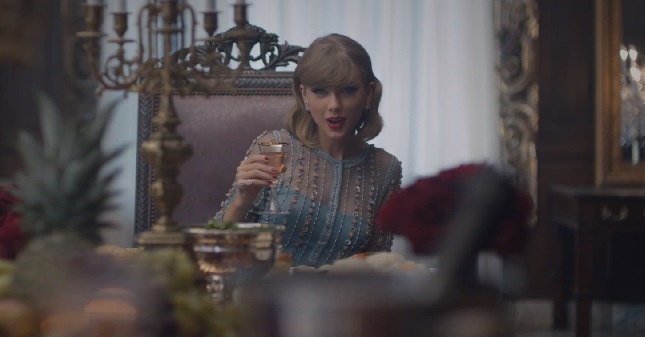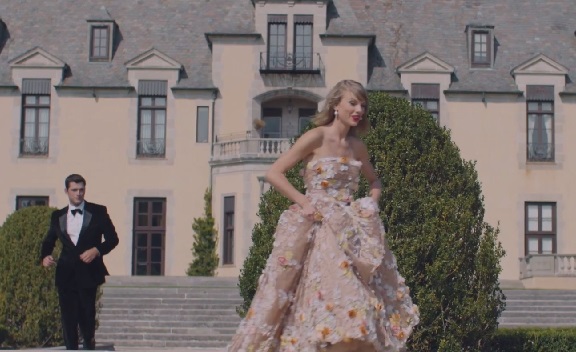 Taylor Swift wears various outfits for her music video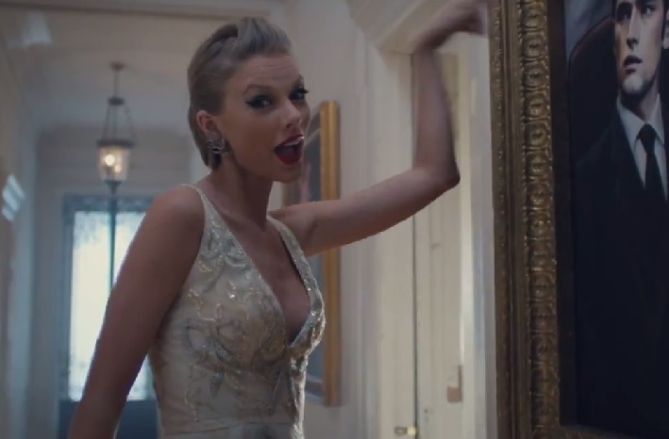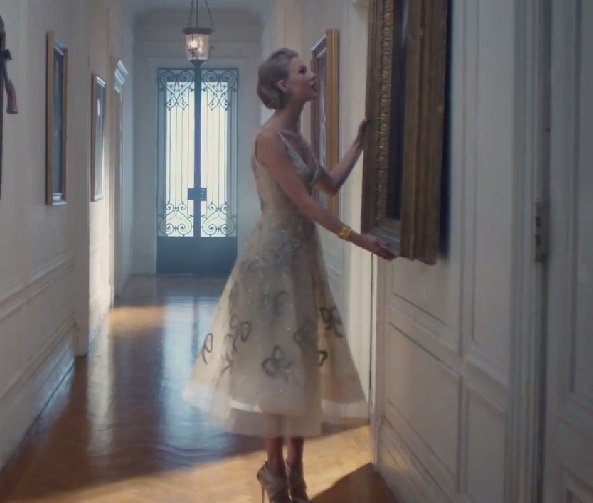 In these screen shots, Taylor wears a pair of cutout sandals with her beaded v-neck tea length dress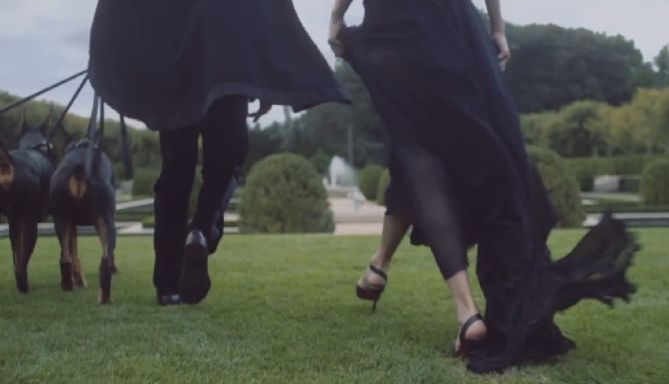 Taylor walks in red-sole sandals, probably a pair of Louboutins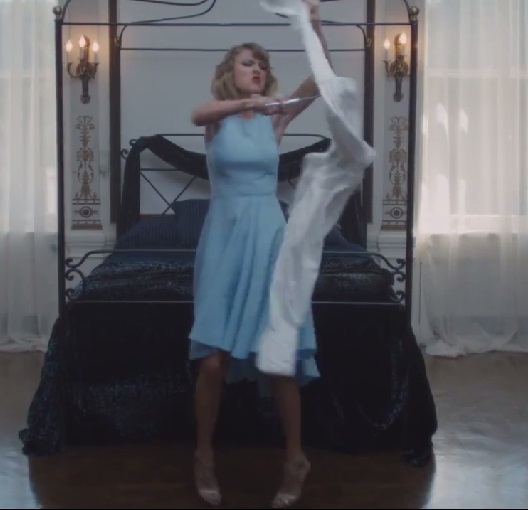 Taylor rips up her lover's shirt while decked in a blue dress and metallic criss-cross sandals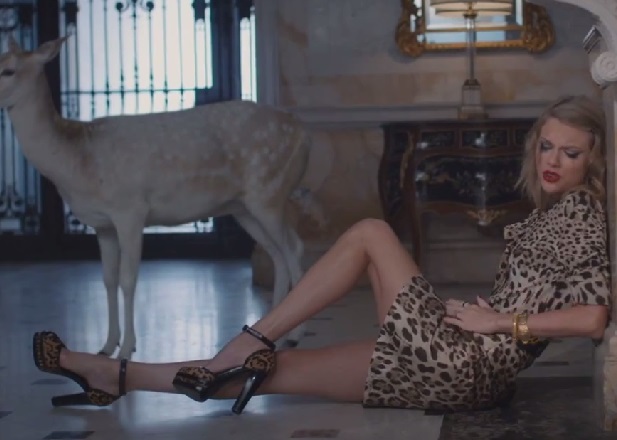 Taylor cries while decked in double doses of animal print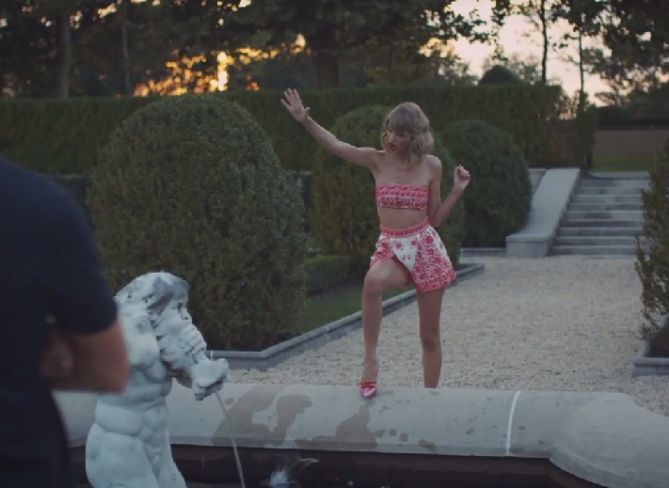 Taylor rocks matching separates and pairs them with pointed buckled pumps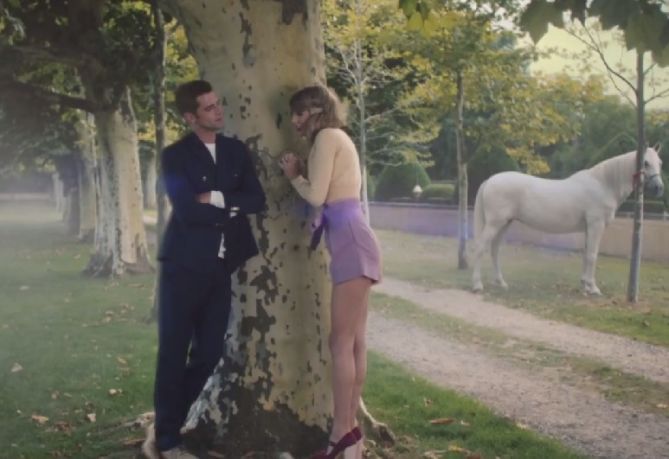 Taylor talks to her guy while decked in a pair of chunky-heeled mary jane pumps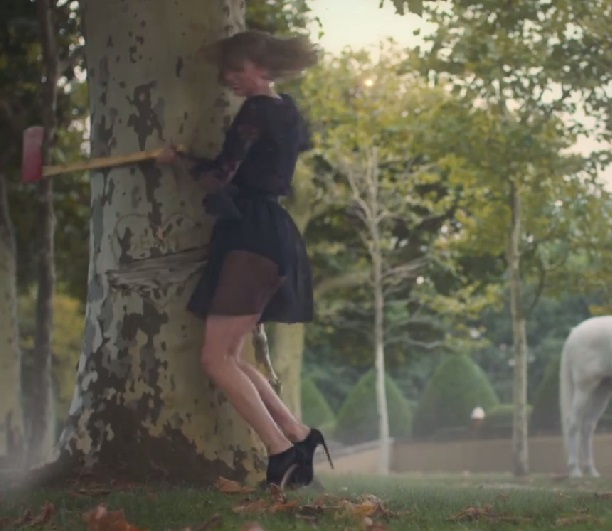 Taylor rocks black high-heeled booties as she goez crazy with an ax
Of course, the shoes that really stood out to me as I watched the video were the leopard print platform heels she wore while decked in a dress of a similar print. The shoes were easy to ID. After a quick look-up, I found out they're by Ralph Lauren. Check out the sandals up close: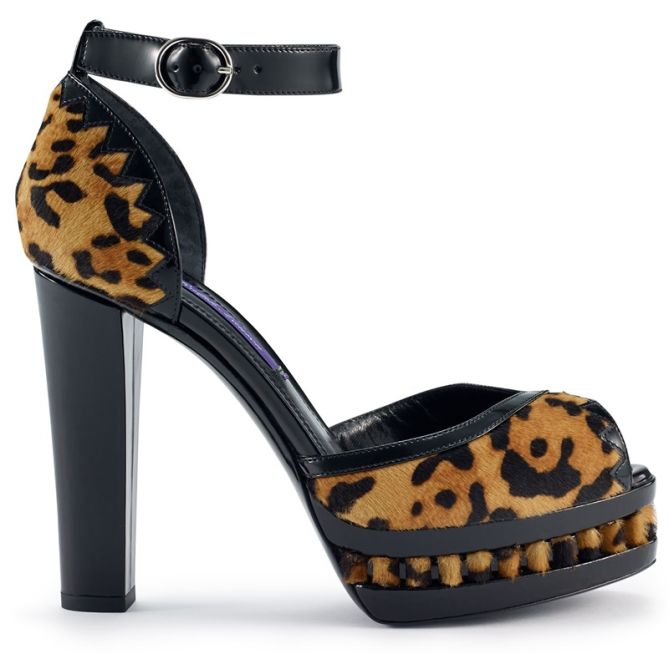 Ralph Lauren Leopard Print Haircalf Platform Sandals, $995
You can find these heels on the Ralph Lauren website. A pair will cost you about $995. If you want something similar, you can try these options from Shoe Republic and Privileged: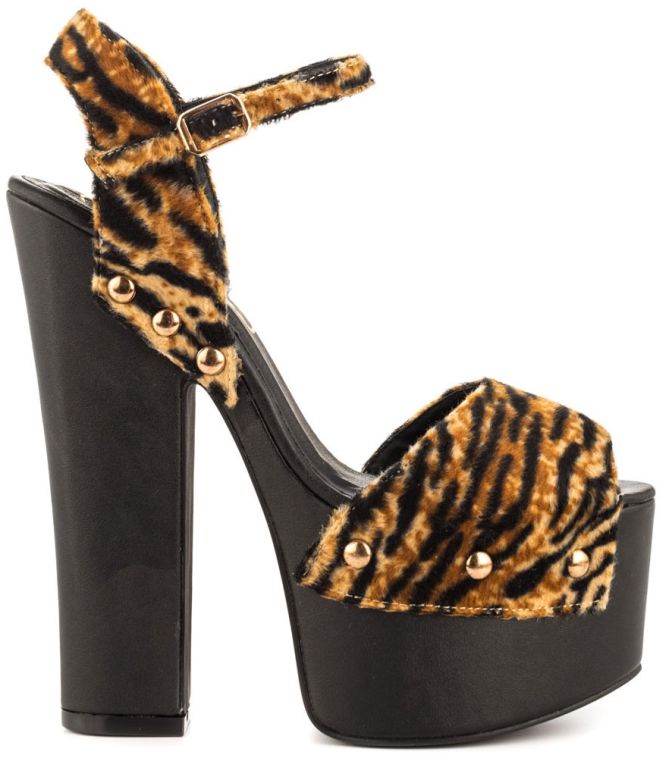 Privileged Huff Sandals, $110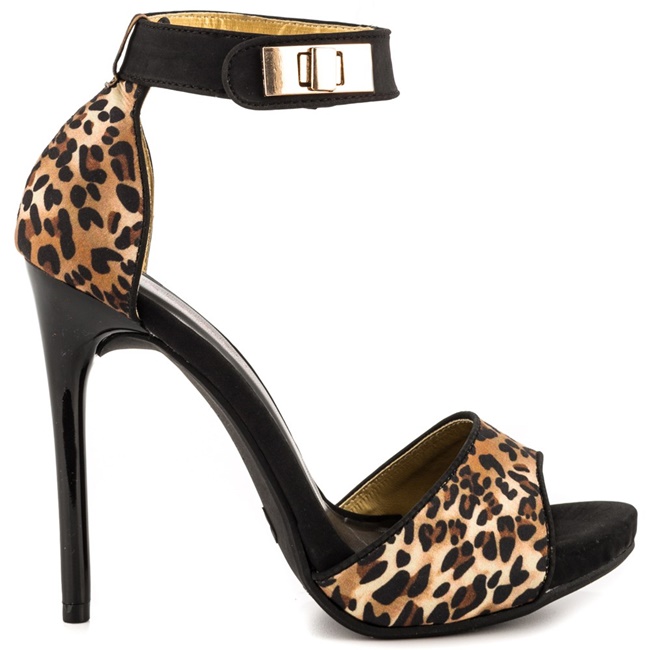 Shoe Republic Irisa Sandals, $50
Taylor's maroon mary janes also look very similar to these MJs from Dolce & Gabbana. The big difference lies in the heels. Taylor's pair comes with plain off-white heels, while the ones below have heavily decorated heels: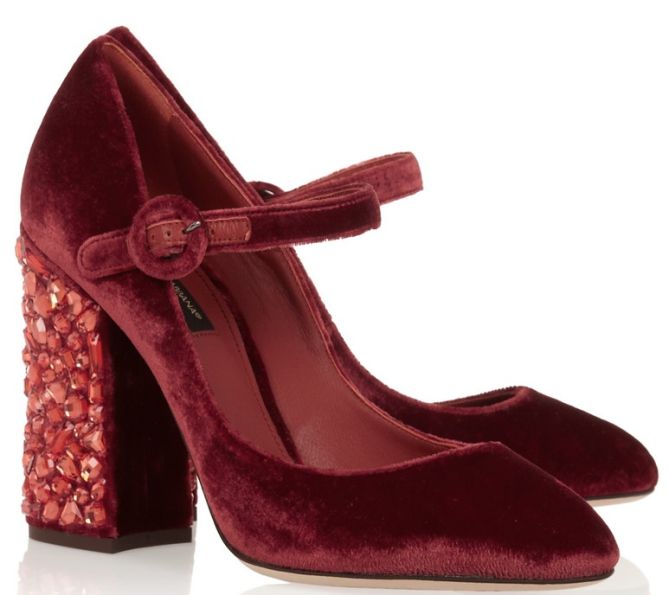 Dolce & Gabbana Vally Crystal Embellished Velvet Mary Jane Pumps, $1145
So among all of Taylor's outfits and shoes in the video, which are your favorites? I'm leaning towards the leopard ensemble. It's very unlike Taylor to sport such a look when she's off duty, so it's the one worth noting.