Tamara Ecclestone was seen yesterday with her daughter in London being stylish and happy. Tamara is the Formula One heiress and battling with her now ex-husband on 5.5 M pounds. The divorce hasn't affected her parenting at all. On the contrary, she is the best mom she can be to her 5-year-old daughter.
And no, just because a kid is involved doesn't mean you need to keep up a marriage that doesn't work.
The F1 boss said that:'She has suffered an awful lot and I couldn't bear for her to suffer anymore I don't like to see marriages broken up unnecessarily, she tolerated it for quite a long time. He has caused enough aggravation for Petra'.
Tamara has on a long black dress and a distressed jeans jacket. Her choice for shoes was more than interesting as she picked a pair of Yeezy transparent mules.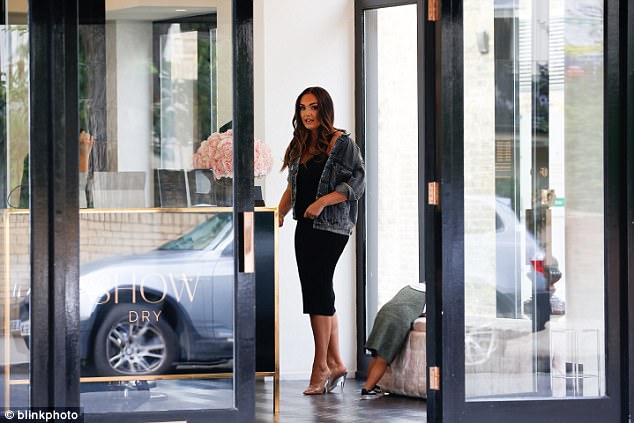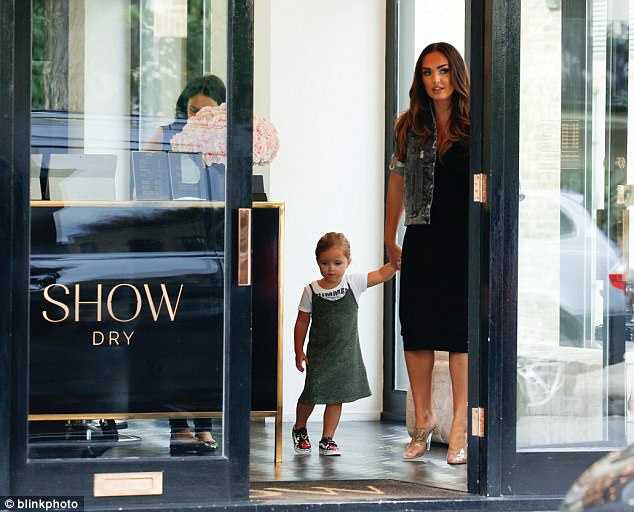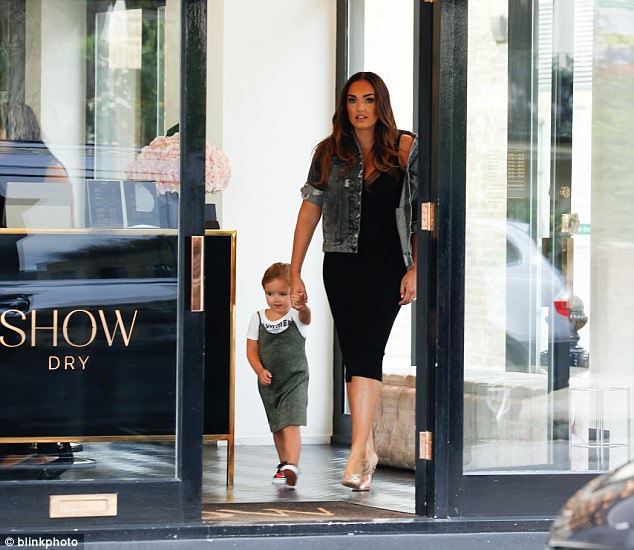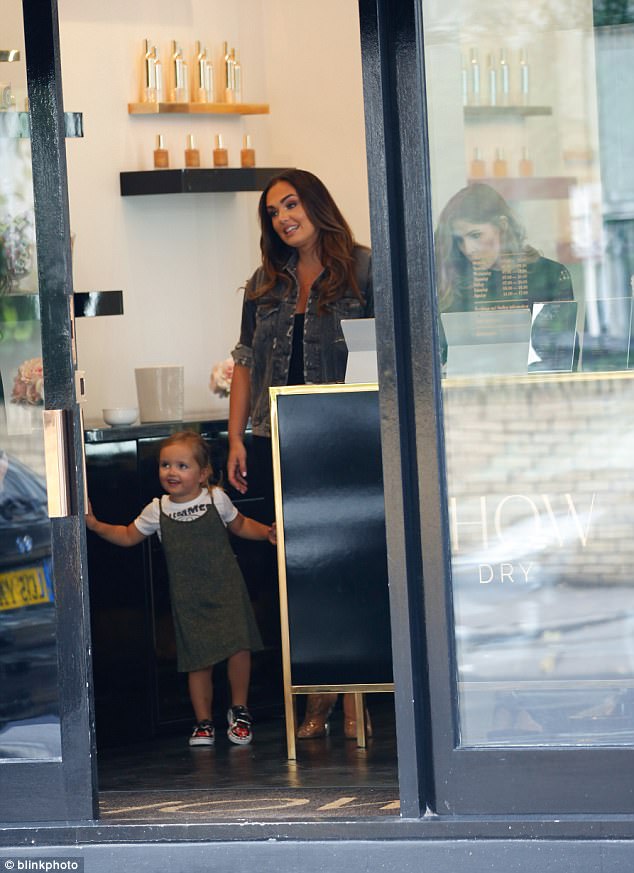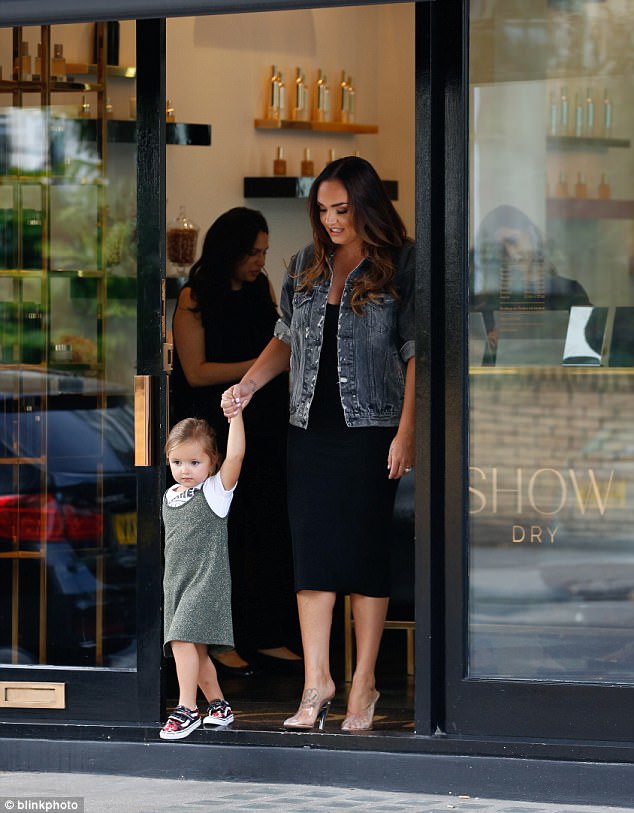 Her shoes are for sure making a statement and can add a little bit of edge in any look. Get them now because they are from Season 4 and as you know when a new collection shows up the old one if tossed away and nowhere to be found.
Pair them with boyfriend jeans and a loose top, and a shopper bag and a statement necklace for the perfect casual summer look.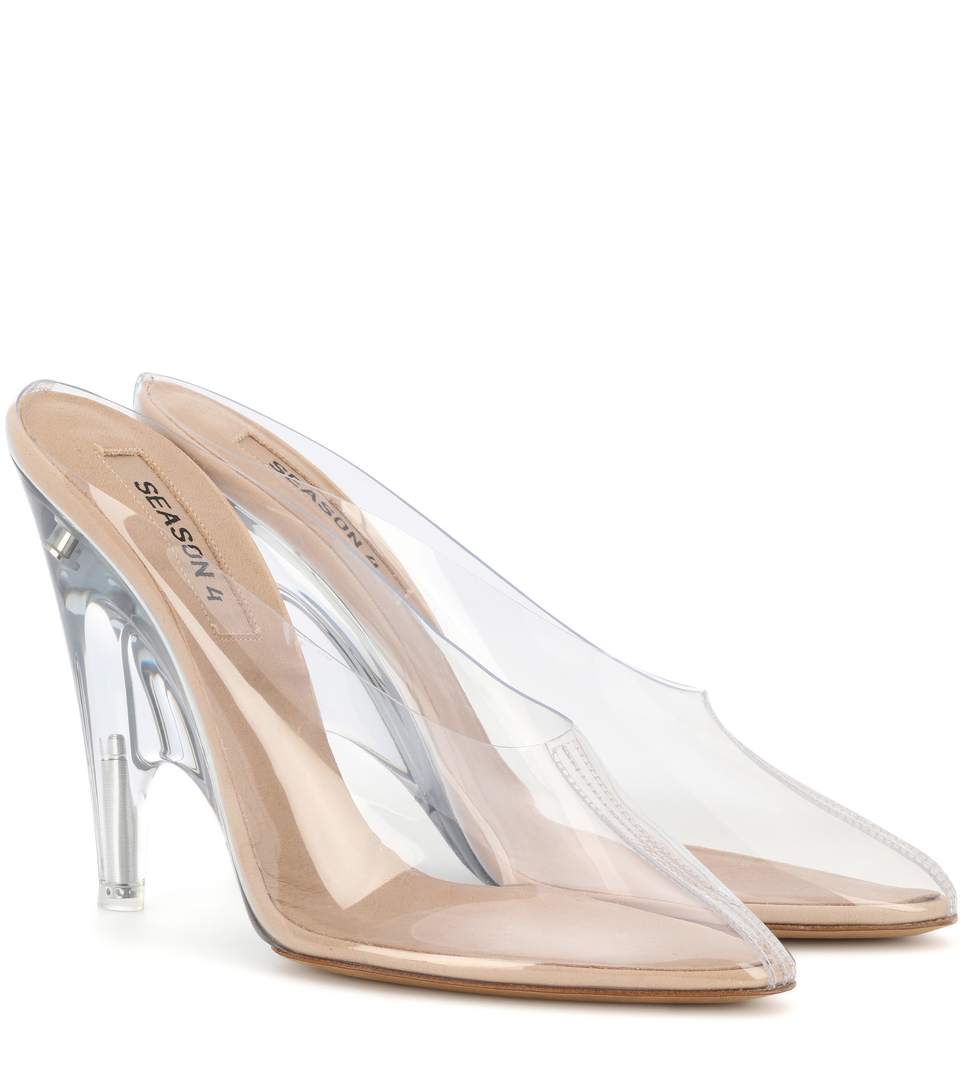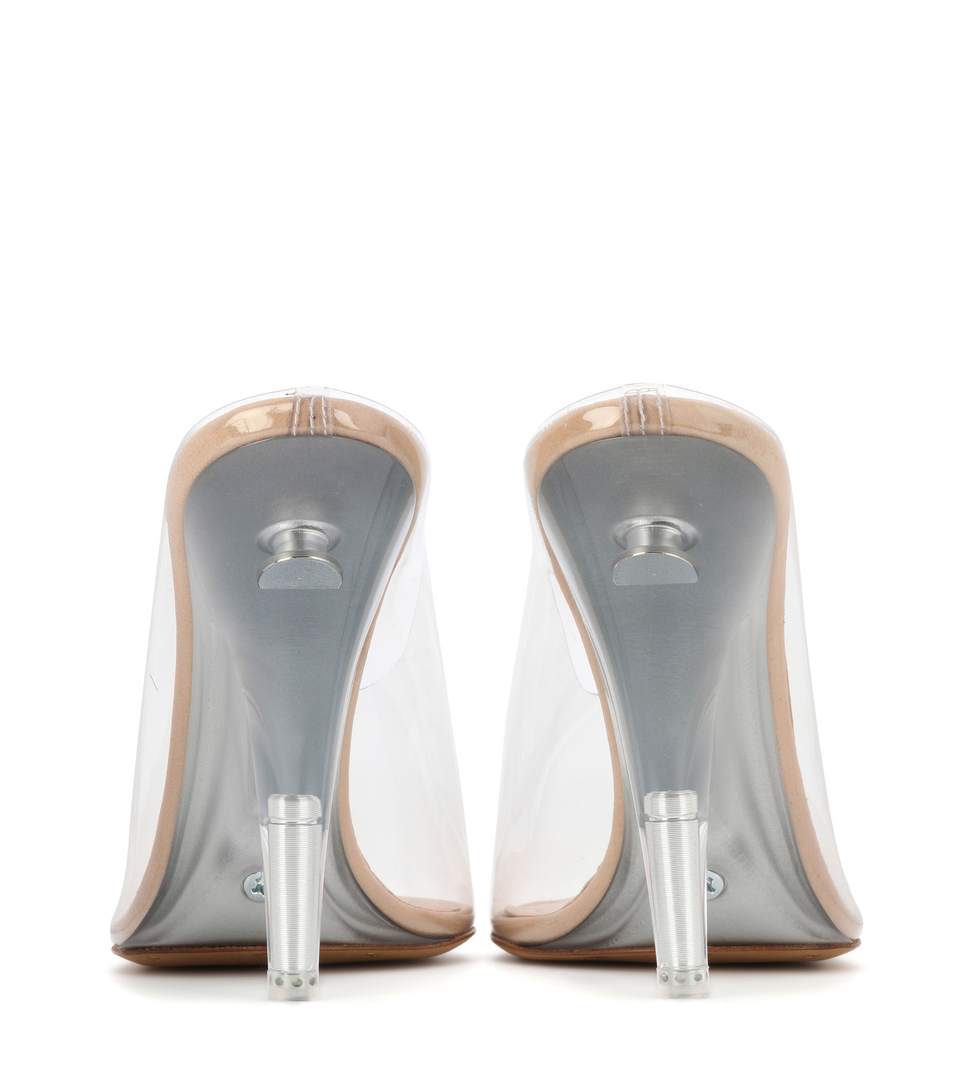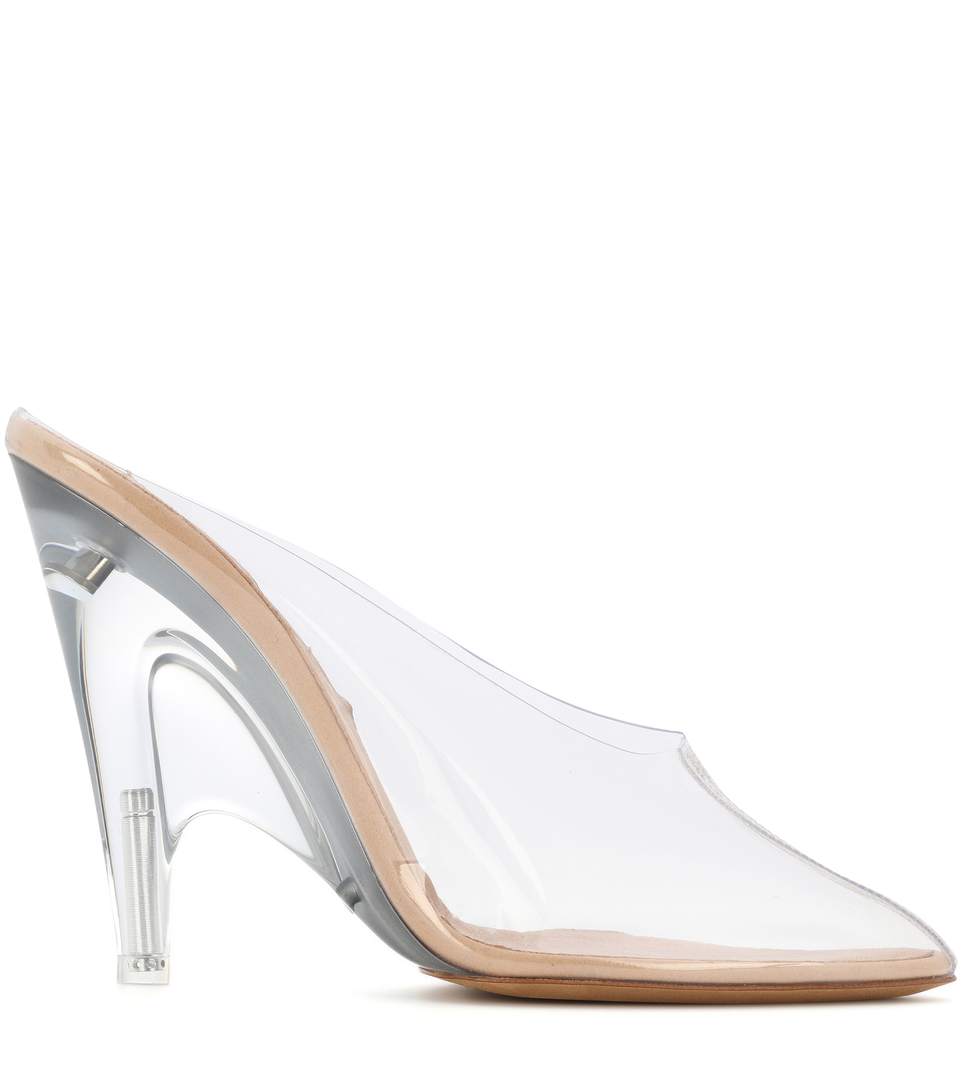 Here is a cheaper option: