The most stylish couple at the airport is for sure Ryan Reynolds and his wife Blake Lively.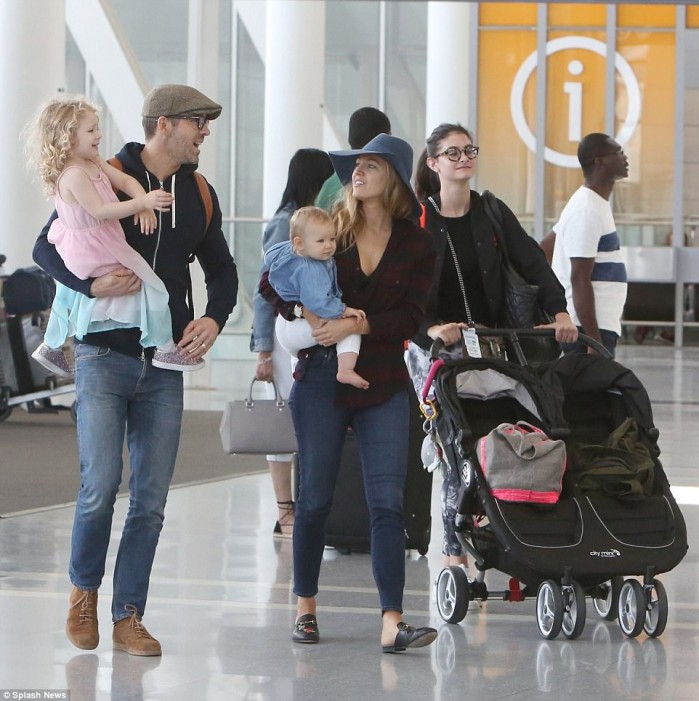 They were spotted in Toronto airport with their children James of two years old and Ines, 11 months. They had the perfect look for travelling. The Gossip Girl beauty that had her birthday on Friday (she turned 30) had the little one and her husband the oldest. Blake looked amazing in her cozy look perfect for travelling. She had a plaid shirt matched with skinny jeans. And then at her feet an amazing pair of shoes: Gucci embroidered loafers.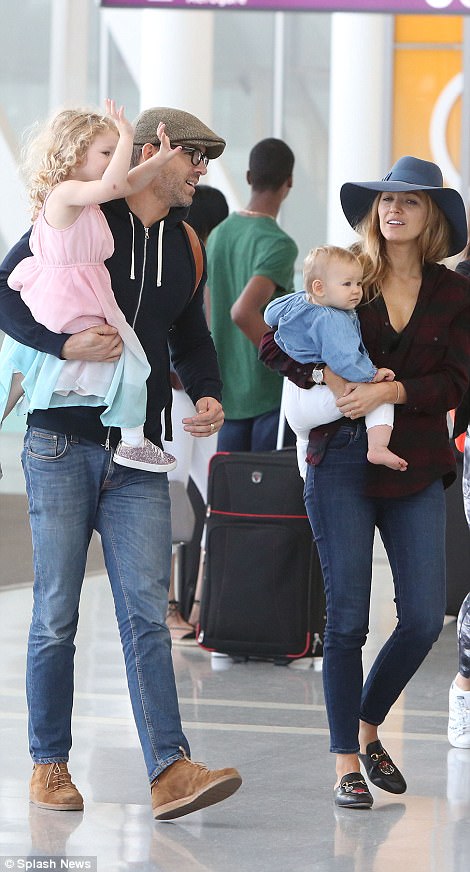 Loafers are a must have and you should grab your pair perfect for every season. These are quite expensive but really beautiful with an embellished appliques so they are perfect for other kind of looks too. They are versatile perfect for dresses, skinny jeans and skirts too. You can also buy some cheap alternatives.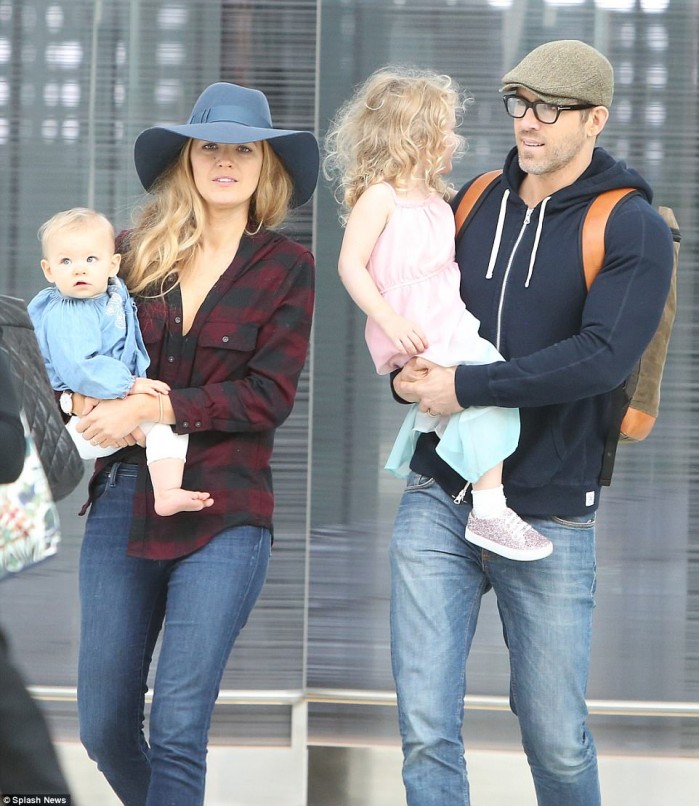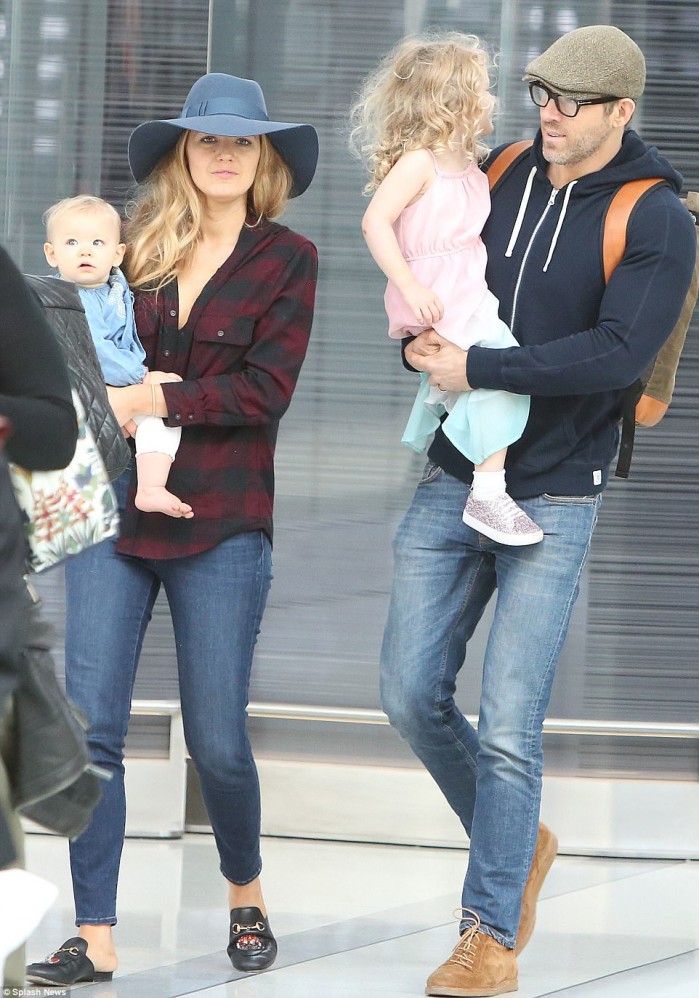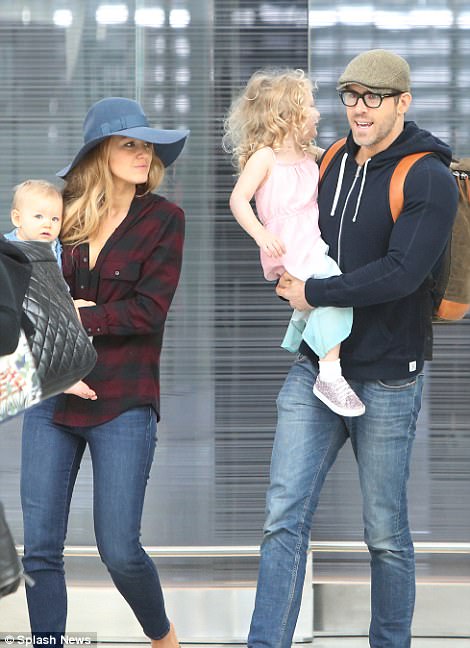 We really love her natural look infact she had just a scrap of makeup. Also the look of her husband was really casual and comfy. He had a navy hooded sweater that clung to his biceps. He also had a pair of jeans, glasses and a flat cap. Blake reunited with his husband and family for her birthday. She has been filming A Simple Favor in Toronto. Now it seems that the family is off to Vancouver all together where Ryan will continue to film Deadpool 2. We really love this couple and their family. It was also a rare public sighting of the family because they haven't been photographed out together since March and we are happy to see again. On Friday night Ryan paid tribute to his wife with a social media post "Happy Birthday to my amazing wife".
Let's copy Blake Lively's look