Only two weeks ago, on November 10, Blac Chyna gave birth to her daughter she had with her fiance Rob Kardashian. Her name is Dream.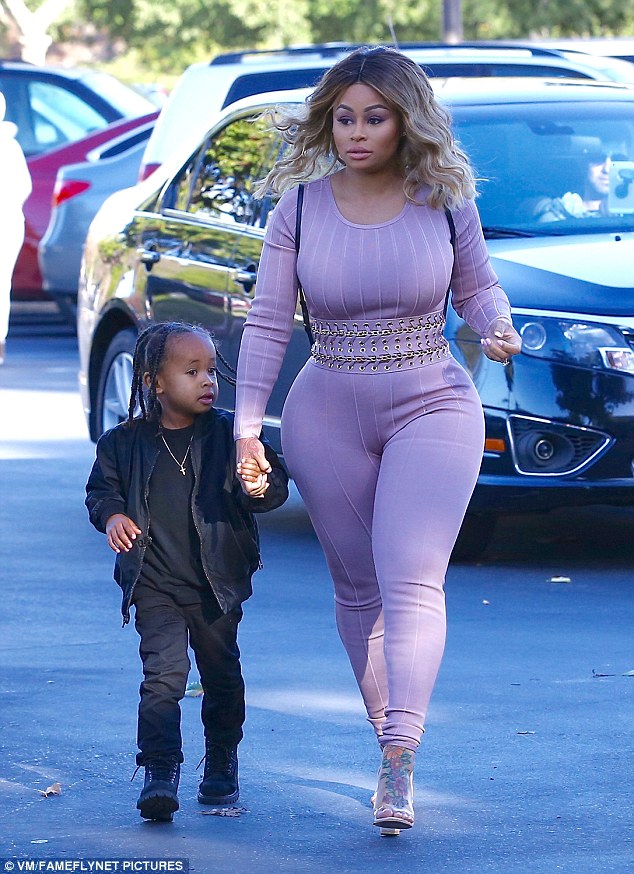 Blac looks stunning after loosing a total of 21 pounds. We can see her look when she was going with her son King Cairo Stevenson to a photo shoot on Sunday. Her figure is slim and she seems really confident with her body.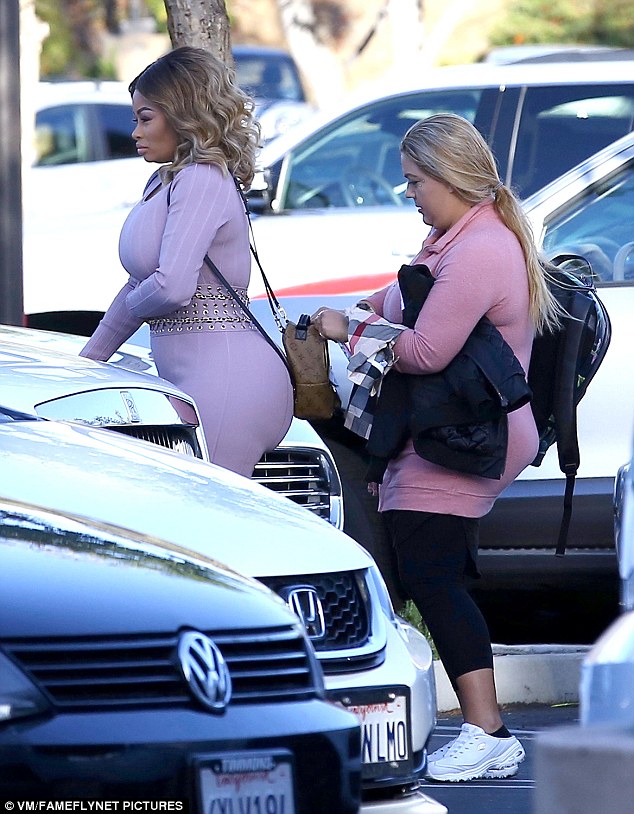 She wore a pink bodysuit, cinched-in waist. Then she added some details like a small backpack instead of a bag and a pair of sandals that matched perfectly with her look. Then her look was complete with her curly blonde ombre hair that fell at her shoulders.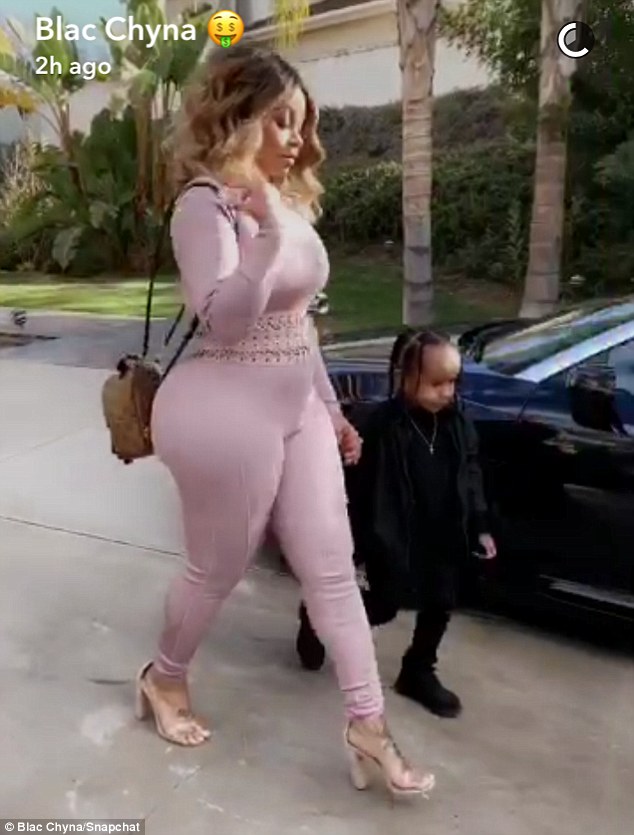 But let's have a close-up to her shoes. This pair of sandals belongs to the Kanye West's footwear collection called Yeezy. This kind of shoes has been copied from other brands and this can confirm its success. The sandals of Blac could look good with every item in your wardrobe. This version of the Yeezy collecion are now sold out but don't worry because you can find other ways to copy this look getting this pair of sandals elsewhere. If you want Yeezy sandals you could click below.