After making it official last month Scott Disick and Sofia Richie makes us believe that the new formed love between them could be more genuine than we first thought. Scott took his girlfriend for a romantic working week in Italy where they were spotted showing a lot of affection and general honest public display of affection. This comes after Sofia's father , Lionel Richie, admitted to be scared to death of his teen daughter boyfriend when asked if he is happy about the situation.
It's no wonder the situation is very controversial for everyone involved. Scott Disick is the father of three children with the eldest kid being seven, he's also a self-confessed sex addict. But we can't overlook the fact that Scott has showed more love in a few months with Sofia than other ex-girlfriends he had in the past few years. They do have an aura of love as they walk the streets of Venice and cuddle romantically on a boat. So kudos to them if they're happy and can ignore the public's intrusive opinion! In the end love always prevails and we will see if that's the case here in time.
For her time in Venice , Sofia sported a casual chic outfit wearing mom jeans and a faux fur coat . She is very well known for her stylish outfits and this one is no exception.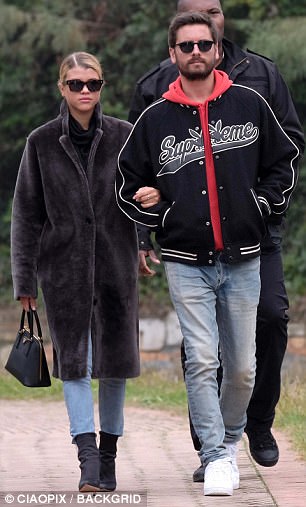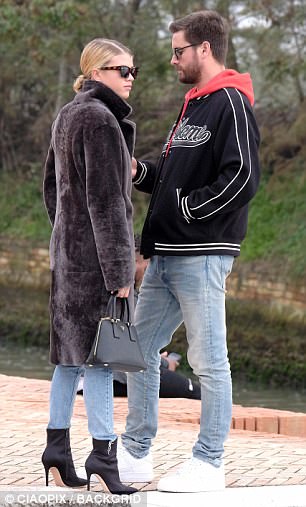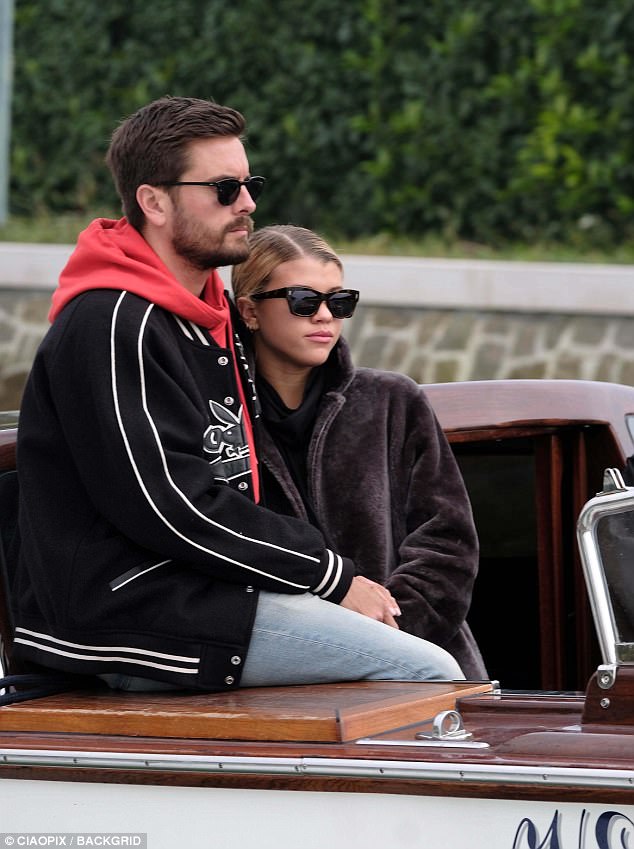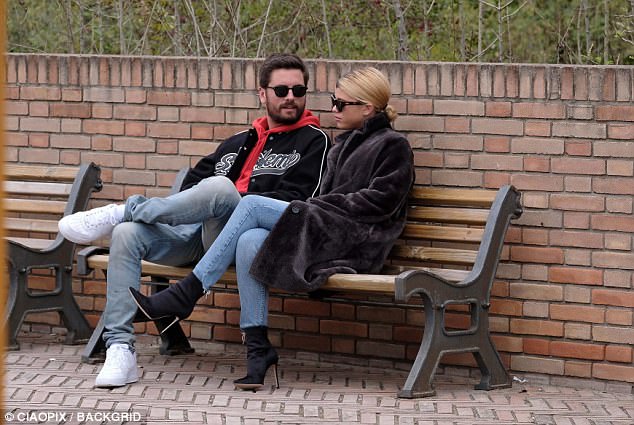 Her cute outfit ends with a pair of Gianvito Rossi satin ankle boots. Not the most comfortable for a good walk ,but surely the most beautiful choice ,these are great for the season.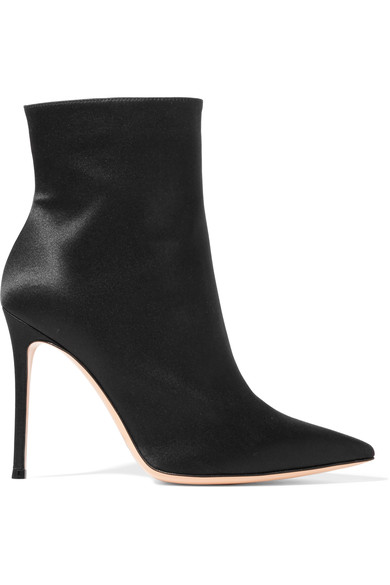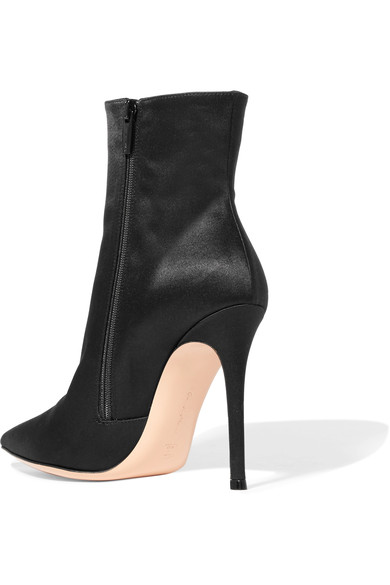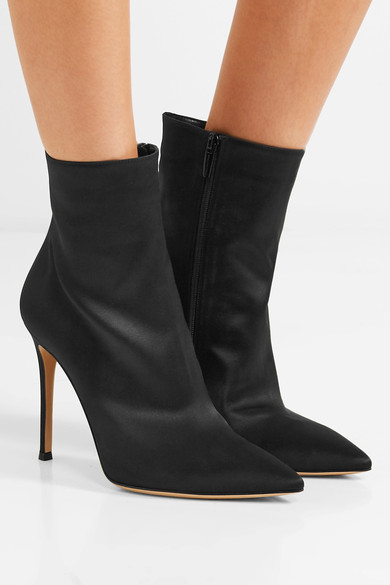 HERE IS A CHEAPER VERSION