As Vday had passed away it's time to embrace the new season that is coming. Spring is near and it's totally acceptable to start wearing white and pastel colors.
Sofia Richie showed up to a fashion week party hosted by Love Magazine and Burberry wearing the perfect spring outfit. It's a good idea to start small and since the trees are not bumming over night, neither should you. Take small steps and start with pastel colors.
Sofia wore an all white ensemble: a slightly oversized blazer, a top and a pair of pants suit. She paired them with pastel blue sandals from Enida. Her hair was pull back and embracing wet hair trend as for her makeup: less is more, with black eye-liner and nude lips. As for the accessories, she wore a necklace and a fur pouch- a really small one,that didn't even fitted her phone.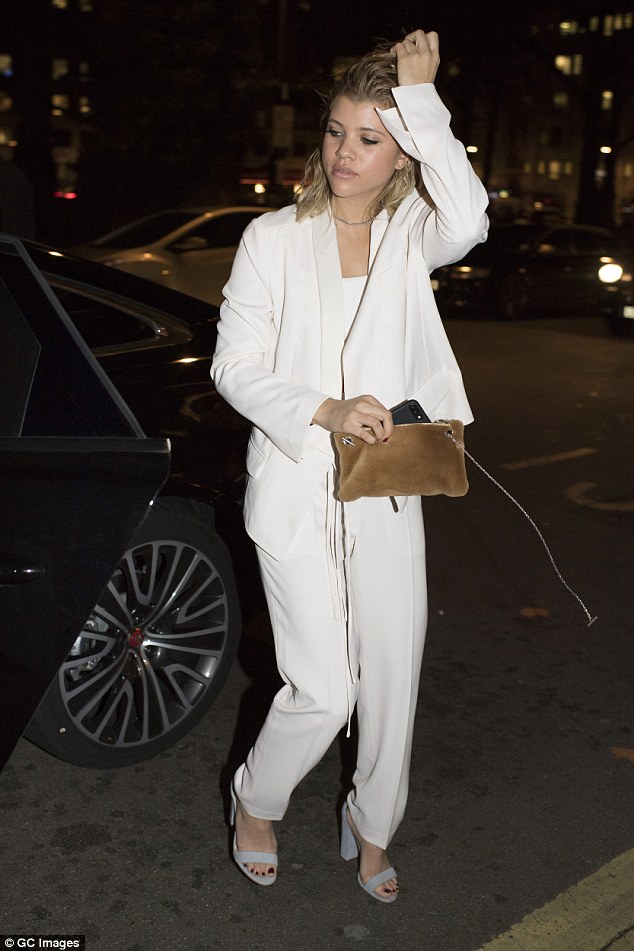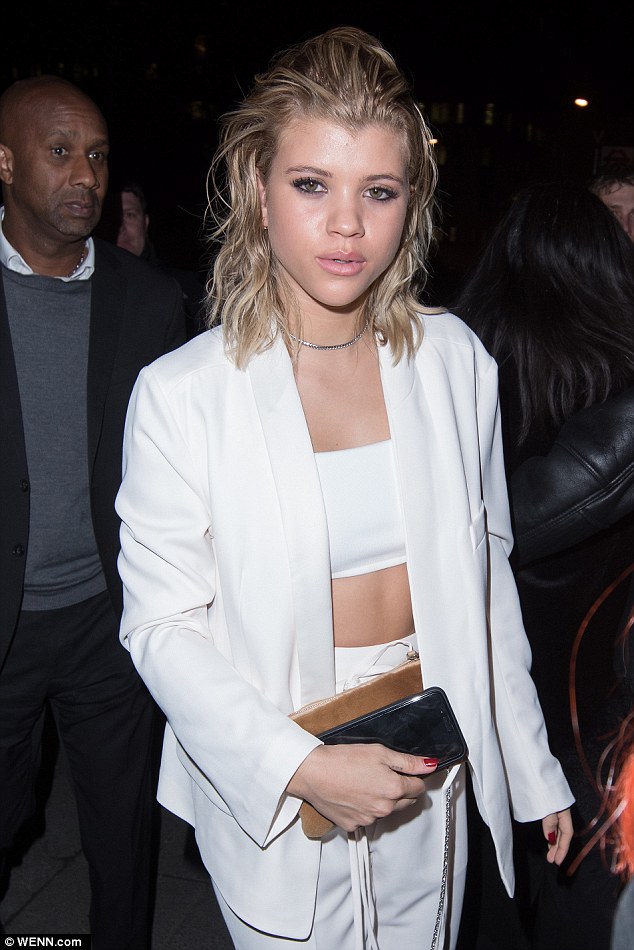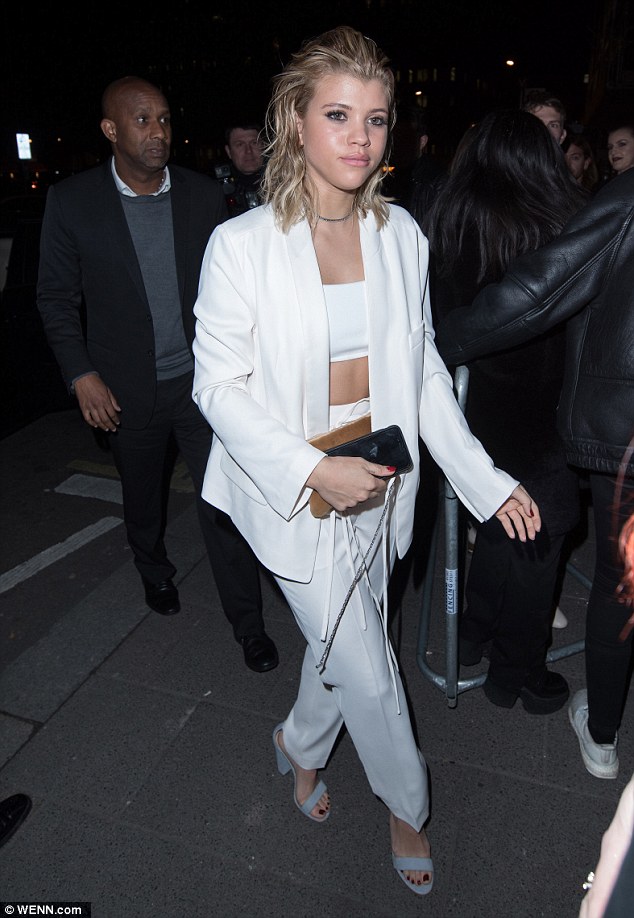 Fashion week must be a stressful time for models so some down time with your top models friends is much needed.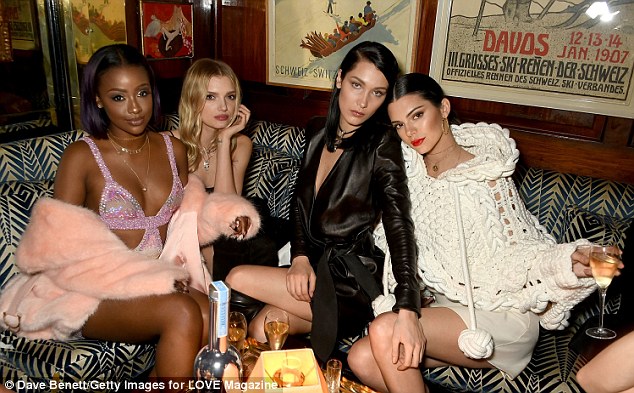 You need a new pair of sandals for spring and those are the perfect ones. The price is actually acceptable and you can wear them with almost anything. I suggest you rock them with a pair of light wash jeans and a top for day time and a LBD for those nights out with girls.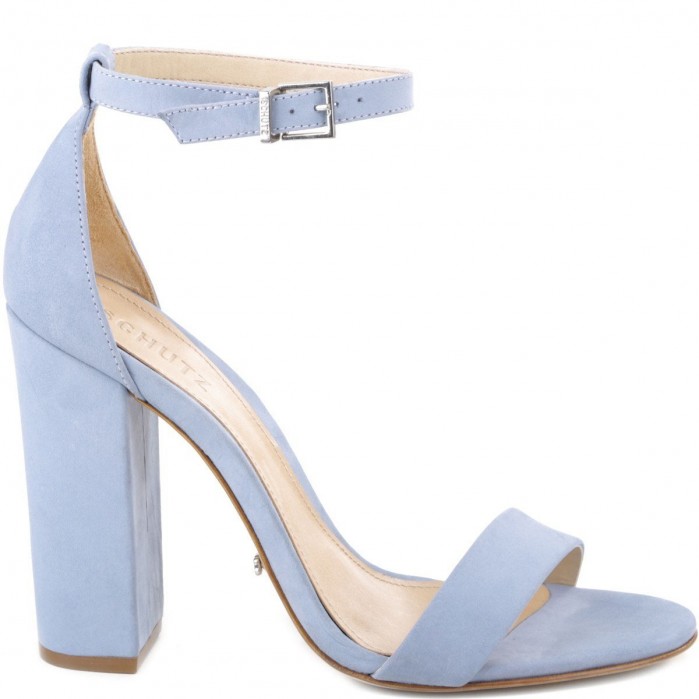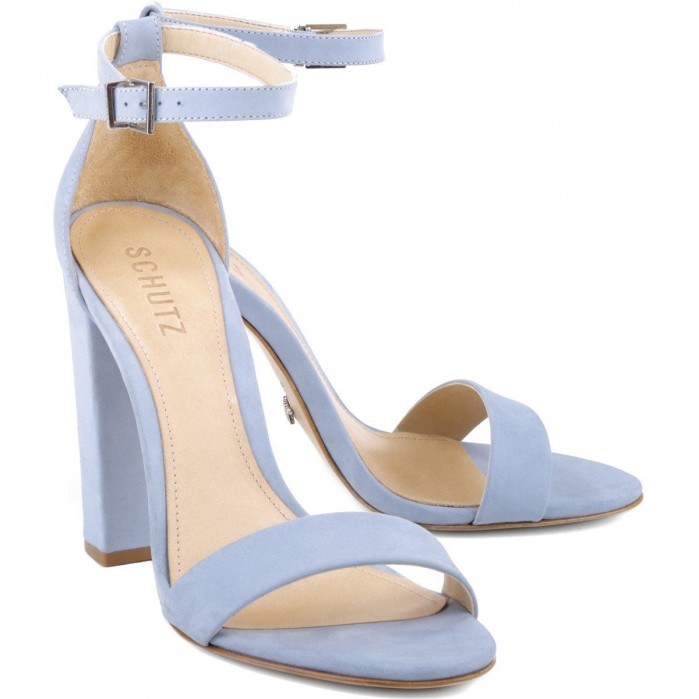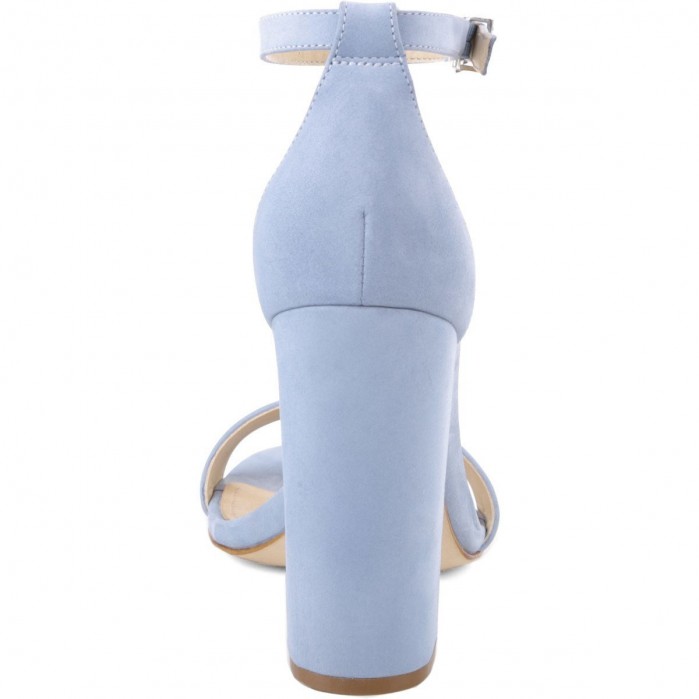 If you want a few cheaper options, here they are: