Kate and Rooney Mara showed that they are best of friends as well as sisters during a family day. The actresses were spotted hugging as they enjoyed a stroll in Beverly Hills together on Friday. The duo were joined by their mother Kathleen, as well as family friend and stylist Johnny Wujek.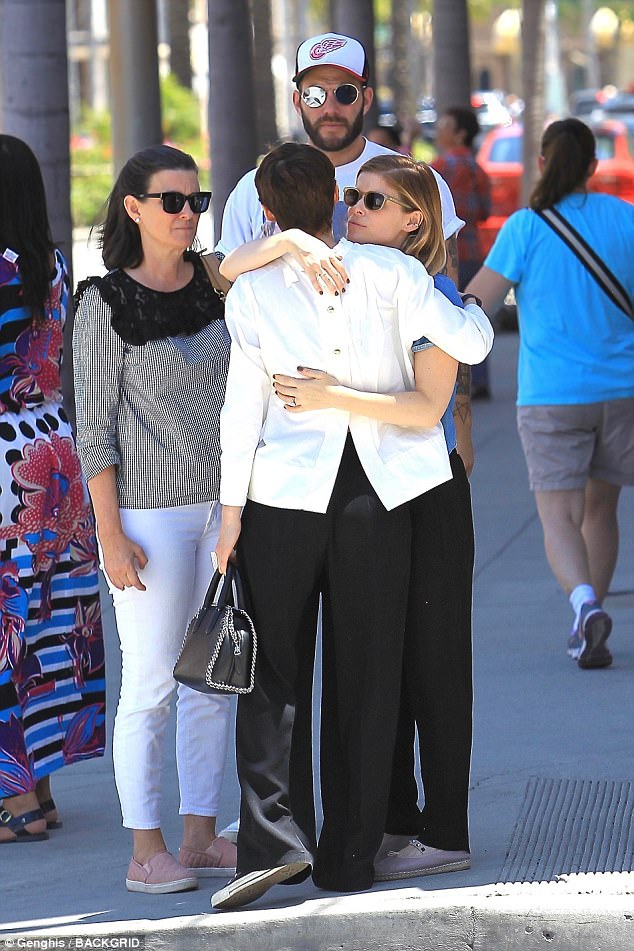 Little sis Rooney, 32, had the quirkier sense of style on the day, pairing  her Chuck's and black wide leg trousers with a white pilgrim blouse that made her look like she got dressed backwards. Big sis Kate, 34, rocked a more conventional thin denim top with canvas shoes and black trousers. Confusingly, Kate's full name is actually Kate Rooney Mara; while Rooney's full name Patricia Rooney Mara. The first born kept her first name, while the younger opted to go by her middle name, which is their mother Kathleen's maiden name.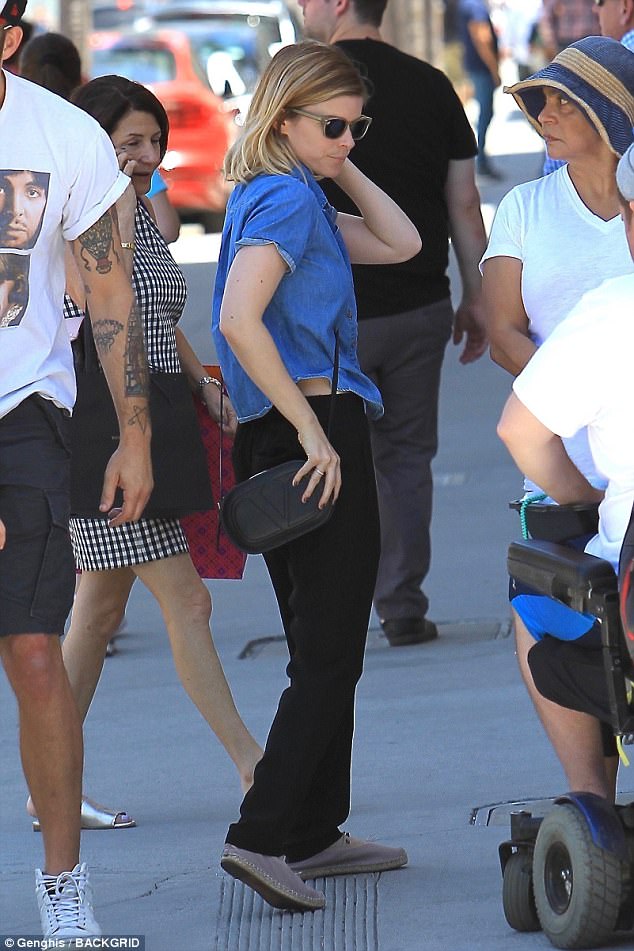 In 2010 she told Paper Magazine:  'I never really liked my first name… I never felt like a Tricia. And Rooney is more memorable.' The sisters have only ever appeared in one film together: 2005 horror Urban Legends: Bloody Mary. While Kate played the lead role of Samantha Owens, Rooney – then billed as Patricia – 'Classroom Girl #1'. Even without those acting dollars coming in, the family are doing quite well financially: Their mother's side of the family founded the Pittsburgh Steelers, while their father's side founded the New York Giants. Next up for Rooney is the lead role in Mary Magdalene, opposite off-screen boyfriend Joaquin Phoenix as Jesus Christ. Kate meanwhile plays the lead in Megan Leavey, based on the true story of the young marine and her combat dog Rex, released this month.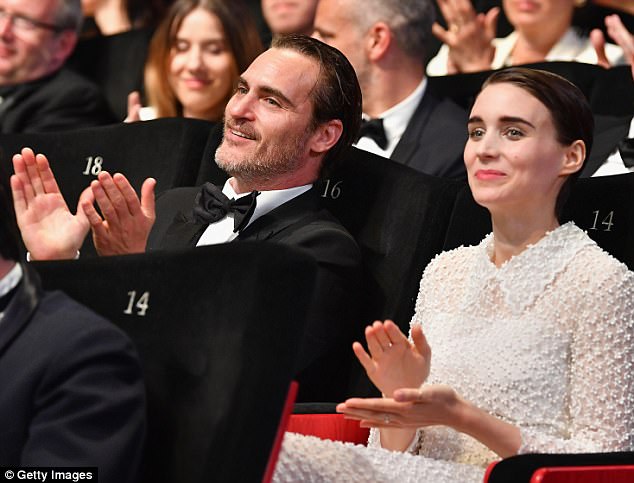 Joaquin Phoenix and Rooney Mara only added fuel to romance rumors on Sunday, as they put on a very cozy display at the Closing Ceremony of the Cannes Film Festival as they sat side-by-side for the duration of the ceremony.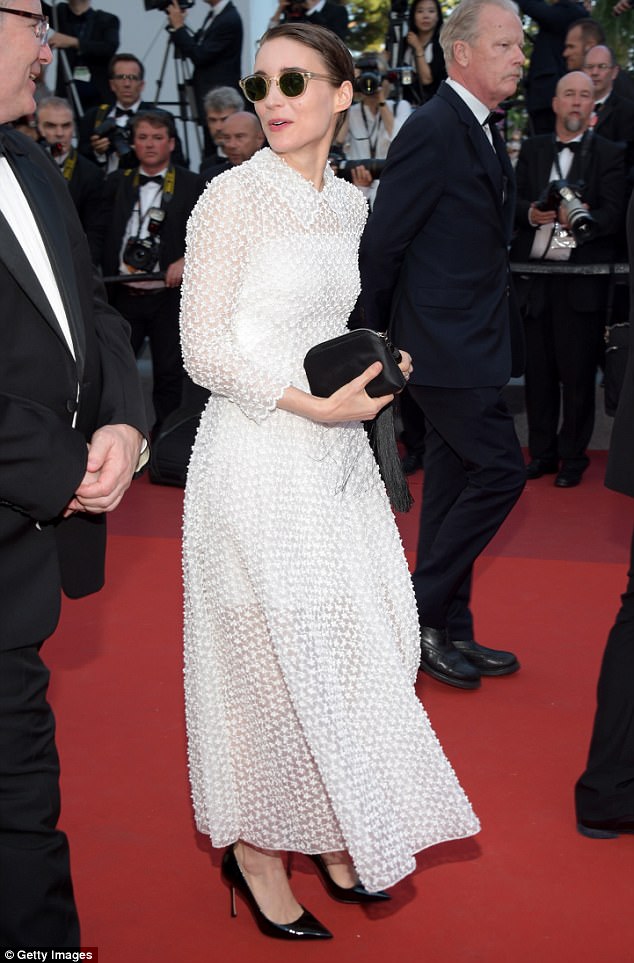 Rooney proved why she may have caught the actor's attention on the red carpet on Sunday – dazzling in a vintage-style beaded white gown.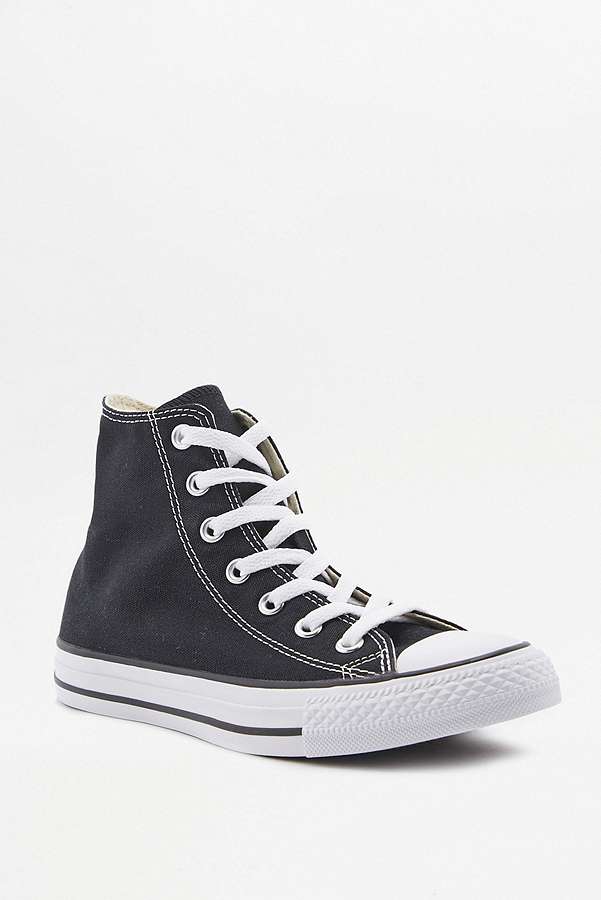 Iconic canvas high-top from the experts at Converse. Fitted with a cushioned footbed, sturdy rubber sole and toe-cap. Finished with cotton laces and metal eyelets.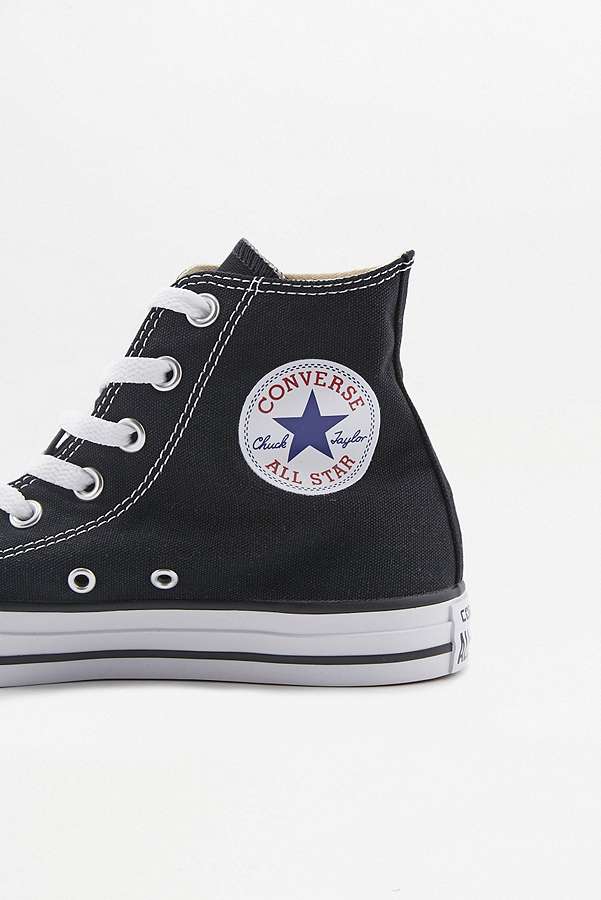 When it comes to classic trainers you can't beat a pair of timeless chucks whether you're a guy or a gal and monochrome is the most versatile colourway.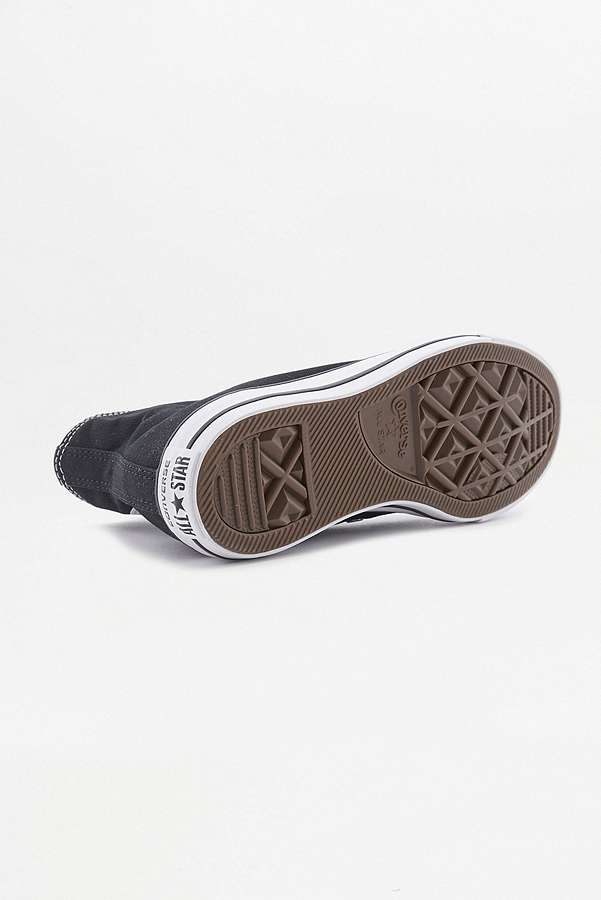 Follow the link on the right to get them now from Urban Outfitters for $64 or for more choice check out our edit of black and white hi tops in the carousel below: