Have you ever seen a mother-daughter couple more beautiful than Katie Holmes and her Suri?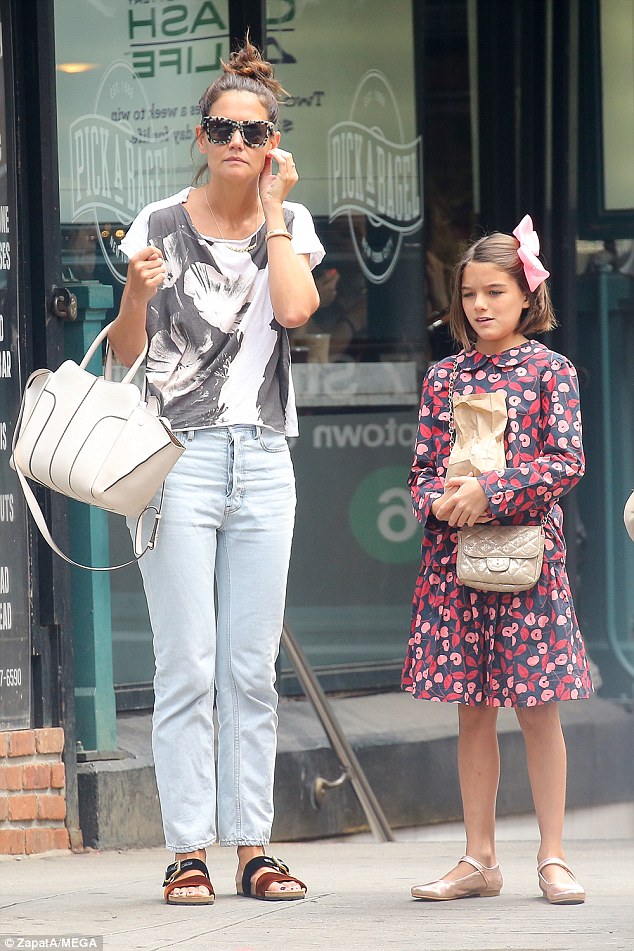 She is not a little baby anymore but we can still remember that she was a great fashionista since she was two years, now she is eleven years old. Katie was spotted with Suri last Sunday in New York City. It seemed that they were going shopping together. Suri's look was on point. She had a pretty pink and red dress with a designer-style handbag. She showed off her cropped brunette bob with a pink bow on top. Instead, her mother had a very casual and comfy look for this session of therapy shopping. She had a pair of relaxed fit jeans matched with a printed t-shirt. At her feet she had very comfortable shoes a pair of double strap velvet slides. These sndals are by Prada. The features are the slider silhouette that is really famous and the gold hardware and velvet material that gives them a luxe finish. They are perfect with an informal look as the one of Katie, with pants or shorts too.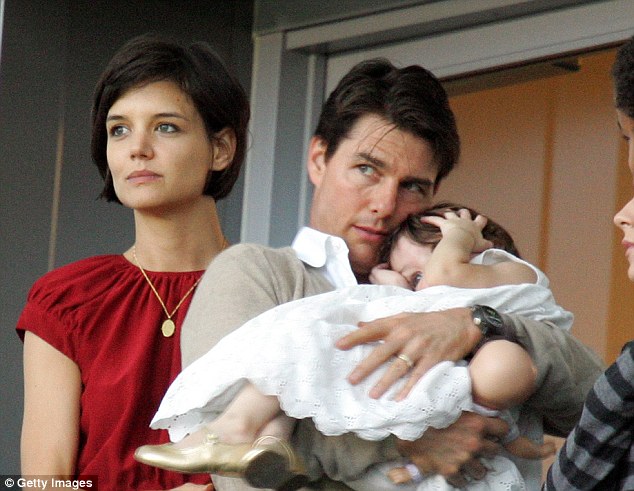 Summer is made of this kind of shoes and you are still on time to grab yours even if they are not of the same brand, we know that this is a little bit expensive. Katie also had a white bag. She had her brunette tresses into a high bun. She was make-up free. She was really natural and of course really beautiful! We really love this couple mother-daughter, Suri looked like a miniature version of her amazing mother.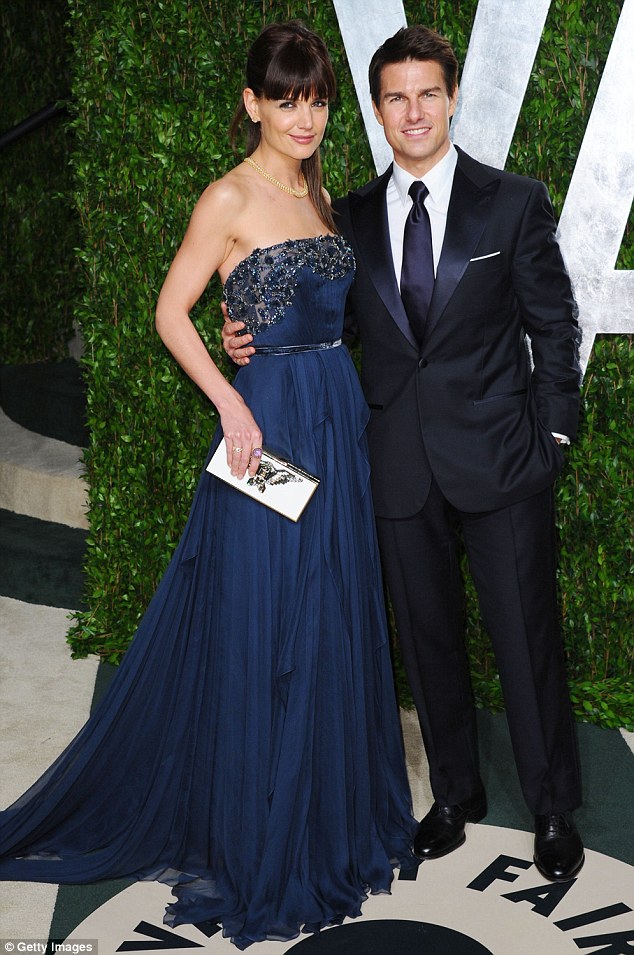 We also like the fact that Katie is protective towards her daughter and infact she held her hand as they crossed the road.
Let's copy Prada sandals for less clicking below.