She is only 26 and he is 42 but they have decided to live together and so they took the next step in their wonderful relationship.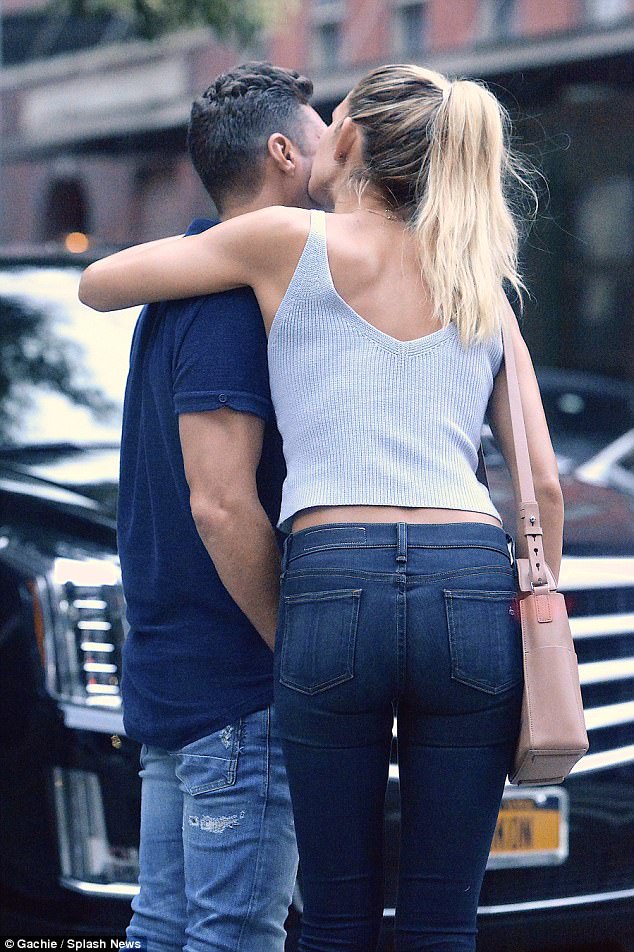 They were spending some time together in New York last Saturday, in Tribeca. They had summer looks for the warmer weather and they looked really in love. Let's have a look at Shayna Taylor's outfit. She had a pair of jeans matched with a cropped knitted vest top that let her show her flat stomach. Then at her feet she wore a must-have of this season: a pair of floral Gucci backless loafers and they are really beautiful. They are perfect for this outfit but of course you can wear them with a skirt or a dress too.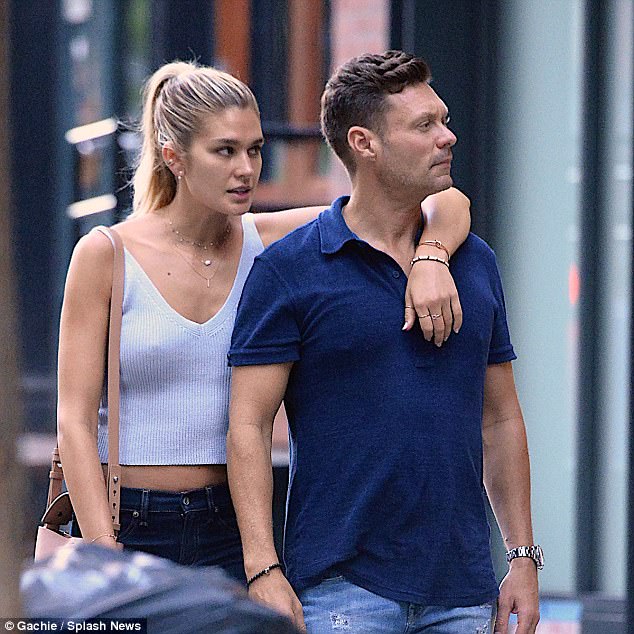 With a casual look as the one of Shayna they are the best choice. A lot of celebs have been spotted with this pair of shoes so it's time to grab yours. This by Gucci is a little bit expensive but you can find something similar from another brand. Then the tall and blonde model showed off her beautfiful natural look with a ponytail and dainty layered necklaces. He had natural make-up.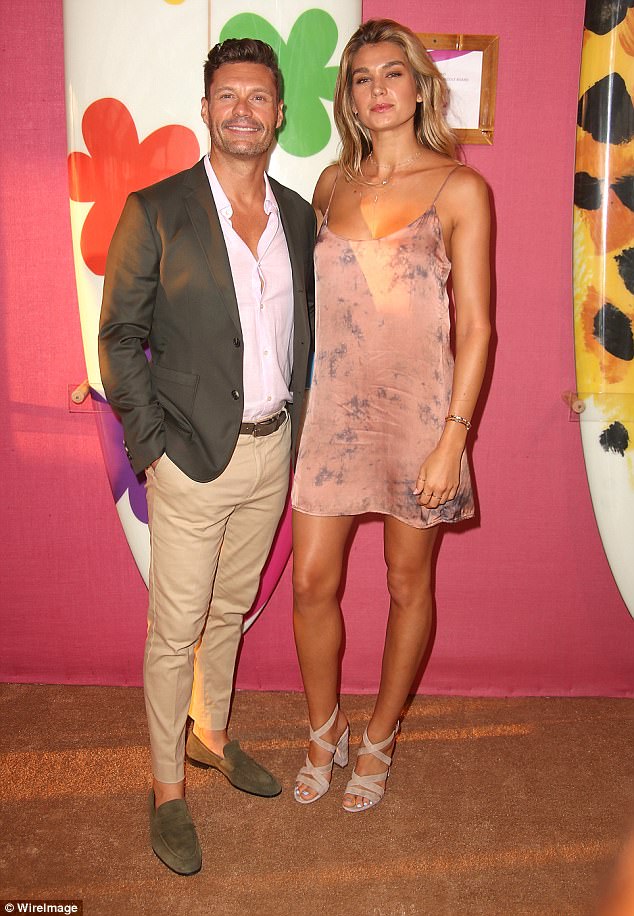 Instead, Ryan decided to wear a navy polo neck and a pair of jeans as her girlfriend. On Saturday night the couple was at the Hamptons at a charity event, The Hamptons Paddle and Party for Pink, and they looked glamorous. The model had a skimpy pink mini dress. They looked really happy and we wish them all the best!
Let's copy her mules.