The Victoria's Secret model Shanina Shaik was spotted in New York City.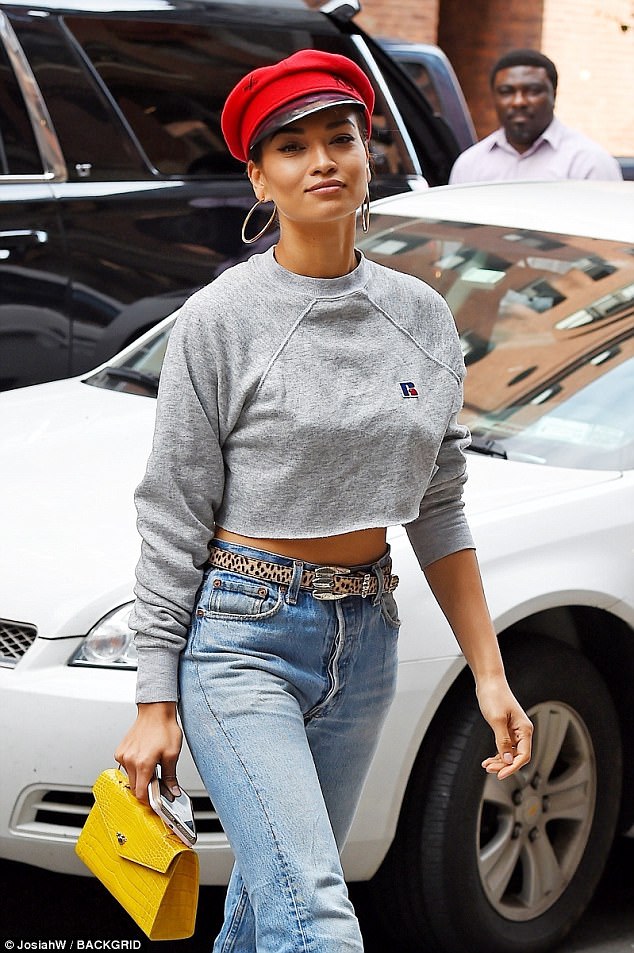 The model of 26 years old was spotted while she was arriving at the photoshoot in the Big Apple. Last week she was confirmed as one of the faces of Khloe Kardashian's Good American label. From the pics that paparazzi took we can understand why she has a very beautiful and toned body. She had a beautiful metropolitan look that evaluated her abs.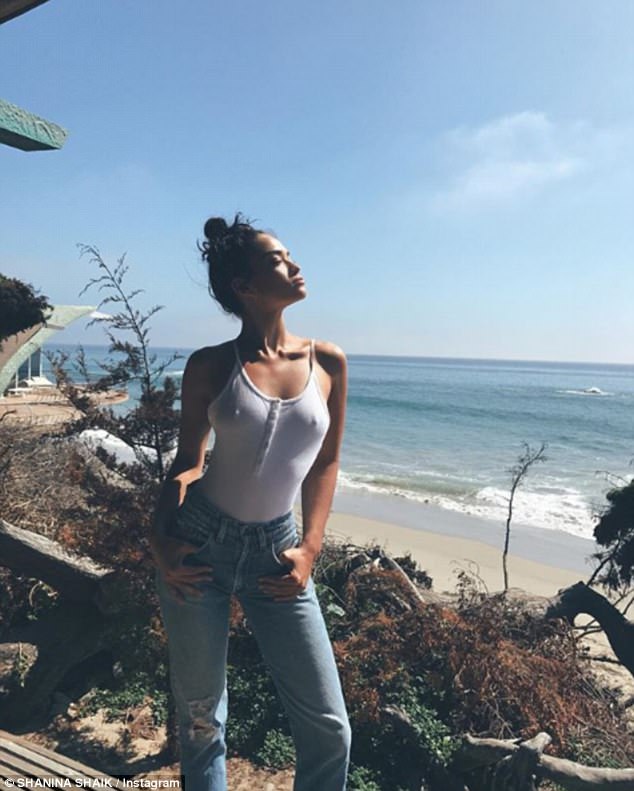 Shanina knows how to be a fashionista (not only a model) and infact she wore a must-have in a woman wardrobe: the famose backless loafers. Loafers and mules are really trendy, no matter about the kind and the color you choose, they are simple a must-have for everyone! The supermodel showed us how to work the look with a slightly more wintery spin. Her backless loafers are with an animal print! They are by Gucci of course, the brand that is responsible for the positive explosion of backless loafers. So, all the most important celebs have been spotted with different kind of loafers, from furry to diamante adorned evening versions. If you want there are some good cheap alternatives. Grab your pair and be a fashionista as Shanina. She matched her slippers with jeans and a cropped grey sweatshirt. She also added other touches of glam, a leopard print belt that matched with her shoes. She had a yellow handbag in one hand and on the other her phone. Then she covered her hair with a chic red cap. Her look is perfect for New York City and its warm fall.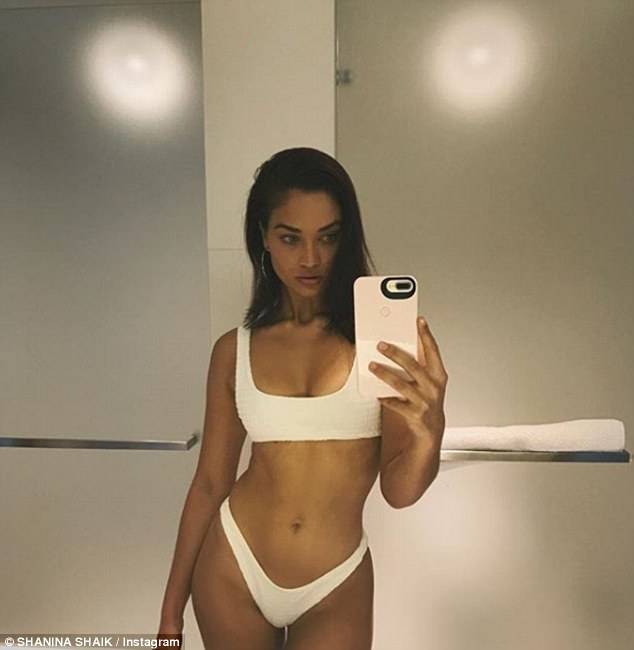 She was going to the photoshoot for Good American as she was confirmed one of the faces of the brand. She said it on Instagram when she said she had become a new member of Khloe Kardashian's squad. She also said that for her it has always been important to celebrate diversity and inclusivity as a woman who is a mix of cultures. She is really happy about this new collaboration. Good America family is so special for her because the brand try to make all women feel beautiful, strong and confident. She has just returned from Milan Fashion Week. She was one of the protagonists of the catwalks in Italy. She also appeared in BONDS' new campaing.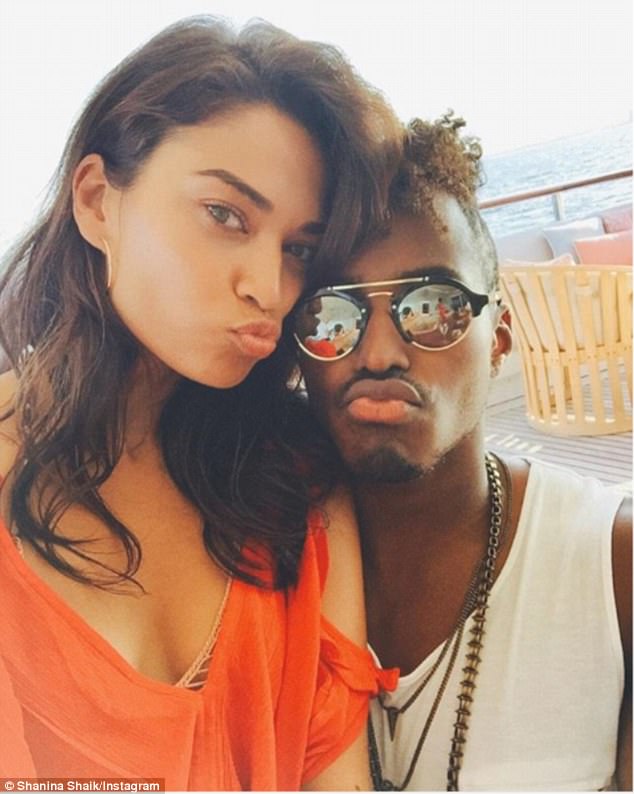 So, she has been really busy and she will be in the near future too. Talking of her private life she is preparing to wed her fiance DJ Ruckus. They god engaged in January 2016.
Let's copy Shanina's look.