Selena Gomez is totally in love with her new beau. They began to hang out in January and they have just spent a lot ot time together.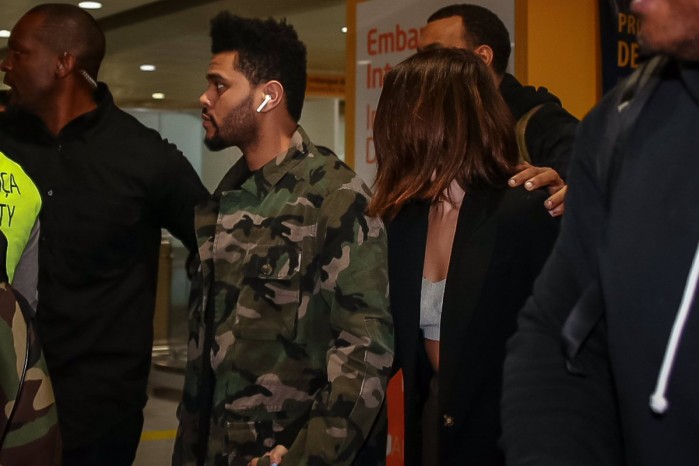 They flew to Italy for a beautiful and romantic trip and she has also visited his home country in Canada (remember that this was the country of her ex boyfriend too). It seems that this relationship it's getting really serious. Last Sunday Selena was in Brazil to support her boyfriend during his concert. She was in the backastage and she looked at him proudly. They both had a casual but stylish outfit. The 24-year-old Kill Em had a white top, sleeveless with a U-shaped neckline. Selena is always on point. Do you remember her beautiful outfits showed off during their trip to Italy?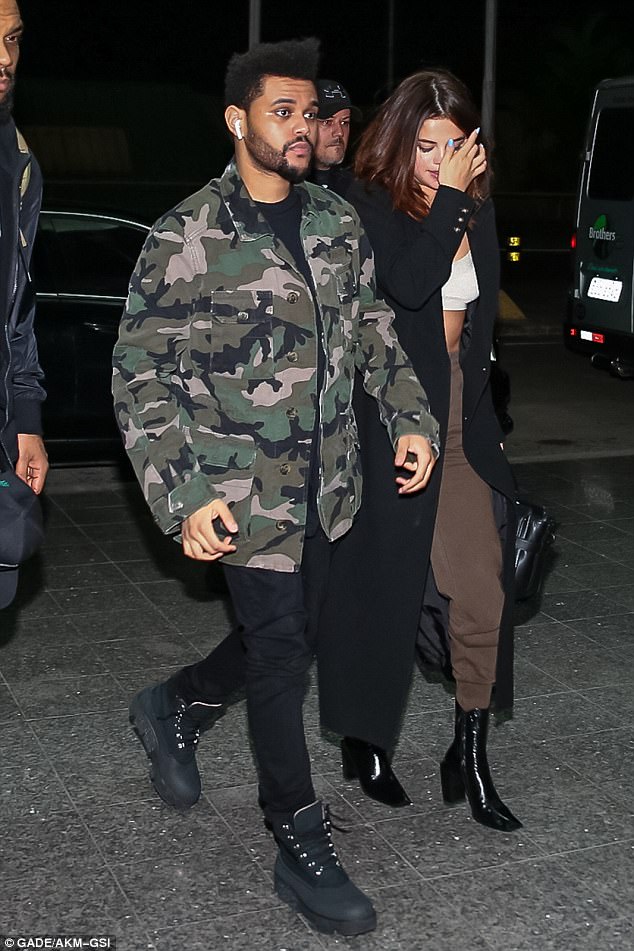 Last Sunday had a casual look. She decided to wear a crop top and tracksuit. Then at her feet she had a pair of Balenciaga square-toe boots. It's true that her look was comfy and casual but these boots gave her a touch of luxury. This kind of shoes is unusual but chic.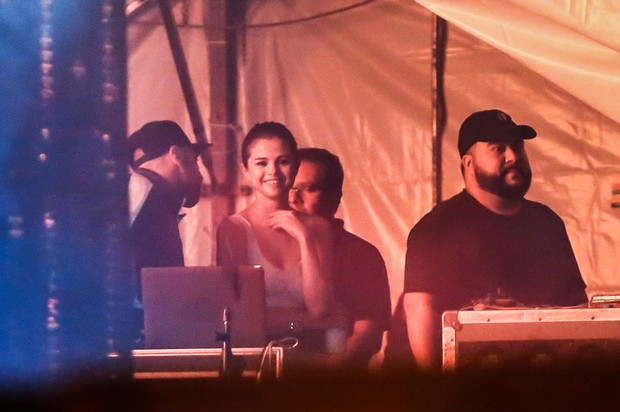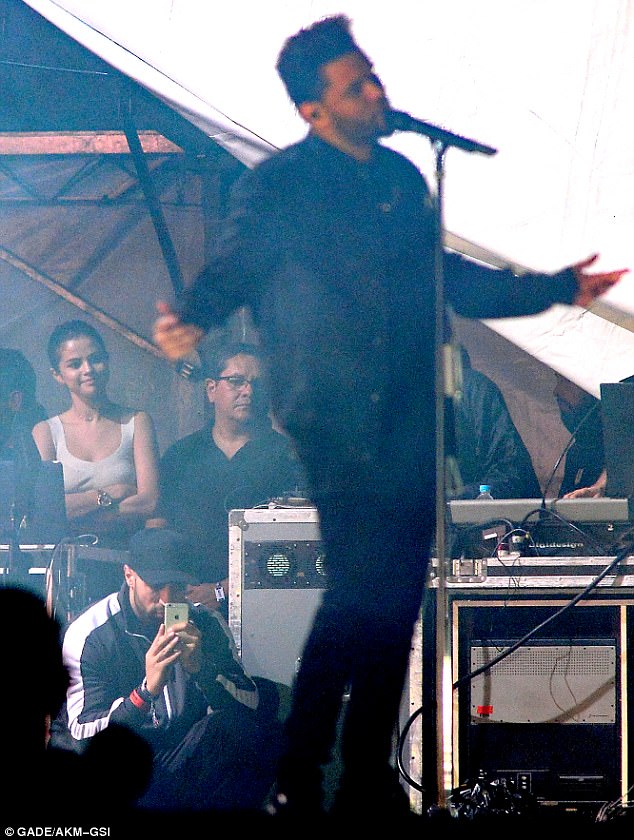 Selena has always been a trend-setter and this choice is the confirmation. The features of these boots are a square-toe and a cool slanted block heel. These boots are not to be missed! They will become a new trend after the over the knee boots of the past season. You can grap your pair of similar Selena Gomez's boots.
Buy a similar pair for less clicking below.