So it seems Selena Gomez never learns. She just can't get enough of Bieber. After being spotted holding hands and sharing a moment with DJ Zedd at a Golden Globes after-party over the weekend, the former Disney cutie is back in Justin Bieber's arms.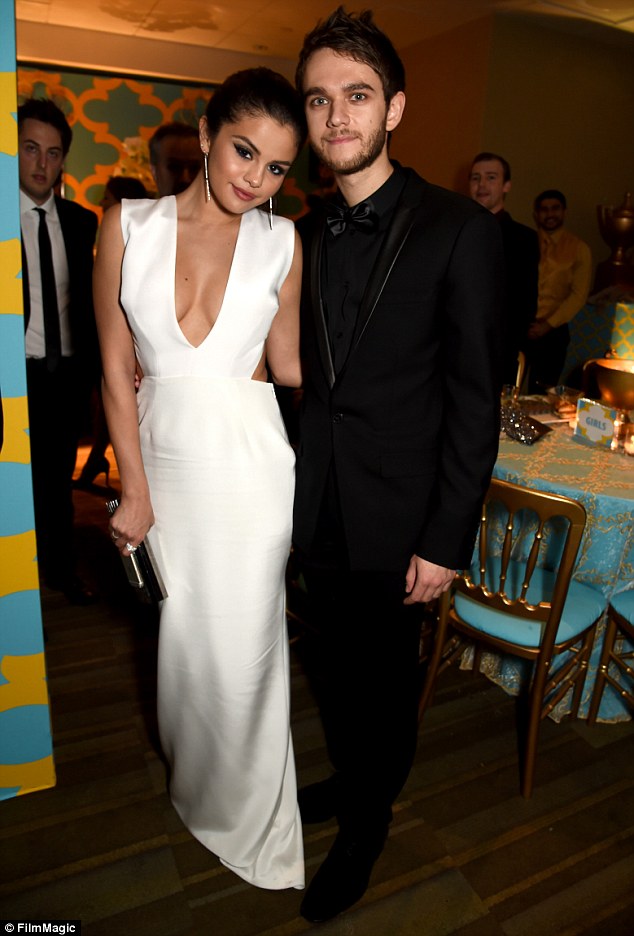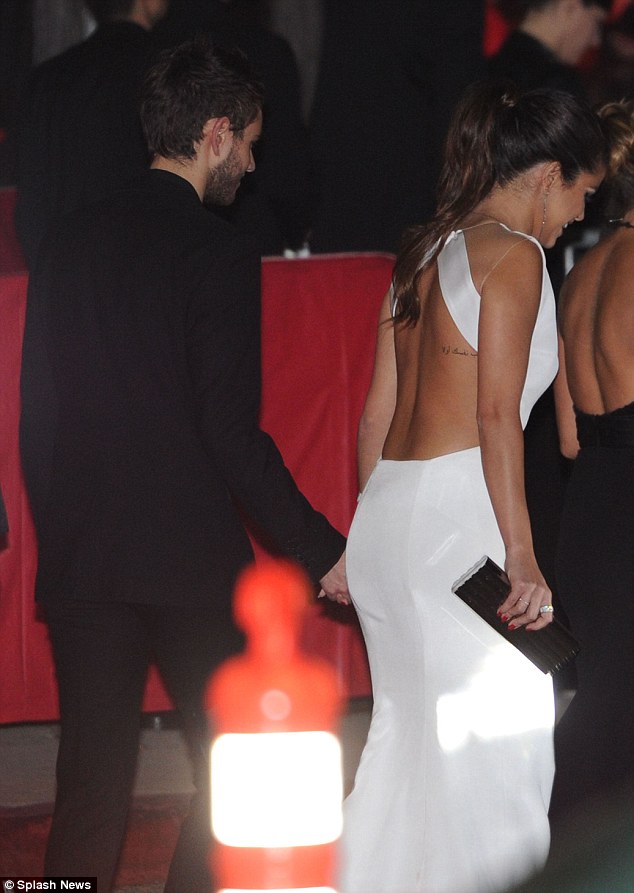 Selena was spotted holding hands with DJ Zedd at a Golden Globes after party on January 11, 2015
Selena was seen out on a date with Justin at Mastro's Steakhouse in Beverly Hills on Thursday. The two reportedly left in the same car and were spotted driving to Selena's hotel.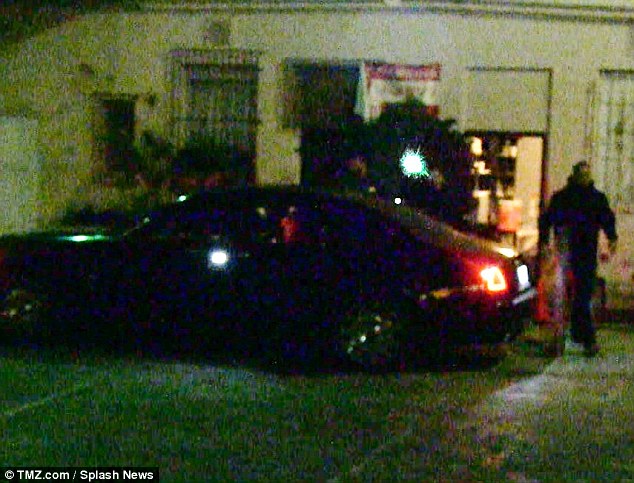 Selena and Justin spotted leaving the restaurant together on January 15, 2015
Seen here in September, the two seem to have rekindled their on-and-off-again romance
Whether or not this information is 100% true, I really don't know. But what I do know is that Selena looked smashing at the Golden Globes party she attended last Sunday. Would you agree?
On a side note, I thought I'd share with you a very interesting outfit Selena wore last week while she was at Chateau Marmont. The former Wizards of Waverly Place star slipped into a pair of sheer pants with her conservative sweater and coat for the evening. Capping off the ensemble were open-toe mules: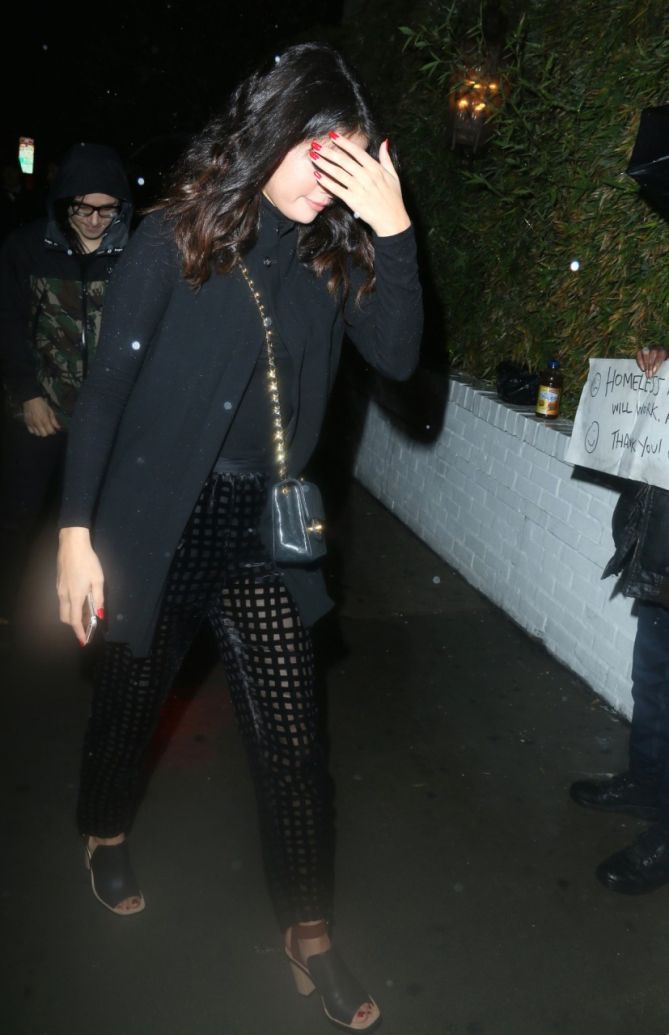 Selena Gomez spotted at Chateau Marmont while decked in sheer trousers on January 10, 2015
What do you think of Selena's pants? And what about the way she teamed the pair with two-tone mules, do you approve of the mix?
Selena's pants are from Zara while her sandals are from Loeffler Randall. They're called the "Maisy", a style that features ankle-wrap straps and chunky heels. Below is a closer look: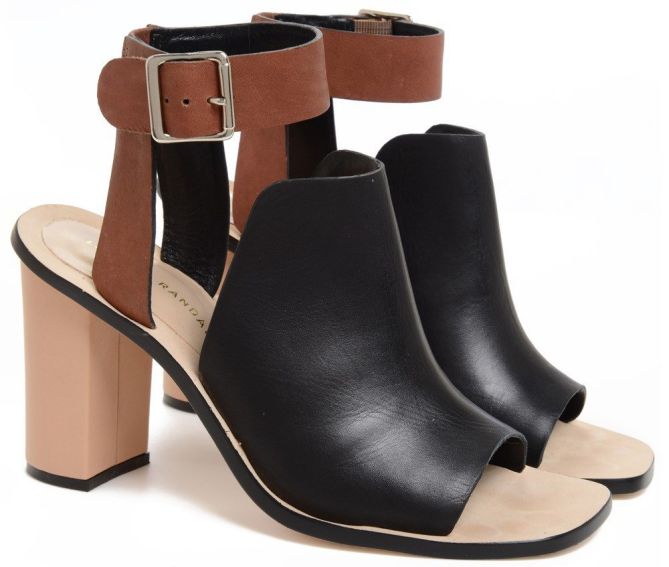 Loeffler Randall Maisy Sandals, $116 (was $350)
Do you like what you see?
I think they're the perfect casual sandals, but I don't think they go well with Selena's all-black attire. Nonetheless, if you wish to grab a pair, they're currently on sale online. What was once $350 can now be had at a more affordable $116.