Selena Gomez has had a tough few months. The most recent event in her life was the kidney transplant she needed . Because she considers herself very lucky to have had the transplant in the first place, Selena thought that other people with Lupus or other diseases could be inspired by her story so she is working on a documentary highlighting her battle with Lupus. Her doctor noted that other organs might get involved as well , like lungs. He added that the lifespan when you're battling something like this could potentially be shortened. He advices Selena to stay away from the partying life forever. We are all wishing Sel a lot of health and positive vibes.
At the moment she keeps herself busy with work. She's in New York shooting for Woody Allen's new movie which also stars Elle Fanning and Timothee Chalamet. Yesterday she was spotted with one of her girlfriends going for something to eat at a bakery as she had a break from filming.
Her status as a fashion icon is already established by many. Yesterday she stepped out braless, with a black turtleneck paired with cropped jeans accessorized with a chic white bag.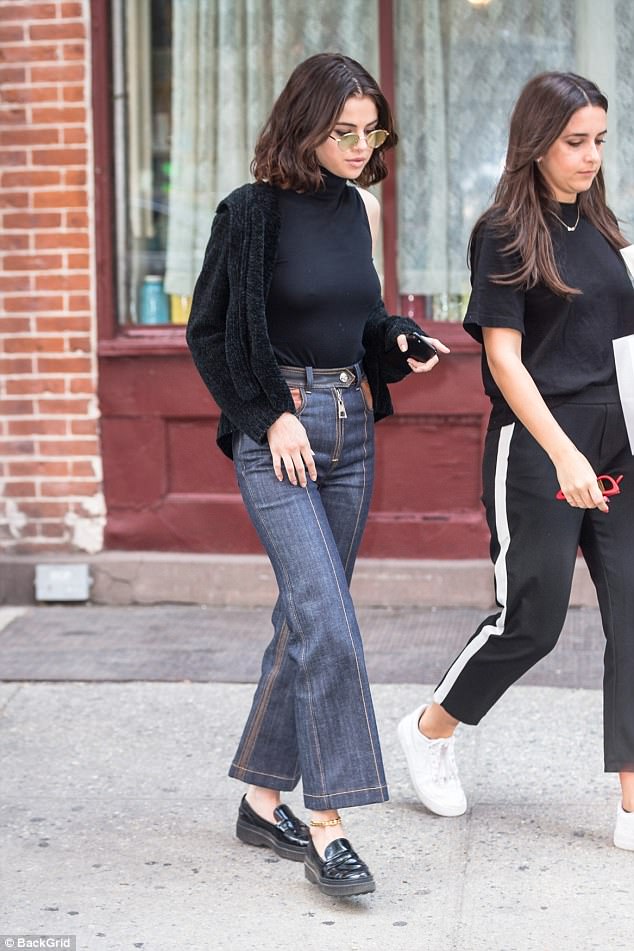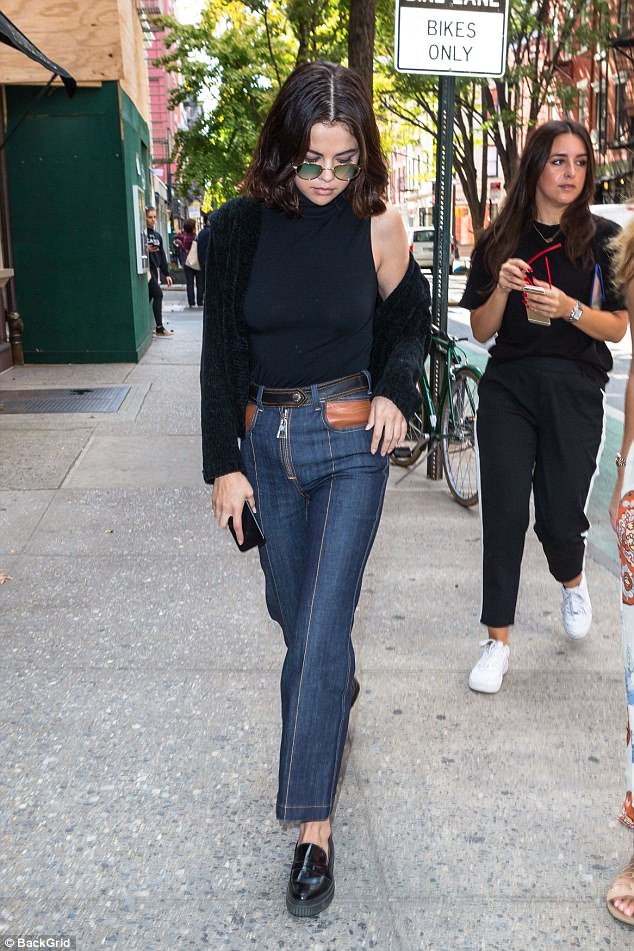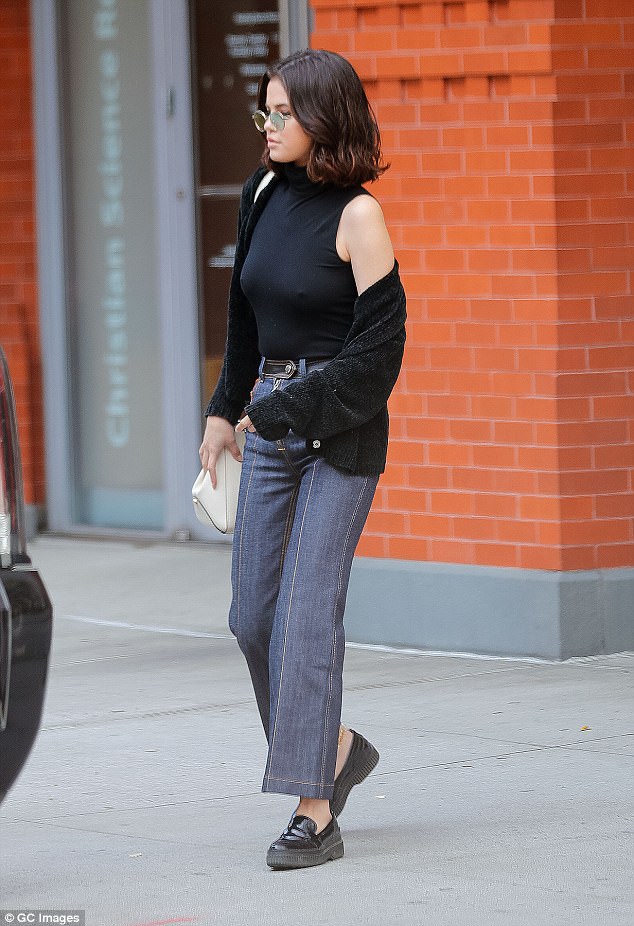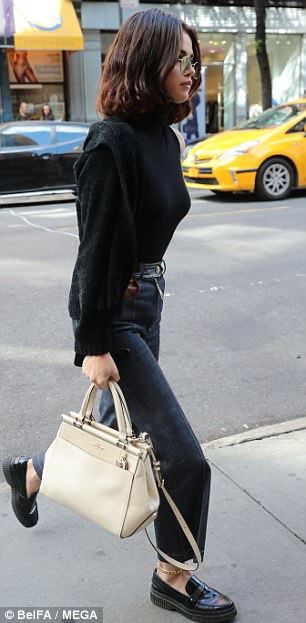 Her black Ted's leather loafers complete the outfit giving it a preppy vibe. Loafers and especially this pair is great for fall , black being a perfect choice for almost any outfit and still taking casual a little bit out of ordinary. Plus they are very in trend this season and they are very comfortable too!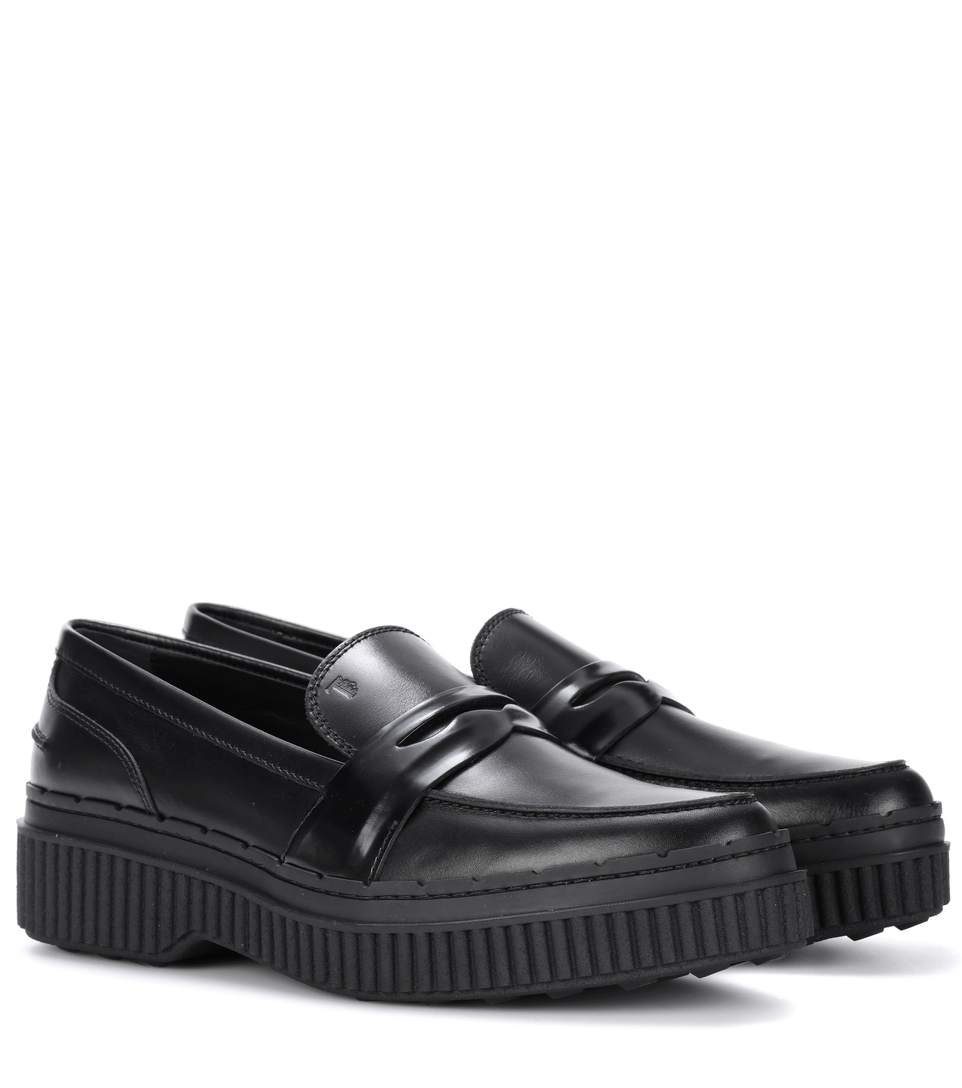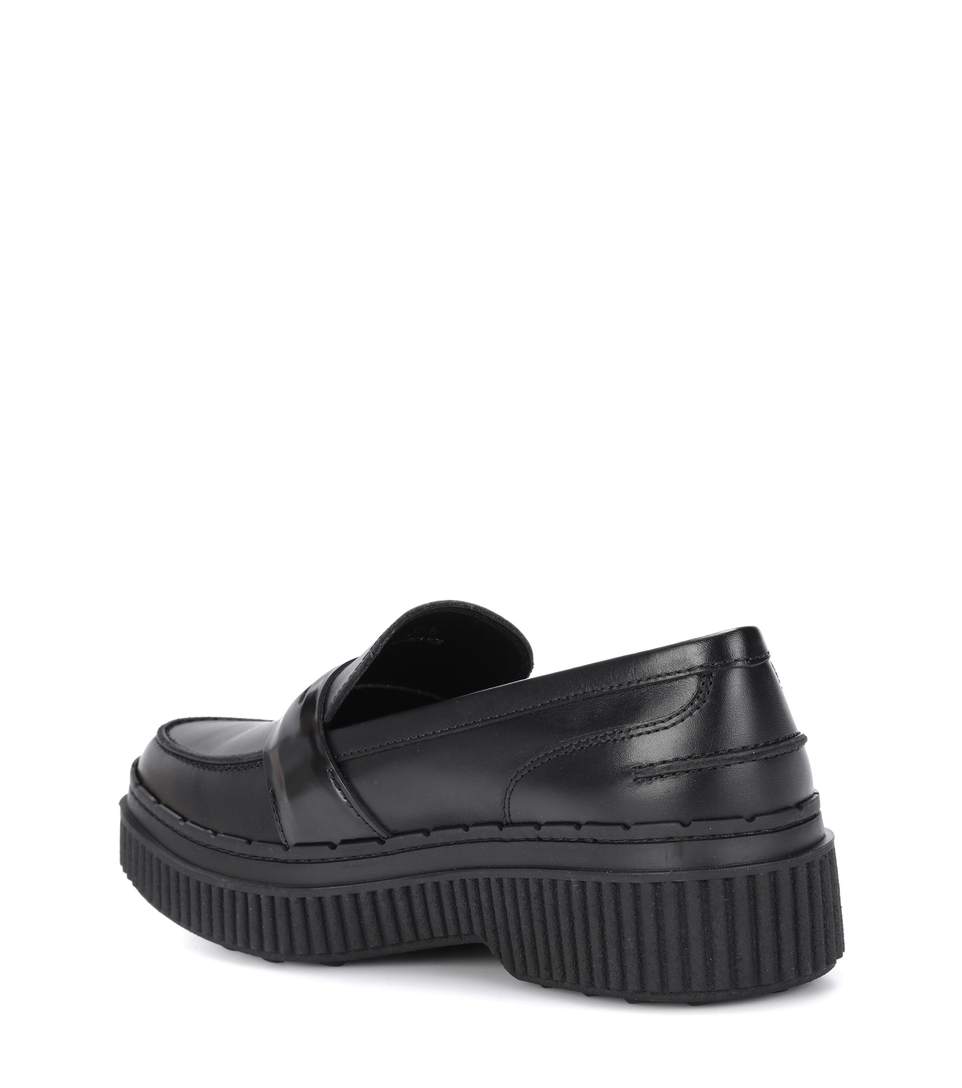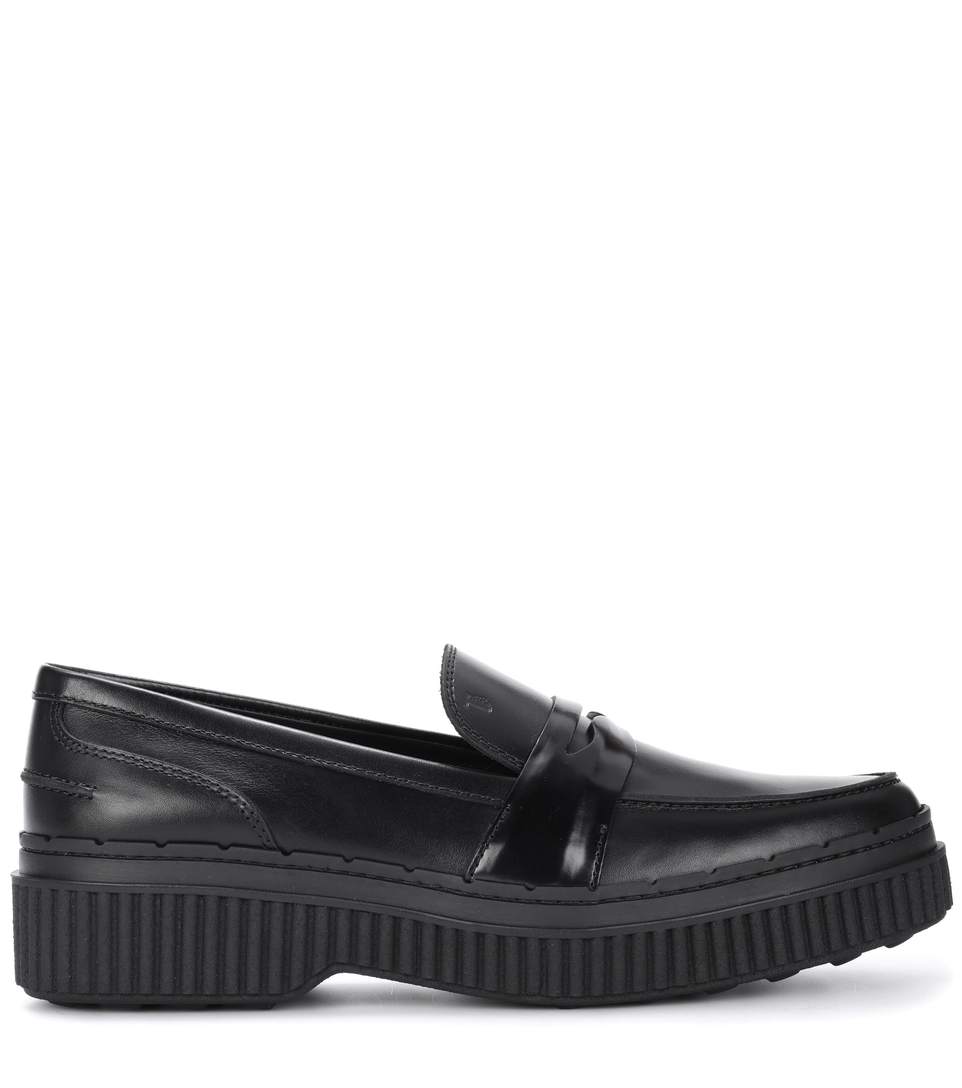 HERE IS A CHEAPER VERSION