The couple had a nasty divorce 7 years ago, but this week they were spotted together at an airport with an unknown destination. For the first time in a long time, they are showing up both in the same picture. They arrived at the airport in the same car and Robin has only a bag and Sean is carrying a huge luggage- maybe for the both of them.
The two had an on/off romance and two kinds together, Dylan 26 and Hopper 25. Maybe it's time to get back to on since for the past 7 years it was off.
We can't really say where are they going, but from their outfits, it looks like a casual thing. Robin is wearing a pair of jeans, a black top, and a bomber jacket. For her shoes, we spotted a pair of Converse. And Sean is an all army green outfit.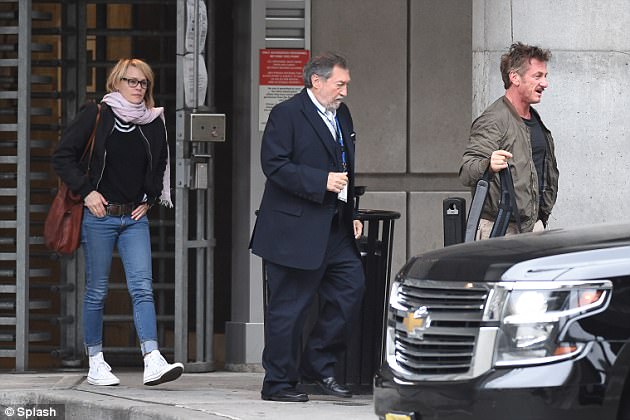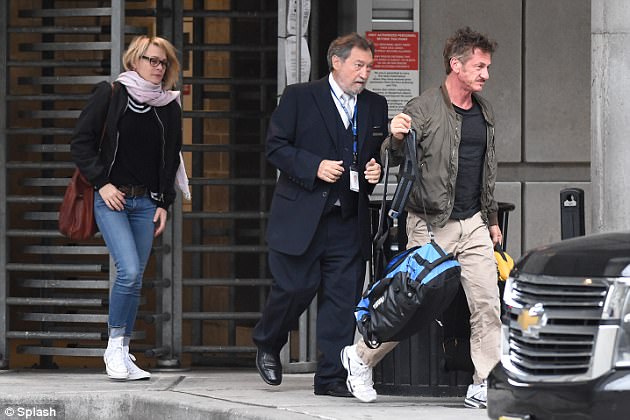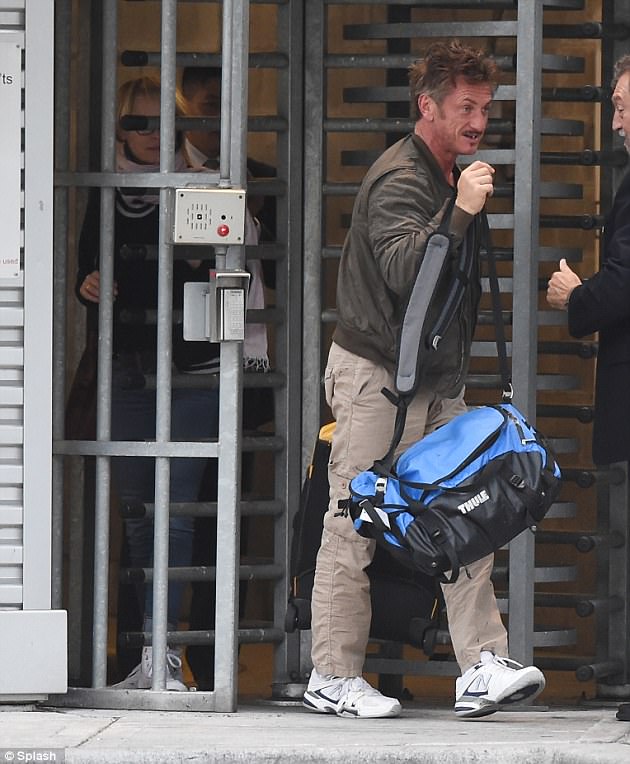 This is back in the day when their love was still strong.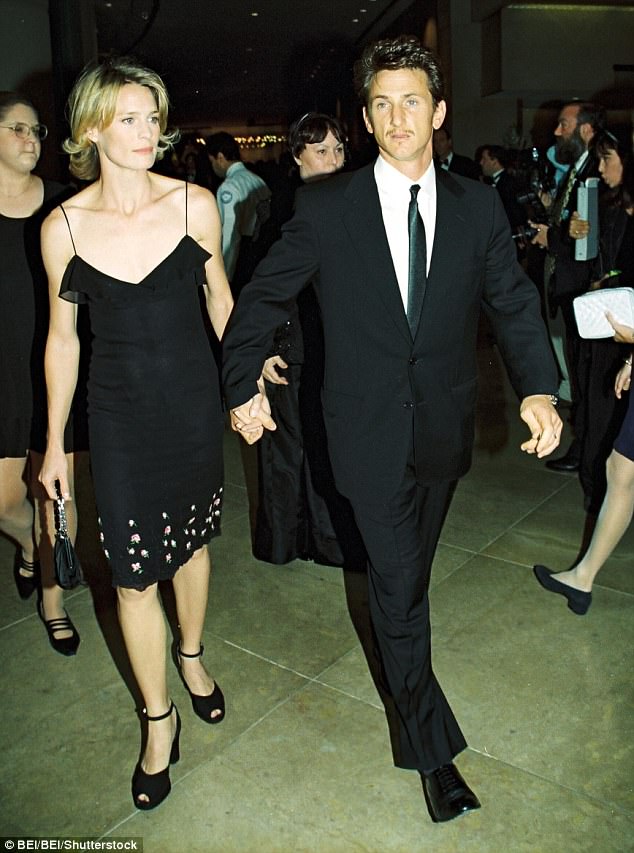 Converse shoes were huge a few years ago but they are coming back in style. And you can see why, Converse are casual, comfortable and great options for a relaxing day.
You can pair them with jeans and bring back the 2006's style or pair them with a skater skirt and a huge hoodie for a throwback to the '90s.