Scarlett Moffat and boyfriend Luke Crodden are planning to move in together and spend their first Christmas in the new apartment. The couple looked stronger than ever. While in London, they appeared relaxed as they walked around the town hand in hand.
Scarlett wore zero makeup and her hair in a bun. You know is true love when she has no problem with her boyfriend seeing her without makeup. The reality show star showed off her figure in a beautiful silky kimono-style coat, skinny jeans and a black top. She rocked a pair of ankle see-through black ankle boots from Public Desire that goes perfect with the silky coat. As for the bag, she wore a Louis Vuitton purse.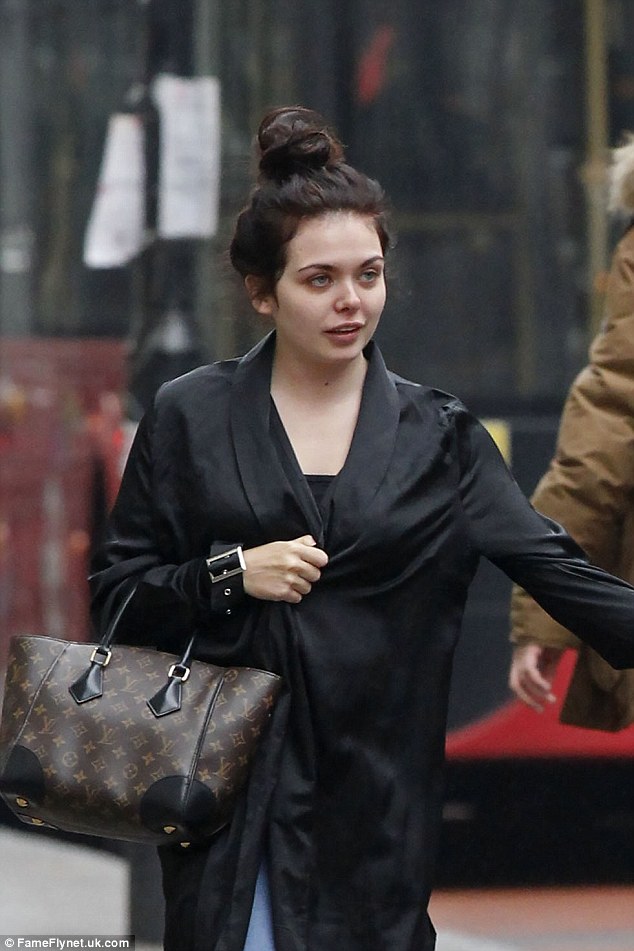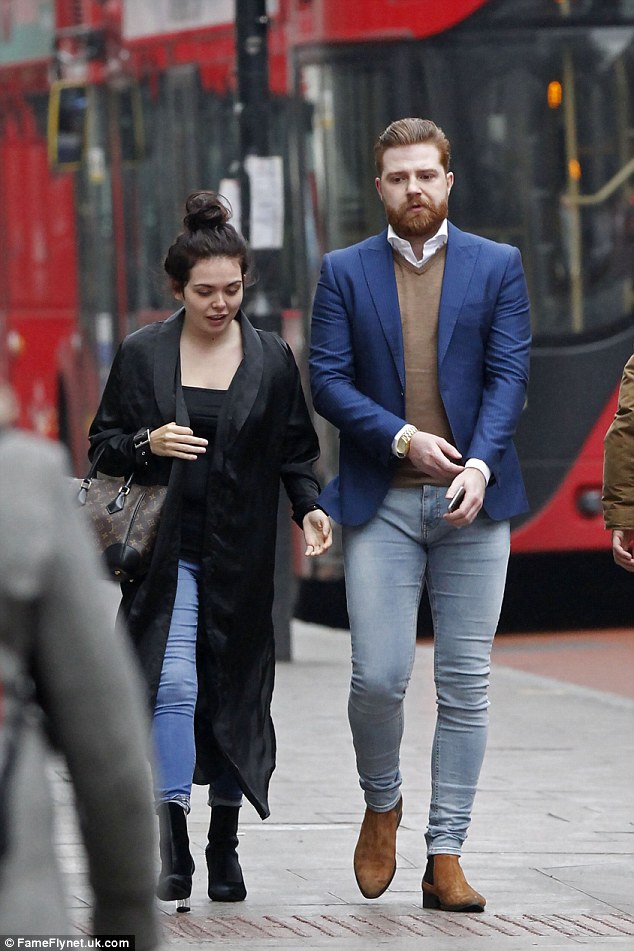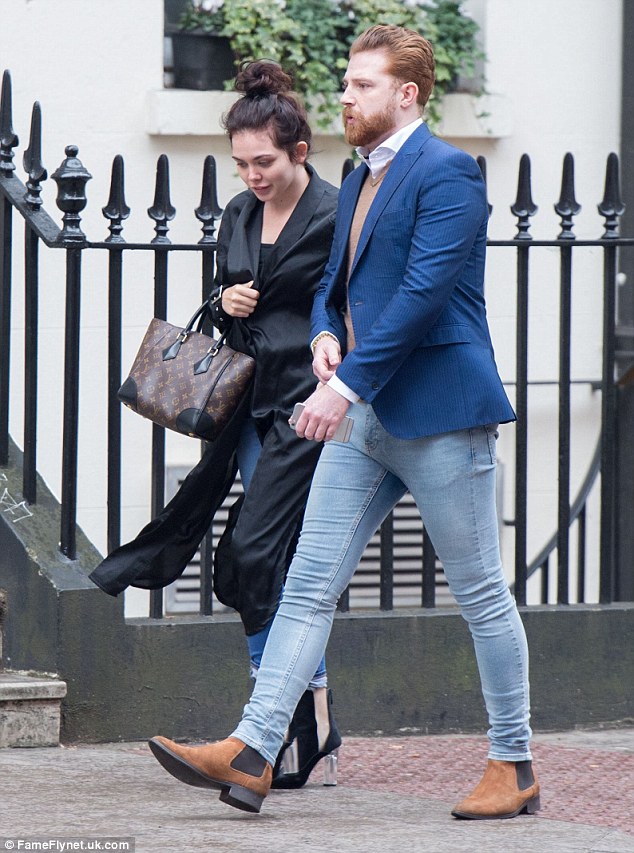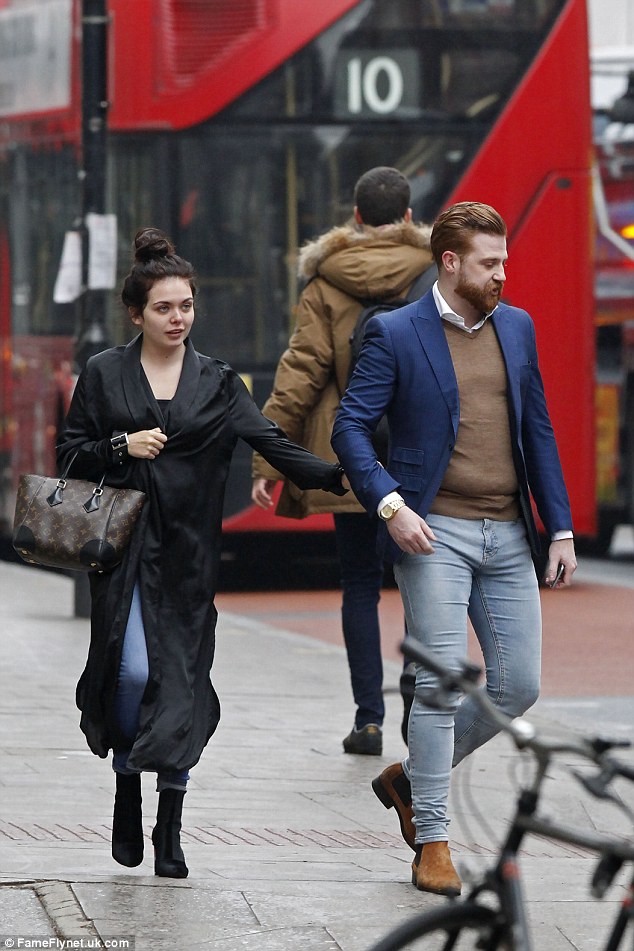 If you ask me, the most interesting detail about those boots is the clear heel and they look expensive. They give off an edgy feel to any outfit. You can wear them with anything. I suggest you wear them with a skater skirt and a black geometric crop top.
The high of the heel is perfect for everyday wear and they can easily transform an outfit from day to night.