ScarJo is the highest paid actress of all-time. This is according to the US Box Office. The actress was both disappointed and elated with the news, saying it was sad, surprising, and exciting to find out that she was the only woman in the category.
As you know, there's a huge pay gap among male and female celebrities in Hollywood, and it's only now that the ladies are starting to fight for equal pay.
Back to Scarlett, the blond beauty was a vision to behold at the Gene Siskel Film Center's Annual Gala held in Chicago last Thursday. The Avengers star channeled her girly side by slipping into a shirred drop-waist frock for the occasion. The piece was cut low on the front and ended just right along the knees. She complemented the getup with barely-there jewelry and a pair of criss-cross platform pumps from Louboutin. It was an 80s inspired outfit, no doubt. Whether or not ScarJo pulled it off, you be the judge.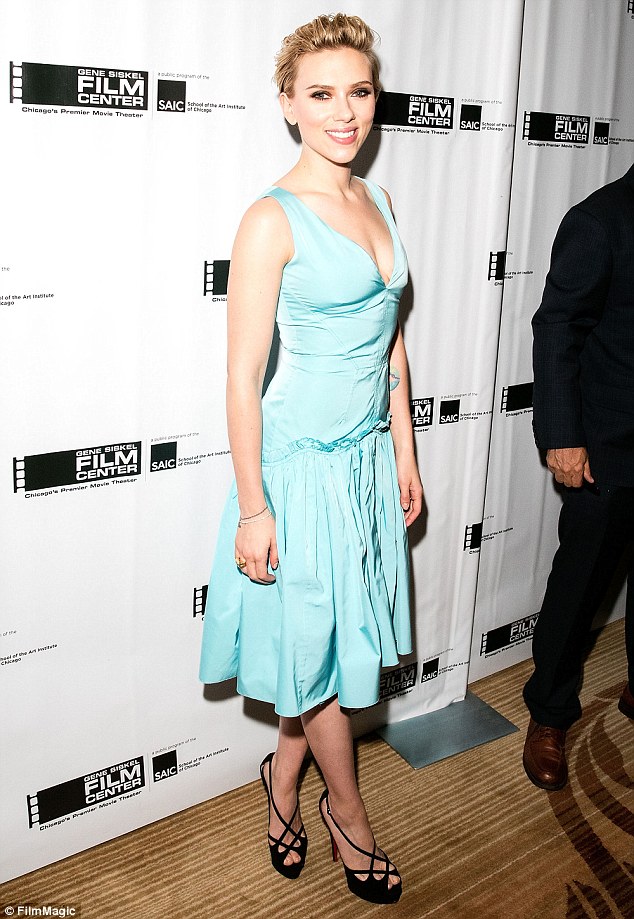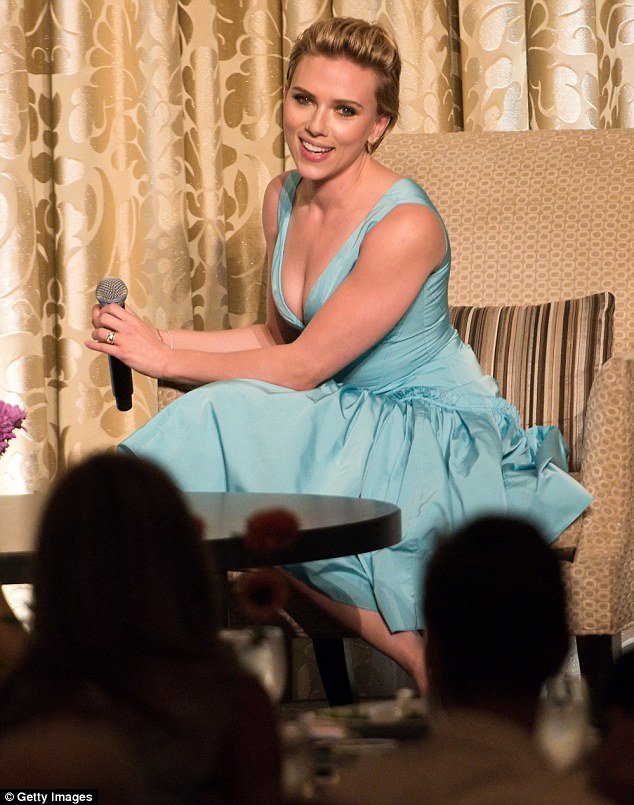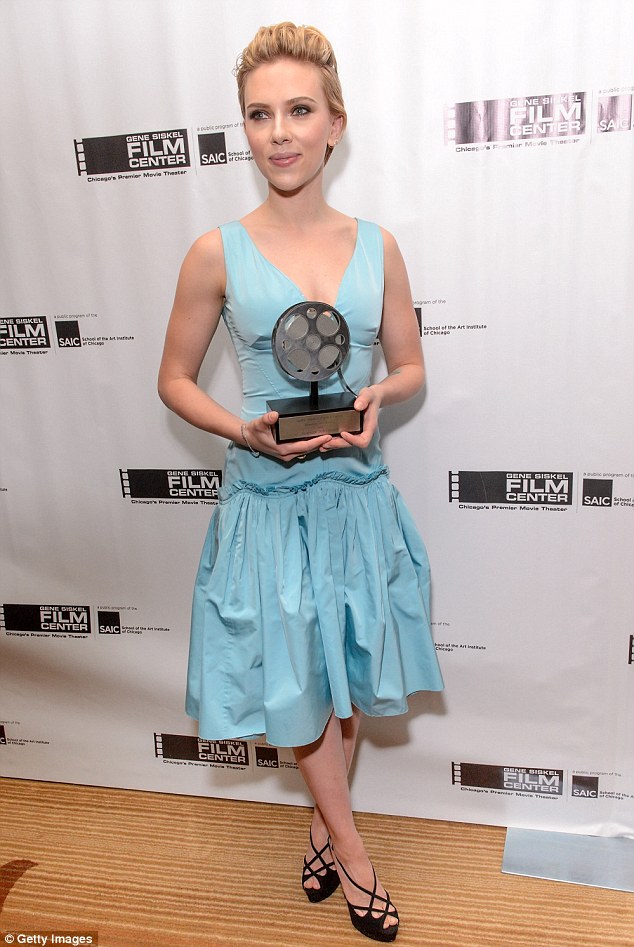 Scarlett Johansson attends the Gene Siskel Film Center's annual gala held in Chicago on June 30, 2016
How do you like Scarlett's latest fashion choice. Do you approve?
The dress is by Oscar de la Renta. Feel free to visit the nearest stockist or store in your city if you want it for an event. And as for her Louboutins, those you can find online. They're  the "Madalena", and here they are in nude: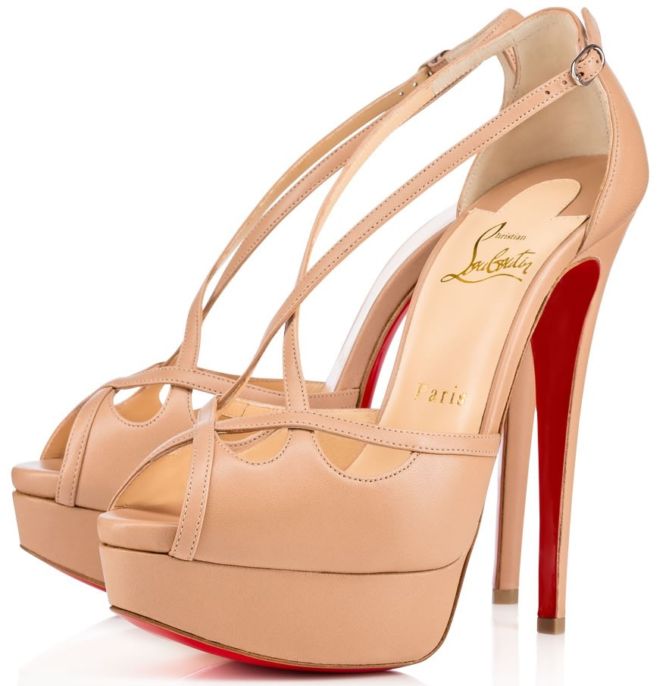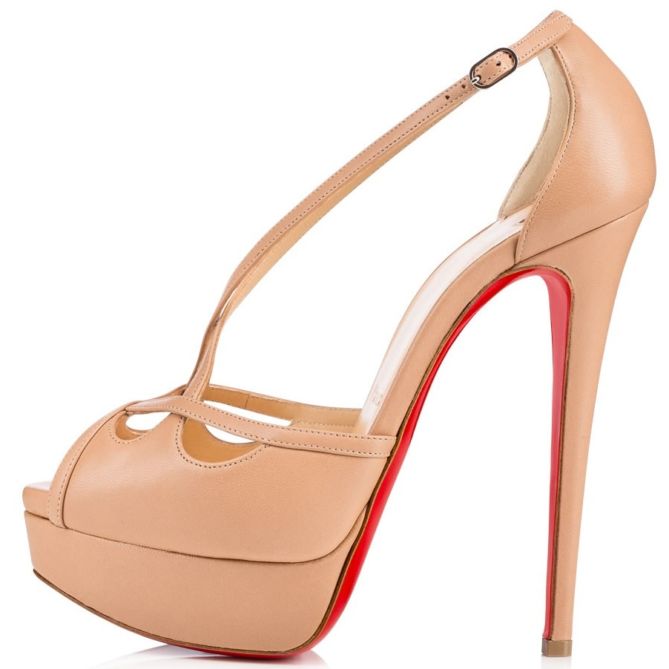 Christian Louboutin Madalena Pumps, $995
The Madalena pumps feature a d'Orsay-peep-toe silhouette. The vamps come detailed with slim criss-cross straps and the shoes stand at almost 6 inches tall. The design is new and fresh, and if you're tired of the classics, I'd say the Madalena pumps are an alternative worth considering. They retail at $995, and are exclusively available on the Christian Louboutin website.