If you are wondering how Sarah looks so good, she spills it off on Shape magazine. The Modern Familly actress said that:
'I do an hour-long full-body workout five to six days a week whenever I can. We focus on different body parts, and in between each one, I do one or two minutes of cardio. It's pretty intense.'  And she found the way to eat junk food and still look fit. 'Hey, I'm the first one to pick up Taco Bell or a pizza,' adding the counterpoint: 'But as long as you account for it with exercise, you're fine. I believe in everything in moderation.'
On Monday night Sarah was seen in LA leaving Demi Lovato's party. Dressed casual and perfect for summer. She paired a brushed silk bomber jacket with boyfriend jeans and a taupe bra. As for the shoes, she wore a pair of sandals from Manolo Blahnik.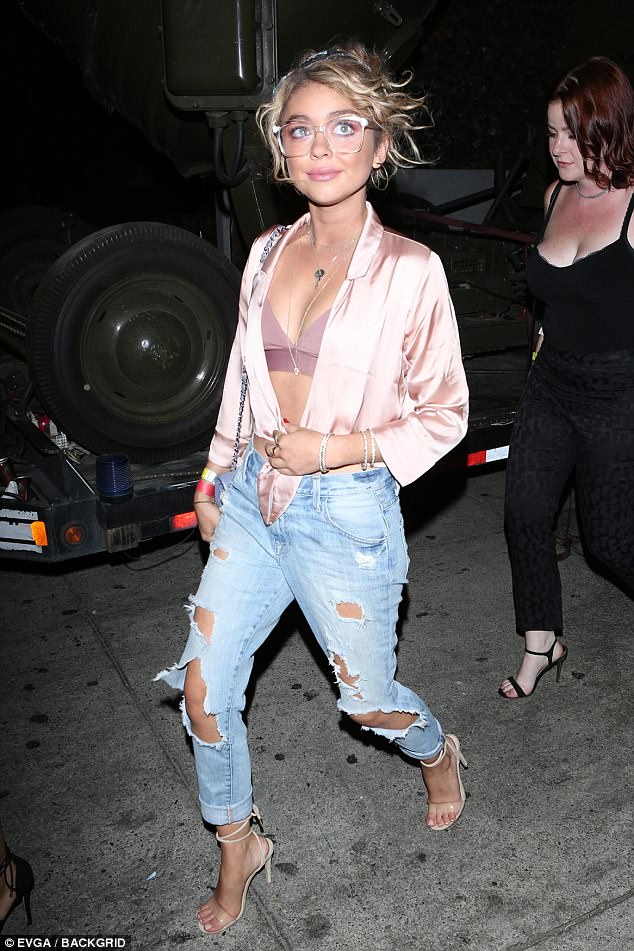 There is a huge difference between how she looks on set and in real life.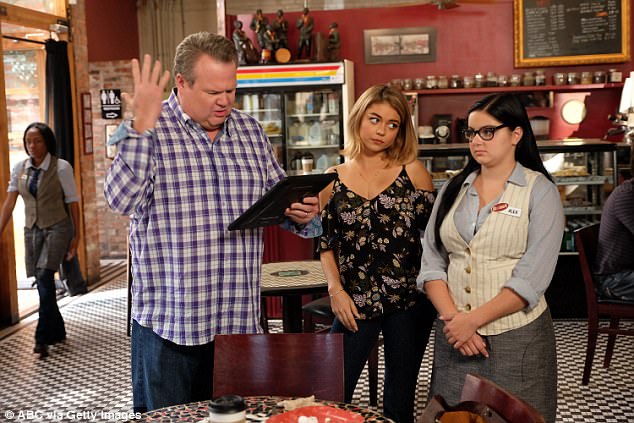 Are looking for a new pair of sandals for summer? These ones from Manolo Blahnik are the ones to get. They are easy to pair with anything and perfect for a night out in town.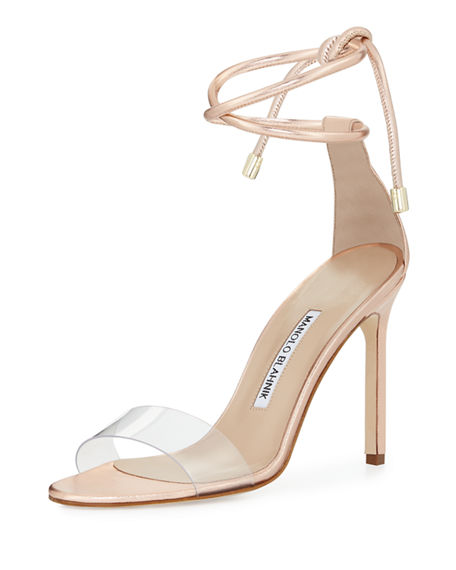 Here is a cheaper option from PrettyLittleThings