Although it is the season for indulging yourself with sumptuous foods, Sam Faiers didn't seem to indulge herself much too much. The 23-year-old former TOWIE star was seen gracing London gym with her sculpted abs and a little sign of weight gain. She sported a revealing bralet and leggings for a sweaty workput during a fitness oriented photo shoot on Friday afternoon.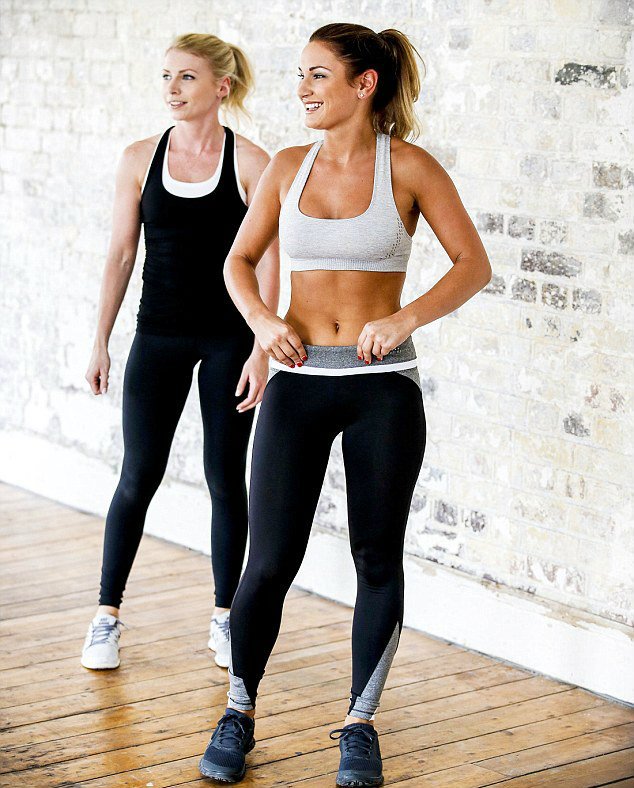 Sam also showed off a series of impressive yoga moves during the lengthy shoot under the supervision of her personal trainer to the stars, Nicole Attrill.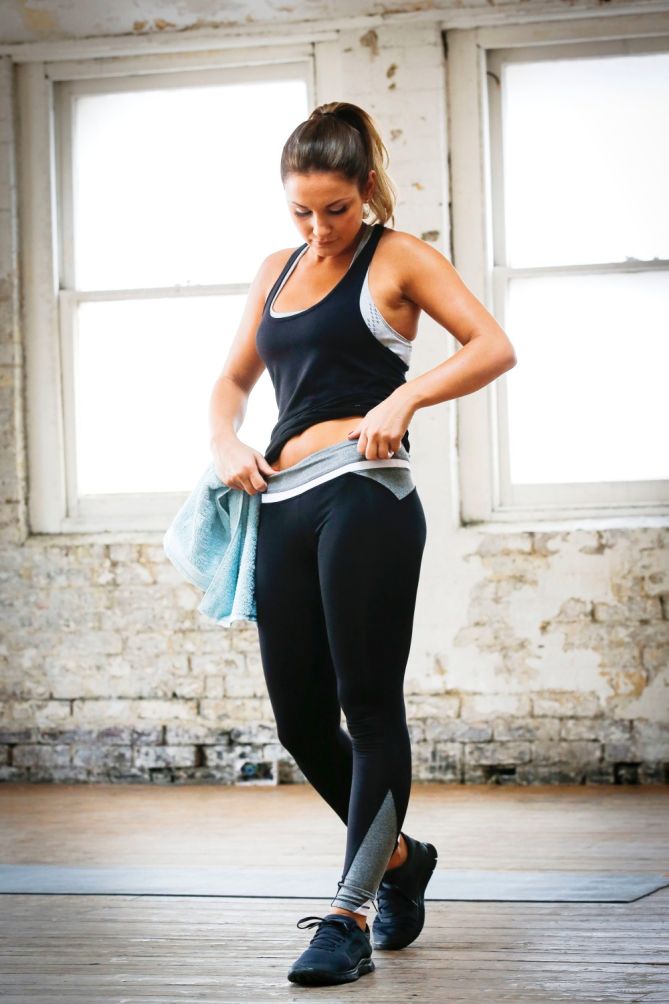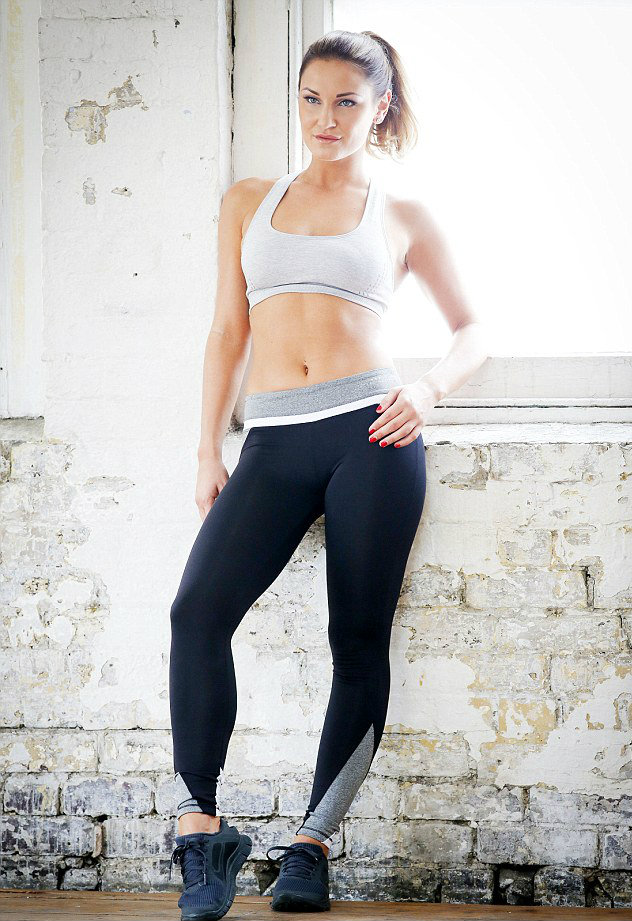 The former TOWIE star also showed off an increasingly toned and healthy frame as she continues to bounce back from her Crohn's Disease diagnosis. Sam discovered she had the painful bowel condition following her appearance on Celebrity Big Brother in February and has since been working hard to regain her shape after losing weight as a result of the illness.
In this shoot, Sam wore a slick Nike Free 5.0 trainers that definitely complimented her overall look. The black kicks is definitely a statement whether it'll be for exercise or even for fashion.