There's nothing Rosie Huntington-Whiteley can't look good in. Whatever the model wears, she always comes off looking stylish and put-together.
While out and about in Malibu this week, Rosie turned more than a few heads in the leg-baring studded ensemble she wore for the day. She rocked a black shirt with a studded patterned mini skirt. But instead of boots, the blond beauty capped off the combo with studded tan suede sandals. Other extras included dark eyewear and a chain-strap purse. In a nutshell, Rosie looked amazing.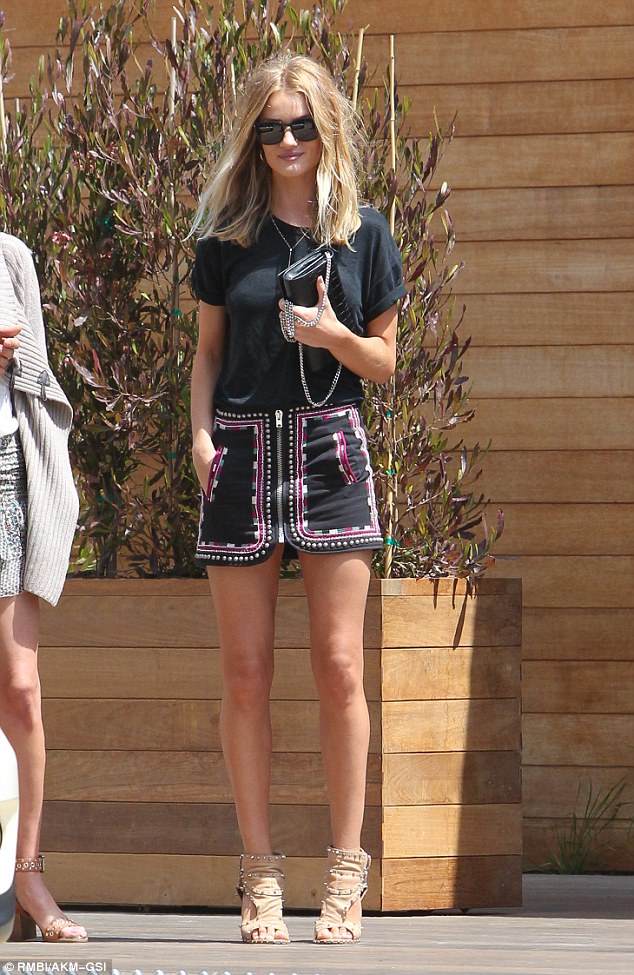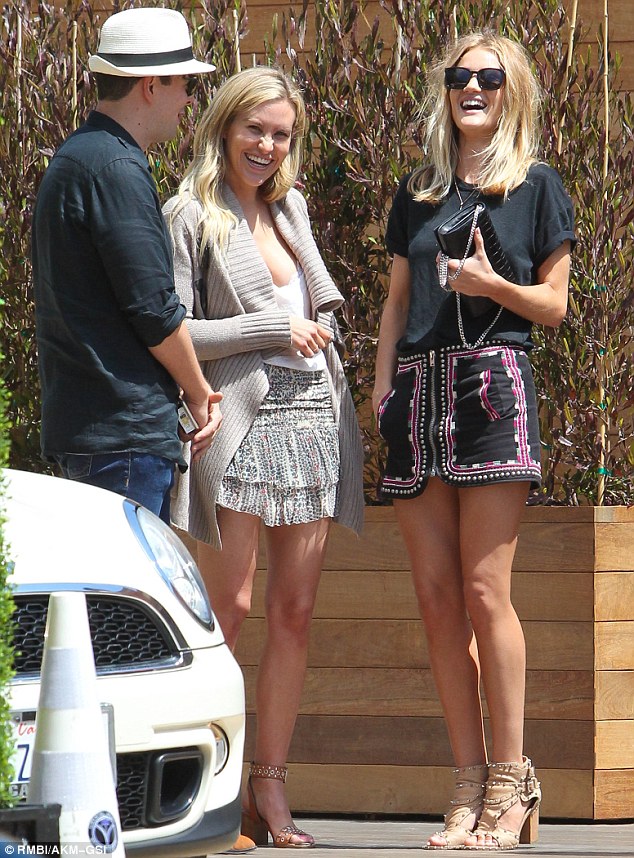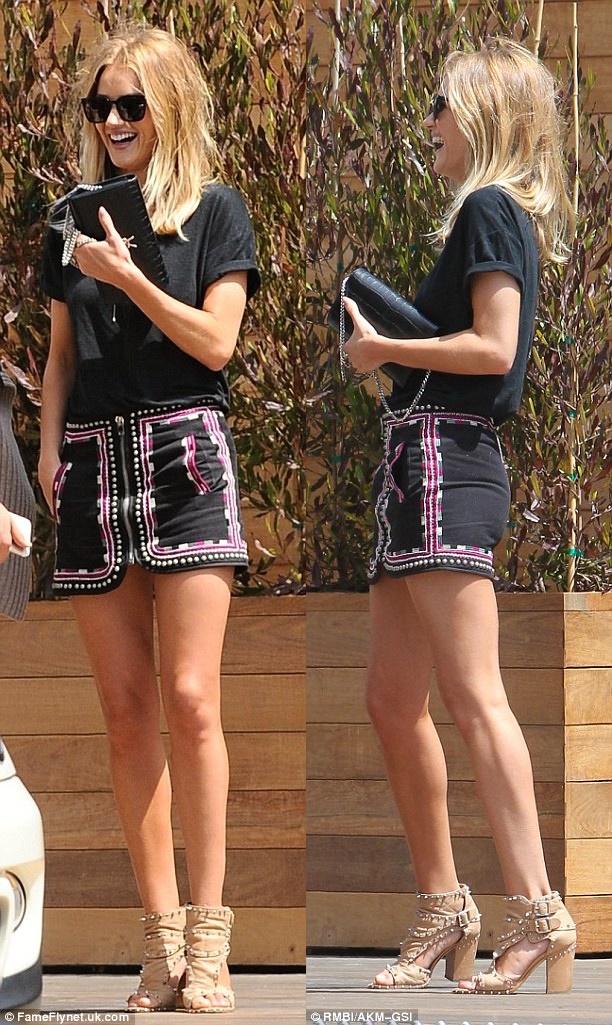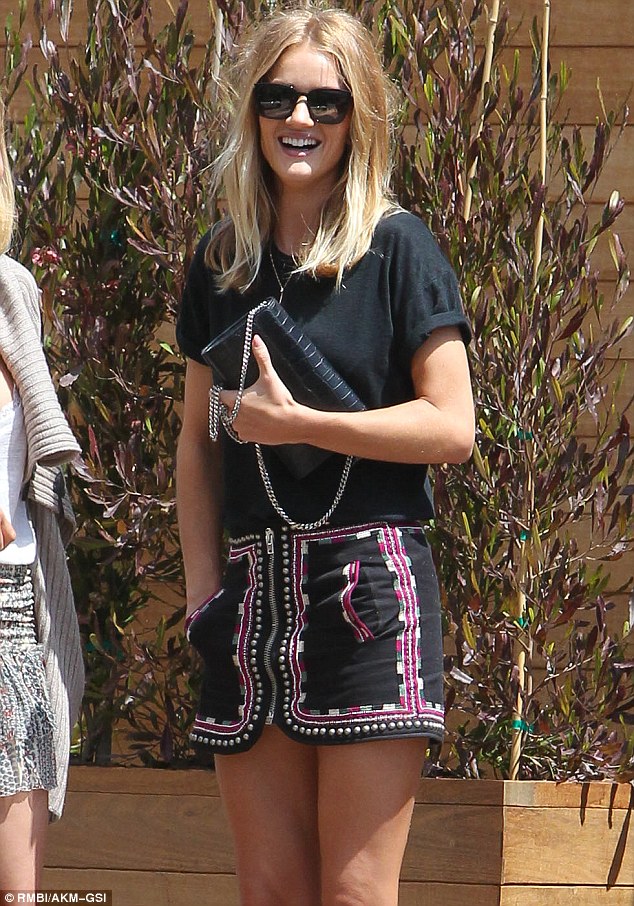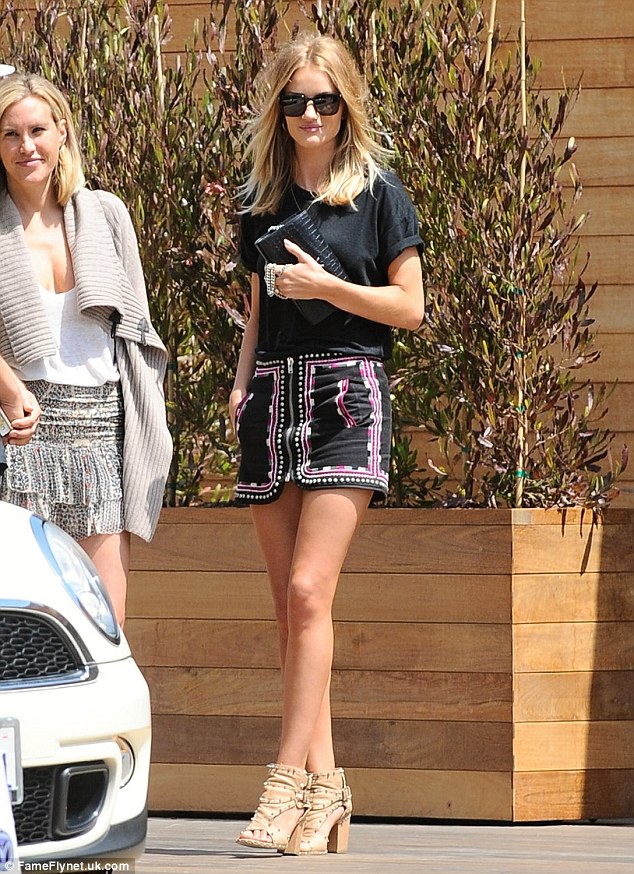 Rosie Huntington Whiteley spotted looking fabulous in studded pieces while out and about in Malibu, June 5, 2016
So flawless!
I can't help but be green with envy. The face, the lips, the legs, and the fashion. Everything is perfection with Rosie. Even a simple t-shirt can look exceptional on her.
Speaking of the outfit, I'm loving the skirt and shoes. I did a quick research and found that the skirt, as well as the shirt, are from Isabel Marant. Rosie's sunnies and purse are from Saint Laurent, while her studded footwear are from Laurence Dacade. I've included some of the pieces below so you can take a closer look. They're available online if interested: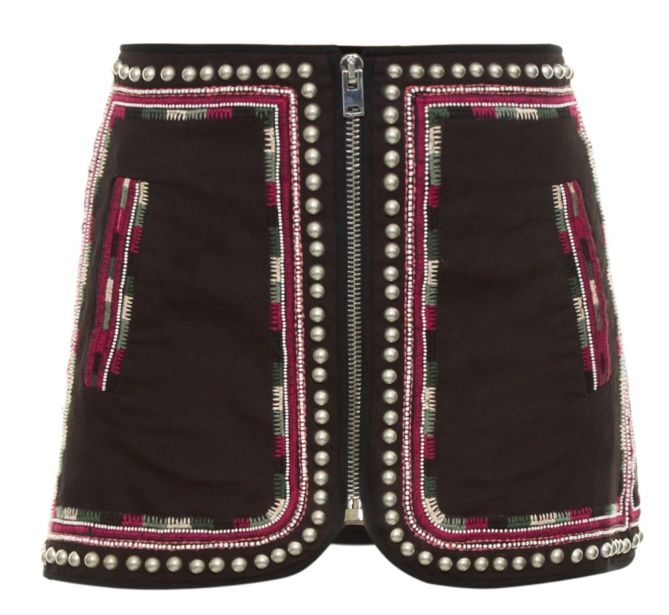 Isabel Marant Sybil Embellished Zip Front Skirt, $469 (was $670)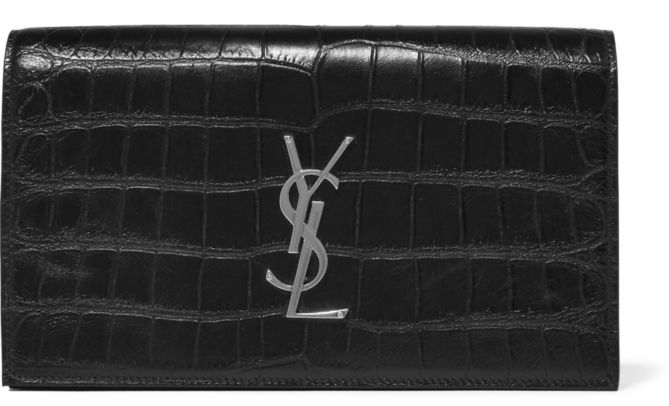 Saint Laurent Monogramme Clutch, $774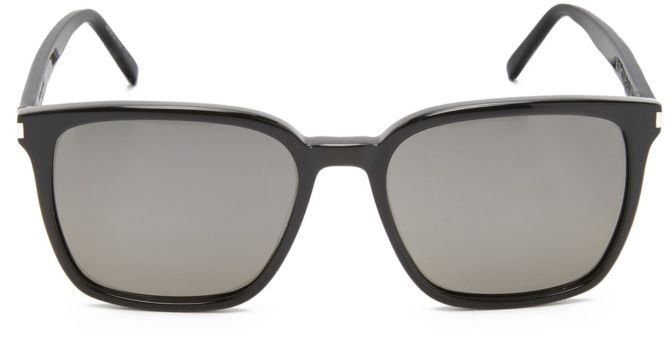 Saint Laurent SL 93 Mineral Glass Sunglasses, $345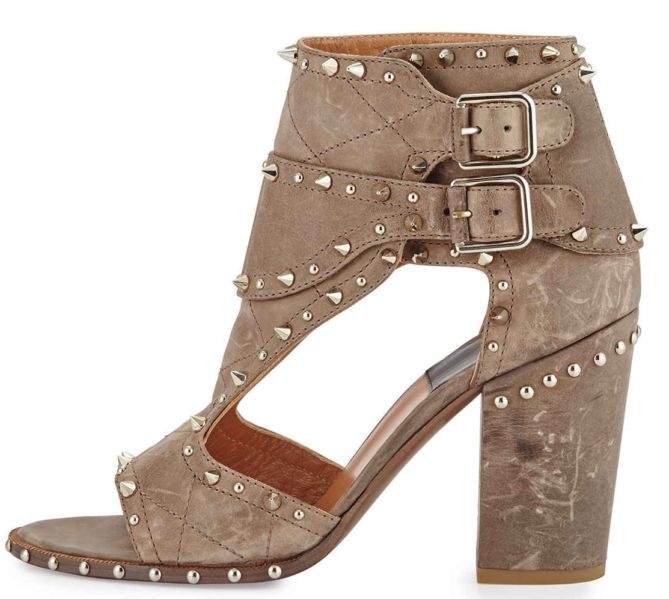 Laurence Dacade Deric Studded Sandals, $709 (was $1175)
If you fancy Rosie's heels, you can grab them over at Bergdorf. They are currently on sale, down to $709 from $1175. I agree, that's still expensive. But if you're going to buy them anyway, might as well save a few hundred dollars. For the practical ladies looking to copy Rosie's style, try these studded Nine West sandals instead:
Nine West Gailon Sandals, $88