The American actress announced her pregnancy in February in this year and now she is ready to give birth. Rosie is going to have a kid with Jason Statham. The two have been dating since 2010 and have a beautiful relationship.
Yesterday, as walked around LA, Rosie wore a black midi dress paired with Valentino sandals and black sunglasses. The blond bombshell decided to go out with no makeup and casual hair. After all, the soon to be mommy has important stuff to worry about now.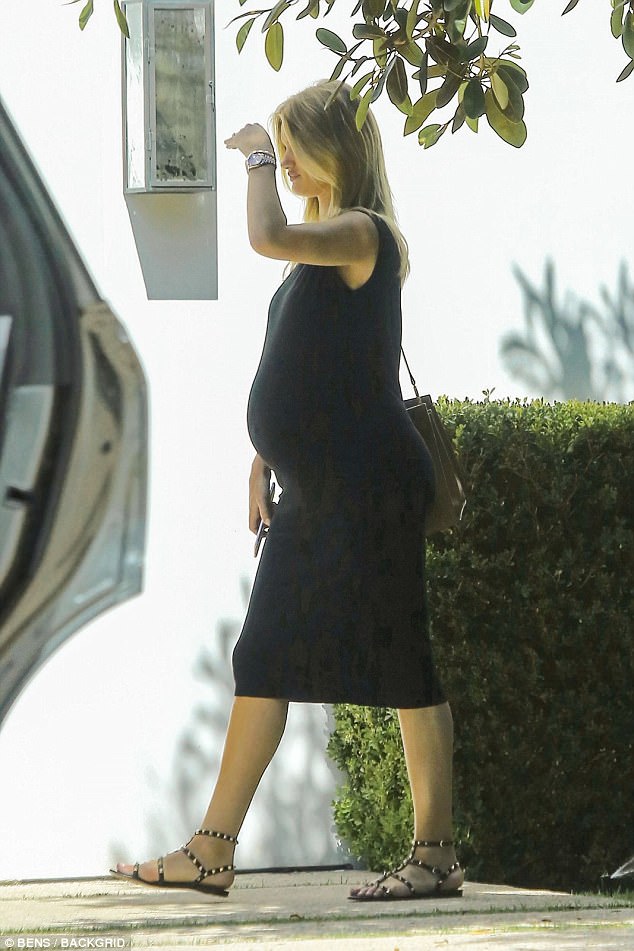 This is a shot from her privet baby shower earlier this month. This also baby shower goals. For the baby shower, she wore a white maxi dress and again, sunglasses.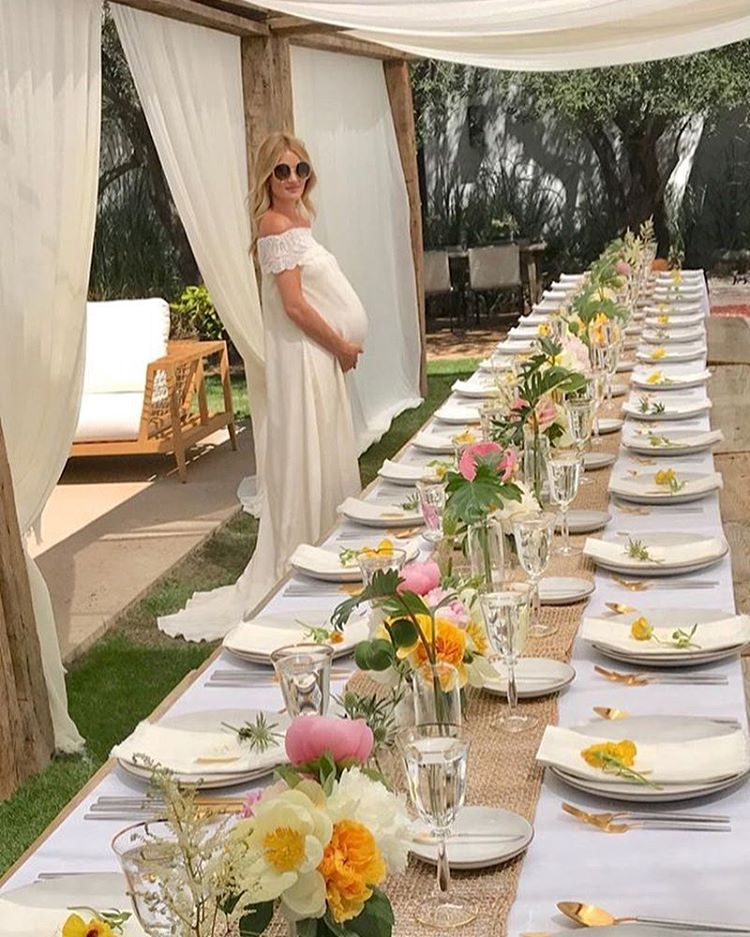 A pair of gladiator sandals is a great choice for hot summer days when you feel like giving your feet a break from heels. These ones are from Valentino and a great investment if you are heading to Greece this summer. You can pair them with any summer outfit that includes shorts or maxi dresses.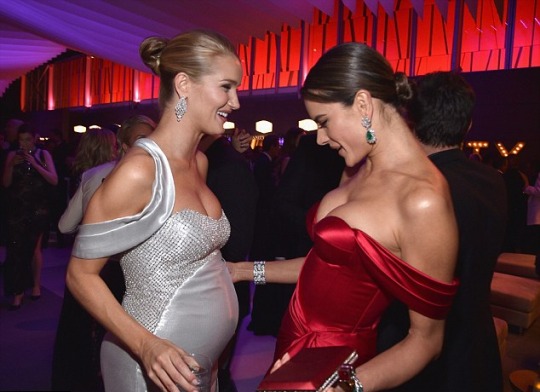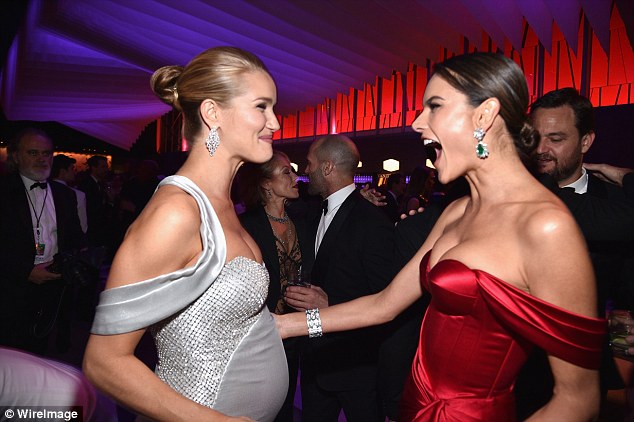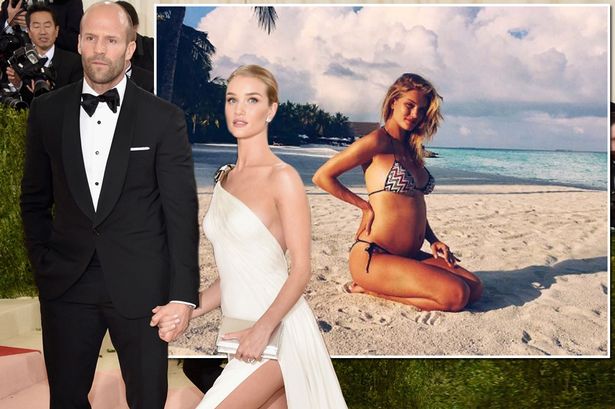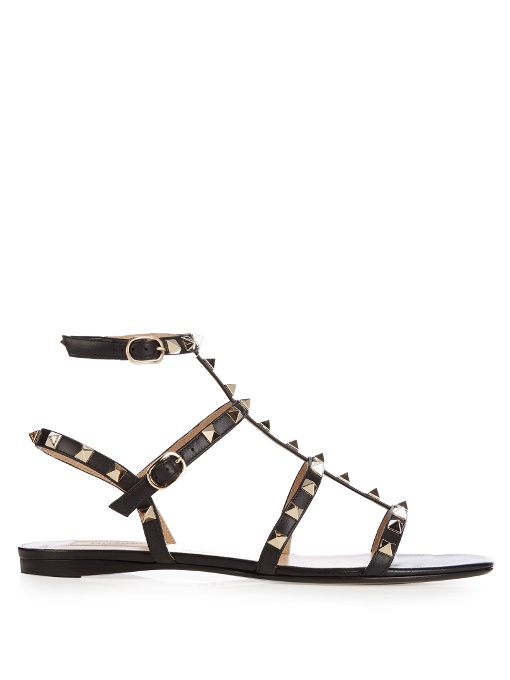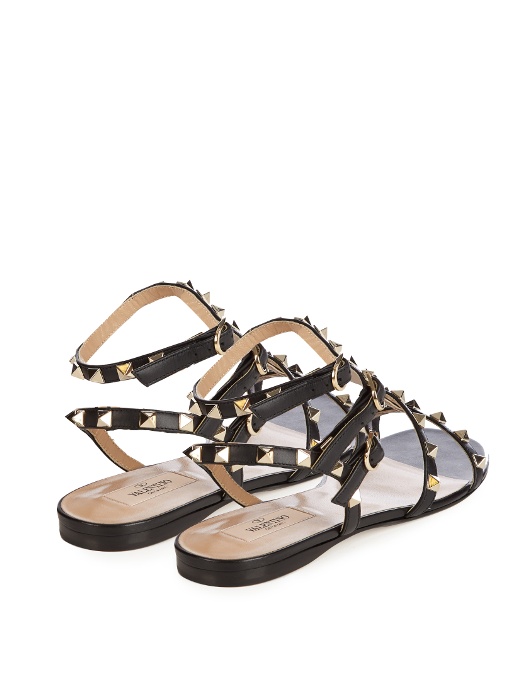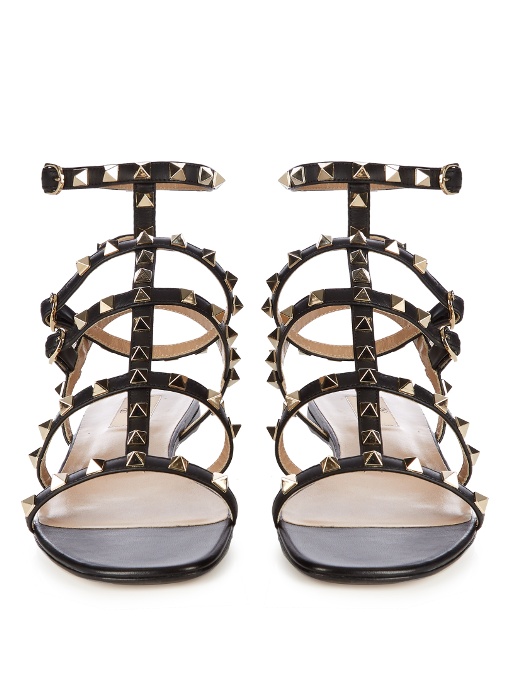 Here is a cheaper option from ASOS: