Rosie Huntington-Whiteley rolled up her sleeves and was hard at work last week. The leggy blond collected used promotional materials from the campaign of her lingerie line at a warehouse in Beverly Hills. For the errand, she decked herself in a black sweater and black skinny jeans, but kept things interesting by capping off the combo with colorblock ankle boots. The beauty barely had any makeup on, but still managed to look fabulously chic.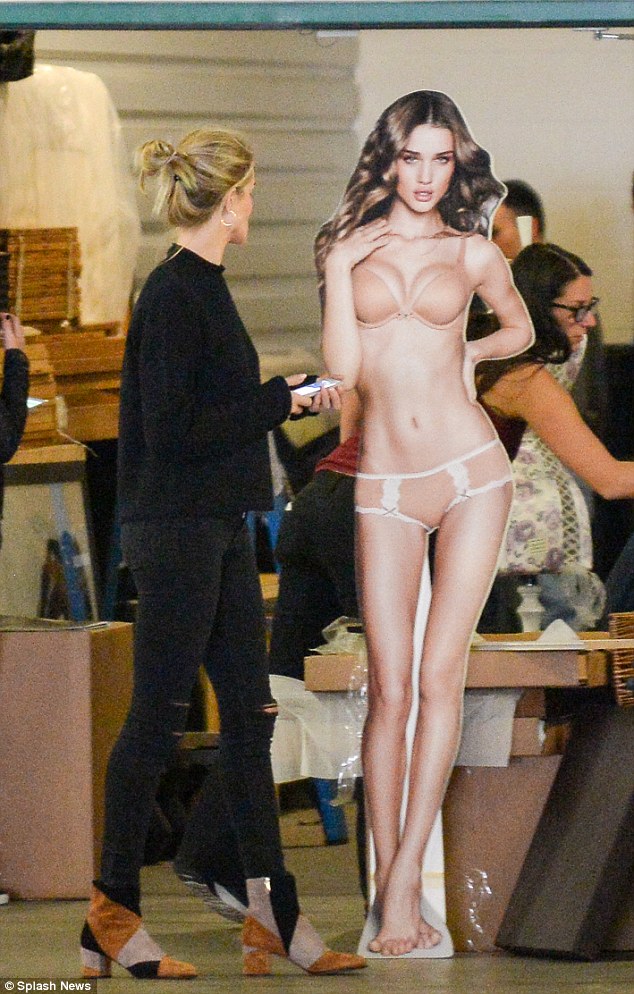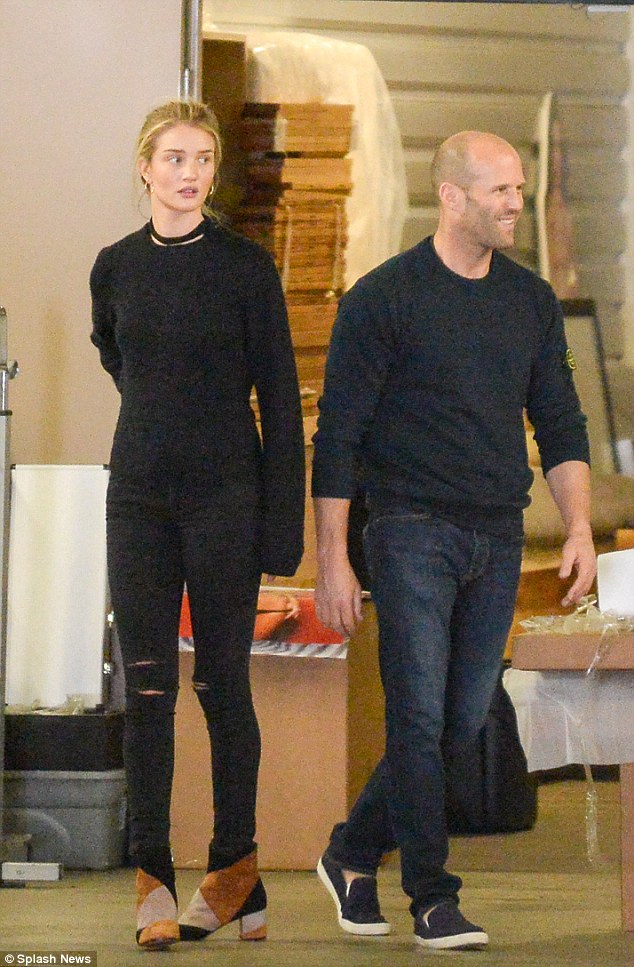 Rosie Hungtinton Whiteley and Jason Statham move campaign materials at a storage unit in Beverly Hills on December 8, 2015
What a striking pair of boots. Would you agree?
Colorblock boots like that are tricky to wear, but with a simple styling trick, Rosie was able to pull them off. All she did was make sure the rest of her outfit was monochromatic and understated so the statement boots can shine.
Do you think you can wear Rosie's outfit and pull it off? I say why not?!
Rosie's sweater is from Isabel Marant and her jeans are from Paige. Her boots are from Gianvito Rossi while her sunnies are from Dior. Except for the jumper, the rest are accessible online if interested. I've included them below so you can take a closer look: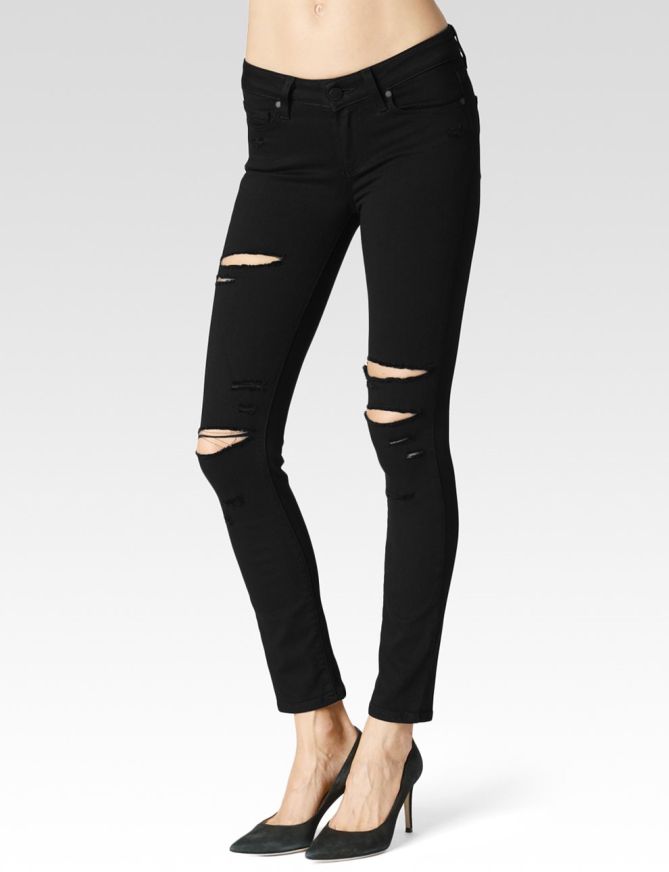 Paige Verdugo Ankle Length Jeans, $207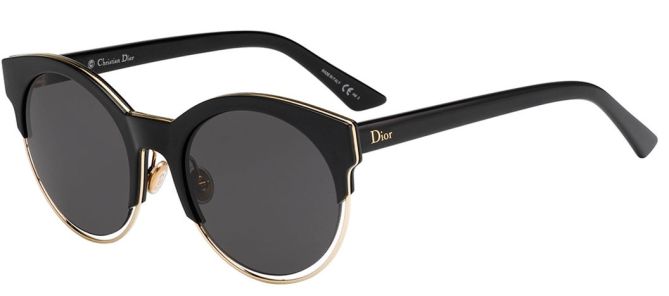 Dior Siderall 1 Metallic Trim Cateye Sunglasses, $430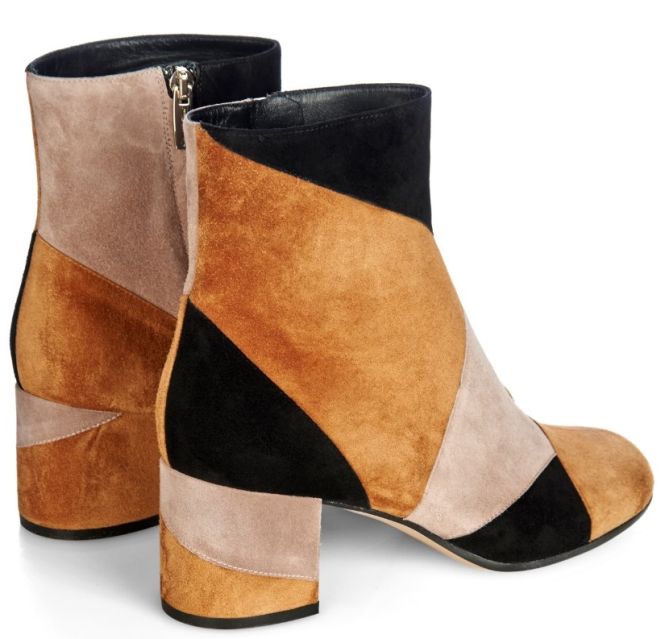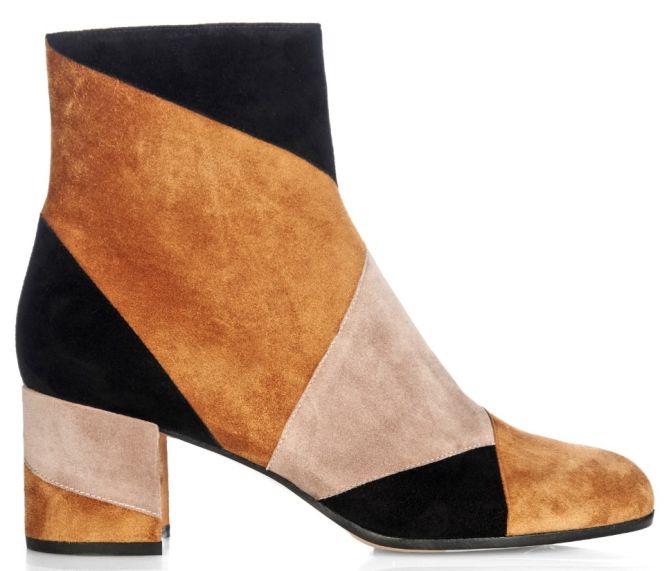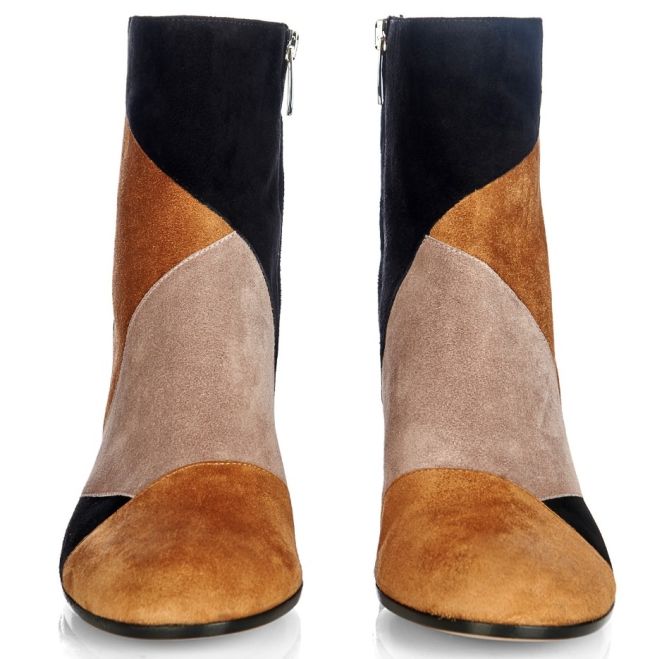 Gianvito Rossi Stivale Luggage Suede Boots, $741 (was $1060)
Rosie's boots are the "Stivale", a style crafted from different colors of suede leather stitched together into a patchwork design. They feature rounded toes, low block heels, and shafts that are ankle-high. They're currently on sale too!
There are other renditions of the Stivale. There is the knee-high version and a maroon-multi pair detailed with taller heels.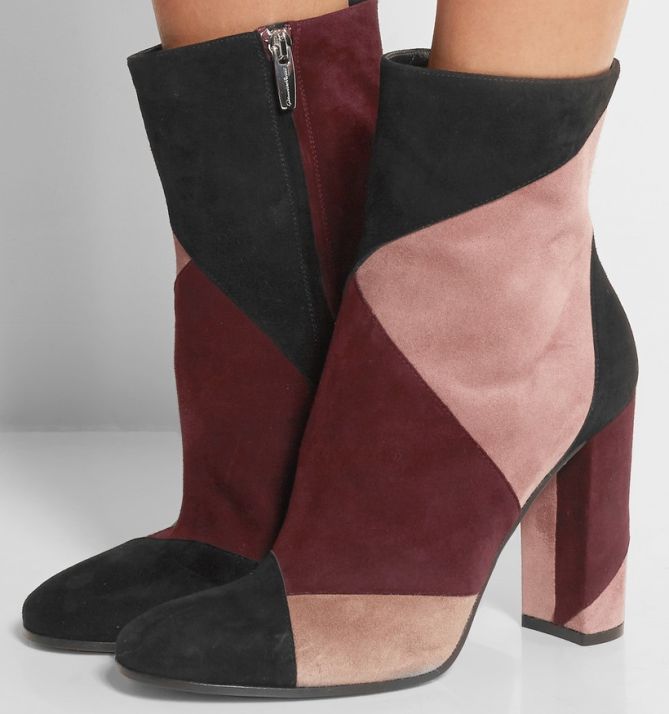 Gianvito Rossi Patchwork Suede Boots, $580 (was $1160)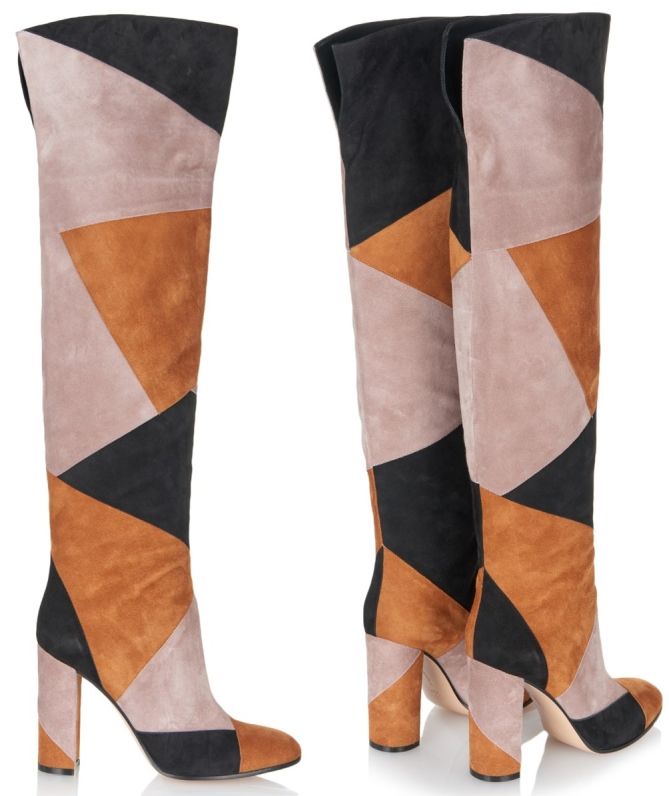 Gianvito Rossi Stivale Luggage Suede Over the Knee Boots, $2129 (was $1277)
So which of these Gianvito Rossi patchwork boots do you like best?
If you fancy the multicolored treatment but don't care for the expensive price tag, what you can do is go with these patchwork boots from Truffle Collection instead. They retail at an easy $58. Wear with all-black separates to steal Rosie's style.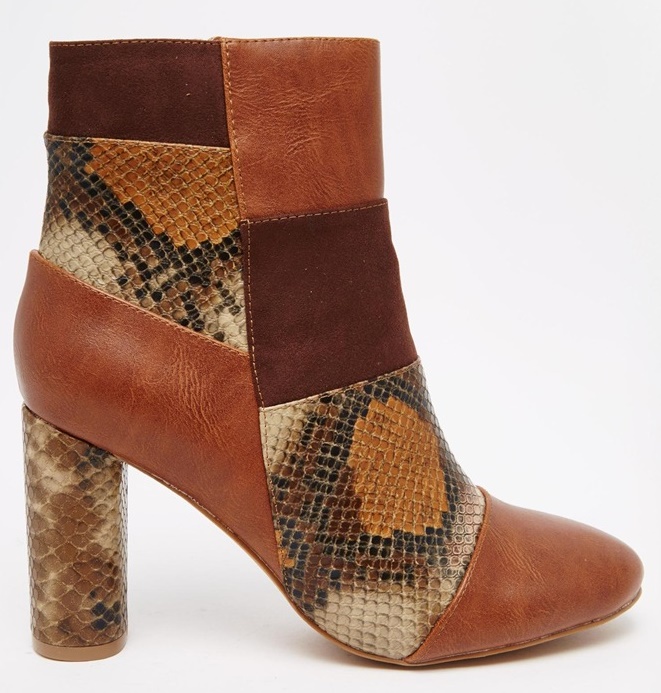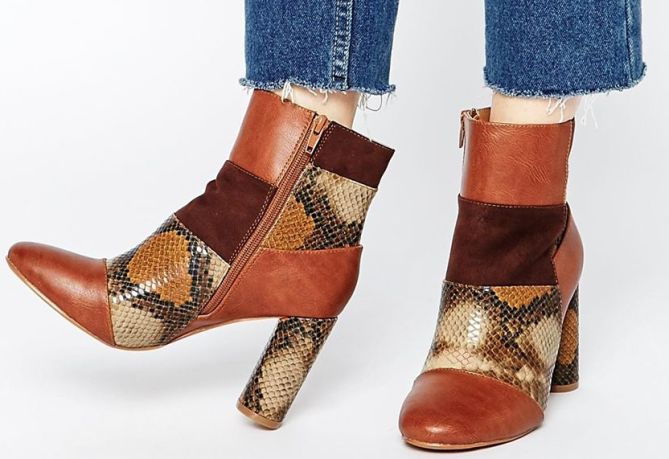 Truffle Collection Alice Patchwork Boots, $49 (was $81)