Looks like getting naked on the red carpet is officially the trend this season. At the BAFTA Awards held in London on Sunday, Rochelle Humes of The Saturdays girl group was spotted arriving in a sheer black gown detailed with strategically placed embroidery to conceal her unmentionables. She teamed the number with a box clutch, a pearl bracelet, and a pair of strappy sandals. She definitely looked naked underneath, but I get the feeling she had on a pair of high-cut panties.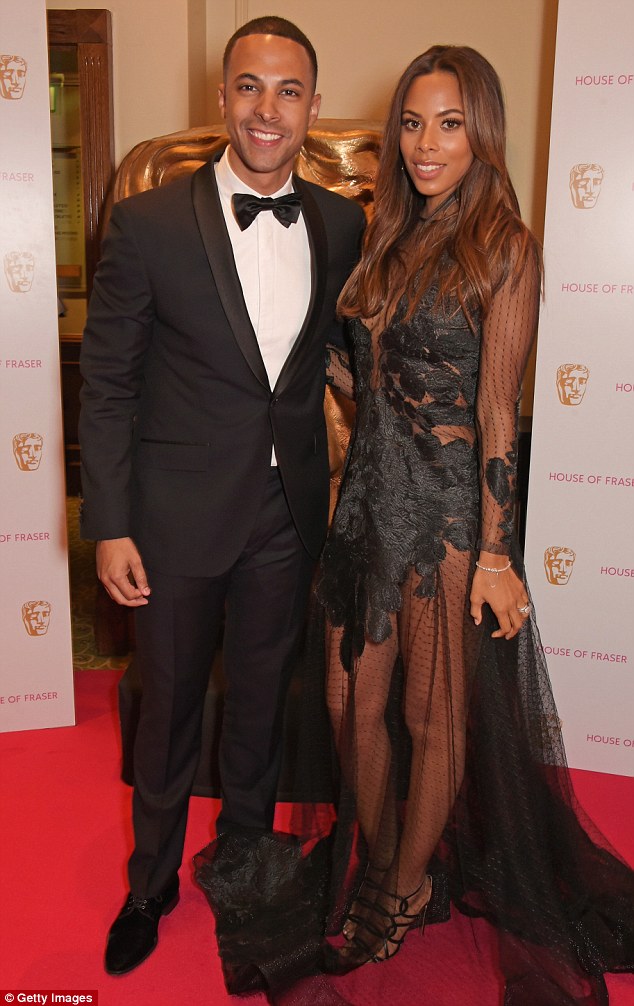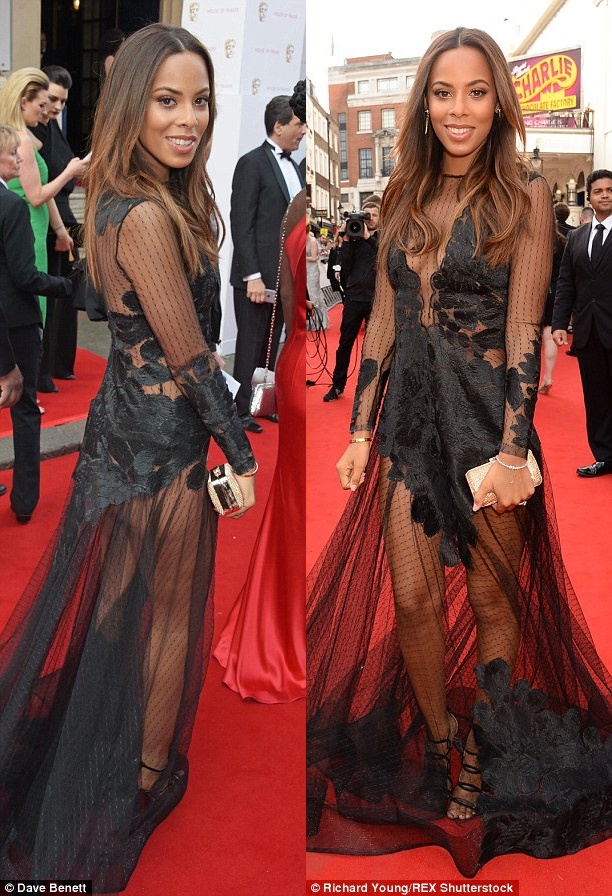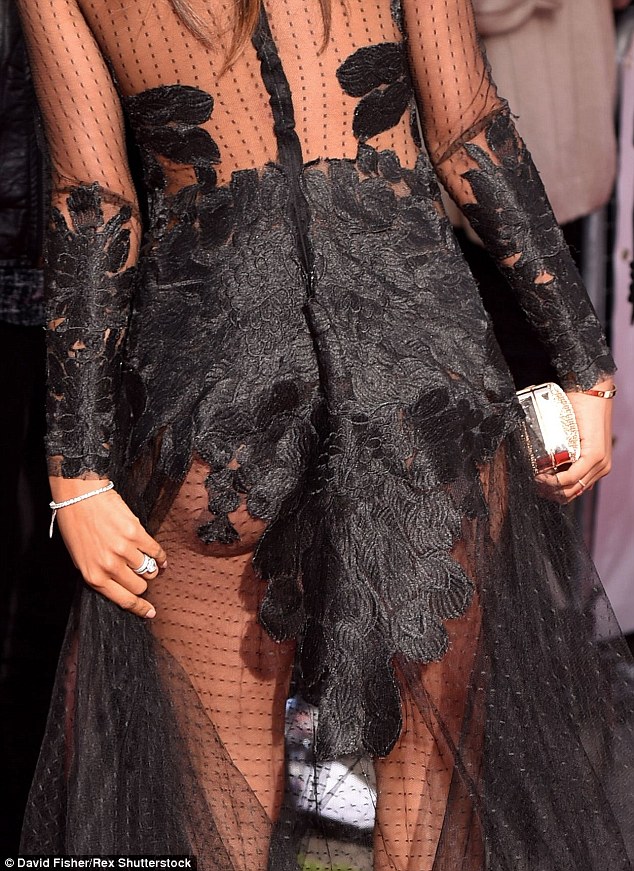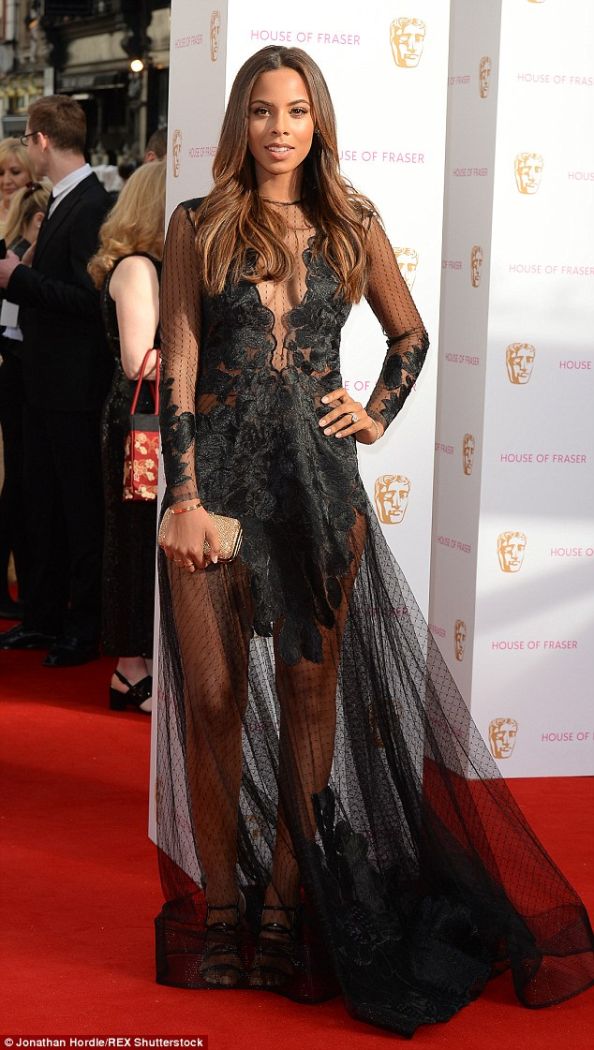 Rochelle Humes exposes her derriere as she attends the 2015 BAFTA Awards held in London with her husband, Marvin Humes,, on May 10, 2015
How do you like Rochelle's outfit choice for the BAFTA Awards? Delightfully sexy or tacky and trashy?
I think she looks alright. Don't you? In fact, she still looks kind of covered up — very different from the dangerously revealing Givenchy "gown" Beyonce wore to the MET last week. Would you agree?
Rochelle's see-through number is from Zeynep Kartal's fall 2016 collection, so you won't find it anywhere yet. Her sandals, on the other hand, are from Rupert Sanderson. They're the "Vendetta" a style detailed with interlocked looped or curved straps and 4.25-inch-tall heels. Below is a closer look at the pair: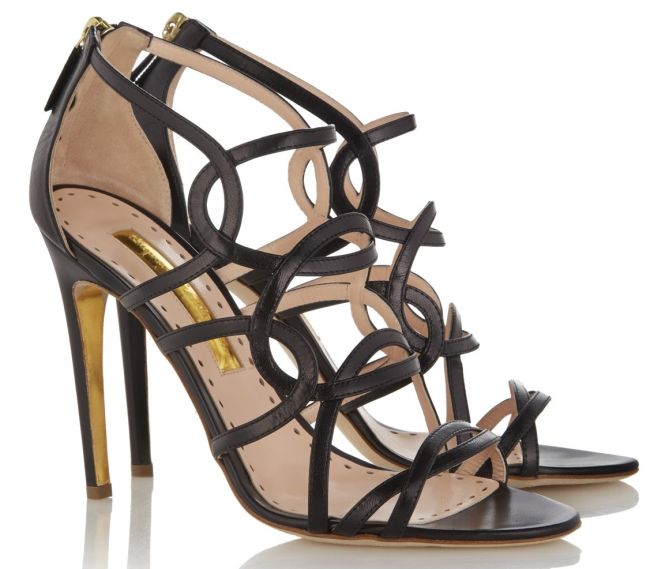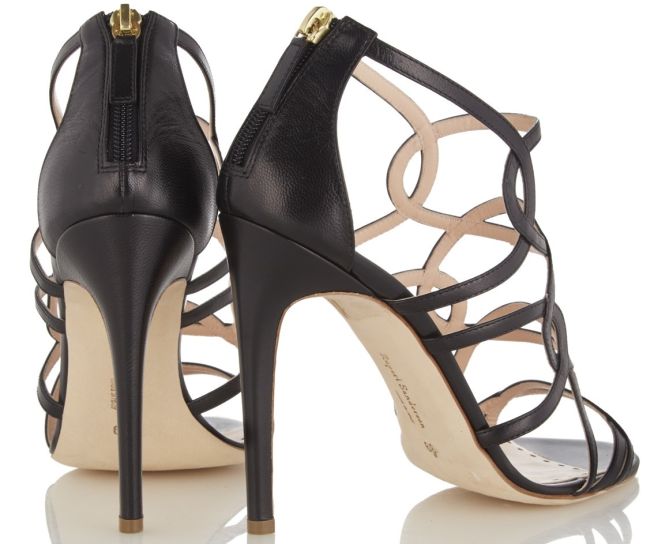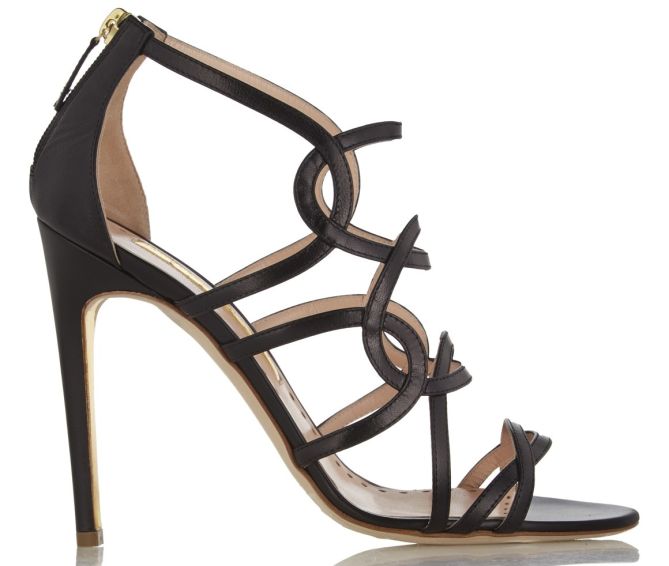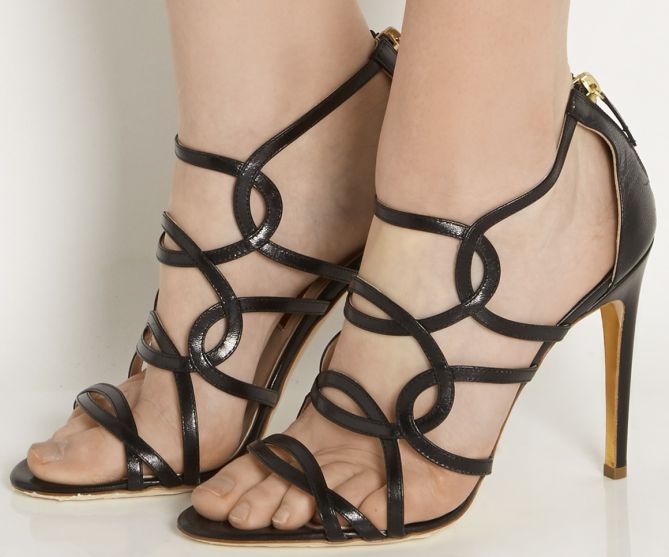 Rupert Sanderson Vendetta Sandals, £735 (about $1138)
Do you like what you see?
They're flirty and very feminine. I would say Rochelle chose her shoes well, because they really complement the style of the dress. If you're interested in getting yourself a pair of Vendetta sandals, you can shop for them online. They retail at about $1138. They also come in red and gold, in case you want the option.