Is Rita Ora trying to do a Rihanna?
Because it looks like the singer is following in Rihanna's footsteps with her latest photo shoot for Lui Magazine, wherin renowned photographer, Terry Richardson, was the chosen artist to execute the project.
For this editorial, Rita dared to bare practically her everything — boobs, butt, you name it. Check out these photos shared by Richardson on his Instagram account.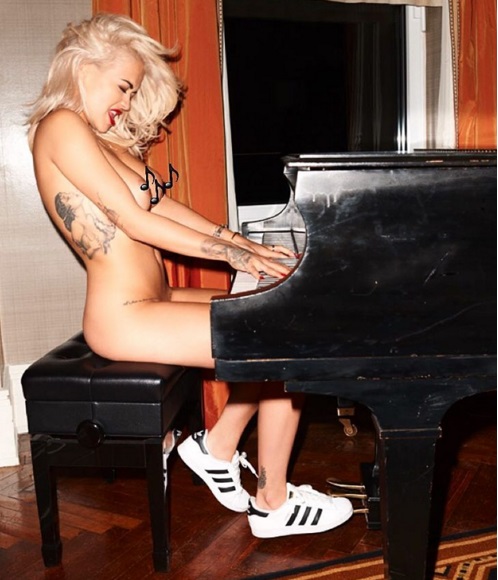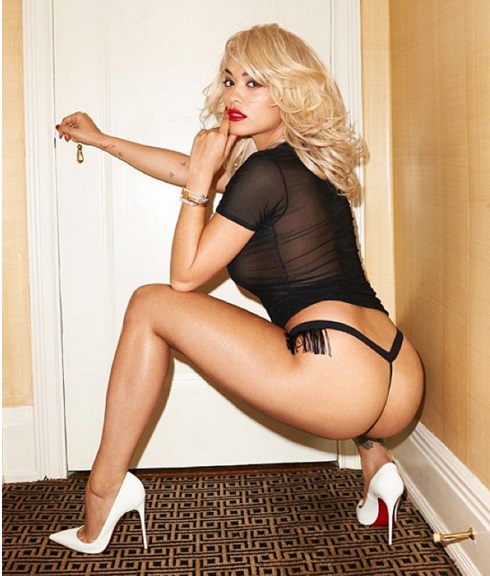 Rita Ora bares it all for Lui Magazine, a photo shoot done by Terry Richardson
It's a blatant display of body parts. Do you like it, or do you prefer the more artistic, though still naked, photographs of Rihanna from last year's Lui Magazine issue?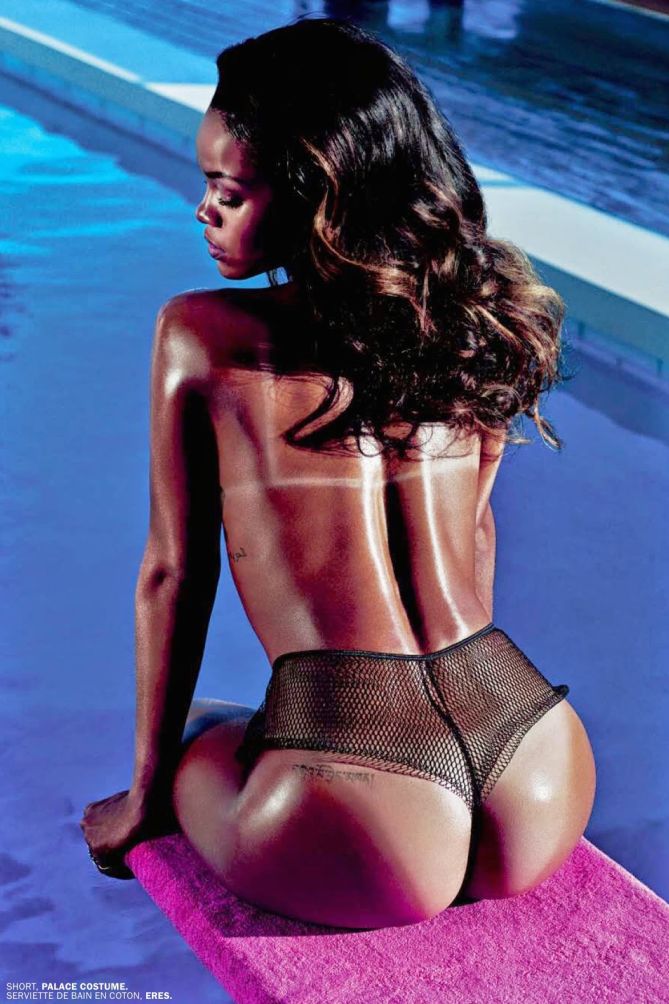 One of the butt-naked photos Rihanna shot for Lui Magazine in 2015
Nakedness aside, I couldn't help but notice the shoes Rita used for the shoot. The white pumps are clearly from Christian Louboutin. Based on the silhouette, I'm guessing they're the "So Kate", which come with killer 5-inch-tall heels: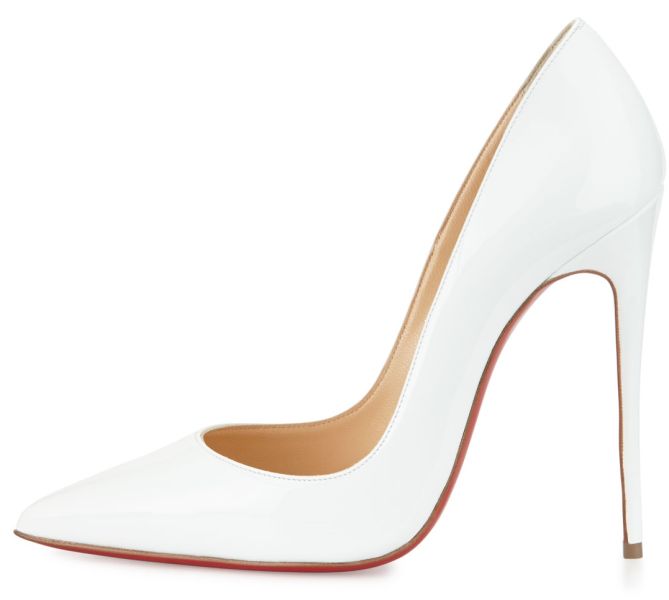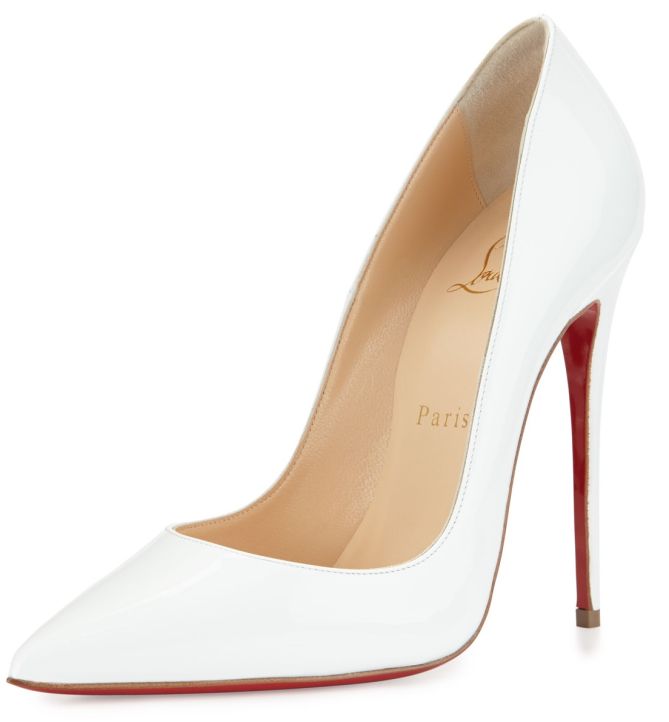 Christian Louboutin So Kate Pumps, $675
The sneakers on Rita's feet as she plays the piano with zero clothes on are obviously by Adidas. They're the famous Superstar 2, which you can grab yourself for an affordable $80. Both the So Kate pumps and Superstar 2 sneakers are available online if you're interested in getting celebrity hand-picked items.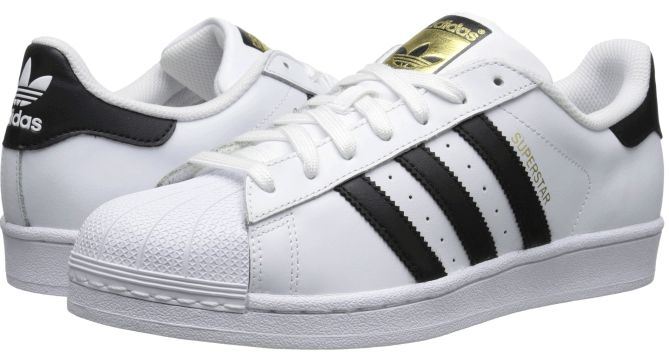 Adidas Originals Superstar 2 Sneakers, $80