Rita Ora is such a character.  I'm not a fan, but I do enjoy watching her shock people with her quirky fashion sense. And while she's had more misses than hits on the red carpet, I think we should all give her a thumbs up for effort.
Over the weekend, the singer surprised everyone, yet again, with another showstopping street style. After performing on Saturday Night Live with Iggy Azalea, Rita stepped out for a night of fun in New York City while decked in a 70's-inspired ensemble consisting of a mixed-print dress teamed with brown suede mid-calf lace-up boots. She complemented the mix with feathery tresses a la Farrah Fawcett, then capped off the look with a baby blue purse.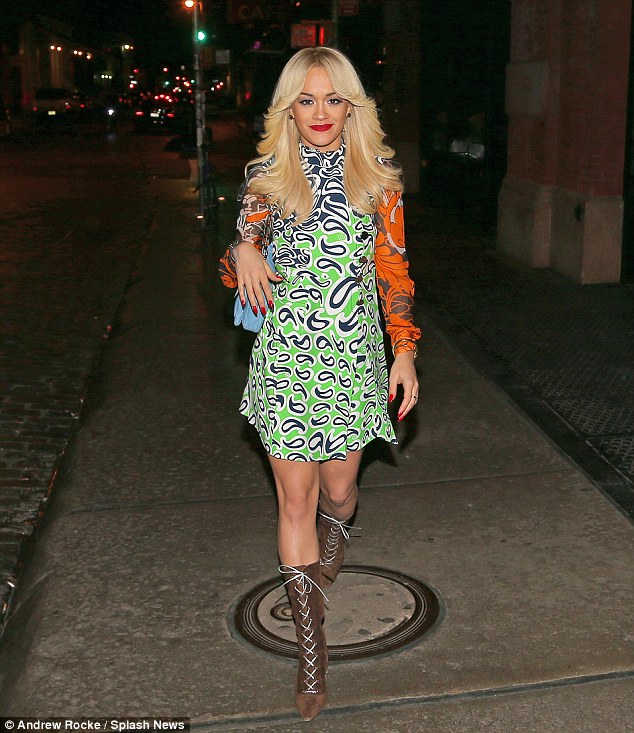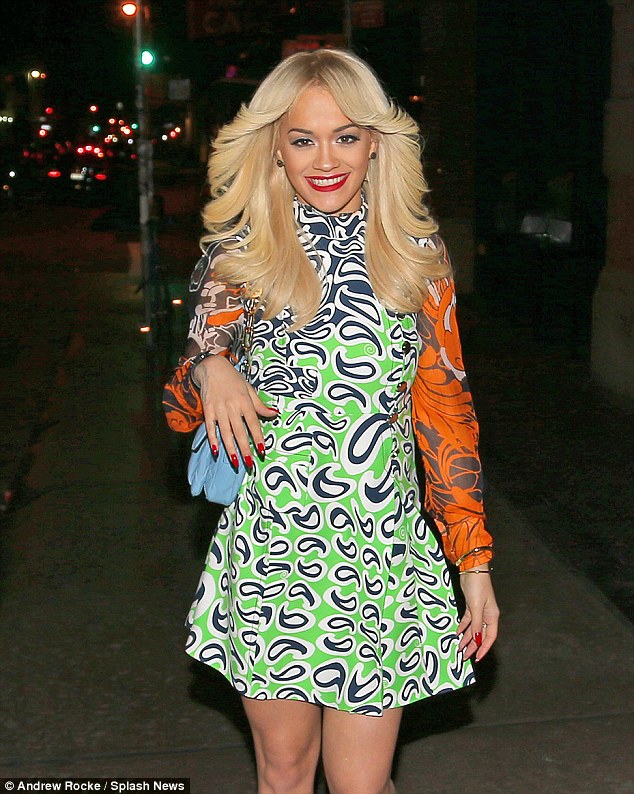 Rita Ora wears a 70s-inspired outfit as steps out in New York City after performing on Saturday Night Live on October 25, 2014
I must admit, she looks good here. Would you agree?
It's not the kind of style she usually goes for — which is a good thing, I guess, because she actually looks really nice. Could it be the hair? Maybe the dress? Or perhaps the boots?
You know what? I think it's everything. It's the whole combination. Every single detail was well-appointed and well-thought — the makeup, the hair, the nails, the dress, the shoes, etc. — and that's what made this whole getup flawless.
Would you channel Rita's 70s-inspired outfit here and rock it?
I say why not?!
Just be sure to keep everything polished, and never miss a single detail. That means your makeup, nails, and hair have to be perfect. Once you have those in order, grab a mixed-print mini dress and some lace-up mid-calf boots, put on a smile, then voila! You're all set!
Try the options below for style: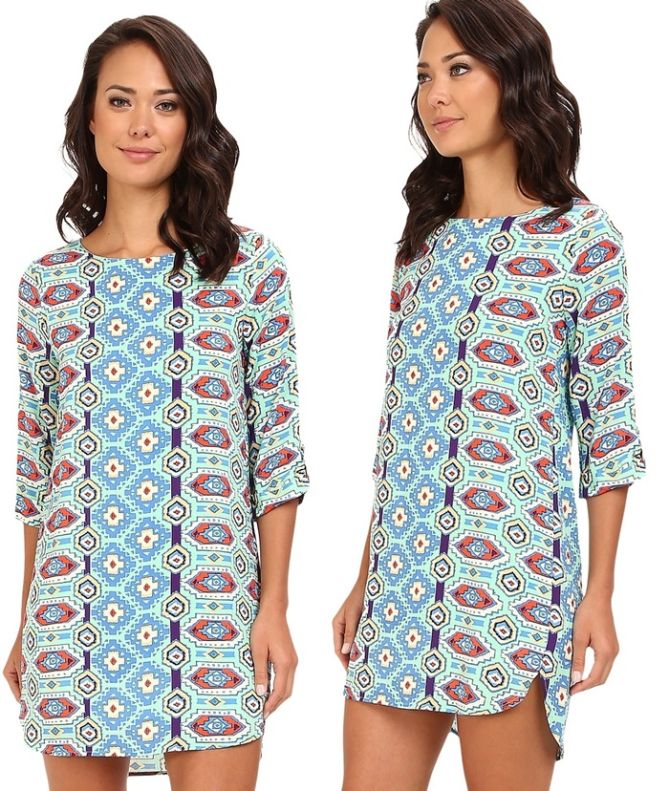 Christin Michaels Azure Print Dress, $69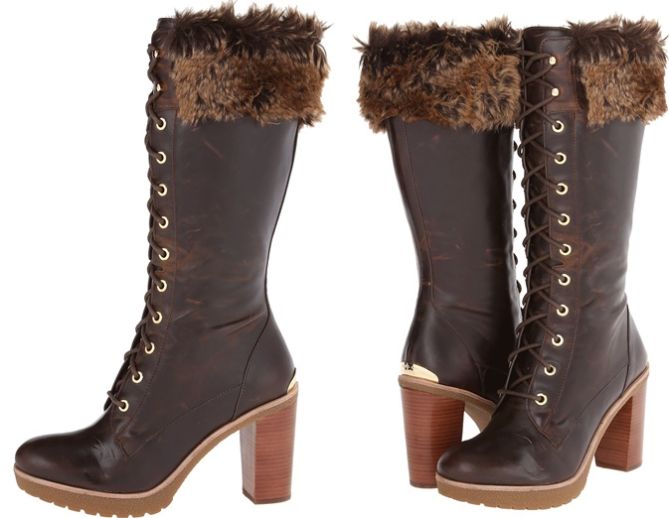 MICHAEL Michael Kors Kim Boots, $295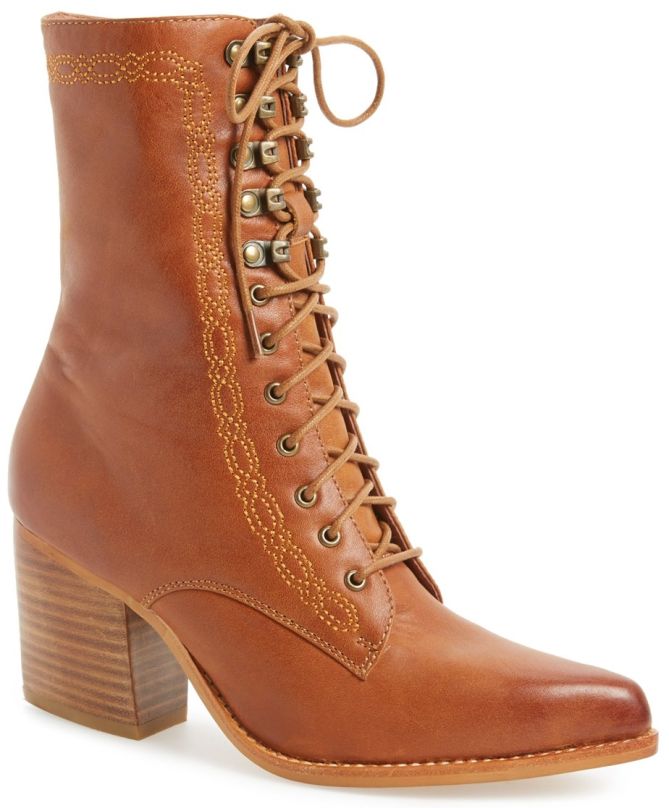 Jeffrey Campbell Boothe Leather Lace Up Boots, $279