Olivia Attwood the star of Love Island was spotted while she was enjoying the country lifestyle after being in the villa this summer for the show.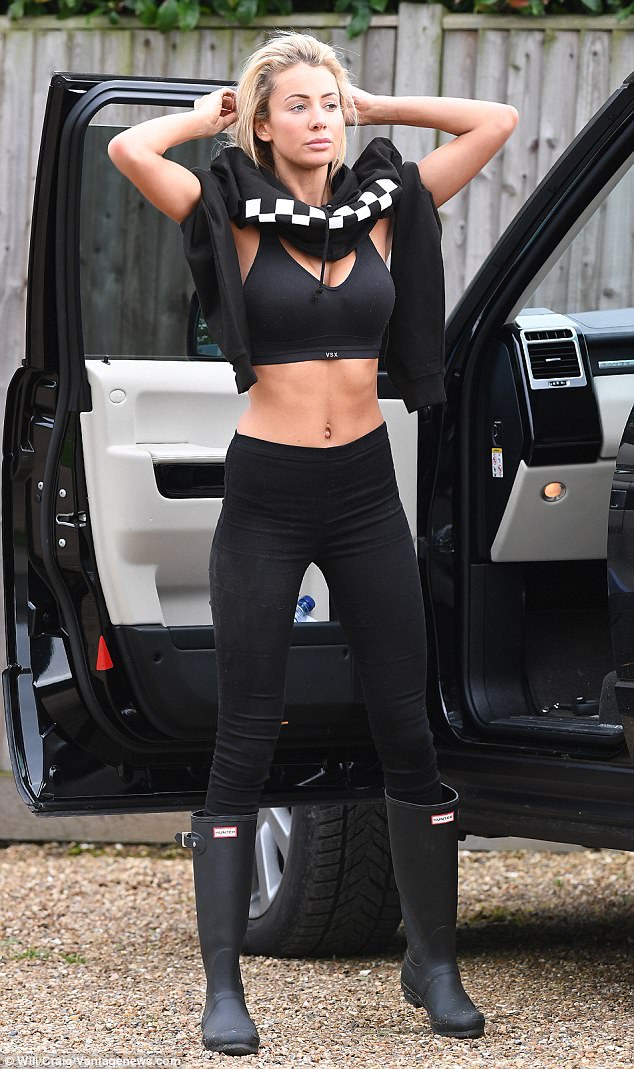 It seems that she is really comfortable with this kind of way of living. She takes care of her horse and dogs. There is a pic in which she gives a kiss to her horse. It's adorable. It is said that in the eraly hours of Friday morning she was seen apparently breaking down in tears after having an argument with her boyfriend Chris Hughes in London. So, she decided to go away from the city to clear her head of all the drama several hours later. So, when she was spotted she was spending a relaxing afternoon of horse-riding in good company with her sister Georgia near their Surrey home. Also for this occasion she had a great outfit, perfect for the situation.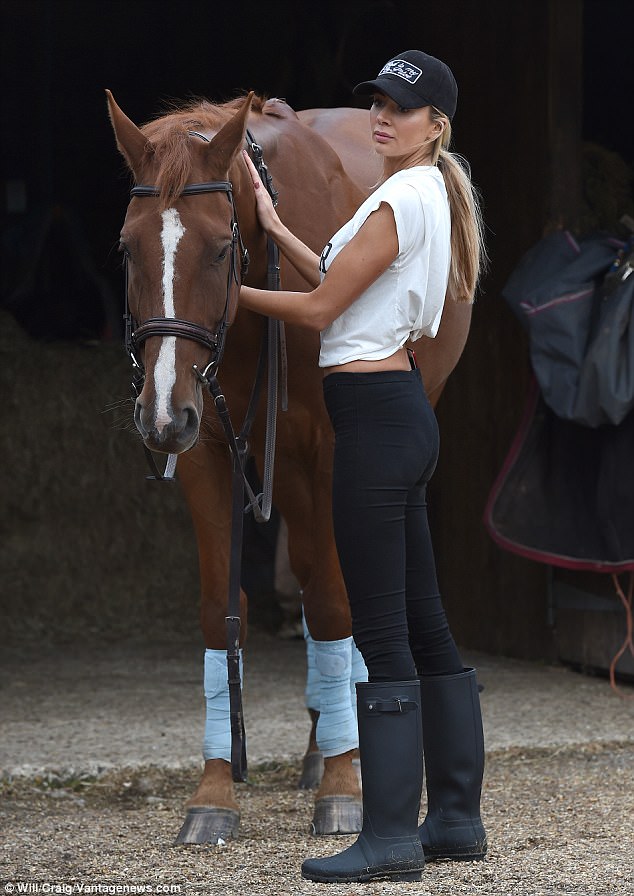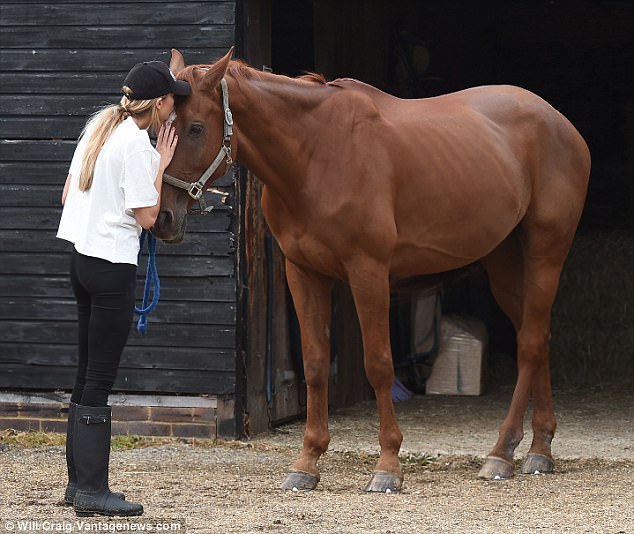 Let's have a look. She had a total black outfit, she was comfy but with style at the same time. She had a pull over hoodie matched with a pair of black leggins. She also added a black cap with her long blonde hair pulled back into a loose pony tail. The perfect look to ride a horse. At her feet she had the best shoes for these occasions, a pair of black Hunter. Olivia knew the palce where she was going and so she opted for the best pair of boots. They are comfy for these occasions and to create new outfits for the autumn season. This is the first fall weekend so it's time to think about new shoes for your wardrobe.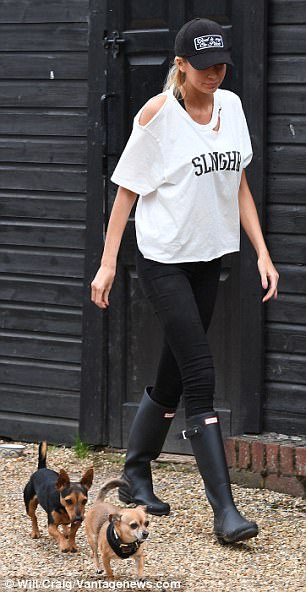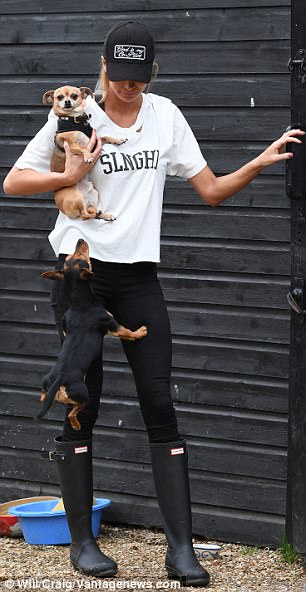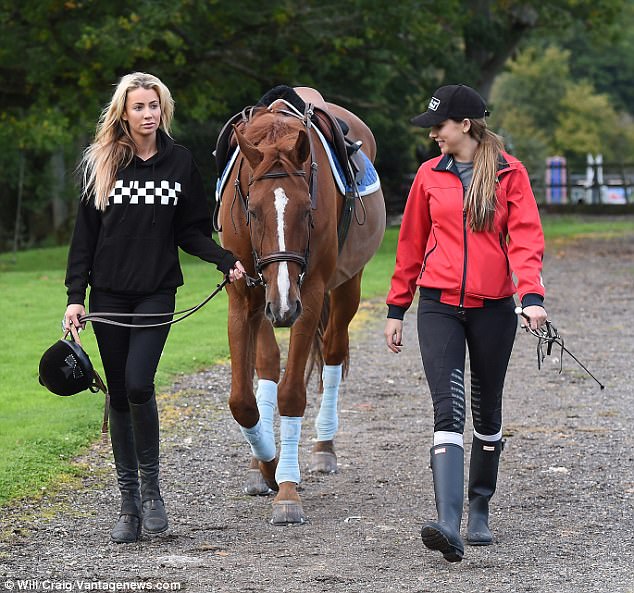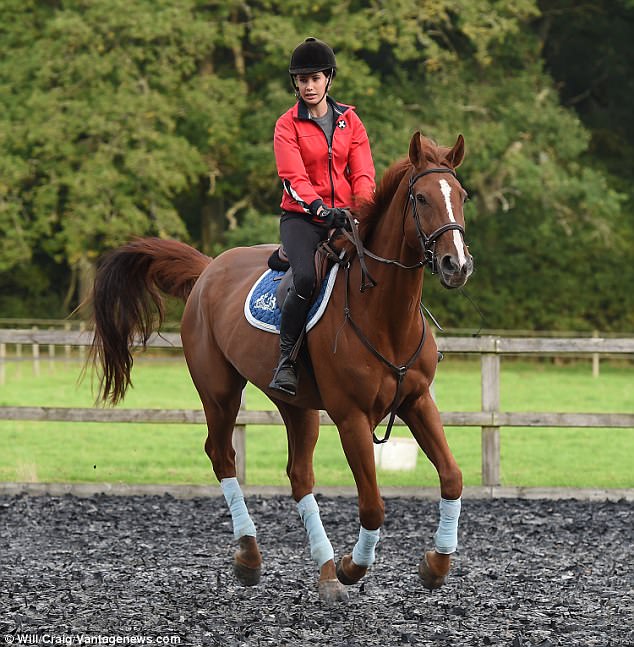 We hope Olivia will feel better. Some people said that she walked out of the club in London on Friday night in tears while she went into the back seat of a cab alone. Maybe after this relaxing break in the countryside she'll be fine and happy with her beau again.