Vintage-inspired loafers and pumps are making a comeback, and Reese Witherspoon was more than happy to embrace them on Tuesday, as she ran some errands in Santa Monica. The mom-of-three decked herself in a casual attire of blue jeans and light blue oxford shirt layered underneath a textured vest. She then capped off the ensemble with a floral tote and tangerine loafers reminiscent of another era.
The overall look was preppy, but at the same time, quirky and uniquely Reese. I can't say I liked the pairing she put together, but I also can't deny that she pulled it off with ease.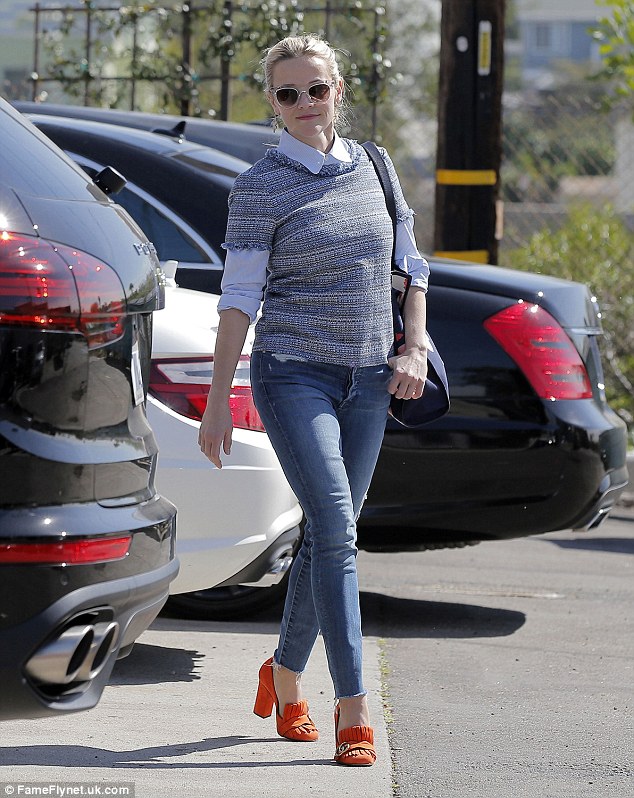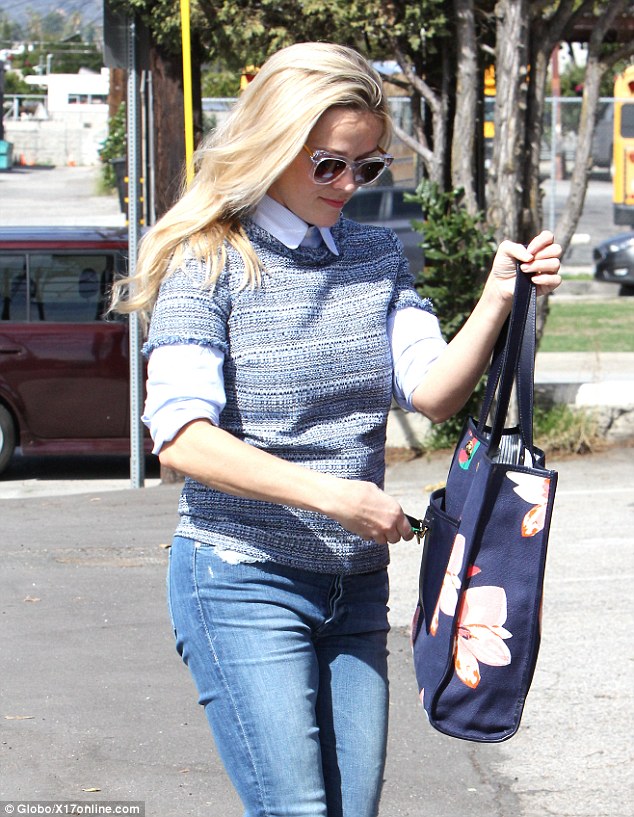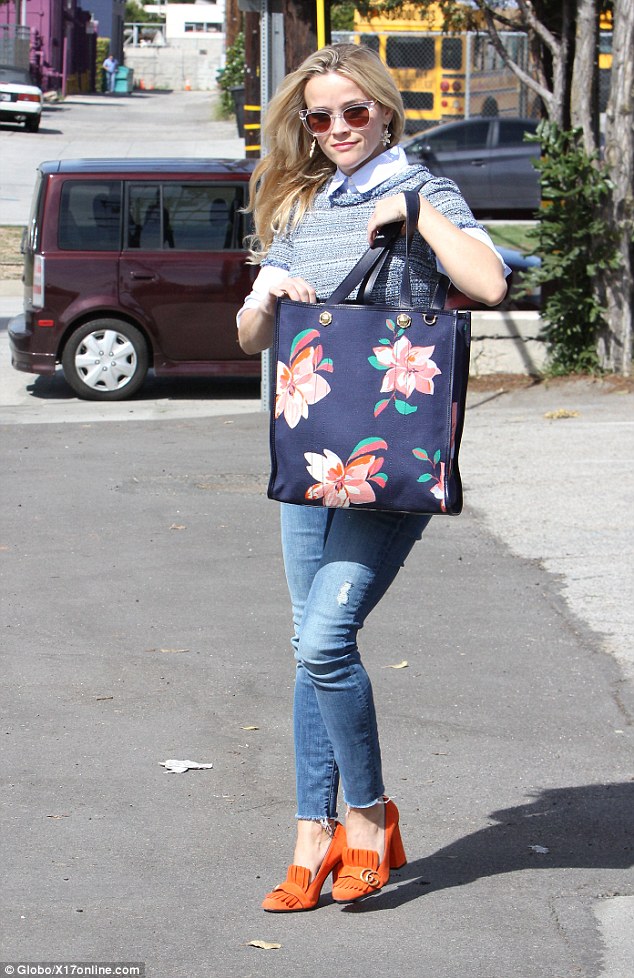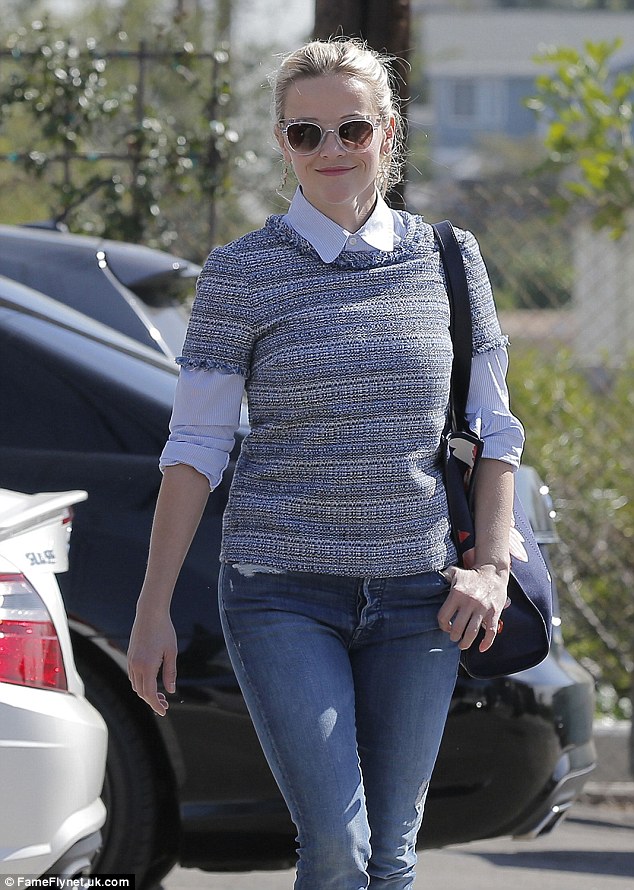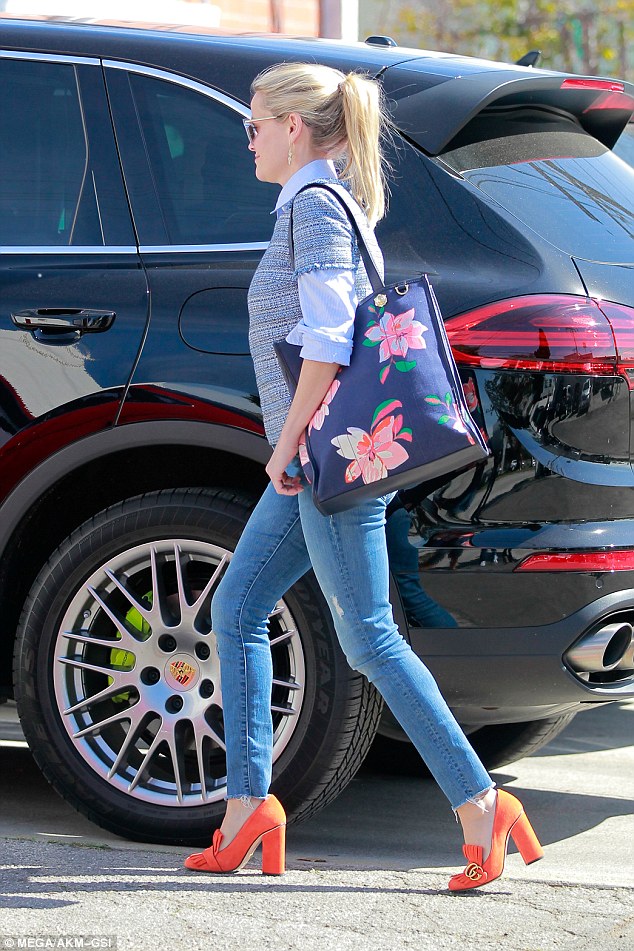 Reese Witherspoon steps out in orange heels as she runs errands in Santa Monica on February 23, 2016
What do you think of those tangerine loafers, ladies? Did Reese pull them off?
They're statement-making footwear. That's for sure. The bright orange hue and one of the kind design are hard to miss. Personally, though, I think they'll go better with black or dark pants.
Reese's loafers are from Gucci. They're crafted from suede leather and feature rounded toes, as well as chunky 4.25-inch-tall heels. What ultimately makes them a standout are the fringes and metal details decorating the vamps. Here's a closer look at the pair: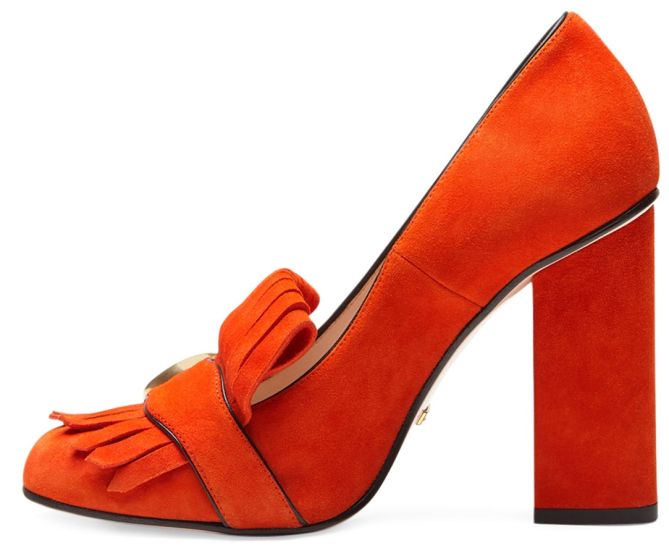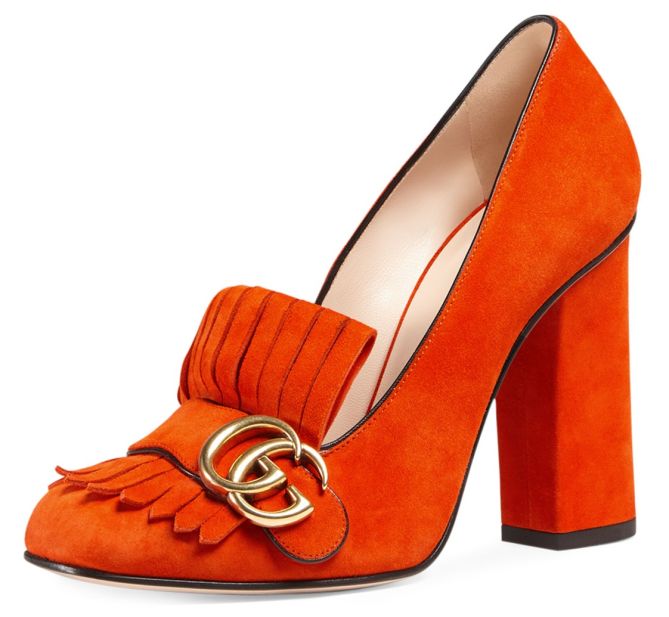 Gucci Marmont Fringe Suede Loafers, $790
If you like what you see, you can grab Reese's loafers online. They retail at $790. A shorter version with granny-ish block heels can also be had if you want the option. Style 'em with skinny black cropped trousers and a black gilet for a more sophisticated style.
By the way, if you fancy Reese's tote or vest, both are from Draper James, while her sunnies are from Thierry Lasry.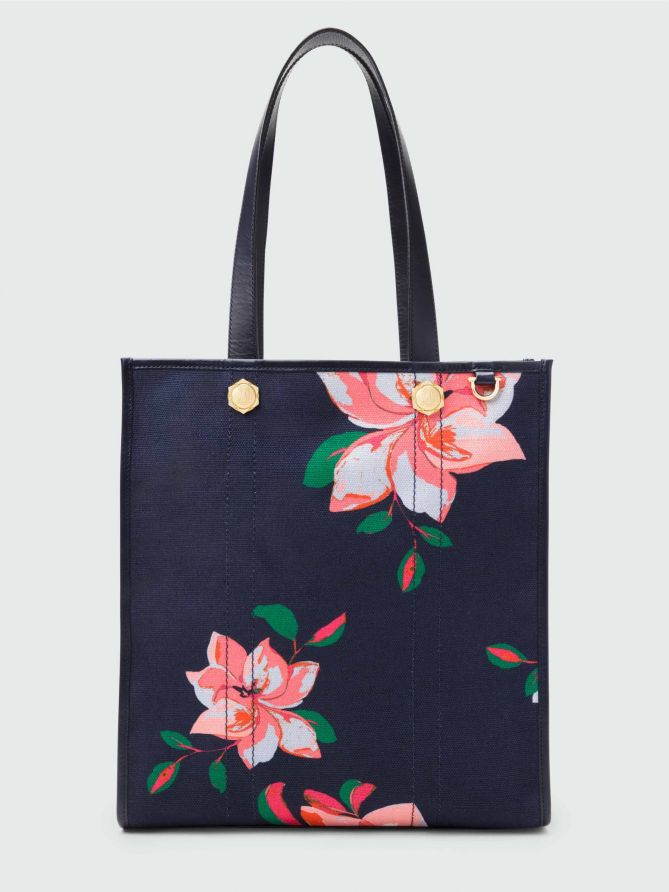 Draper James Printed Vanderbilt Tote, $165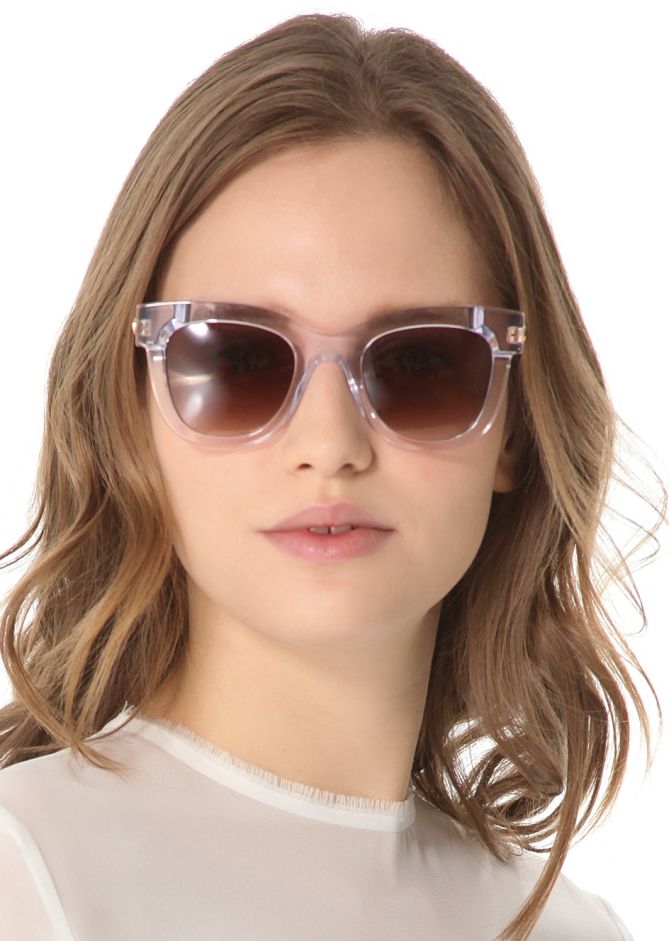 Thierry Lasry Sexxxy Sunglasses, $435