We often see Reese Witherspoon in well-coordinated sophisticated ensembles that showcase her polished Southern style. On Saturday, however, the actress decided to ditched the usual getup in favor of an unexpected combo of bold  animal-print sandals mixed with boho-infused pieces such as a peasant blouse and a tasseled crossbody bag. As to whether she nailed the getup or not, well, you be the judge. Check out Reese's outfit below: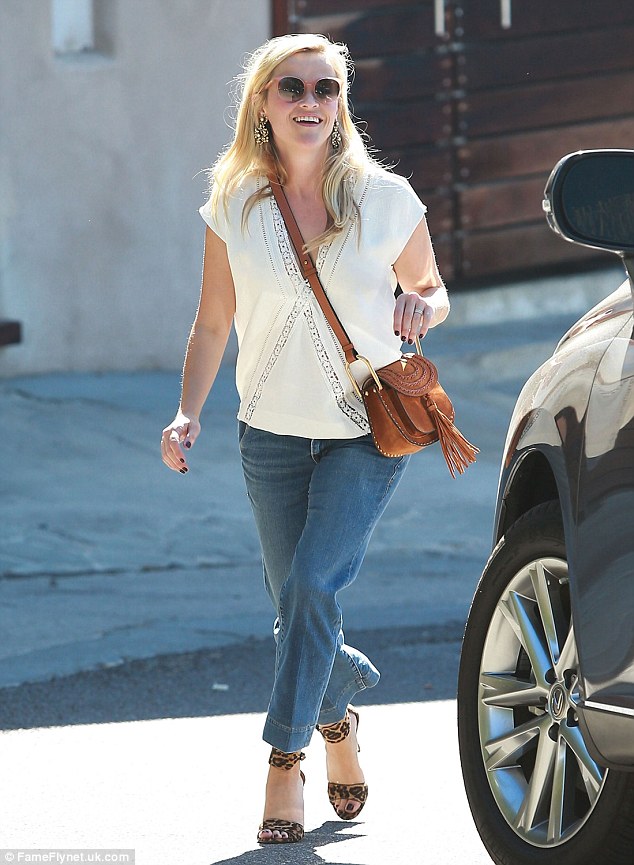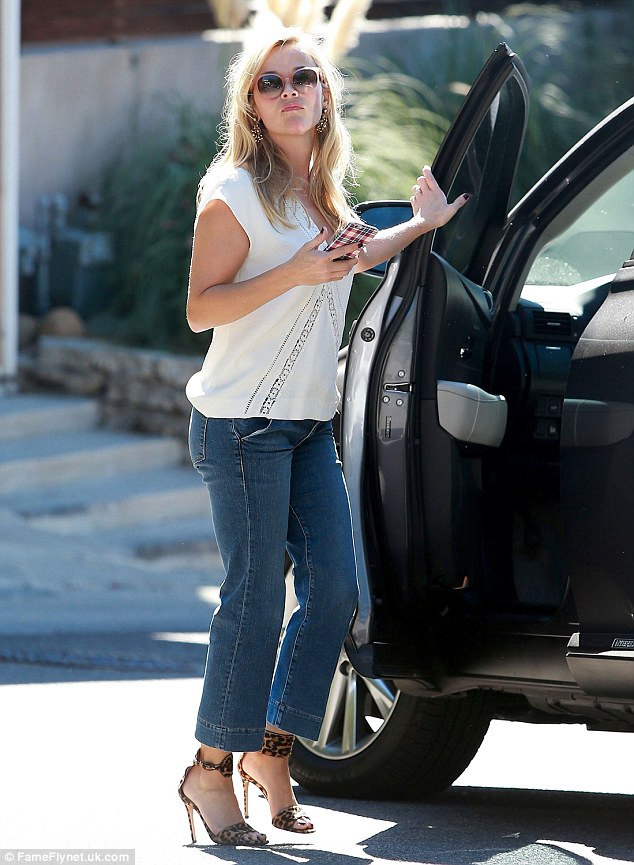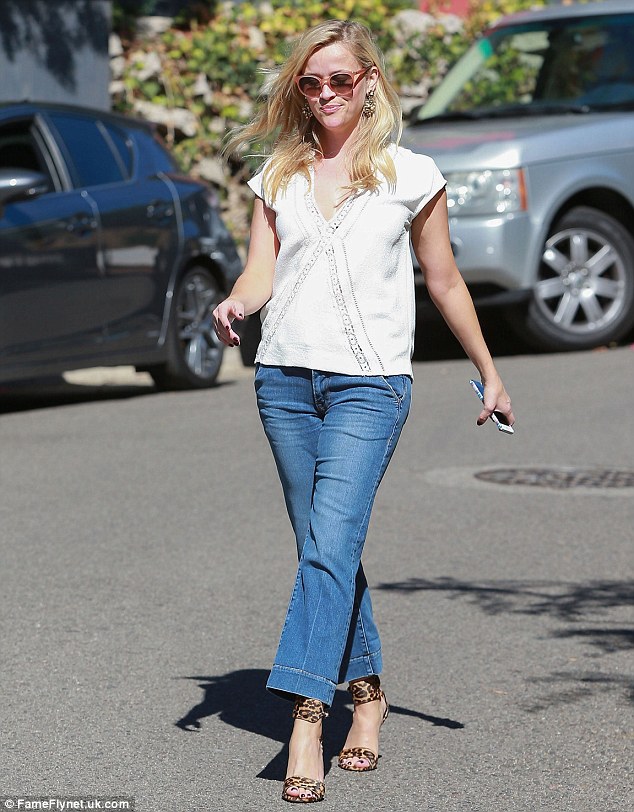 Reese Witherspoon runs errands in Los Angeles on October 10, 2015
Well, peeps, what do you think of the pairing Reese put together here? Hit or miss? Did she nail it or fail it? Fab or drab?
Know what? I like it. I think she looks fabulous. The getup is polished per usual, but I like the earthy feel of that textured blouse and tasseled purse.
I couldn't find any info on her top, but my guess is it's from Draper James. The purse, on the other hand, is from Chloe. You can score one for yourself over here.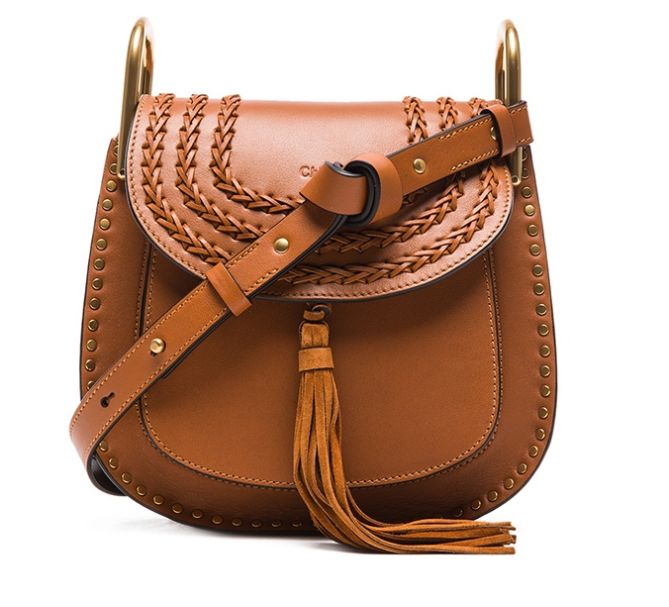 Chloe Hudson Braided Mini Bag, $2150
As for Reese's  bold cat-print sandals, they're from Gianvito Rossi. They feature calf hair uppers, 4-inch-tall heels, and wide ankle cuff straps. The style is from Rossi's cruise 2014, so they're no longer available. However, you are free to check out the designer's current offering.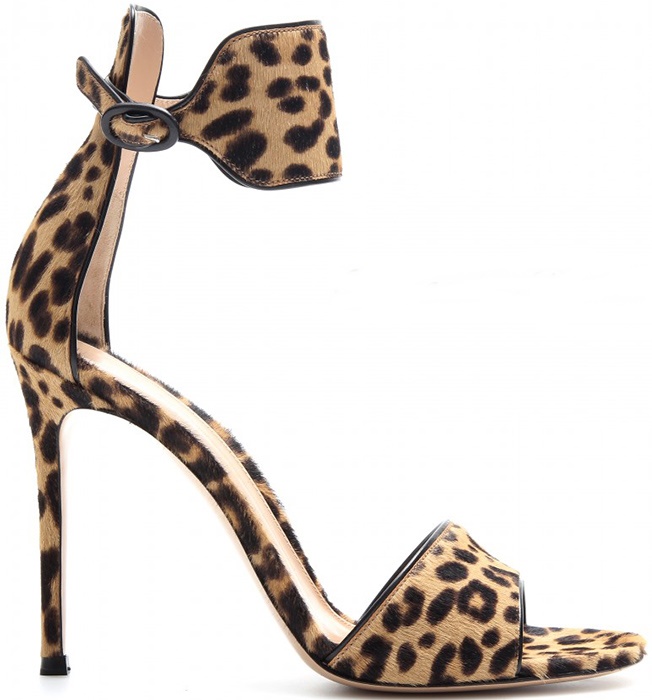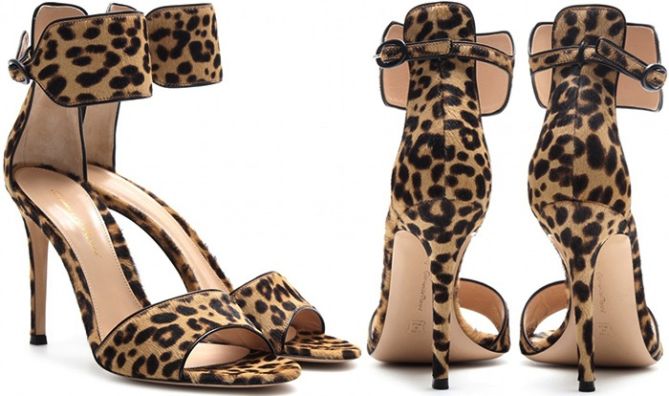 Gianvito Rossi Ankle Cuff Sandals, sold out
You can also steal Reese's style for less with these animal-print sandals from BP.. They don't have the thick ankle-cuff straps, but they feature very walkable 3-inch-tall heels: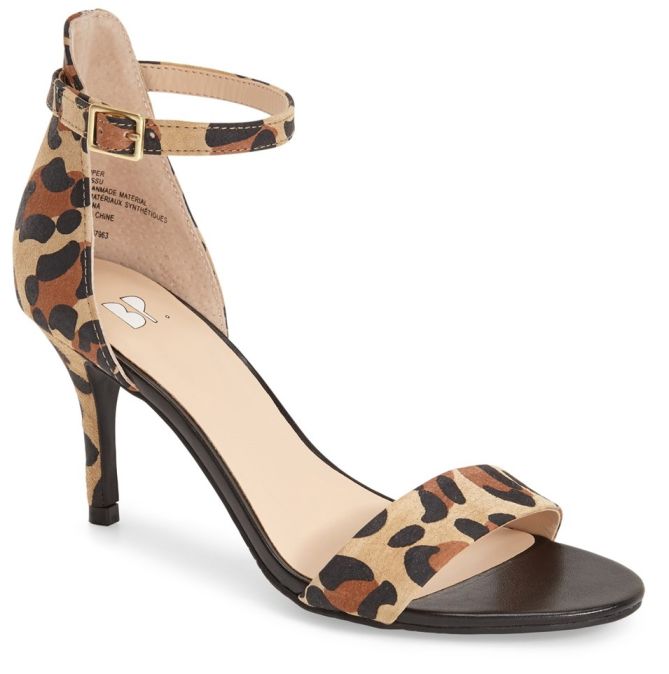 BP. Luminate Sandals in Leopard Print, $60
Wear the sandals with semi-flared jeans and this peasant blouse from Painted Threads (only $38), then you're good to go! Oh, and don't forget to accessorize with a tasseled crossbody bag.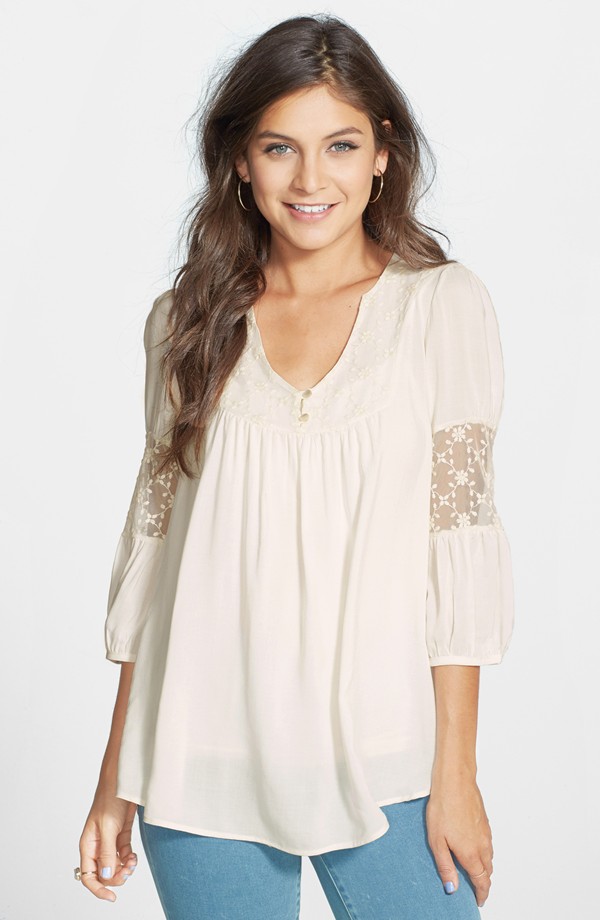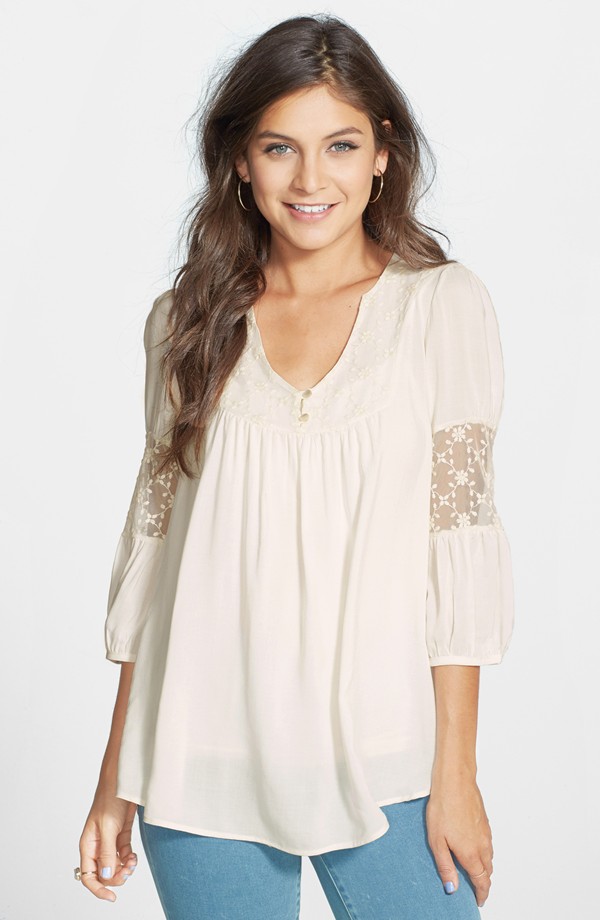 Painted Threads Peasant Blouse, $38