If there's one thing Reese Witherspoon is known for — well, apart from her role as Elle Woods in Legally Blonde — it's that she loves to coordinate her outfits.
Right before the actress took a vacation with her kids over the weekend, she was spotted out and about in Beverly Hills on Friday.
As soon as she finished her workout session at a gym in Brentwood, Reese slipped into a navy blue lace-trimmed top and a navy-and-yellow floral skirt to run errands with husband Jim Toth. She then capped off the combo with a navy trimmed wicker bag  and some ankle-strap wedges in the same color.
Some of you may find Reese's style a little too predictable, but we all can't deny that a perfectly-coordinated getup always looks more put-together. Yes? In Reese's case, she comes out looking polished 24/7.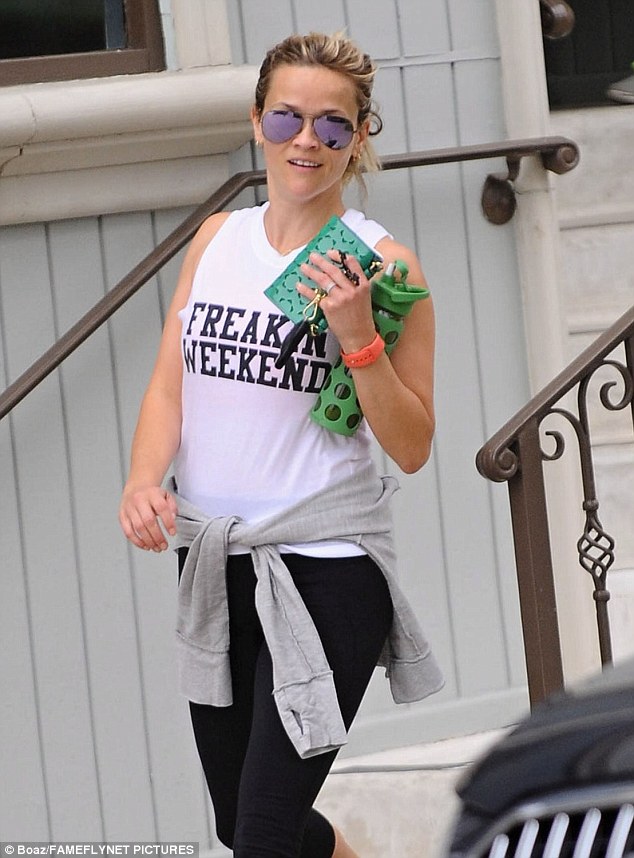 Reese works out at a gym in Brentwood earlier in the day, June 24, 2016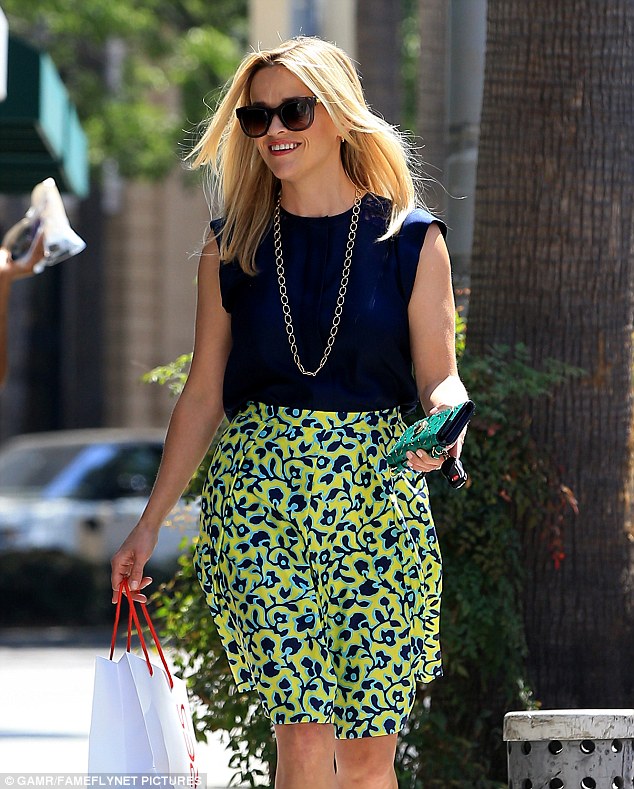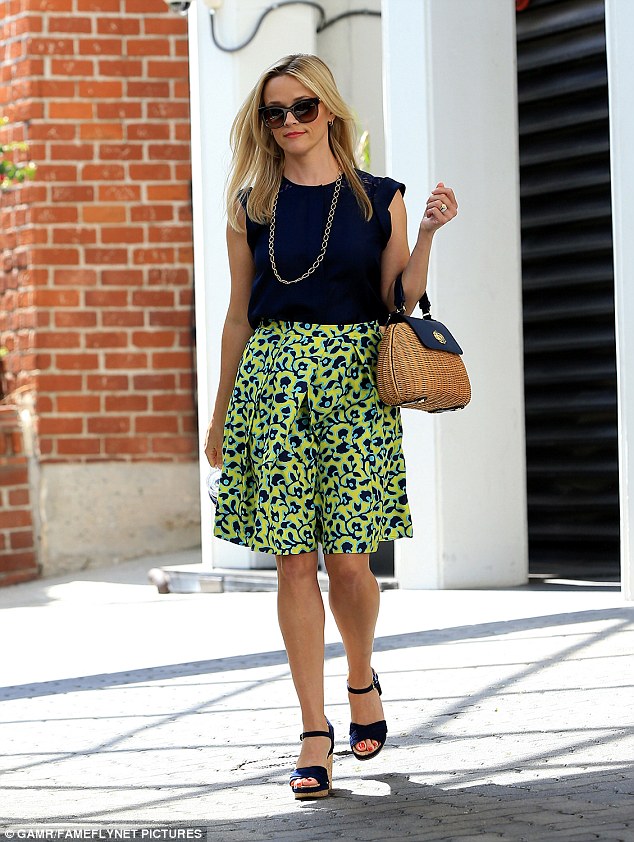 Reese Witherspoon runs errands in Beverly Hills on June 24, 2016
How do you like Reese's street style this time?
It's hard not to give it a thumbs up. In fact, if you need a style coach or a stylist, forget hiring one. Simply check out Reese's daily looks and take a cue from them. Trust me when I say you won't go wrong. 
About Reese's summer getup here, the skirt and wicker purse are both from her fashion line, Draper James. I believe you can score them online, if interested.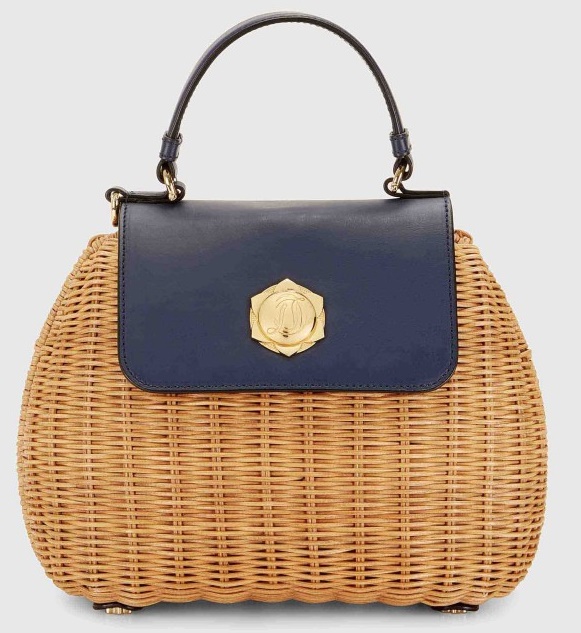 Draper James Overlook Bag, $250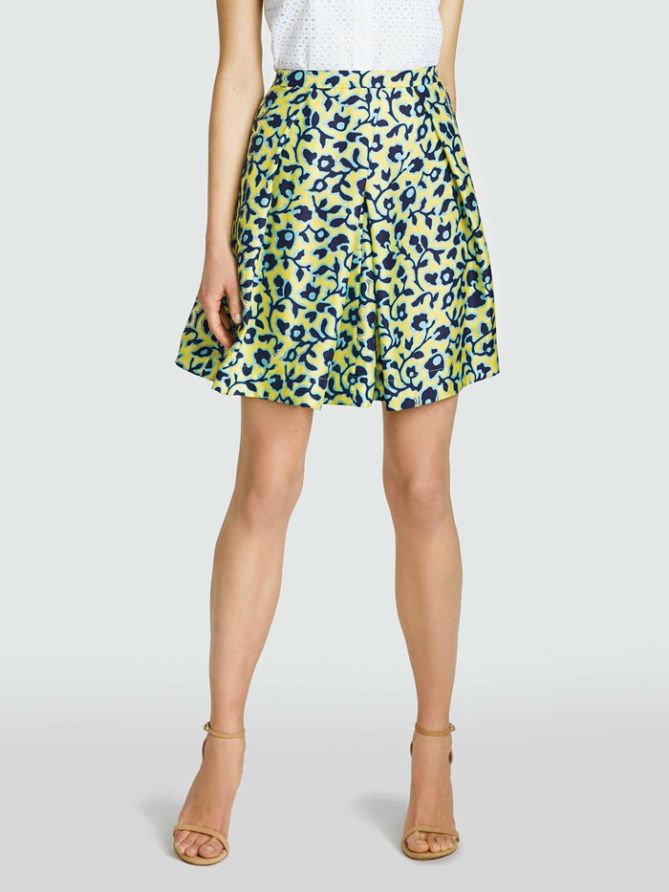 Draper James Vidalia Vine Skirt, $225
Reese's sunnies are from Thierry Lasry, while her blue wedges are from Stuart Weitzman. Both are available at Neiman Marcus if you wish to order. The sandals are called "Minky". They feature inch-thick platforms, 4.75-inch-tall wedge heels made out of partially covered cork, and suede leather uppers. A pair will set you back $435.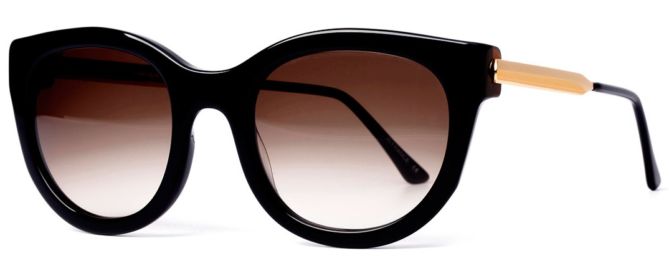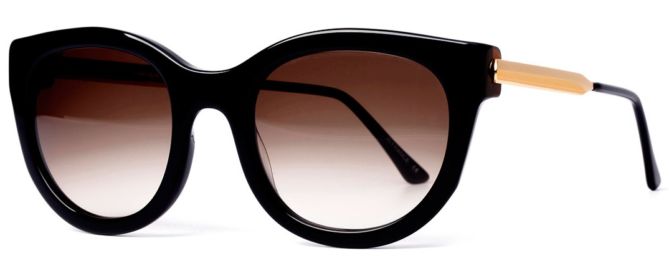 Thierry Lasry Lively Limited Edition Square Sunglasses, $435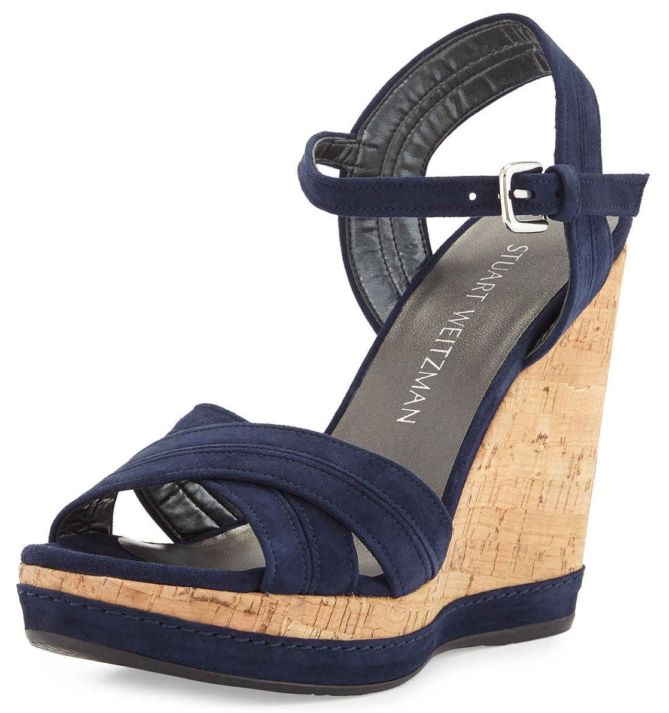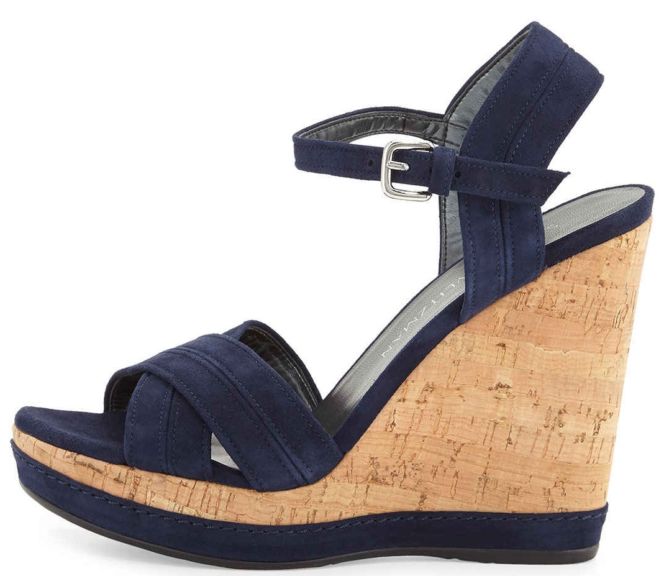 Stuart Weitzman Minky Wedge Sandals in Nice Blue, $435