Even though Ava Phillippe is Reese Witherspoon's daughter, she is nowhere near the spotlight light as her mother is. Reese made sure her 17 years old daughter leaves alone the A-list celebrity life and settles for a normal one. Ava just started her new summer job as a hostess in a pizza restaurant located near a Hollywood suburb.
The most remarkable thing about Ava is that she can be easily mistaken for a young Reese! Her daughter looks a lot like her mom ,making sure those pretty genes that brought to life the characters from "Cruel Intenions","Legally blonde"and so on are being passed as the time goes.
As for her outfit, the 17 years old teenager manages to look both casual and a bit edgy at the same time! A white T-shirt with straight blue navy straight pants and a simple choker to add that edge we were talking about.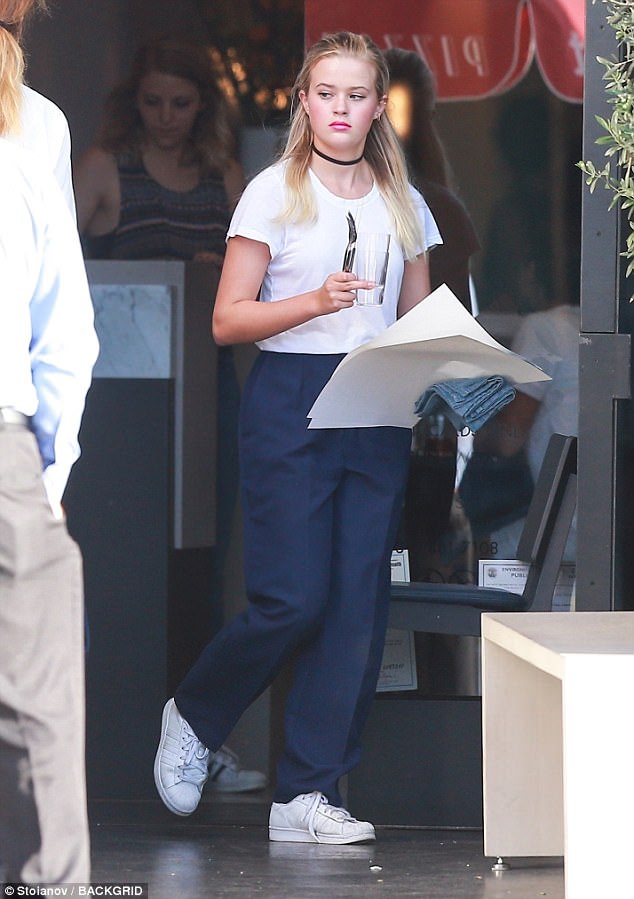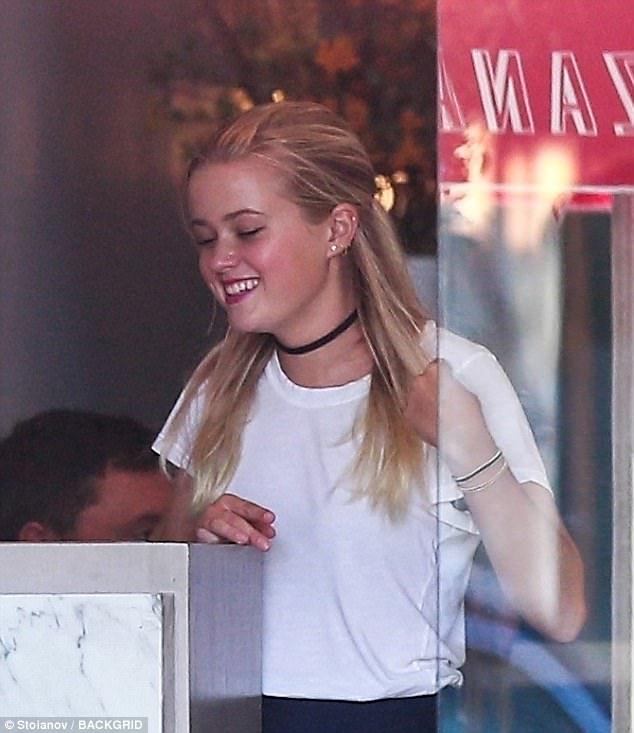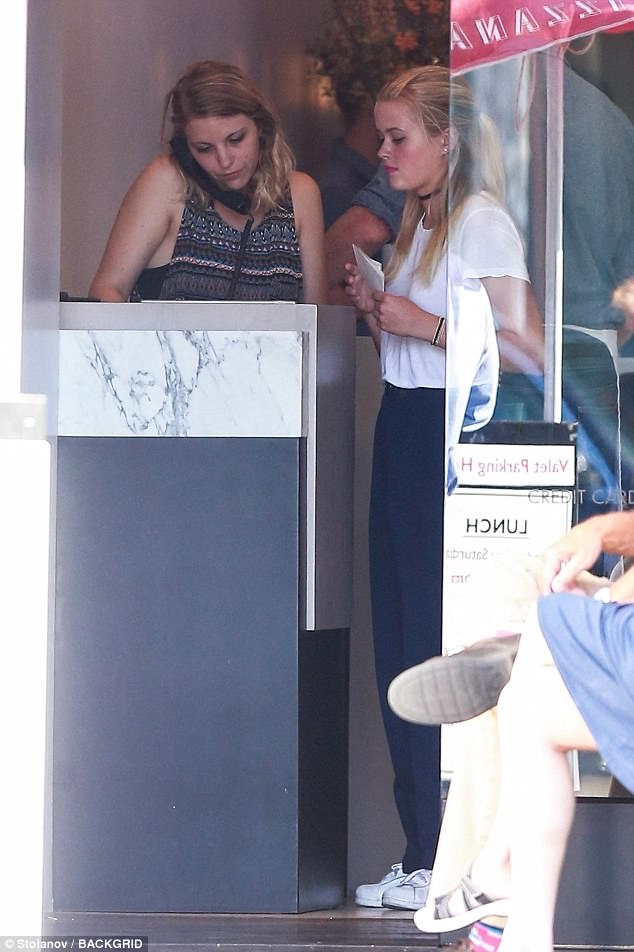 As for her shoes, those Adiddas white Originals just complete the look. They are so simple yet they add to the outfit , not take from it. Having this design they go with almost anything in your wardrobe and if you want something simple and casual this is a pair you have to buy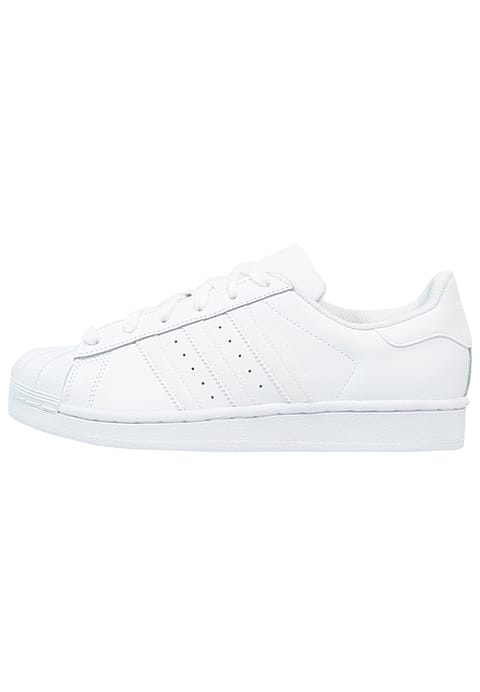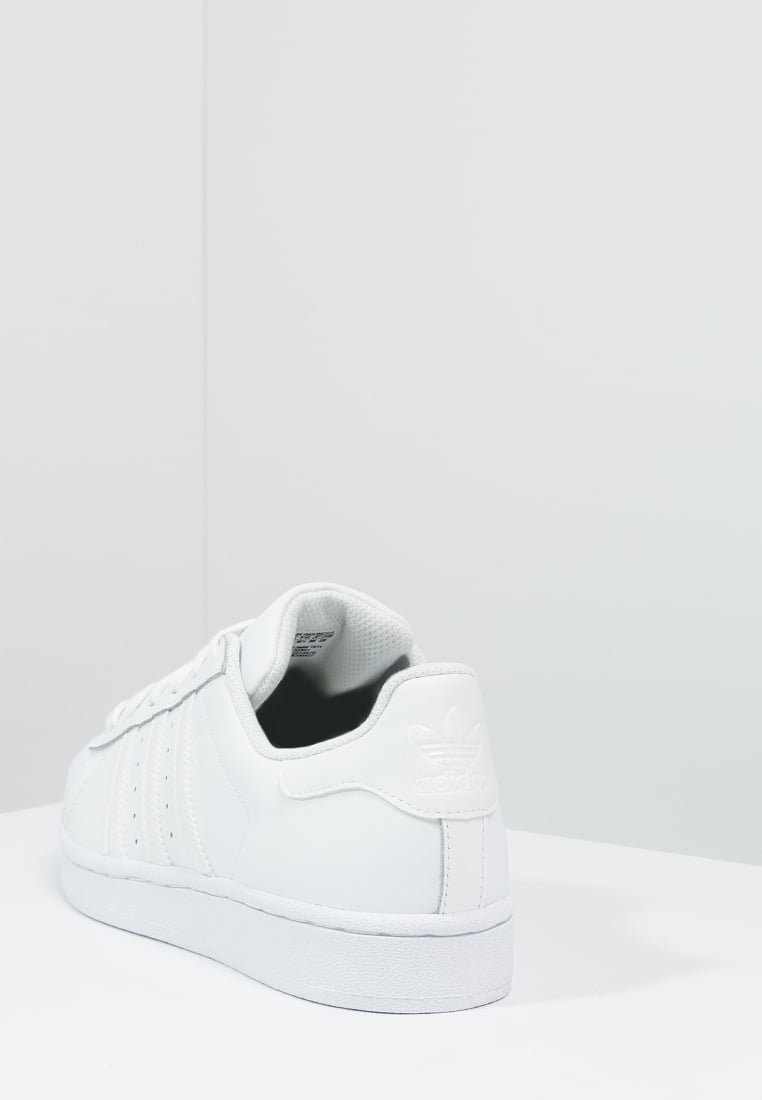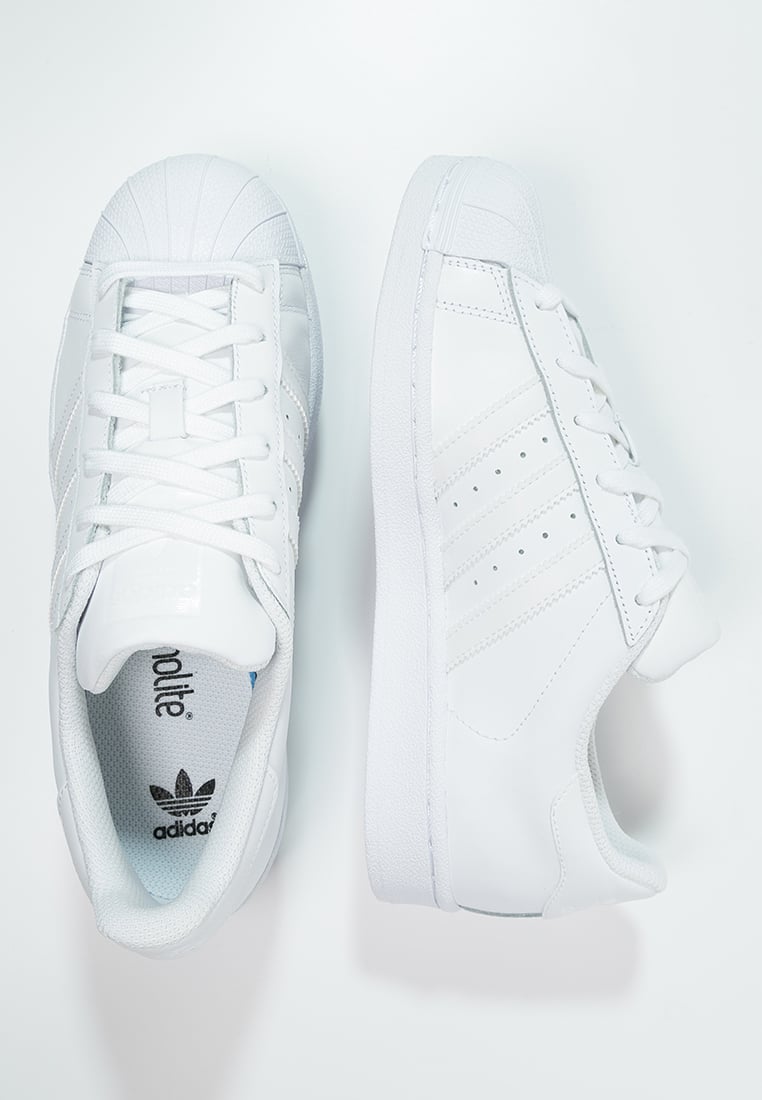 HERE IS A CHEAPER VERSION