It was a really bad period between the two stars Rita Ora and Calvin Harris. They split in 2014 and after that Calvin Harris banned her from singing any of their collaborated songs.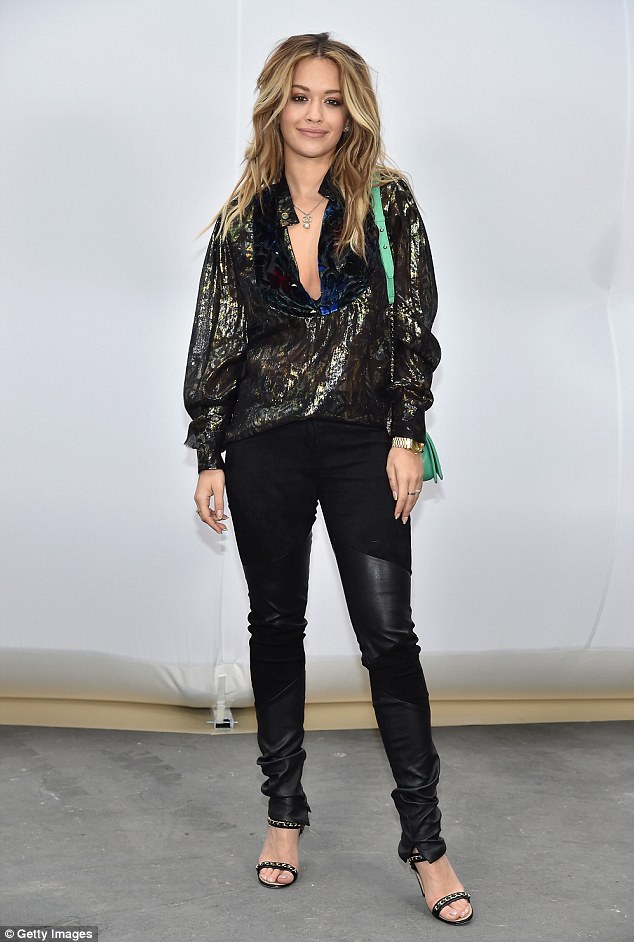 It was a terrible break up for them both but recently it seems that they have put aside their differences. Infact, he finally allowed her to perform their songs. Thanks god! Because everyone would like to listen I Will Never Let you Down live again.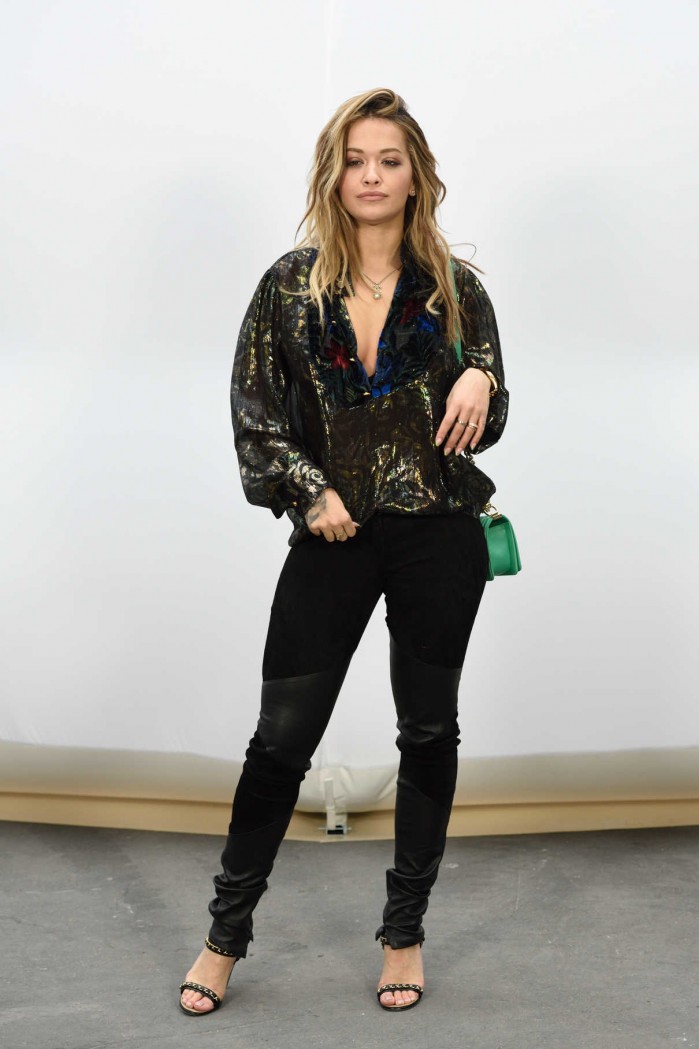 This is one of their most famous song! It is a relief that they had solved their problems! Rita Ora attended the famous Chanel AW17 fashion show in Paris during last Paris Fashion Week and she looked really relaxed. Her look was on point and of course she wore some pieces from Chanel. She was cool and chic at the same time.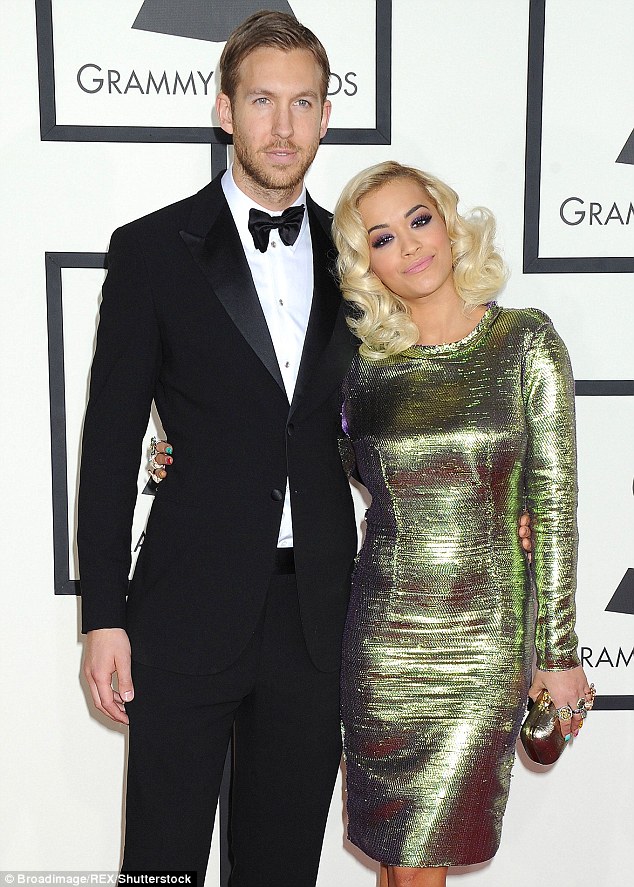 For the event she decided to wear leather trousers matched with a lamè blouse. She also added some precious details: a green Chanel bag and also a pair of shoes also by the label. She decided to wear sandals with heels and we love heels on her! These sandals have a spike heel an mule style straps are a very sexy detail. Then this pair of sandal has also a chain detail that makes them really great! Is there anyone that doesn't desire a pair of sandals like this one? They are perfect with pants even if we think that they could be even more perfect with a dress.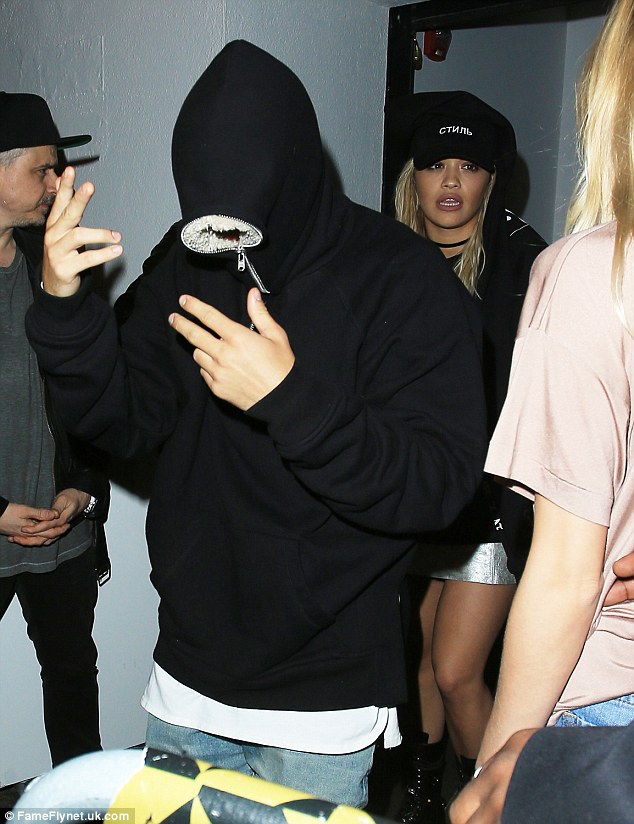 We know that Chanel is a very expensive label but you can try to find something similar to recreate Rita Ora's look. She added some rings, a watch and a necklace to her look. She wore her long hair down and she had a natural make-up. We are happy that she has finally found the light at the end of the tunnel as she said during an interview. We can see that now she is happy and relaxed again and we are happy too!
You can buy chain sandals on Asos for less.