When you say class and elegance the first thing that comes in everyones mind is the royal family. Over the years the royalties were trend setters. Even if the crinoline dresses are out that doesn't mean they haven't upgraded their looks to fit today's day and edge fashion trends.
Queen Letizia proved yesterday that royal people dress the best way. While she attended a meeting in Madrid she wore a basic mix of colours: grey and burgundy. A pair of culotte pants, a pink shirt and a grey over the knee coat. She added the perfect pair of shoes to top off the look: burgundy ankle boots from Aldo. The Queen of Spain didn't go crazy with the accessories and she added just a pair of black and white earring and a pink belt. If this isn't the definition of class, I don't know what could be.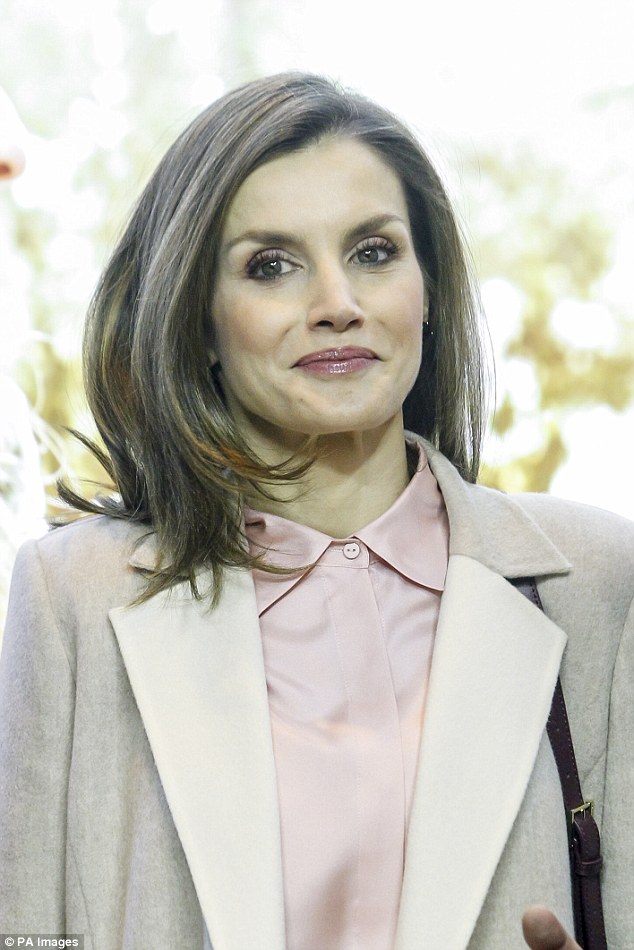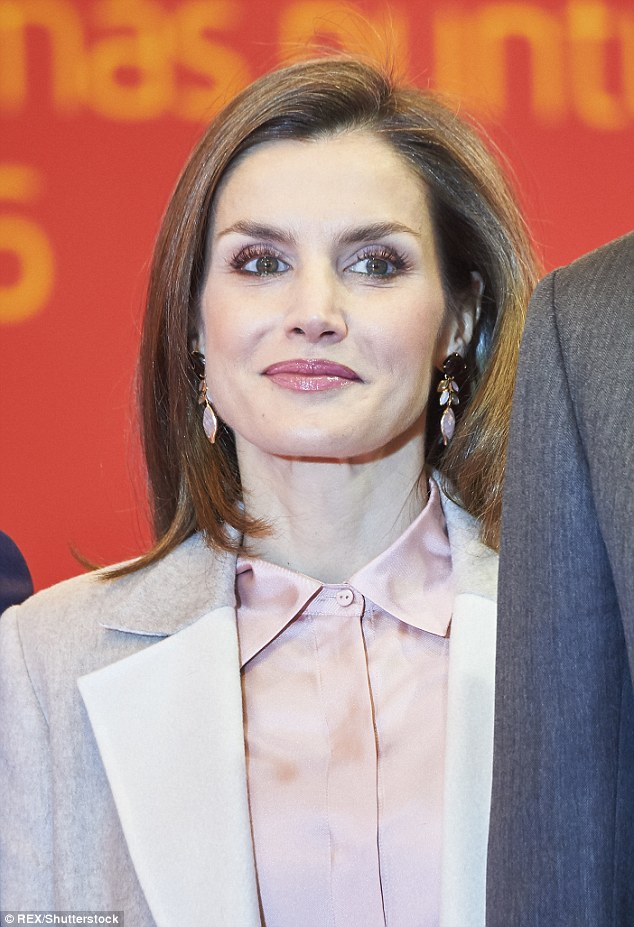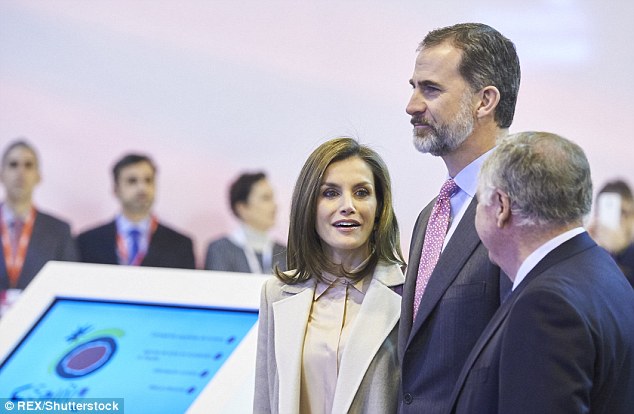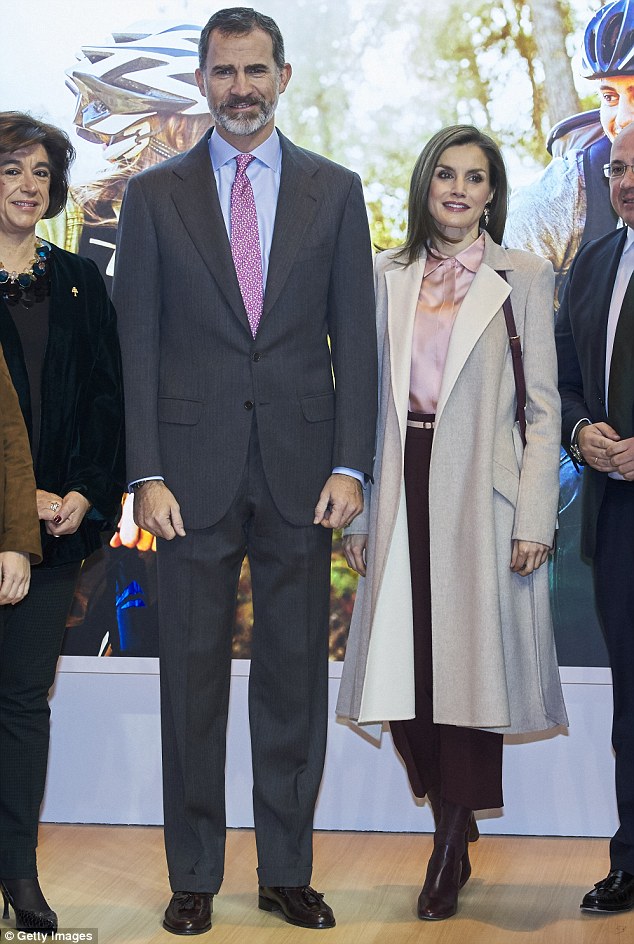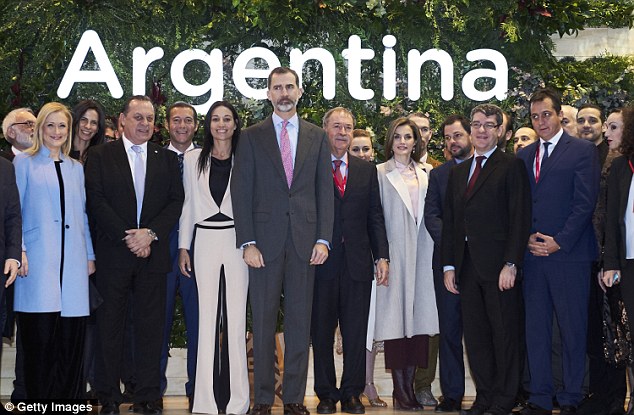 When wearing a pair of culotte pants you don't have a lot of option when it comes to shoes. You can either wear a pair of stiletto heels or a pair of ankle boots that cut just where the pants are ending. A pair of burgundy ankle boots can be the perfect accessory for the winter time and the upcoming season. Because ankle boots will be huge this spring and summer. They were the hit of the Paris Fashion Week. So there is now better time as the present to get yourself a pair of ankle boots- they are still on sale.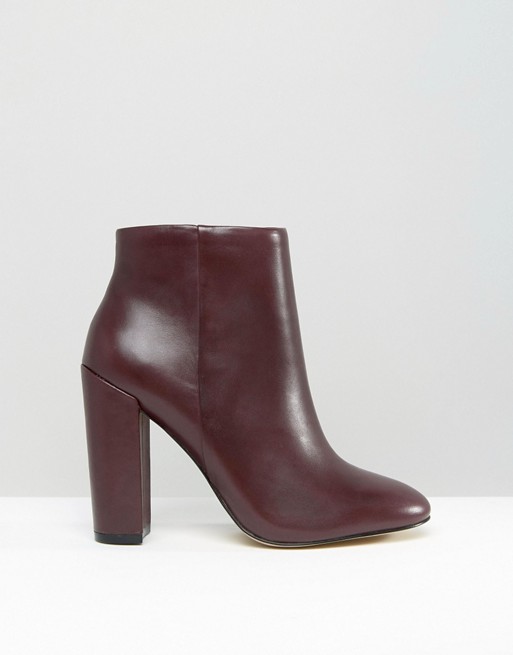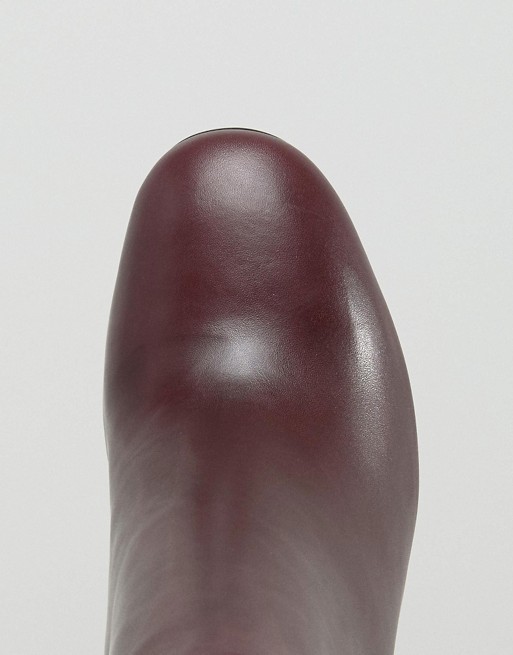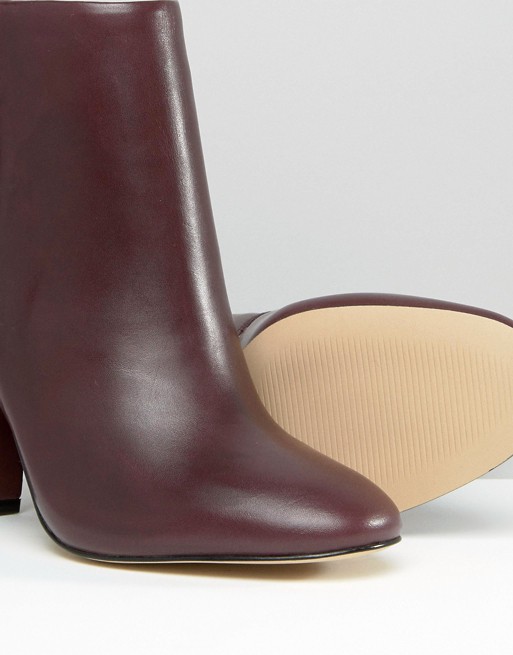 Here is a cheaper option:
ASOS EDOA Sock Boots