We are sure you all know about the new family of Cristiano Ronaldo.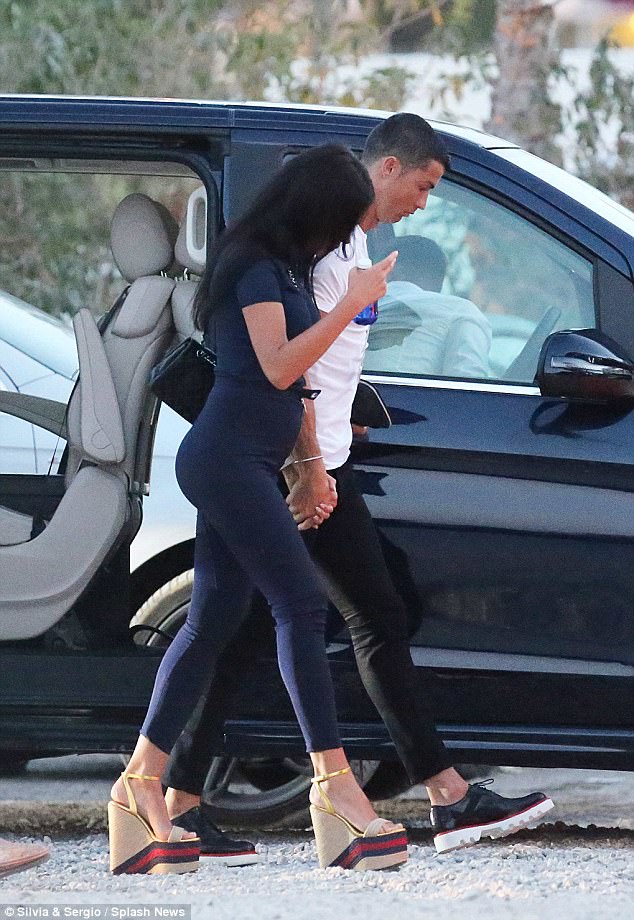 He has recently welcomed his twins via surrogate and now he is with his girlfriend Georgina Rodriguez who is five months pregnant. She has 23 years old and they were spotted during a family trip to Ibiza last Thursday hand-in-hand and they looked absolutely amazing. Ronaldo kept a low profile and Georgina too.
She had a casual and comfy outfit while in Ibiza with her beau. She had a tight-fitting navy jumpsuit that showed off her beautiful toned body. She matched her look with towering wedges. It seems that she is pregnant as The Sun said but she looked really beautiful and her look was on point otherwise her suspected pregnancy.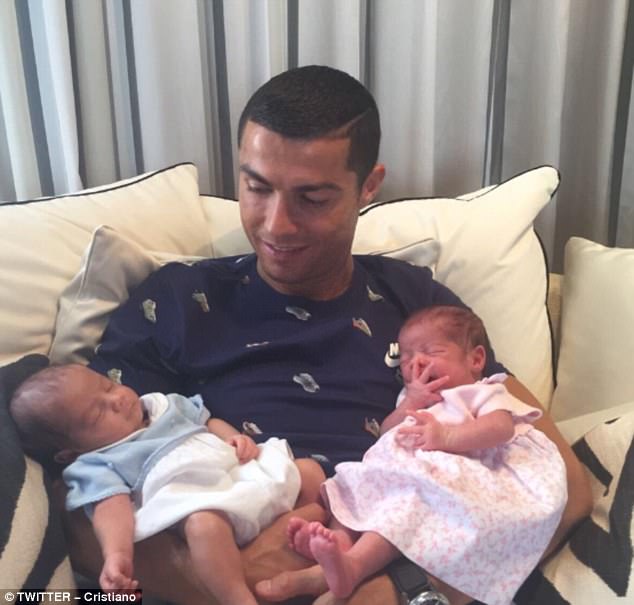 They said that they are really happy about their relationship. It is said that they dated in secret for a few months before going public. But now let's have a look at her beautiful shoes. Georgina is keen on Gucci and in fact her wedges were by Gucci. The brunette used to work for the brand and also Cristiano has started to wear it. Going out in Ibiza she decided to match these vertigo-inducing with a pair of skinny jeans.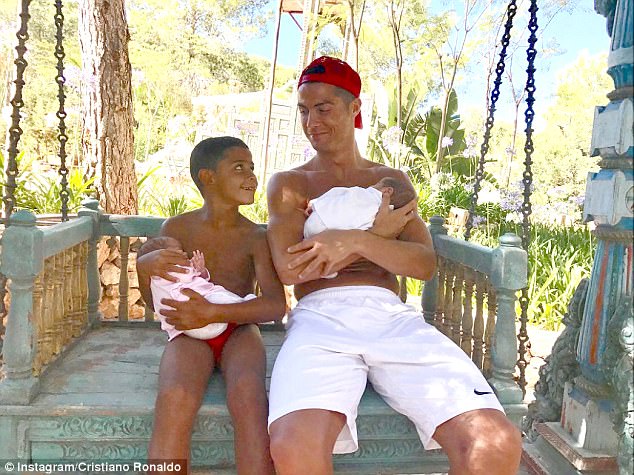 The chunky sole makes her legs look endless. Then we really love the metallic straps and the recognizable Gucci stripe. They are perfect with skinny pants but also with a dress. It's time to grab your pair of Gucci wedges to enrich your summer wardrobe, don't you think? We are happy for this new family and congratulations for the twins and the new coming baby.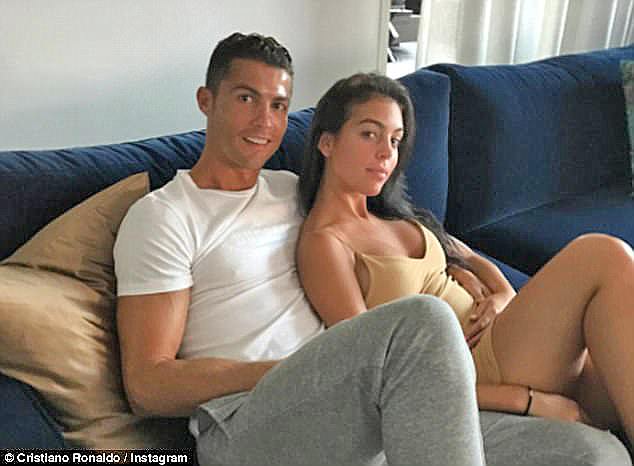 Let's copy Ronaldo's girlfriend for less clicking below.