If you don't know who this is means you have no idea about the trend that is going on right now. This trend is: If your sister is a model, then you should try too. The first ones were the Hadid sisters and now, Cara Delavingne brought her older sister in the modeling world.
Nothing wrong with this, because of the perfect genes that run in the family. Poppy doesn't have her sister's eyebrows but she has legs for days and even more. The blonde bomb shell went out for a walk around town in New York.
Poppy wore an all jeans look consistent of shorts and a jacket she added a white top and a pair of sunglass. Her hair was in a casual braid and not a lot of make-up. The shoes she wore are from Feiyue and they are the perfect pair of casual summer days.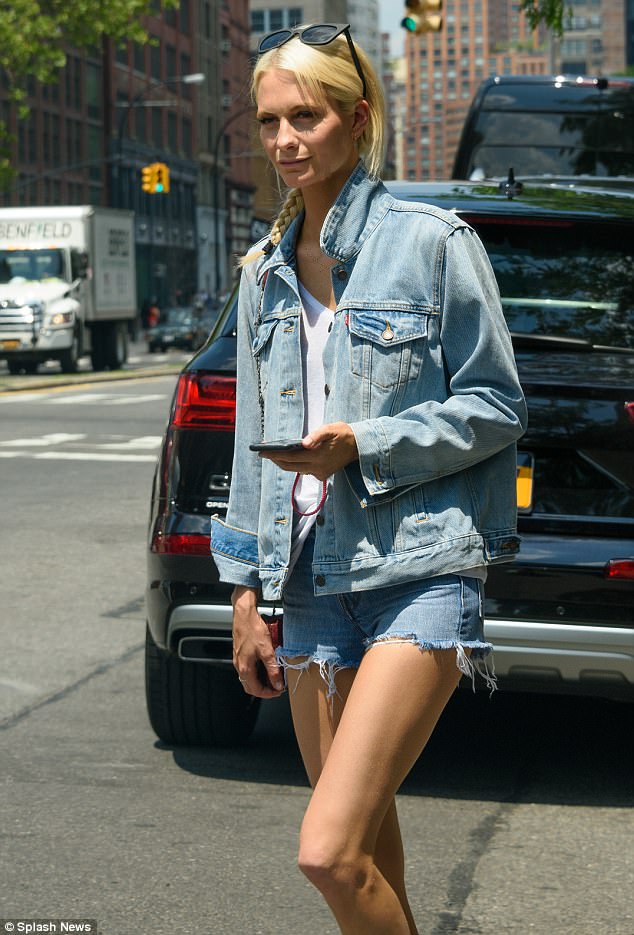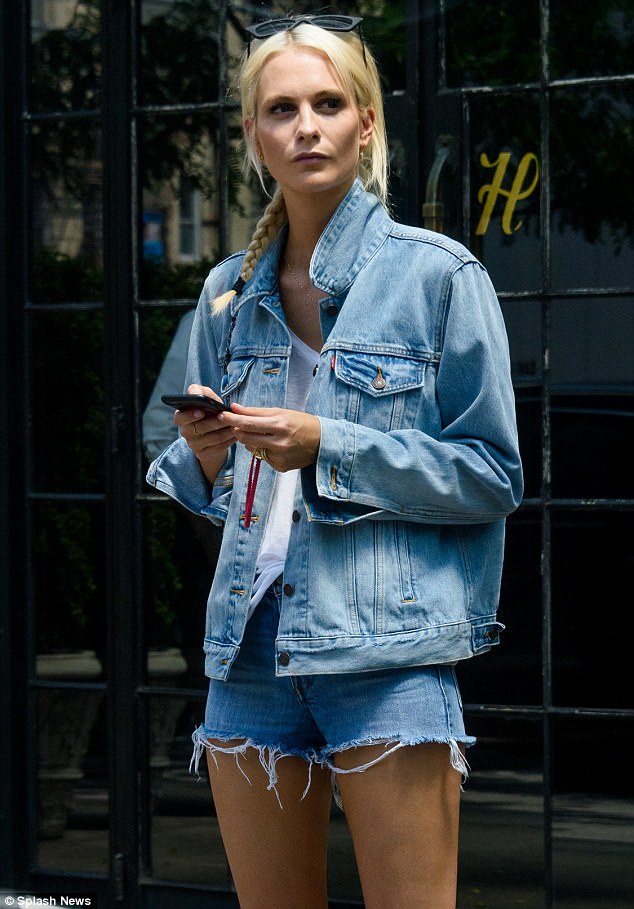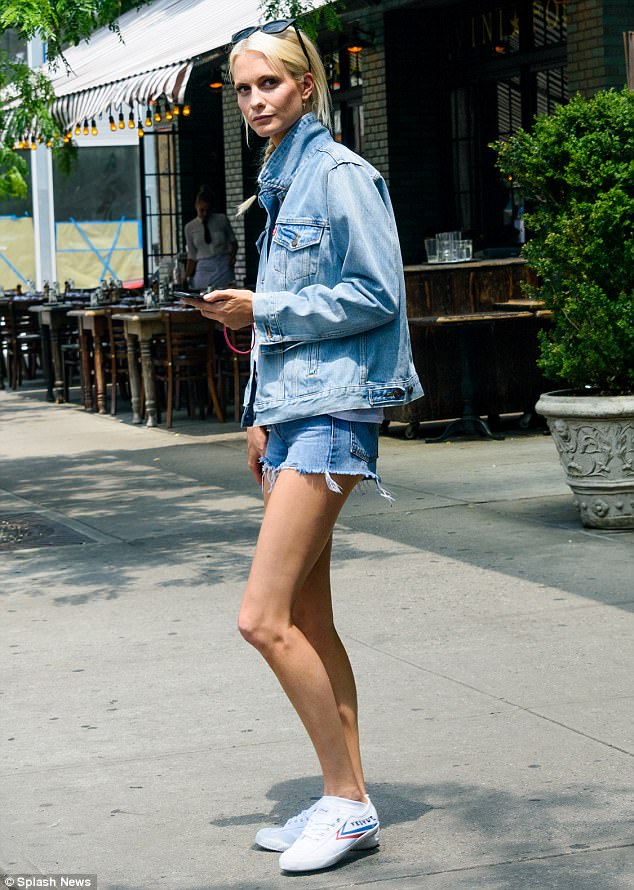 These shoes will be your go-to pair this summer. Imagine all those long summer nights when you are just chilling. You do need a new pair of sneakers. Pair them with jeans for the maximum effect. Try to switch things up and pair them with a jeans dress.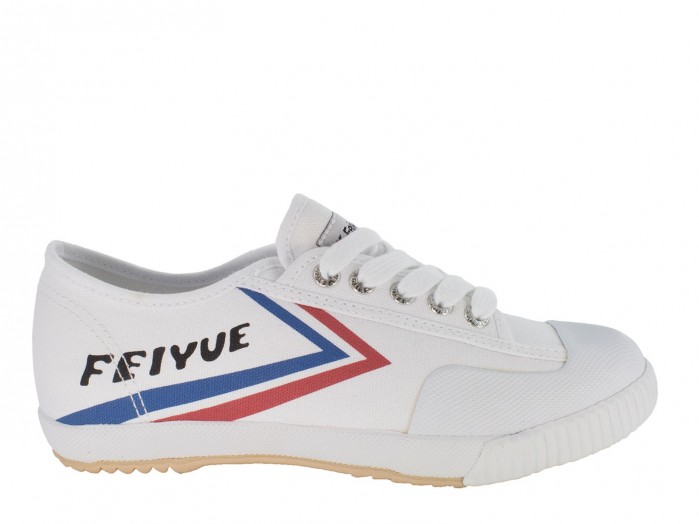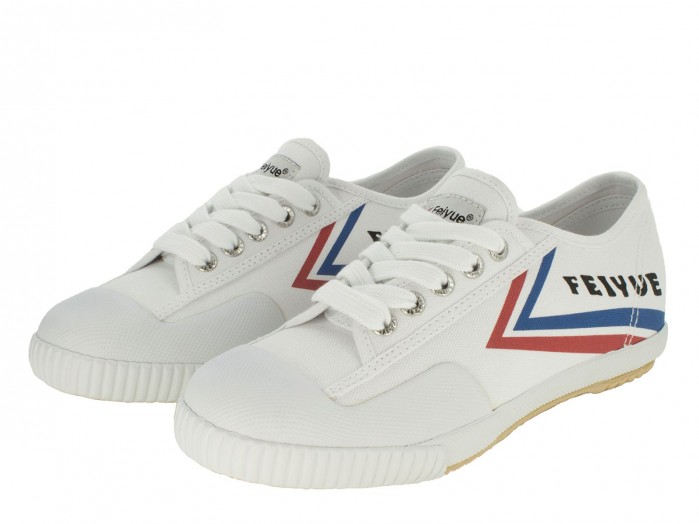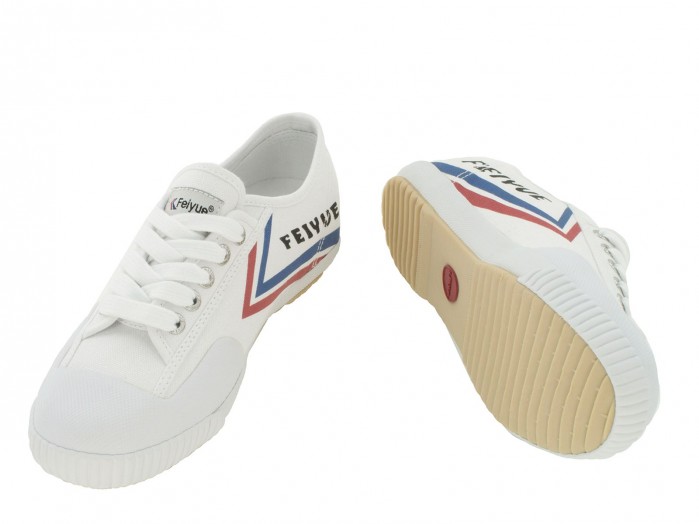 Here is a cheaper option: