Pixie just got married this weekend with George Barnet and she is still keeping up the party. Yesterday the supermodel showed off her chic body on the beach with her hubby and two of her supermodel friends.
For a beach outfit, she paired a midi length floral dress with a beach hat and the perfect pair of shoes for summer!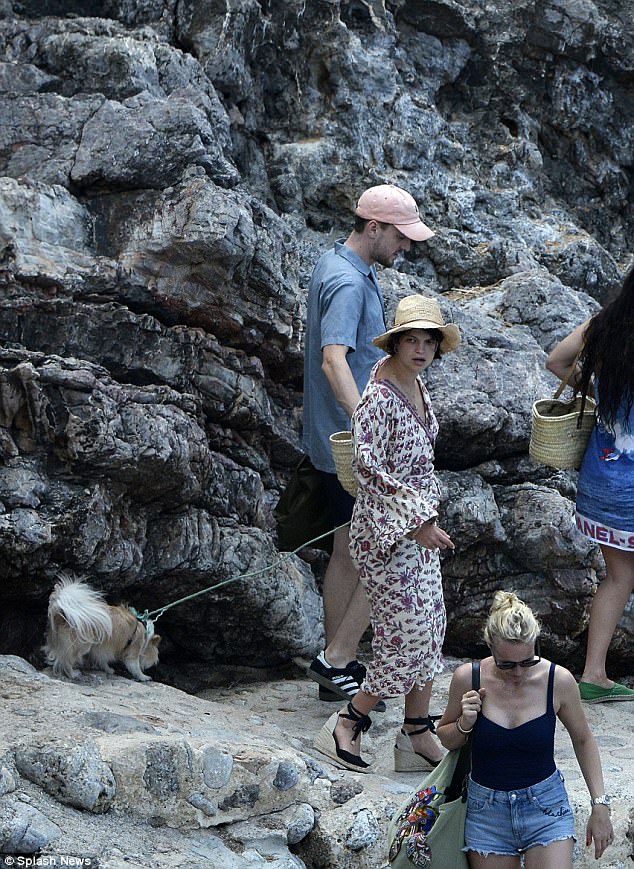 Here is a picture from her big day. The dress she picked was princes like with a summery vibe to it.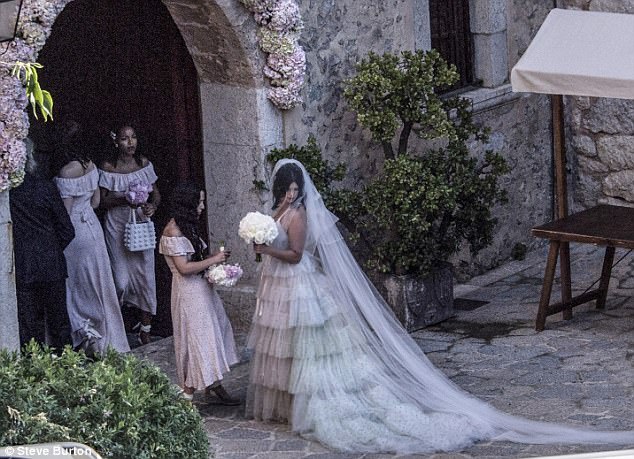 This pair of shoes from Castaner are the perfect sandals for summer. They are casual and great for a walk on the beach but also dressed up for the office. You can wear them with a pair of pants and a white button up shirt for work and a pair of shorts and a crop top for a concert.
Because of the wage they are comfortable easy to wear. Get them now because they are on sale.