Kate Moss, 42, back to her favourite pass-time once again on Tuesday night as she hit a star-studded exhibition.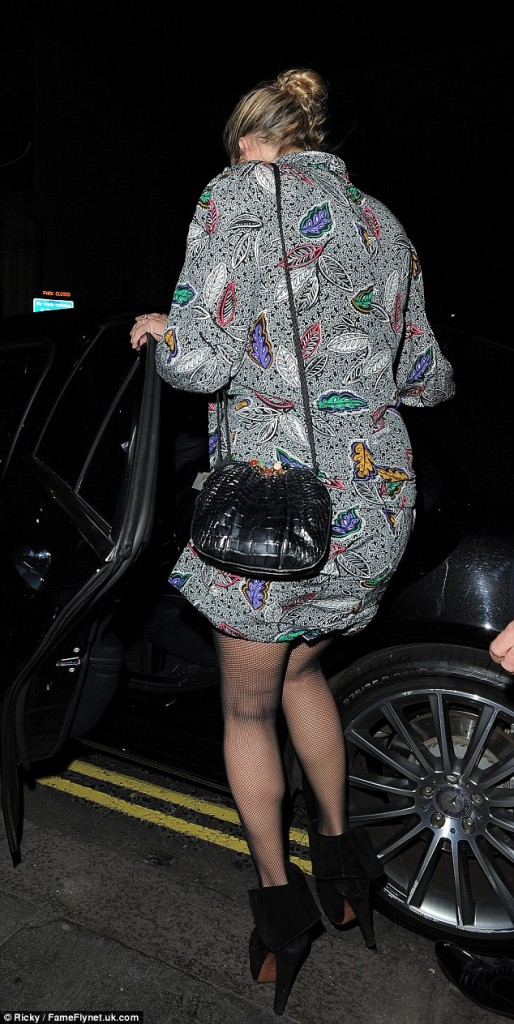 The catwalk queen showed off her endless legs in a flirty patterned minidress with a pair of fold-over-suede ankle boots

The Croydon-born beauty's dress featured eye-catching leaf prints in hues of magenta, emerald and yellow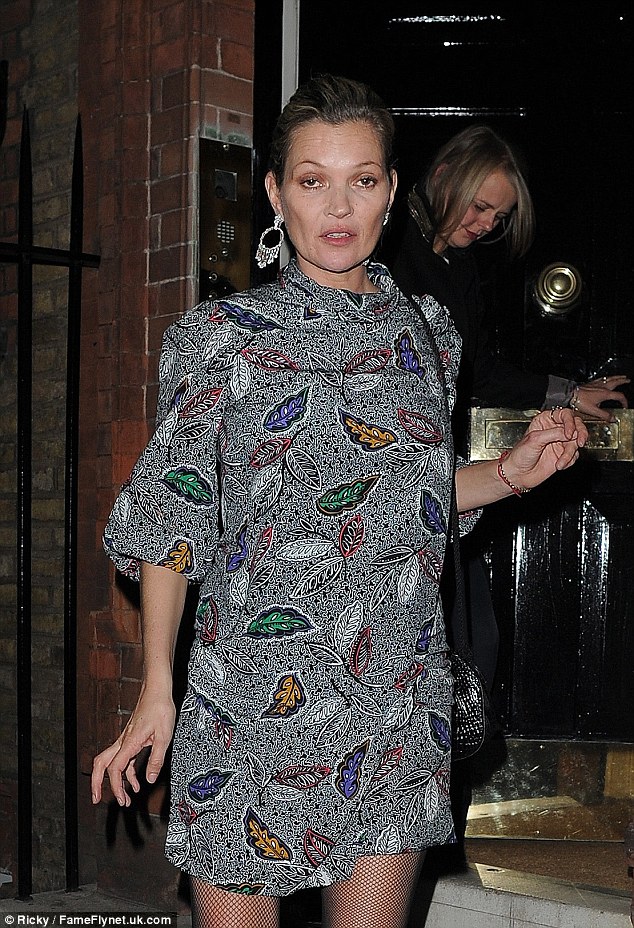 Kate's dress piece was loose fitting on Kate's tiny figure making it rather modest
Kate seemed in high spirits at the exhibition, which celebrates hairdresser Sam McKnight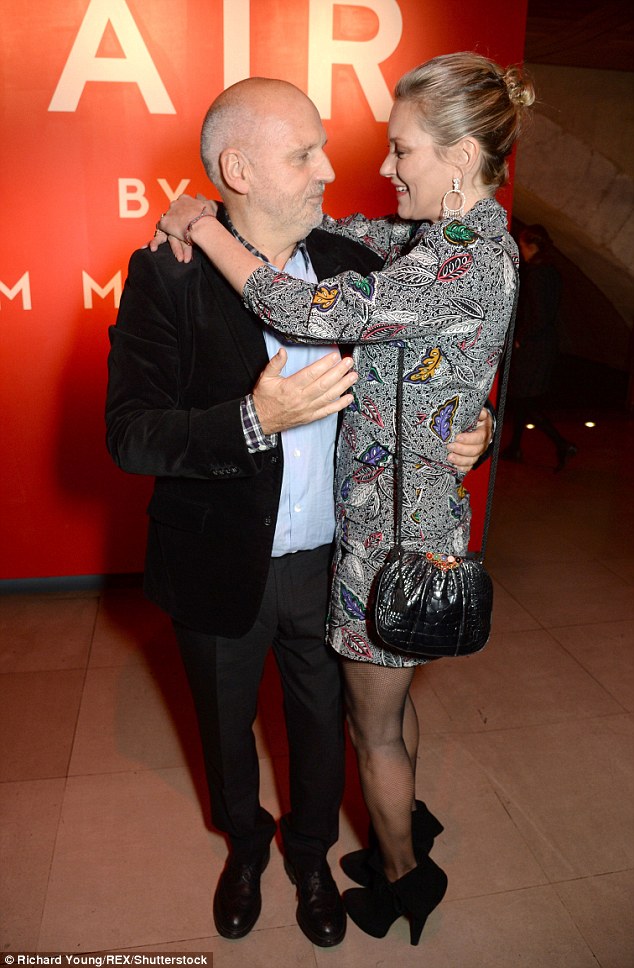 As they posed together, their chemistry was undeniable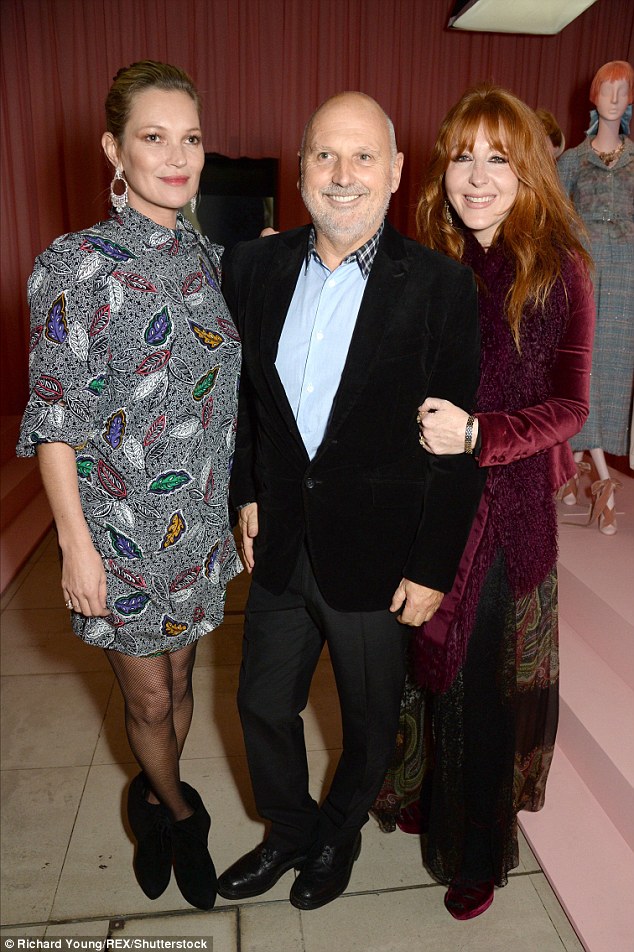 The cheeky twosome were joined by celebrity make-up artist Charlotte Tilbury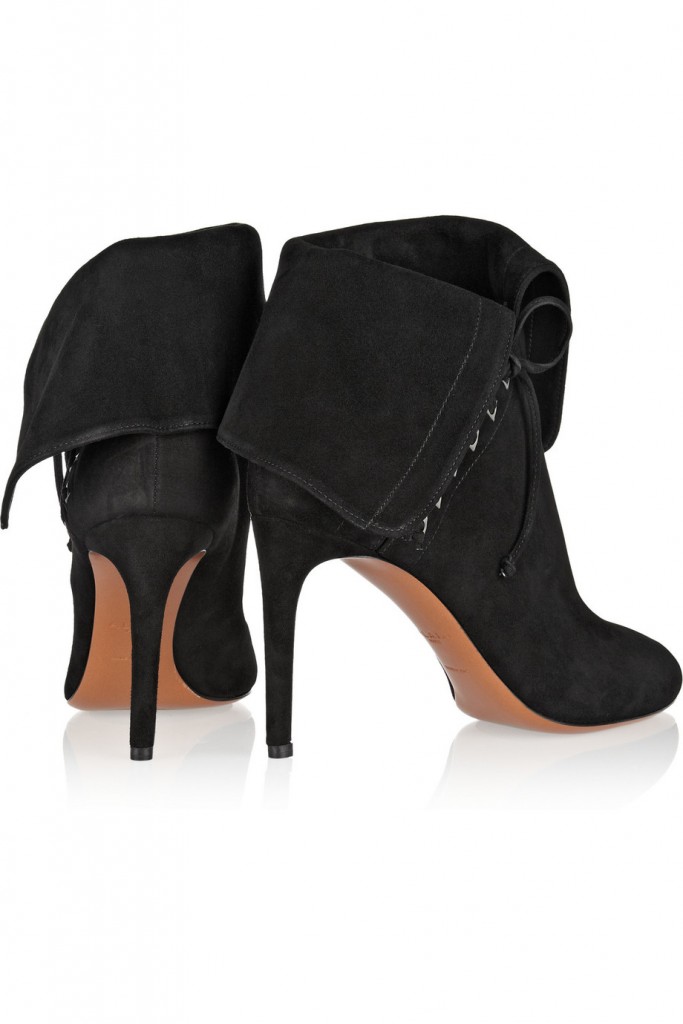 The foldover design and platform sole undoubtedly helps make the shoes more wearable
The High Heel platform Booties add serious length to your legs.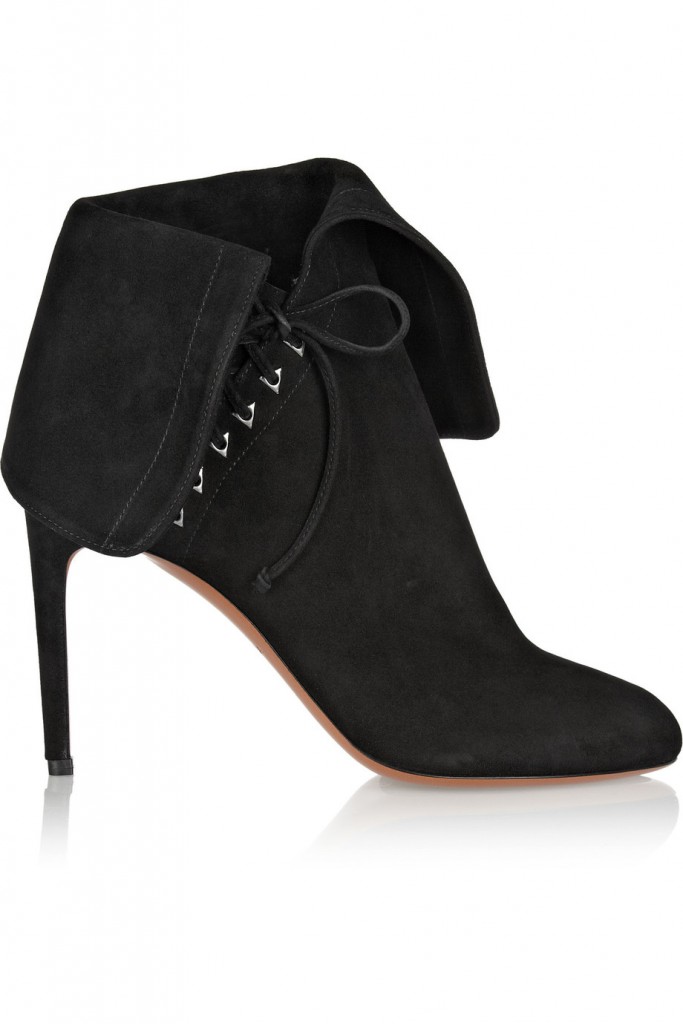 The lace-up side makes the pair all the more attractive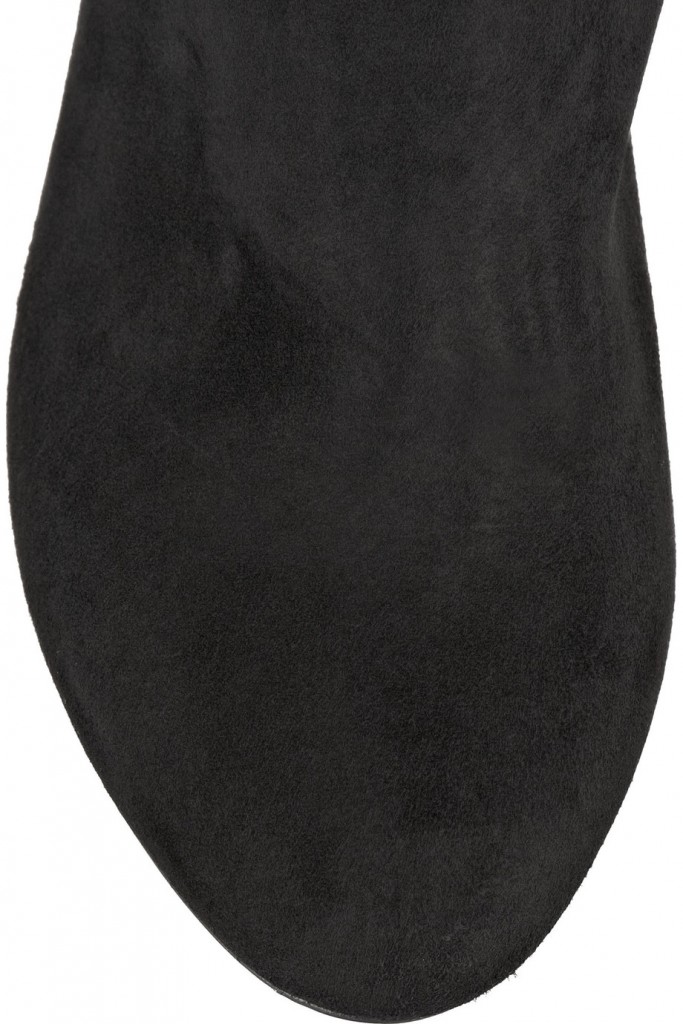 If you want to walk tall like Kate, check out this fabulous footwear now!